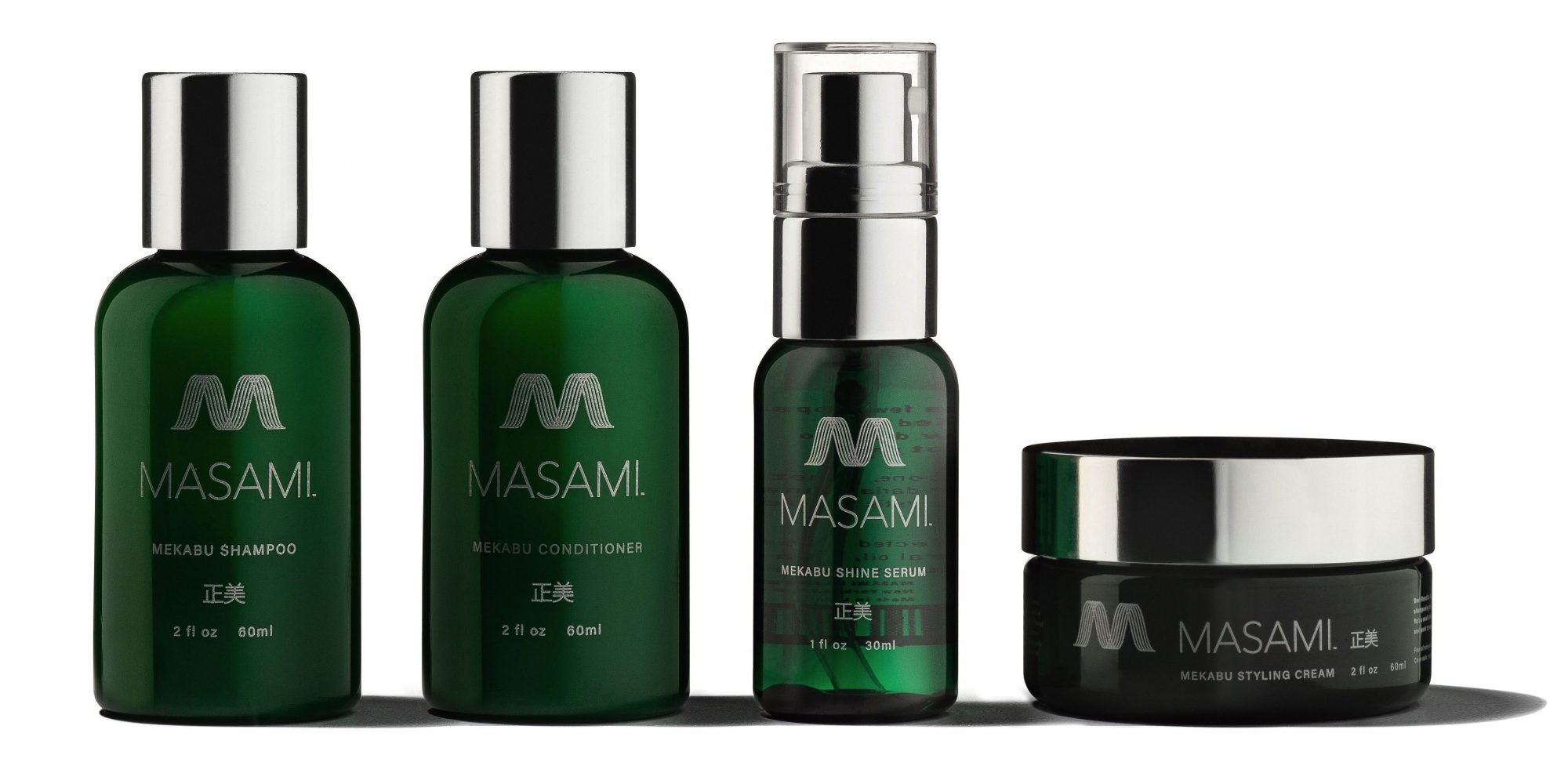 Masami Powers Premium Clean Haircare Products With Nutrient-Packed Japanese Seaweed
After more than a quarter century as an advertising executive at companies such as McCann Erickson, BBDO, Ogilvy & Mather and J. Walter Thompson, it takes a lot to impress Lynn Power. But when James Hammett, a longtime project manager at the likes of Clairol, L'Oréal, Sports Illustrated, Bayer and Revlon, introduced her to mekabu, a nutrient-rich Japanese seaweed, she was definitely impressed.
The vitamin-packed ingredient has now become the foundation of Masami, a new premium clean haircare brand led by CEO Power and Hammett, chief innovation officer. Priced from $34 to $38, its debut products are shampoo, conditioner, styling cream and shine serum. A travel kit of the four color-safe items retails for $44.
"I've worked with loads of brands where you're kind of stretching to make them seem awesome," says Power. "Then, I tried Masami, and I was like, 'Oh shit, it's really good.' I said to my husband, 'Oh my god, we're going to have to do this.'" Power and her husband Bill invested $300,000 through his investment firm House La Ruche, which focuses on luxury startups.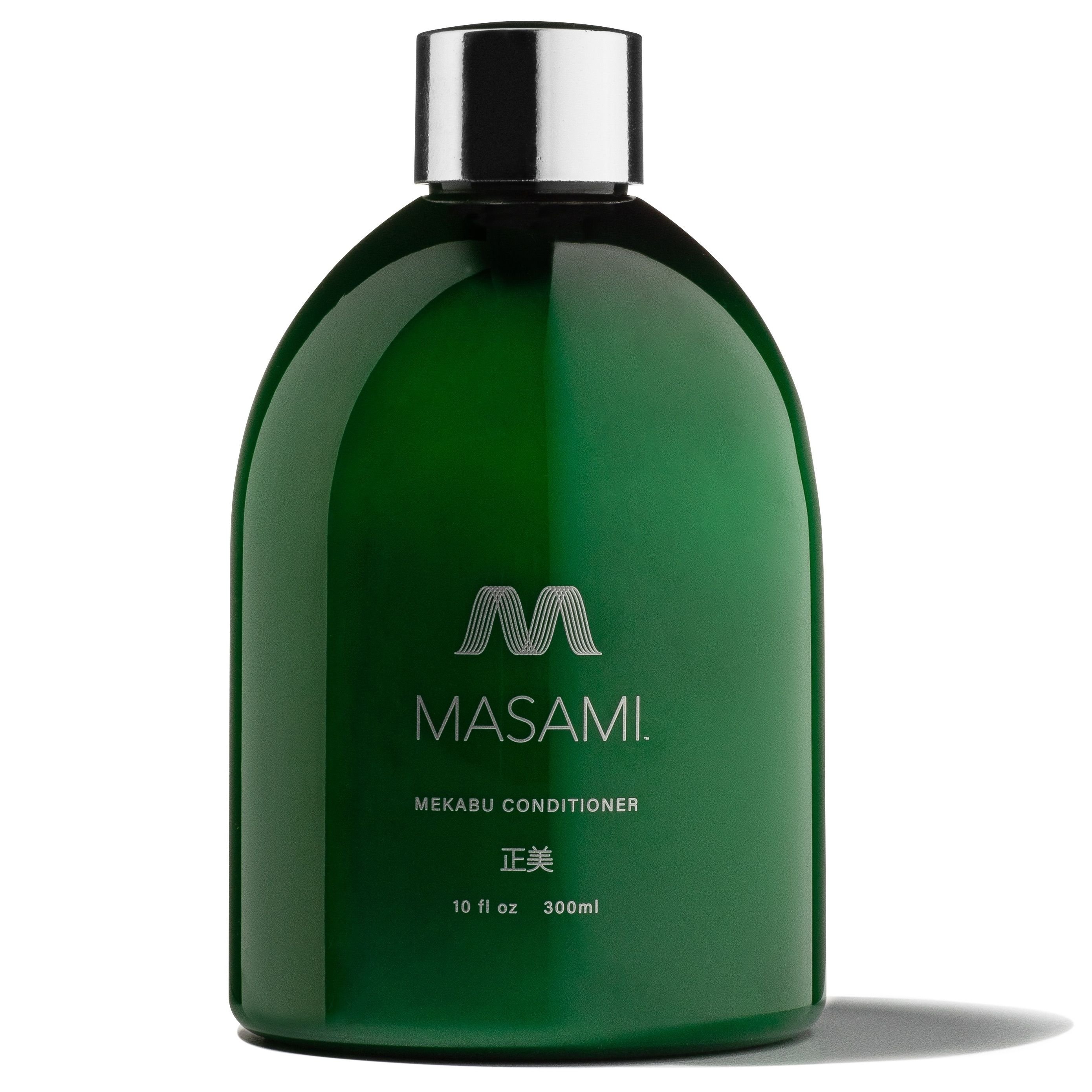 Before the Powers' involvement, Hammett had been toiling on Masami for almost a decade. He had begun creating formulas, but hadn't settled on a brand name, outlined a marketing strategy or sketched out a vision for the company. At the point Power became involved, she figures the formulations were 95% complete, but it took 18 months of going back and forth with a chemist to perfect them for the market.
Eliminating ingredients unfit for clean haircare was one of the biggest formulation hurdles. "People are used to the sudsing and detergents, and those are the chemicals [considered not clean]," says Power. "We had to find naturally-derived alternatives to the parabens, sulfates, phthalates, etc., that were EU-compliant." She emphasizes Masami is out to cultivate sumptuous experiences from natural products. Power says, "There are brands on the market that are healthier and organic, but they don't feel great. We took out the bad stuff, but we still have a really great luxury experience."
"I tried Masami, and I was like, 'Oh shit, it's really good.' I said to my husband, 'Oh my god, we're going to have to do this.'"
Masami is named for Hammett's husband and the brand's muse Masa, a native of Otsuchi, a town in northern Japan. According to Power, his name means "truly beautiful" in Japanese. In Hammett's travels to Otsuchi, he was amazed by the health of the population, and the stellar appearance of locals' hair and skin. His observations kicked off the process to build Masami. Power says, "He started experimenting with all of the ocean botanicals that they would ingest. They would pulverize them and put them in their haircare and skincare."
Indigenous to the Pacific Ocean surrounding Japan, Masami's hero ingredient mekabu is infused throughout its range. It comes from a small family-owned enterprise in Japan. The brand has partnered with The Masami Institute to monitor the seaweed and help preserve its fragile ecosystem. In the early going, Masami's bestseller is its styling cream. Power is thrilled that it's accumulated a variety of customers from those with straight, thin hair to those with textured, curly hair. She says, "It gives defined natural curls without being sticky, chunky, crusty or hard."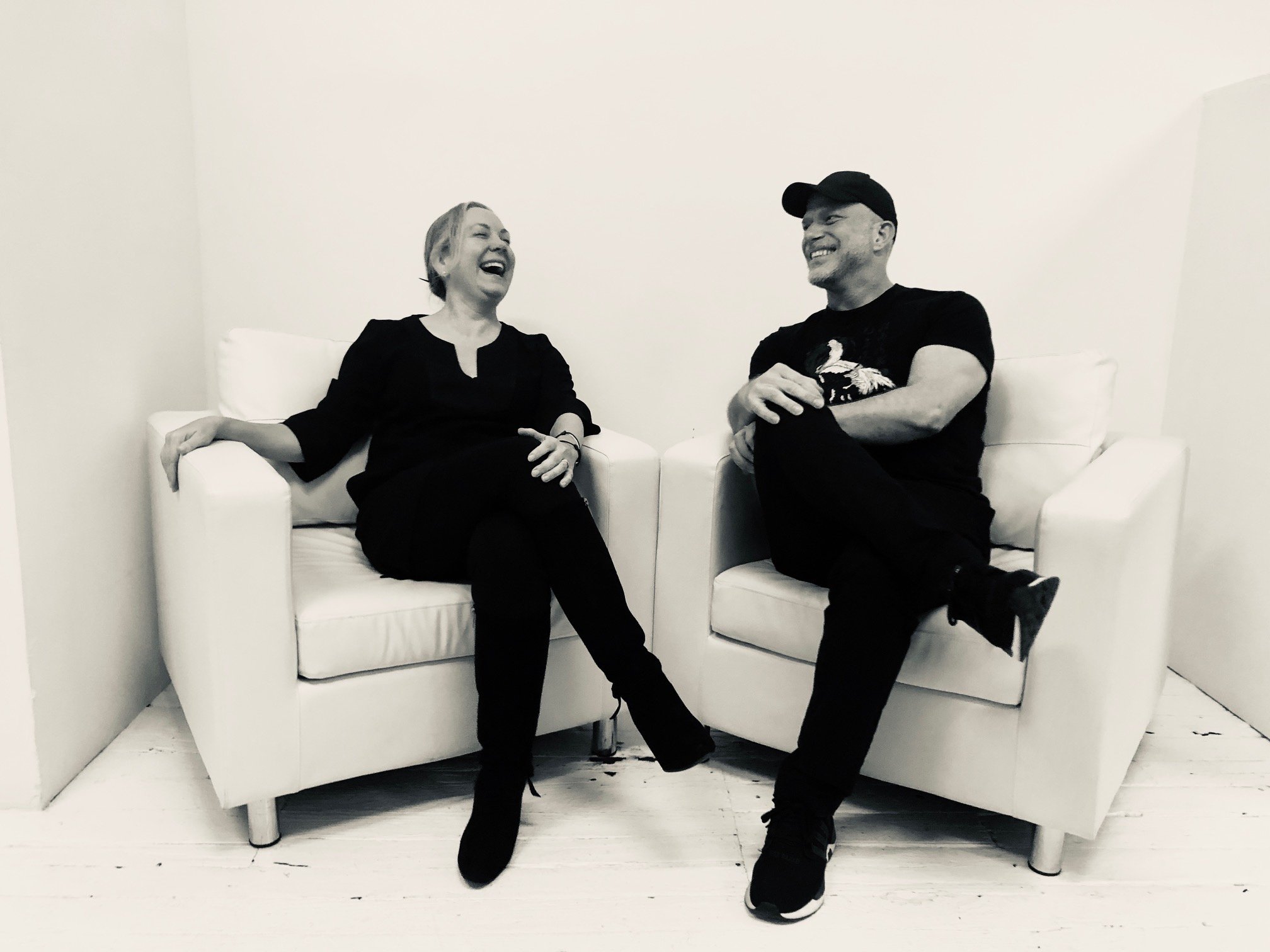 Power describes  Masami's target customers HENRYs or high earners, not rich yet. She says, "They're in their late 20s and early 30s, and they have discretionary income. They like to indulge a bit. That's kind of the sweet spot, but we've had a number of ethnic and older consumers who need hydration, too." She adds, "Our customer is a beauty explorer who demands products that are good for you, cruelty-free, vegan-friendly, and wants products that work." Masami is popping up at high-end stores to reach customers, and it's been picked up by the boutiques Atterton and In Seven Words.
Masami teamed up with packaging designer Joe Doucet to design gender-neutral packaging. Its products are housed in green recyclable plastic packaging to avoid potential glass breakage in the shower. It's currently developing a ceramic refillable packaging to reduce waste. Power says, "People have told me ceramic can break, too, but it doesn't have the same level of potential injury if you break it. I'm not willing to take that gamble. We have to see what will work."