Mented, A Makeup Brand By And For Women Of Color, Receives $3M From CircleUp Growth Partners
For all that minority consumers invest in makeup, not much has been invested in companies that specialize in makeup for them, but that's changing — and Mented is leading the change. 
In a win for beauty industry diversity, the makeup brand launched last year by two black women has raised $3 million in seed funding from CircleUp Growth Partners to put its total till at $4 million, including a $1million pre-seed round in October. The investment from CircleUp Growth Partners comes on the heels of the venture fund's announcement that it secured a minority stake in clean color cosmetics brand Kosås earlier this month.
"There are a lot of trends in terms of bold, bright and fierce colors that women of color have been able to participate in, but, when you're looking for an everyday makeup routine, that's where we see the gap," says KJ Miller, who founded Mented with fellow Harvard Business School alumna Amanda E. Johnson. "The neutral shades that most women end up living their lives in, whether it's an eye shadow, blush or foundation, those staple, core products are the ones that we're really going after."
Alison Ryu, managing director at CircleUp Growth Partners, is convinced that Mented's is poised to grow by handling beauty basics for a diverse consumer base. "Mented answers an unmet need for women of color who are looking for a high-quality, everyday color brand that complements their natural beauty," she says. "Their unique shades and sophisticated aesthetic elevates the standard for wearable beauty."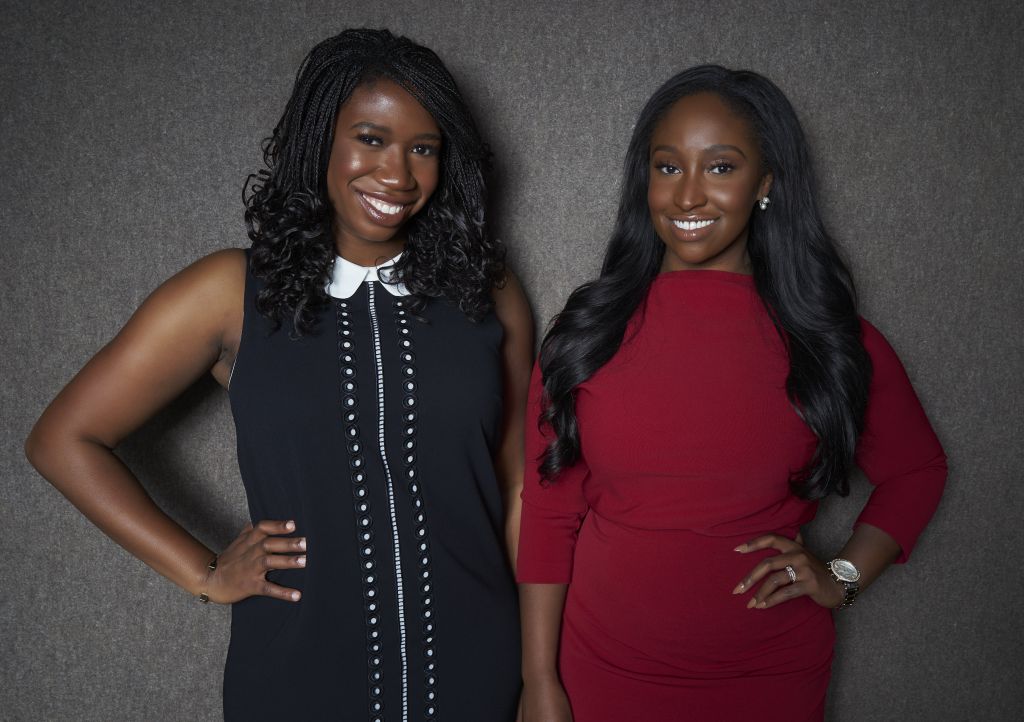 Johnson and Miller were drawn to CircleUp's strong portfolio of consumer product companies — it has backed Hum Nutrition and Pop & Bottle in addition to Kosås — and its commitment to inclusivity. "They are committed to broadening access to venture capital to people that don't normally get it. CircleUp has a lot of diversity in their management as well," says Miller. Johnson stresses, "Through the ups and downs of closing this round, we have found CircleUp to be a very founder-friendly partner. They understand the angst that founders go through, and they have been there supporting us every step of the way."
Ryu cites Mented's skill at stoking robust customer loyalty in a short period as a key factor in CircleUp's decision to invest in the brand. "When Mented launched the Everyday Eyeshadow palette this spring, more than 40% of the orders came from existing customers," says Ryu. "Given the brand is only a year old, KJ and Amanda have demonstrated incredible early momentum with an extraordinarily attractive customer demographic."
With the cash infusion, Johnson and Miller plan to expand Mented's team, product selection and marketing initiatives. Currently, the direct-to-consumer brand is centered around lipstick, lip gloss, nail polish, eye shadow and cosmetics accessories, but Miller teases its product offering will expand considerably and quickly. She says, "We're focused on being in every cosmetics category by the end of 2019."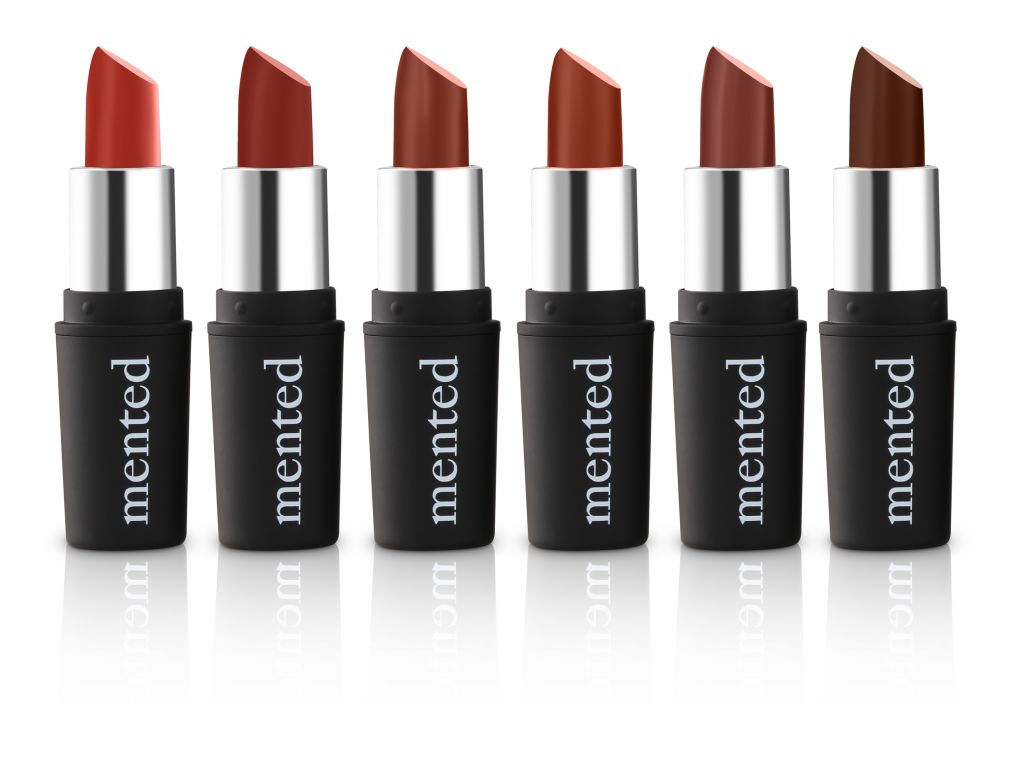 As its assortment mounts, there are no plans to stray from Mented's direct-to-consumer orientation. Johnson and Miller emphasize the brand's digital prowess allows it to have control over customer experience. "We can tell our story better than anyone else, and we can create an engaging online experience no matter how you come to Mented," says Johnson.
Through ramped-up marketing initiatives, Mented will push its message out to a wide swath of women of color. "We're focused on black, Hispanic, Southeast Asian and Middle Eastern women," says Johnson. "With more resources, we're going to be able to go after those communities even more. We're going to be able to go deeper, go broader and make sure that Mented is the home for all women of color, and that everyone feels included with the brand we're creating."