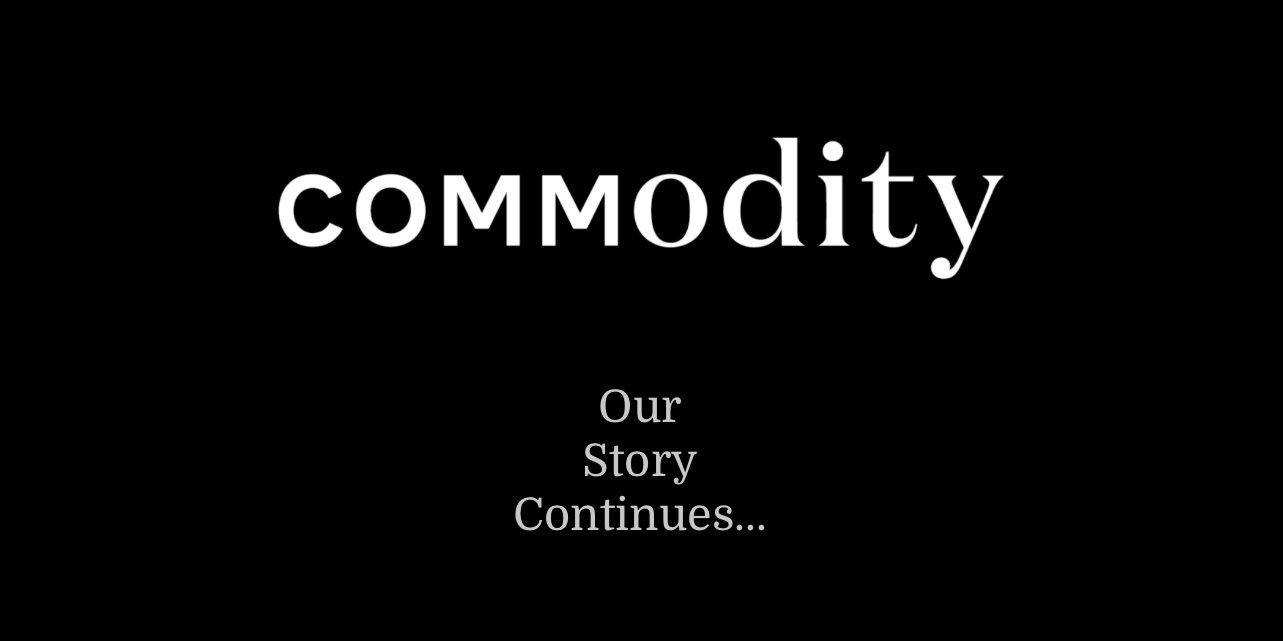 Niche Fragrance Brand Commodity Set For A Rebirth Under New Ownership
Commodity is rising from the ashes.
Europerfumes has acquired the niche fragrance brand for an undisclosed amount and is bringing it back to the market. The news was revealed Wednesday in a one-minute video entitled "The Re-Founder" featuring Vicken Arslanian, owner of the perfume distributor, that was sent to Commodity's customers via email and posted on YouTube.
"I was a big fan of Commodity Fragrances and, just like you, I was super sad and surprised when the brand shut down in April of this year," says Arslanian in the video. "Now, I happen to be in the perfume business and, in August of this year, an opportunity presented itself, and I was able to buy Commodity Fragrances." Requests for further comment on Commodity from Arslanian went unanswered by press time.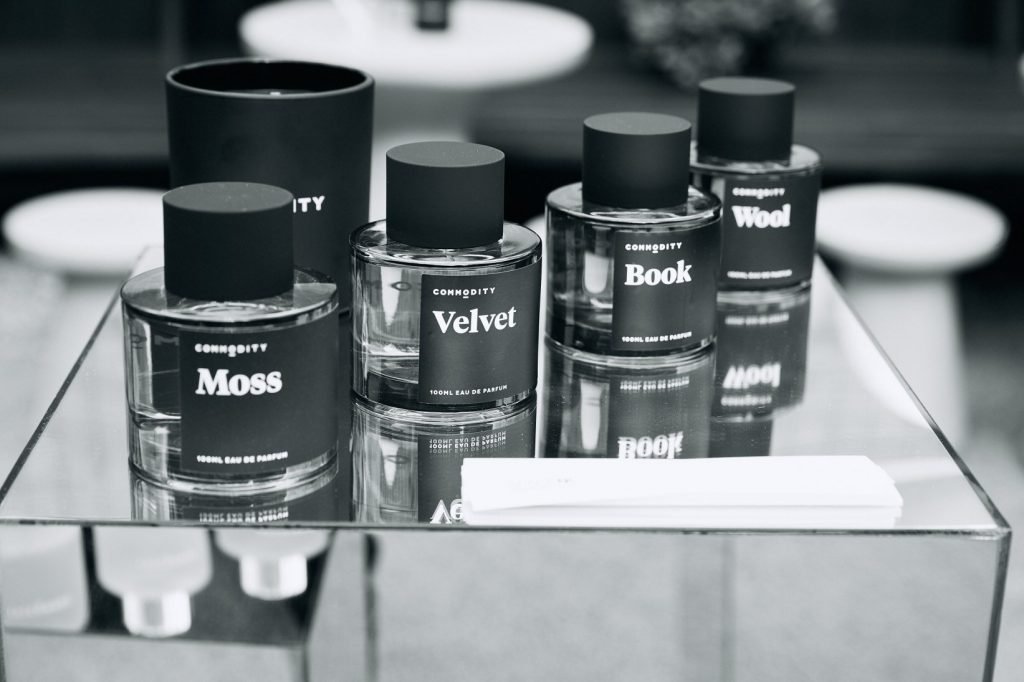 As Arslanian suggests, consumers and retailers were shocked by Commodity's closure. The brand had developed cult followings for its fragrances, including the gourmand Gold, aquatic Rain, citrus Mimosa, woody Whiskey, spicy Moss and intense Wool. Today, the scents are available to Commodity's fans on eBay, Poshmark and Amazon.
Before it stopped operating earlier this year, Commodity's retail network spanned Space NK in the United States and United Kingdom, Sephora in the Middle East and U.S., and Nordstrom. According to former CEO and managing director Ash Huzenlaub, the brand had accumulated $23 million in retail sales, entered 642 stores across 16 countries and built a direct-to-consumer infrastructure reaching 30 countries.
"I was a big fan of Commodity Fragrances and, just like you, I was super sad and surprised when the brand shut down in April of this year."
In 2013, Yo Santosa and Owen Gee, the brains behind Ferroconcrete, a Los Angeles branding agency that helped popularize Pinkberry, launched Commodity to personalize and digitize fragrance shopping. They gave it a minimalist aesthetic and Warby Parker-style distribution model. Customers filled out a fragrance questionnaire and, based on the results of the questionnaire, Commodity sent them five scent samples to test before they purchased full-size bottles.
In 2014, Lagovent Ventures Group founding partner Konstantin Glasmacher, co-founder of HauteLook Inc. and SoleSociety, took over the brand, and installed Huzenlaub, who formerly held posts at Sweet Leaf Tea and ChicBaby, in a management role and as Commodity's spokesman. The brand transitioned from a Warby Parker-style distribution model to becoming a traditional fragrance purveyor and rode a niche fragrance boom that continues to the present. In the second quarter of this year, The NPD Group stated that the allure of artisanal fragrances was outpacing the allure of designer fragrances. Consumer demand for celebrity fragrances, once a hot category, has ebbed.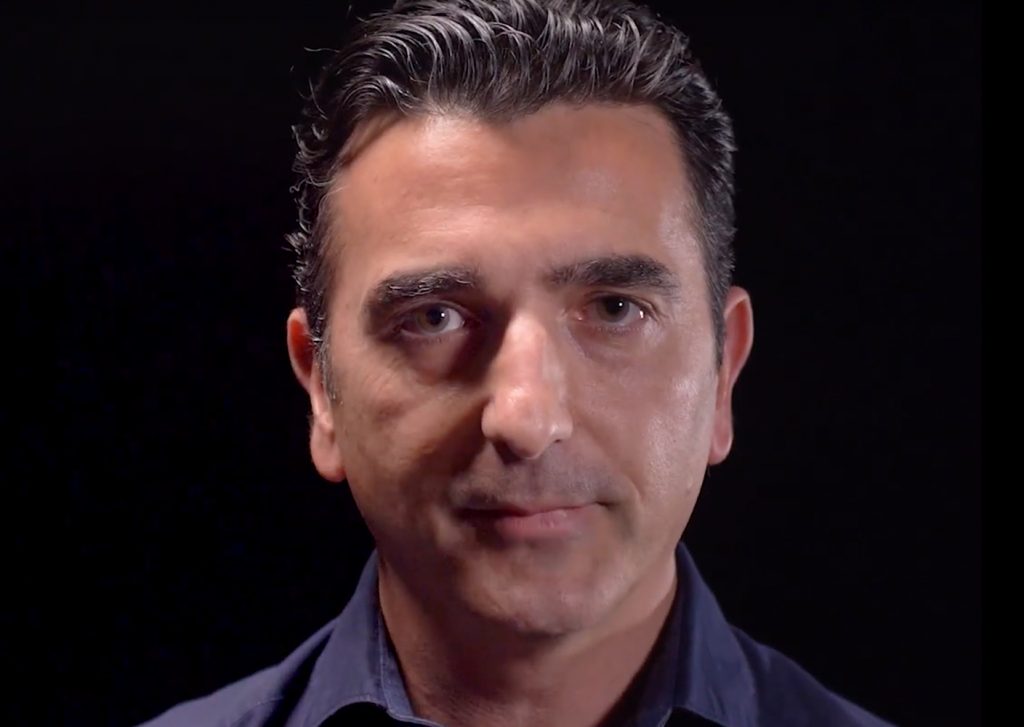 Europerfumes has benefited from the niche fragrance segment's surge. Per its website, the 22-year-old Englewood, N.J.-based company began with a specialty in sourcing hard-to-find fragrances from Europe that it's subsequently extended around the world. Arslanian is a member of the trustee board at the Hovnanian School, an academy fostering a rich Armenian-American identity, and a biography posted on the school's site credits him with introducing the concept of artisanal perfumes to the U.S. The biography also details that Europerfumes employs more than 400 people and distributes over 100 brands. Among the brands in its distribution portfolio are Juliette Has A Gun, Abel, Costume National, Memo Paris, Comptoir Sud Pacifique, Hermetica and Histoires de Parfums.
In the video divulging the acquisition of Commodity, Arslanian says, "I've never done this before." His plans for the brand remain unclear. What is clear, however, is that he's going to let his customers in on what they are. Arslanian intends to film the process of revitalizing Commodity and show that process to the public in future videos. "Not only will you get a firsthand look at what it takes to create a fragrance, but what it takes to bring a brand back to life," he says. "I really hope you will join me on this journey as we reboot Commodity Fragrances." Stay tuned.