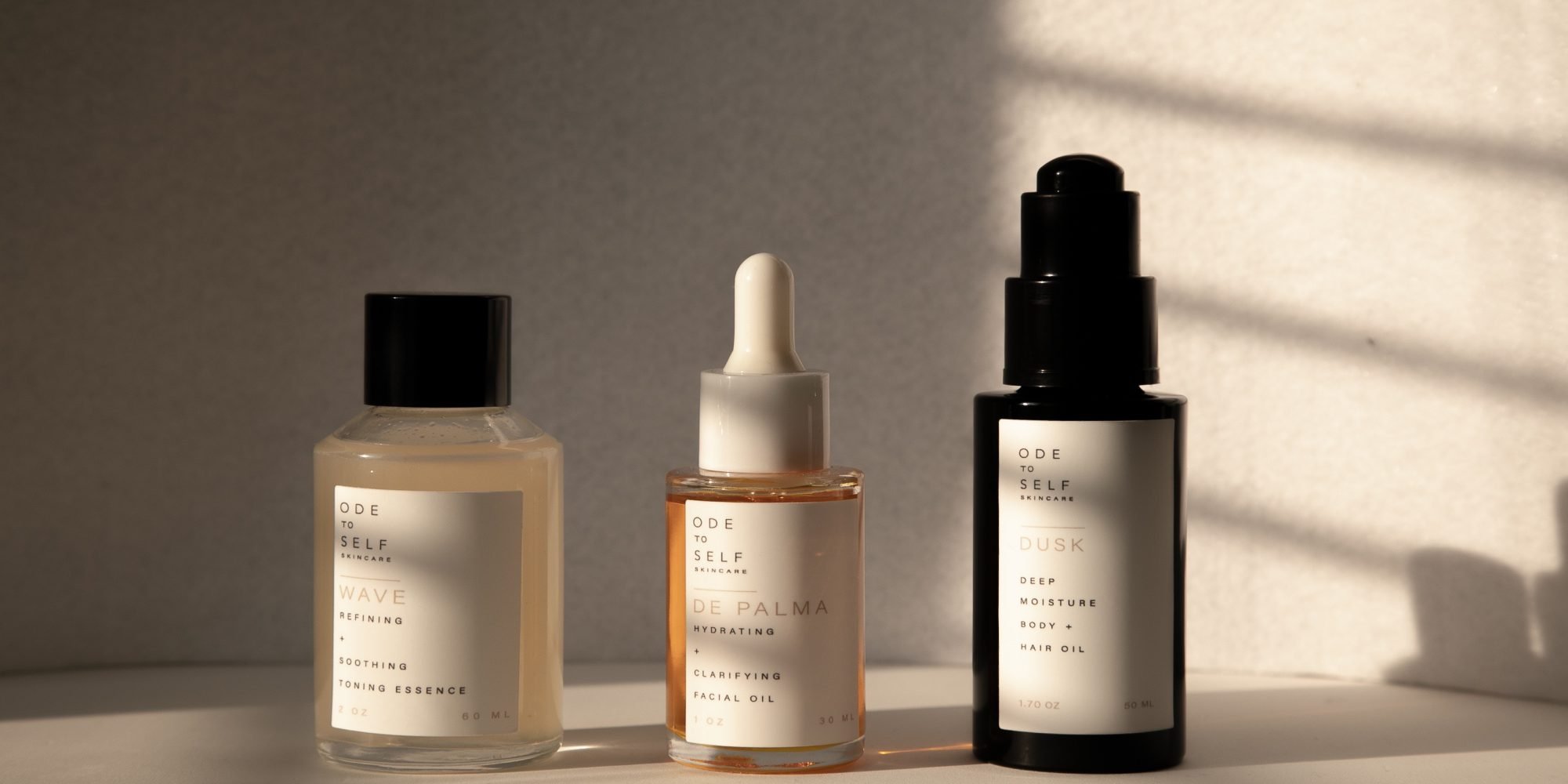 Ode To Self Changes Its Business Model, But Stays Committed To Supporting Women's Mental Health Through Skincare
Kimberlee Keitt launched clean beauty e-tailer Ode To Self last year on a mission to support women's mental health by putting self-care at the center of her selection. After a few months of running the online shop, however, she felt professionally unfulfilled.
"I always wanted a skincare or beauty brand, but I never knew how to start. When I talked to people, they were like, 'You need $10,000 for R&D.' I talked to these brands, and they all looked so professional, and they were made in small batches at home," says Keitt. "From there, I just went down a rabbit hole of research. I figured this is totally doable." Now, she gone and done it, spending $1,500 to transform Ode to Self from a multi-branded e-commerce destination to a skincare line. Although the business model is different, the underlying values are the same: The line encourages women to slow down and tend to themselves through mindful rituals.
"In today's society, everyone's taught to hustle, do a million and one things, and spread ourselves thin. We fall, scrape our leg, and are told to just get up and keep it moving without any acknowledgement that we're hurting," says Keitt. "Self-care is one part of acknowledging yourself, first and foremost. When you're washing your face, using the serums and oils, and massaging them in, you're taking a moment to slow down and, in a sense, catching up with yourself."
As she transitioned Ode to Self to skincare, brands that handle production in-house like Palermo Body, which started on Etsy and is now available at Goop, inspired Keitt. Ode to Self's prices range from $23 for Wave Soothing and Refining Toning Essence to $70 for the Recovery Kit I collection pairing the essence with De Palma Hydrating and Clarifying Facial Oil and Therapie Candle, an item that was made in collaboration with Her Candle Company. To establish prices, Keitt examined Ode to Self's cost of goods and conducted a competitive analysis of various brands, including Sunday Riley, Fresh Beauty, Josie Maran, Beneath Your Mask, and Kahina Giving Beauty.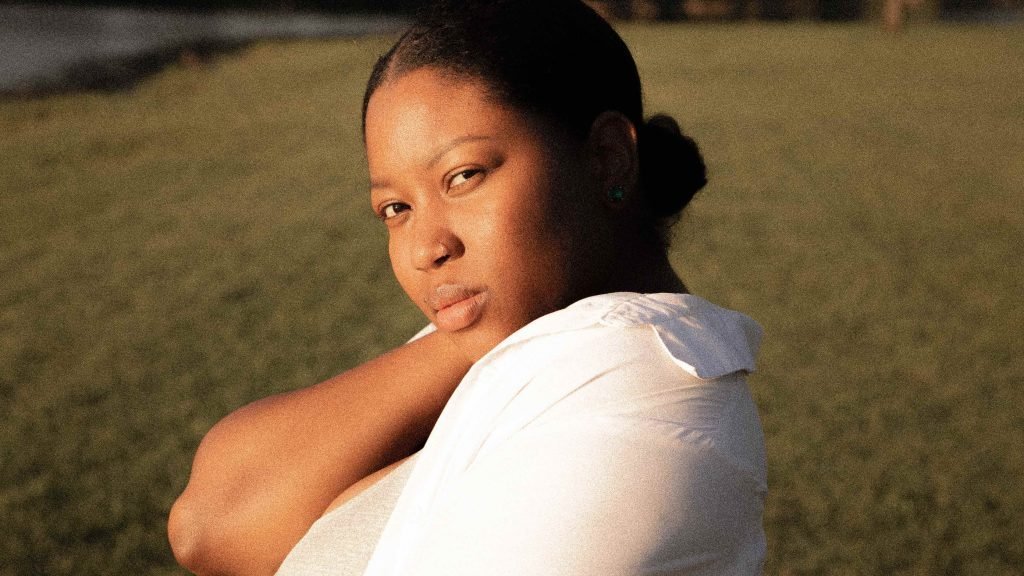 It took Keitt, an aesthetician by trade, roughly eight months to perfect Ode To Self's products. She relied on her expertise to guide the process. Keitt says, "The only time I used a chemist was for our De Palma oil. He looked over my spreadsheet and was like, 'You literally just need to adjust the vitamin E, but, other than that, your formula looks good to go.'" At the outset, the De Palma product is Ode to Self's bestseller. Among its ingredients are palmarosa oil, evening primrose oil, sea buckthorn, rosehip, jojoba and squalane.
Ode to Self's assortment is poised to expand soon. Keitt is currently tweaking the brand's Dusk Deep Moisture Body and Hair Oil. The hair item is now available for pre-order, and Keitt hopes the final formulation will be ready as 2020 kicks off. Keitt typically hand-makes inventory monthly in micro batches of 25 units per product to keep merchandise fresh. She reduces Ode to Self's contribution to the waste stream by eliminating exterior packaging. Keitt says, "People just throw it away and, plus, it costs a lot of money." In another eco-friendly step, Ode to Self has introduced a refill program. Customers are eligible for a 15% discount upon sending an empty bottle to the brand for a refill.
"When you're washing your face, using the serums and oils, and massaging them in, you're taking a moment to slow down and, in a sense, catching up with yourself."
Ode to Self is sold on its website at the moment, but Keitt has her sights set on retail. Neiman Marcus is at the top of her store wish list. "They're on the pedestal of luxury," says Keitt. "I know Nordstrom might be a strong second or third, but Neiman Marcus just brings something different, and they seem to be more inclusive and open to indie beauty." On top of Neiman Marcus, she names clean beauty retailers such as Credo, Goop, The Detox Market, Shen Beauty and Follain as dream distribution partners. Dermstore is a target, too.
Keitt envisions Ode to Self's core customers as women of color aged 24 to 35 years old. She points out women of color are underserved in the skincare segment. Speaking of Olde to Self's prototypical customer, Keitt elaborates, "She's mostly African American. She's just starting her career or grad school, and she's looking to level up her skincare routine while being more mindful of her self-care, but she doesn't want to break the bank. She's also conscious of the environment. She's an everyday, super relatable woman."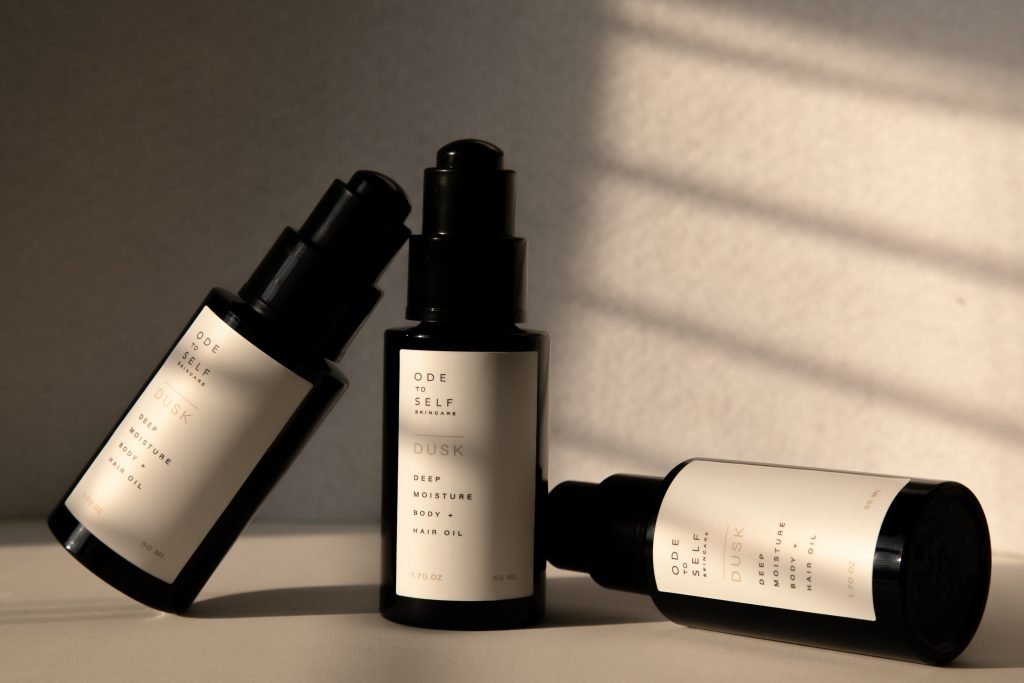 In the wake of Ode to Self's switch from e-tailer to brand, Keitt is confident trusting her gut was the right choice. "If you're not feeling something, don't second-guess it. Just say, 'Hey, this isn't working out. I have to change the direction or do something completely different,'" she advises. "When I made the decision to pivot into my own brand, I probably had thought about it for two months. I just knew something wasn't working. It took a lot of courage, but you want to create something that customers will want to stick to. You want to create brand loyalty."