Personal Hygiene Brand Olika Gets A New Owner And Plots A Roadmap For Growth
American consumers may not be hoarding hand sanitizer any longer, but that doesn't mean they're abandoning personal hygiene.
John Melo, CEO of synthetic biotechnology firm and Biossance owner Amryis Inc., is so convinced personal hygiene will be a persistent force in beauty and personal care that he steered Amyris to buy Olika, a brand known for its bird-like hand sanitizers, for an undisclosed price. The deal marks the company's fifth acquisition this year following purchases of clean beauty brands Terasana, EcoFabulous and Costa Brazil, and artificial intelligence technology platform Beauty Labs International.
Melo's personal hygiene bullishness is backed by sales. Pipette, a clean baby care brand Amyris introduced in 2019, is selling thousands of hand sanitizer units monthly, and it's chiefly responsible for Amyris obtaining commitments for its products to enter 10,000 new retail doors over the next two quarters. Even as the pandemic ebbs in the United States, Melo reveals Olika's business this year is double to triple what it was last year.
"I see the consumer doubling down on personal hygiene and health, and wanting products that are sustainable and value-add," says Melo. Speaking of hand sanitizers specifically, Olika CEO Alastair Dorward, who is becoming chief brand officer at Amyris, says, "The category is becoming much more of a premium self-care experience and not just about killing germs."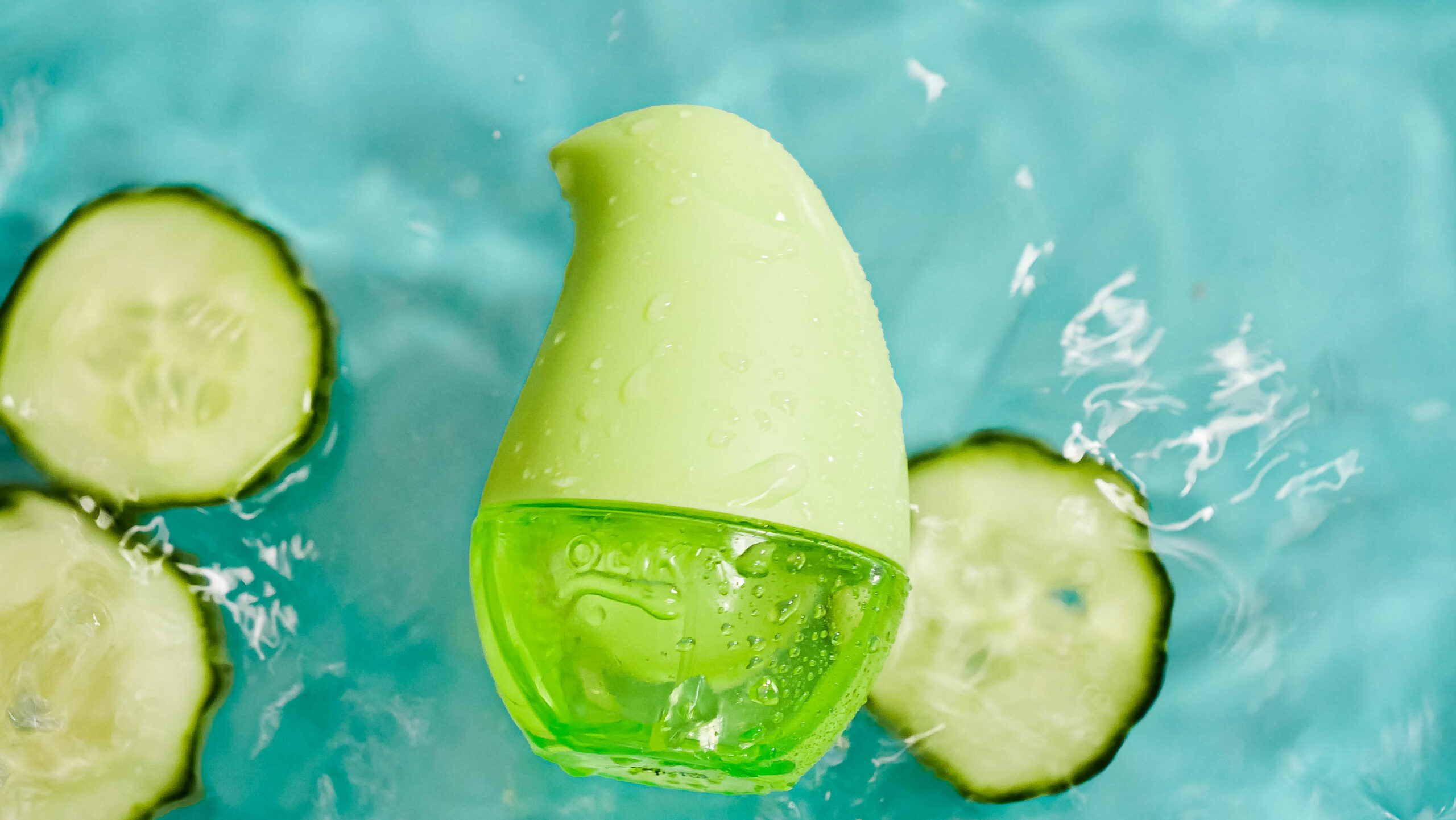 Dorward, formerly CEO of Method Products, which he guided from pre-revenue to in excess of $100 million in wholesale revenues, contacted Melo about three months ago to discuss Olika's future, and Melo was quickly sold on the brand joining Amyris. Olika has 12 to 15 employees and contractors operating remotely that will remain dedicated to the brand while Dorward's responsibilities evolve to shepherd brands across Amyris's portfolio.
Amyris has been fueling its portfolio via acquisition and in-house brand creation. It isn't finished with either. On the brand creation side, the company is expected to soon launch a haircare brand connected to "Queer Eye" personality Jonathan Van Ness and a clean cosmetics brand associated with Rose Inc., the beauty content destination from model Rosie Huntington-Whiteley. Both brands have already secured orders amounting to $6 million-plus in sales, according to Melo. He says Amyris has another in-house brand and a potential acquisition in the social commerce space on deck for later this year.
Melo continues that, with Amyris's consumer brands increasing from $50 million in sales last year to a projected $150 million this year and $300 million in 2022, the company has to fortify its workforce to handle growth. "This is really a talent acquisition," says Melo of Olika. "Alastair and his team have done a great job going after a space that's unique in a high-value way, and the brand is sticky, especially with gen Z consumers. All that is great, but actually the real bonus is we are getting an amazing team."
"The category is becoming much more of a premium self-care experience and not just about killing germs."
Named for the Swedish word for "differently," Olika debuted in January 2017 with a playful design sensibility that set it apart from the standard functional hand sanitizer fare. The brand is rooted in the idea that consumers today are drawn to products with elevated aesthetics and a better-for-you orientation. Olika uses essential oils rather than artificial fragrances, and its products are refillable. The brand has 18 stockkeeping units. The Hydrating Hand Sanitizer Clip-On is its bestseller, and mint citrus, its original scent, is its top scent. Individually, Olika's products are priced from roughly $5 for the Clip-On to $6.99 for refill pouches.
Able to replenish the Clip-On four-and-a-half times, the refill pouches are gaining traction. Dorward notes the majority of first-time Olika customers online are picking them up with their purchases. He says, "It's super clear that this is one dimension of our clean beauty story and foundation that is appealing to the consumer at a point when they are heading back to reentering society." On top of sustainability, Dorward suggests the multipurpose nature of Olika's products is attractive to consumers moving away from onerous routines. Hydration, portability and formulas that don't reek of alcohol are key draws for the brand's hand sanitizers along with eliminating germs.
Olika has a stuffed pipeline of around 20 SKUs set for release in the year ahead. Dorward says it plans to tap Amyris's expertise in advanced skincare formulations for upcoming products. Olika won't stick to hand sanitizers alone forever. Dorward says, "Our fundamental belief is that Olika will live as a hygiene brand, but there are many hygiene product categories outside of hand sanitizer."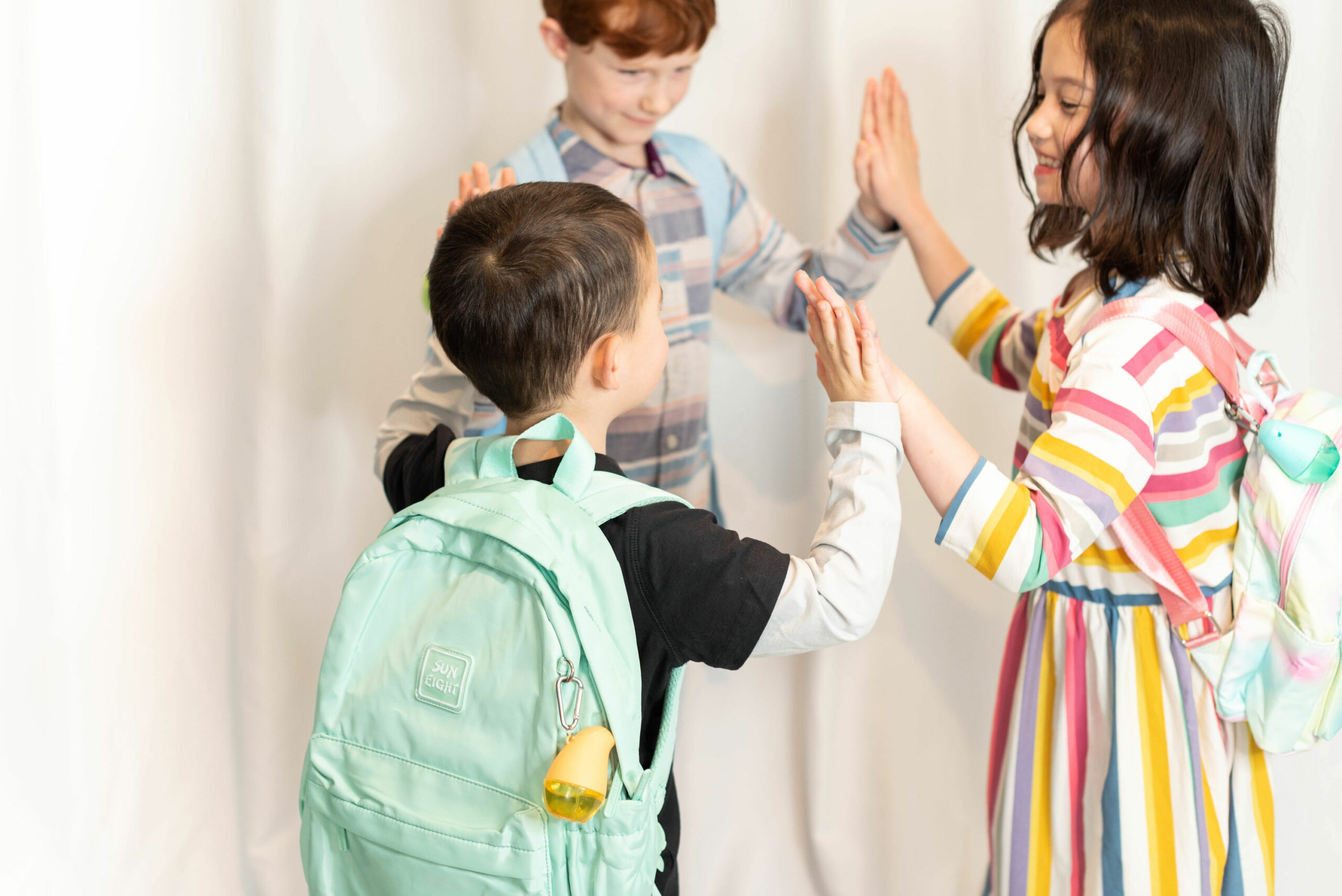 Olika's consumers largely fall into three groups: members of gen Z, single millennials and suburban families. Dorward views the back-to-school season as possibly a major driver for the brand. "Parents are concerned they are going to hit a cough-and-cold season like no other because their kids have been in a bubble and their immune systems haven't been challenged," he says. "We have a trusted brand with an accessory that kids love to use, share and talk about."
Dorward admits the past year has been a roller-coaster ride for him and Olika. The hand sanitizer segment has gone from scarcity to glut. At its height, Dorward divulges an estimate that the size of the segment was 10X its pre-pandemic size. Since vaccines began spreading in the U.S., it's settled down to 2X its pre-pandemic size.
At the moment, there are retailers holding off on procuring fresh hand sanitizers as they wait to unburden themselves of existing hand sanitizer inventory. Still, Olika has an extensive retail network consisting of online outlets, including its own website, Amazon, Vitacost and Thrive Market; prestige, department store and specialty retailers such as Urban Outfitters, Macy's, Anthropologie and Bloomingdale's; and food, drug and mass chains like Safeway, Wegmans, Raley's, Earth Fare and Hy-Vee.
Dorward says a "hard reset" is happening in the hand sanitizer segment now. "Consumers are just fatigued by no-name products and, from a retailer point of view, you look at the shelves and a lot of the product that had been rushed out by manufacturers is either expiring or, in some cases, facing recalls," he elaborates. "We are getting inbound calls from retailers saying, 'We need to change.' The category is going to be much larger than it was pre-COVID and, if a retailer is out to win market share, they have to have an offering that meets consumers' current needs, and that's where we see the perfect fit with what Olika stands for."