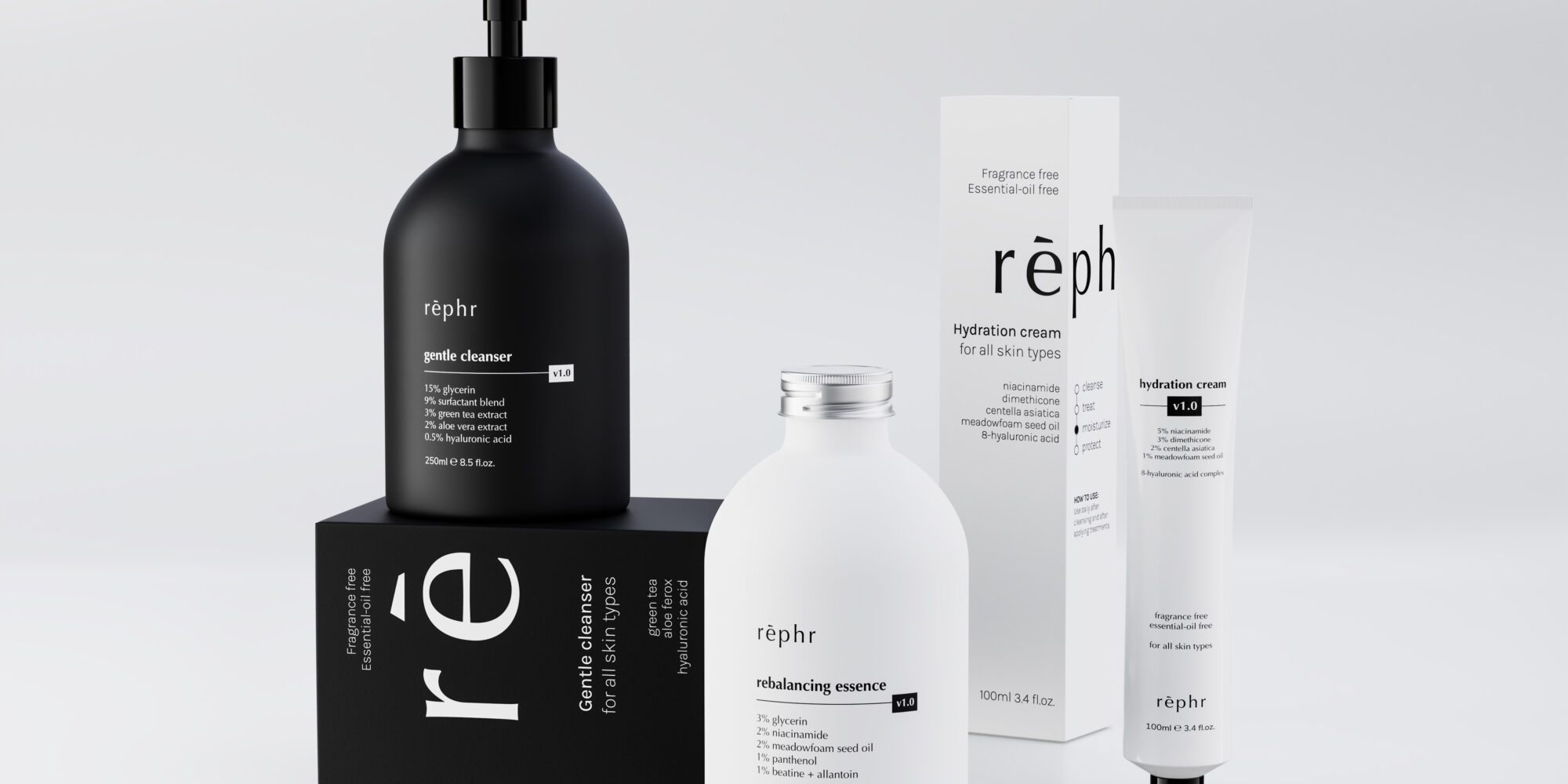 Rèphr Lets Customers Score Its First Skincare Product For As Little As $0 In Exchange For Feedback
Would you pay $1 for a carefully crafted face cream? Rèphr thought you might. 
The brand known for hand-crafted makeup brushes is making 5,000 units of first skincare product, Hydration Cream, steeply discounted (or complimentary, if you so choose) available via its website. Here's the catch: Consumers get the product inexpensively in exchange for candid and comprehensive feedback that will be used to revise its formula in order to end up at a product that's exactly what they want. For those who rather not provide feedback, the full retail price will be $26 once the formula is perfected.
If you believe the business model doesn't make sense, you're not alone. "People definitely thought we were crazy," says Rèphr co-founder and CEO Kenny Leung. 'When we told some content creators about the model, they were very excited about it, but they had the same question you had, 'How do you guys make money?' In this specific case, we don't, but, overall, we're still margin positive."
Rèphr launched in 2019 with handmade makeup brushes. In advance of founding the company with Tom Shen, Leung spent nearly four years at Facebook, where he was on the data analytics team prior to working with brands advertising products. Leung was shocked at how much brands spent on social advertising. Lessons he learned at Facebook helped form the basis for Rèphr. "If you think about a cream that costs $100, brands would probably spend $70 on Facebook ads just to sell that product," he says. "Our advantage is that we don't spend money on digital advertising. This is how we can offer much lower prices and still make money."
The founding duo knew that a robust feedback loop would be an integral part of their enterprise, which led them to the beauty category and its highly engaged consumers. Once they set their sights on beauty, they explored products characterized by a huge trade off between quality and price. Leung says, "Makeup brushes kept coming up as something where the good ones are really expensive, but most of the cheaper ones are not very good, so that's where we started."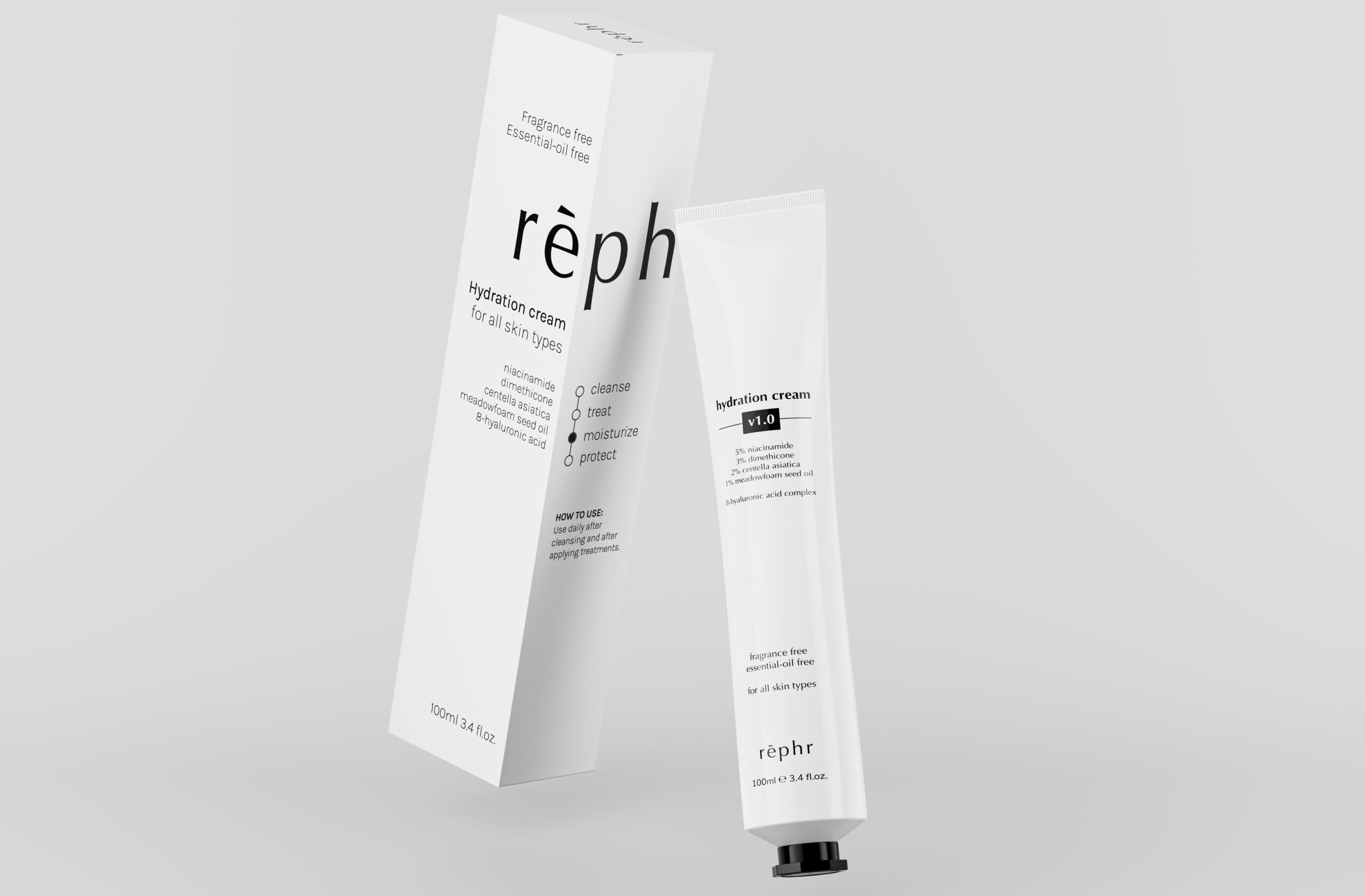 Rèphr introduced its premium quality, accessibly priced makeup brushes after raising $520,000 in 20 days on Kickstarter in November 2019. The brand quickly gained a global cult following of makeup artists, including celebrity favorites like Daniel Martin, Hung Vanngo and Katie Jane Hughes. While they were immediate fans, Rèphr's community has enlarged beyond industry pros. Today, Leung reports that makeup artists account for less than 20% of Rèphr's customers, and the brand's sales are growing 100% year-over-year.
For its extension into skincare, Rèphr will follow up on Hydration Cream soon with a cleanser, toner, serum and sunscreen. All preliminary formulas are developed by Korean chemists and housed in lightweight aluminum bottles. Final formulations will be released in the fourth quarter. 
Rèphr began fashioning the skincare collection early last year. The debut Hydration Cream has already gone through 15-plus iterations based on survey data from the brand's online audience as well as suggestions from its group of 10 to 20 product testers. "Our dedicated team of testers is really for efficiency," says Leung. "A smaller testing group will give us a shorter feedback loop, so we can go and make new versions a lot quicker, but the way we evaluate [our products] is not whether we like them or not. We evaluate performance based on the initial design goals that we get from the [consumer completed] design survey."
For Hydration Cream, Rèphr's community was looking for a product that delivers all-day hydration with a lightweight formula. "Especially with our community, we also wanted to make sure that our Hydration Cream is makeup-friendly," adds Leung. Though the main goals for the cream were clear, the initial sample "wasn't even close," he admits. "Over 15 iterations later, here we are. Now, we are at a point where we are ready to broadly distribute these samples to more people across the globe for testing."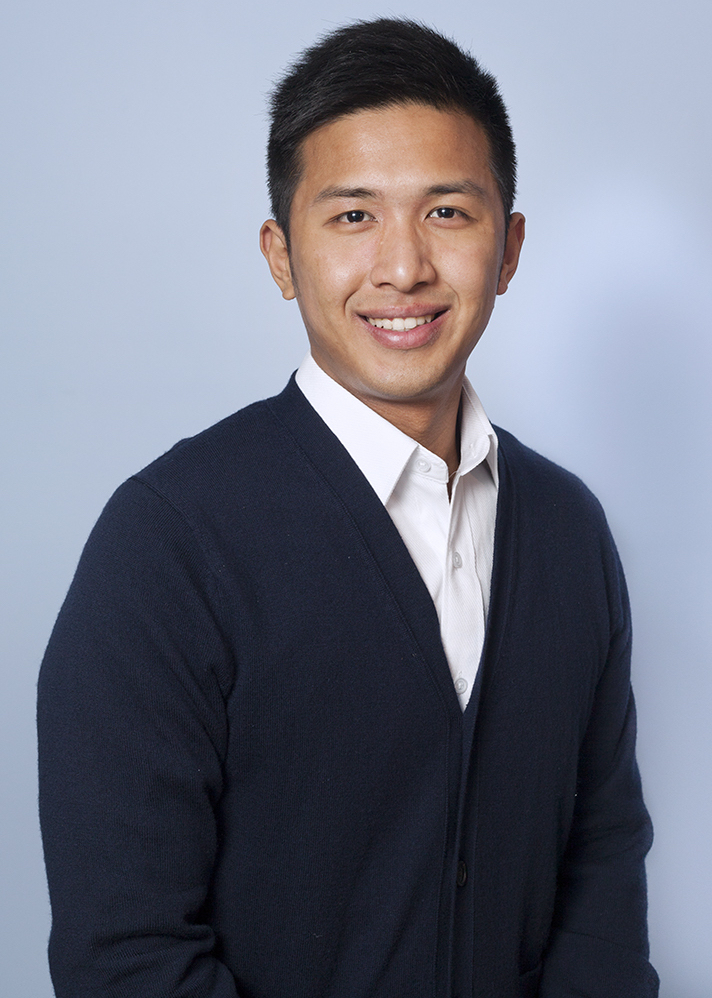 Customers obtaining a 100-ml. tube of Hydration Cream under Rèphr's pay-what-you-want model are informed they'll get an email asking for detailed feedback in 45 days or so. The brand requests they complete a feedback form that takes five to 10 minutes to fill out. Leung says, "This is so we can make sure we have the information that we need to take back to the manufacturer and our product team to make sure that we can keep improving the products."
Of course, the brand has no way beforehand to verify that customers securing one of the 5,000 tubes of Hydration Cream will submit the feedback form. Leung considers it a social contract and reports the model has been effective for the brand thus far. On average for the industry, Leung estimates that less than 20% of customers submit feedback or reviews. At Rèphr, more than half of customers submit feedback.
Rèphr is committed to its pay-what-you-want model because, in Leung's words, its formula is "not perfect until our community tells us it is perfect. It may be very good. It may come back at 4.9 out of five reviews, but we need to see that number before we officially launch it and start charging money for it." He adds, "We're definitely taking this community design thing to the next level with pay what you want. Our community gives us a cost advantage. That's precisely why we want to give back to them and make sure that they can get the same product at a significantly lower price."