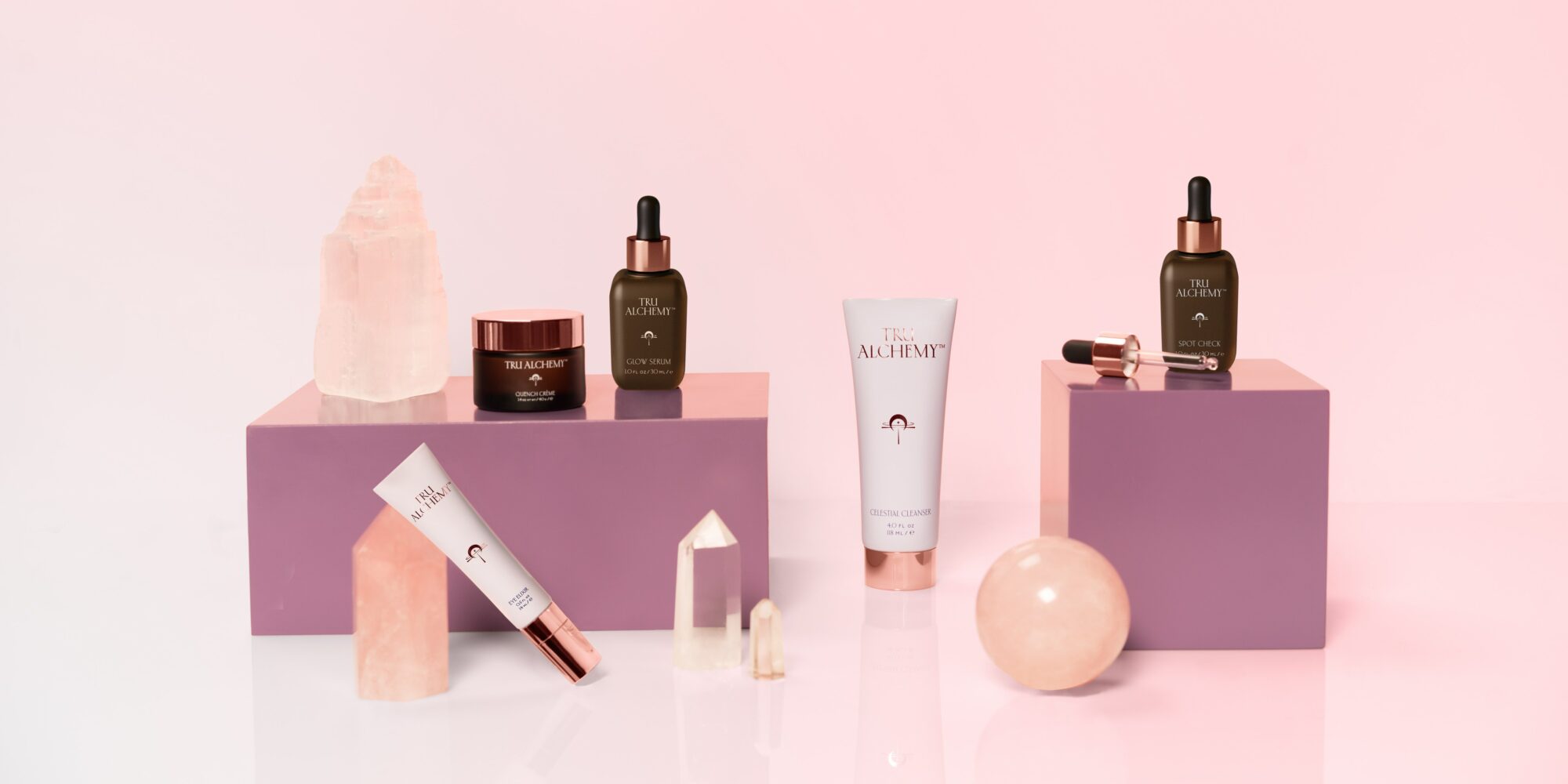 Scale Media's Big Ambitions To Become A Next-Generation Beauty And Wellness Brand Holding Company
Scale Media, a direct-to-consumer beauty, health and wellness incubator that recently launched its sixth brand, is definitely starting to achieve scale.
As shopping swung to e-commerce amid the pandemic, co-founder Ziv Haklili reports the company crossed $100 million in sales last year and, since its launch in 2014, regularly registered double- to nearly triple-digit annual growth. He says its most sizable brand is Live Conscious, a supplement specialist formerly called LiveWell with collagen and protein powders, and lung, immunity, liver, digestion and joint support capsules. It's also the oldest. Scale Media's newest brand, Tru Alchemy, a skincare brand described as clean, conscious and kind, pushes it further into the beauty industry that it entered in 2016 with hair vitamins brand Hair La Vie.
"We have big aspirations. We want to truly become a next-generation consumer goods company," says Haklili. "We see ourselves in the next five or 10 years building a large, but very intentional portfolio of across health, wellness, beauty and personal care so we can compete with the big companies."
While producing content at Super Creative, a digital marketing and entertainment he co-founded prior to Scale Media, Haklili was roommates with his childhood friend Ben Flohr, who would go on to become his co-founder at Scale Media, and the two become passionate about biohacking, and began swapping stories about the supplements they were taking to improve mental performance and ward off stress. Their stories always had the same ending: the supplements pretty much sucked.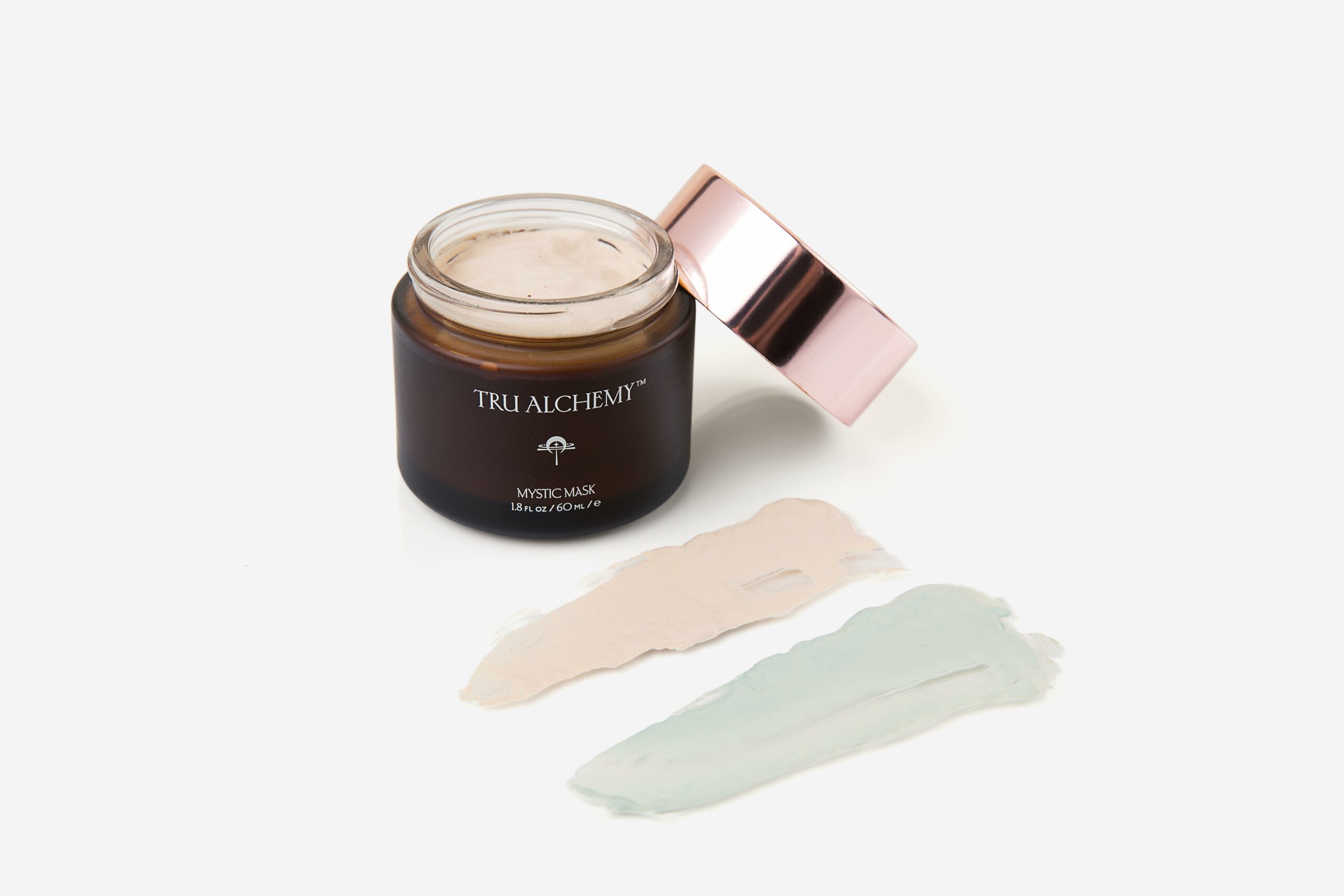 "There was a pattern that kept happening that they were making these outrageous claims, and the products never seemed to work. We couldn't understand why and how they were getting away with it," says Haklili. "We started doing basic research into the clinical data on the products we were taking. It looked like everyone was cutting corners. They would claim they would have an ingredient, but would never include the clinical dose that was necessary for the ingredient to work."
Haklili and Flohr spotted an opening to create a supplement brand that delivered where other supplement brands fell short. Besides striving to craft formulas rooted in science that were effective, they provided information to consumers that delved into not just supplements, but exercise, food and mindful practices as well to offer a broader perspective on health. The combined online commerce and content approach to Live Conscious was fruitful quickly, and Haklili and Flohr sensed they could apply it to a portfolio of brands.
"We want to truly become a next-generation consumer goods company."
"We realized that OK, we are not in retail, we are selling direct-to-consumer, and there is this amazing opportunity to really redefine the relationship between us and the consumer, and help them get the results they expect from our products," says Haklili. "That's been a guiding principle of selling someone our products, but also we are helping them make meaningful life changes and educating them on tracking their progress so they can achieve what they want with the products they are purchasing."
On top of Live Conscious, Hair La Vie and Tru Alchemy, Scale Media's brand roster contains anti-aging skincare brand Simple Beauty, physician-driven supplement brand 1MD and Essential Elements, another supplement brand Haklili explains concentrates on "clean products, true claims, no BS." The prices of Scale Media's brands' products are predominantly from $25 to $60. They are available on Amazon along with branded websites.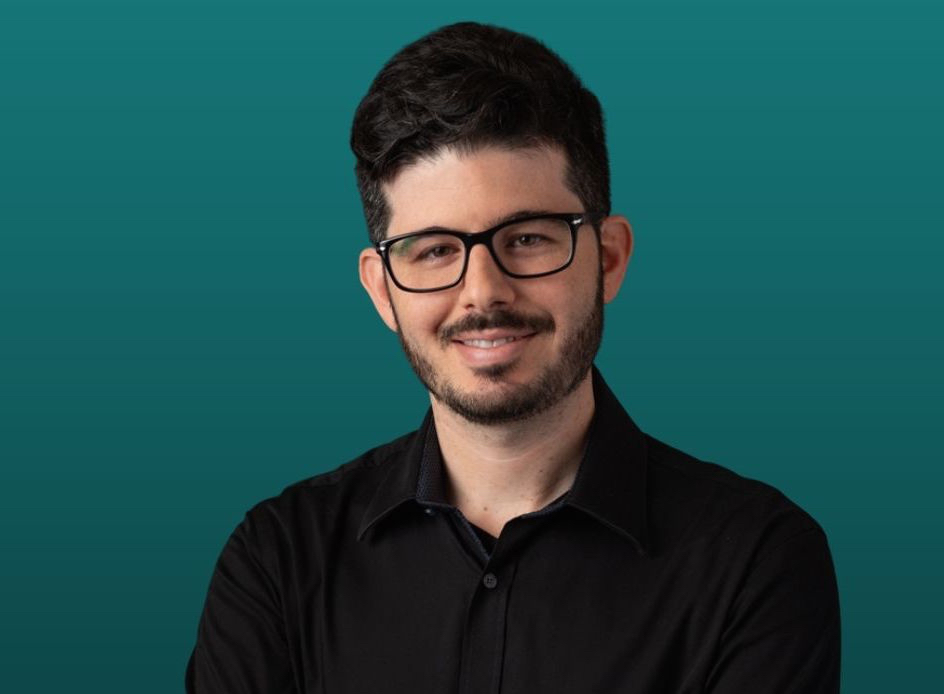 Tru Alchemy's product lineup features Celestial Cleanser, Glow Serum, Quench Crème, Spot Check, Eye Elixir and Mystic Mask. "The idea was to create experiential products," says Haklili. "For example, our Glow Serum is shaken to activate. Our Eye Elixir has a cold metallic activator so you get that great cooling sensation when you put it on." He shares Tru Alchemy will evolve into having an inside-out positioning. Supplements for the body are in the product pipeline for release in 2022.
Scale Media has turned down traditional retailers courting it so far, but retail expansion is in its future, according to Haklili. "We think omnichannel is super important, so next year we are going to be in retail. Relying too much on one channel these days is very difficult because the market is very fragmented," he says, emphasizing, "It's about meeting people where they shop."
"It's more important than ever to create and own a meaningful relationship with the consumer."
Multibrand incubators aren't the easiest businesses to run, but Haklili suggests Scale Media has a three main advantages that enables it to prosper with an array of brands. Rather than relying on Shopify, it's developed its own backend e-commerce platform. Haklili elaborates, "It's an e-commerce platform like Shopify, but it merges analytics, reporting, a very robust content management system and CRM [customer relationship management]. All these things help us really provide a better experience to the consumer and help us operate without downtime to launch products and brands a lot quicker than we could if we were using the tools out there."
The second advantage is vertical integration. Outside of manufacturing, Haklili says Scale Media handles its functions in-house. Its control over creative allows it to speedily adjust marketing. Scale Media blankets a multitude of platforms—the company taps Facebook and Instagram advertising, display ads and advertorials—to spread its messages. Its headquarters are in Sherman Oaks, Calif., and it has roughly 160 employees.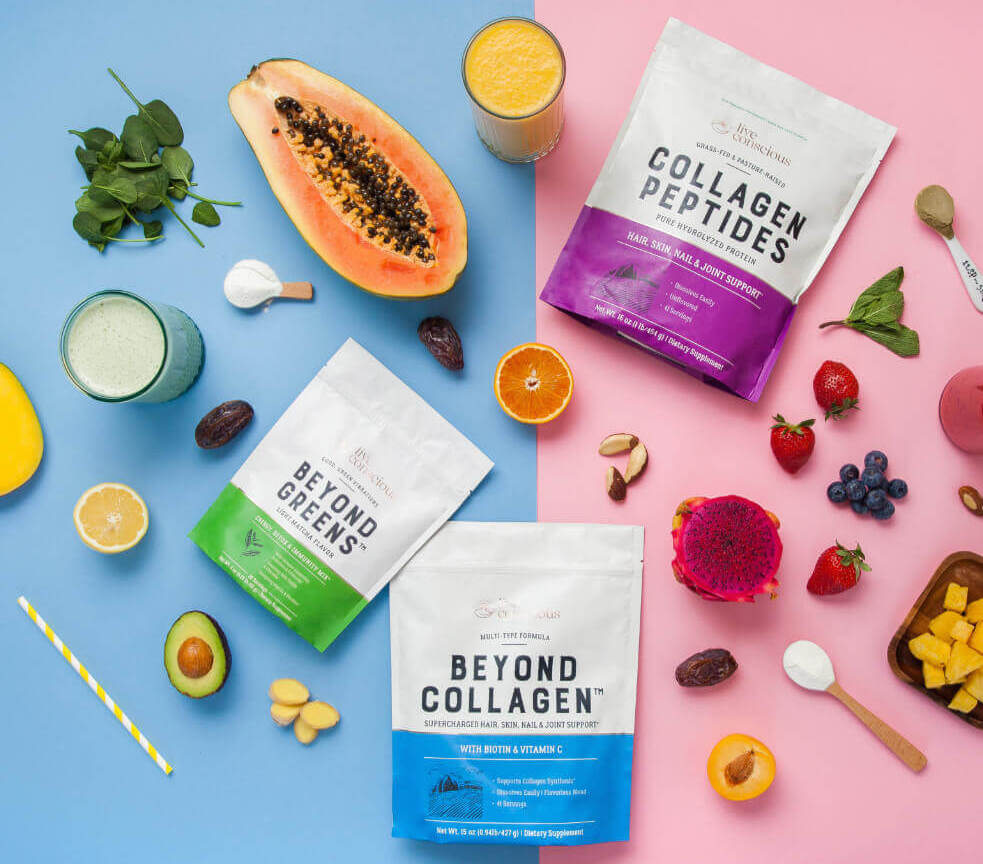 The final advantage is that it's laser-focused on efficiency. Following the launch of a brand, Haklili details Scale Media zeroes in on promoting hero products. In a few months, it surveys its customers and looks for a satisfaction rate of 80% to dictate whether it should tweak the products to heighten satisfaction or expand their channel reach because customers are happy with them. Haklili says, "Rather than getting distracted with trying to promote all these different products, let's focus on these [hero] products because when I get that traction and grow the products very fast, then we can get more money to market more products within the brand."
Scale Media is bootstrapping, and it has no intention of not doing so. "We see ourselves continuing to fund our own growth in the years to come, to be honest," says Haklili. Although Scale Media plans to branch into product categories it's not in today, Haklili stresses, "We have to add value and are not just doing things for the sake of marketing or growing." He concludes, "It's more important than ever to create and own a meaningful relationship with the consumer. I think that the most successful companies are the ones that will be able to create an elevated experience that feels personal and customizes to an individual to meets them where they are at with what they need."