Want The Right Beauty Product For You? MIME Can Help Using Selfies
MIME Inc. could relegate swatching to the beauty history books.
The developer of Flawless, an app matching beauty merchandise to colors in photographs, is releasing a skin analysis tool that examines selfies to recommend products suitable for customers' skin tones. It will be incorporated into the existing Flawless mobile platform, and beauty brands can license its capabilities for their own purposes.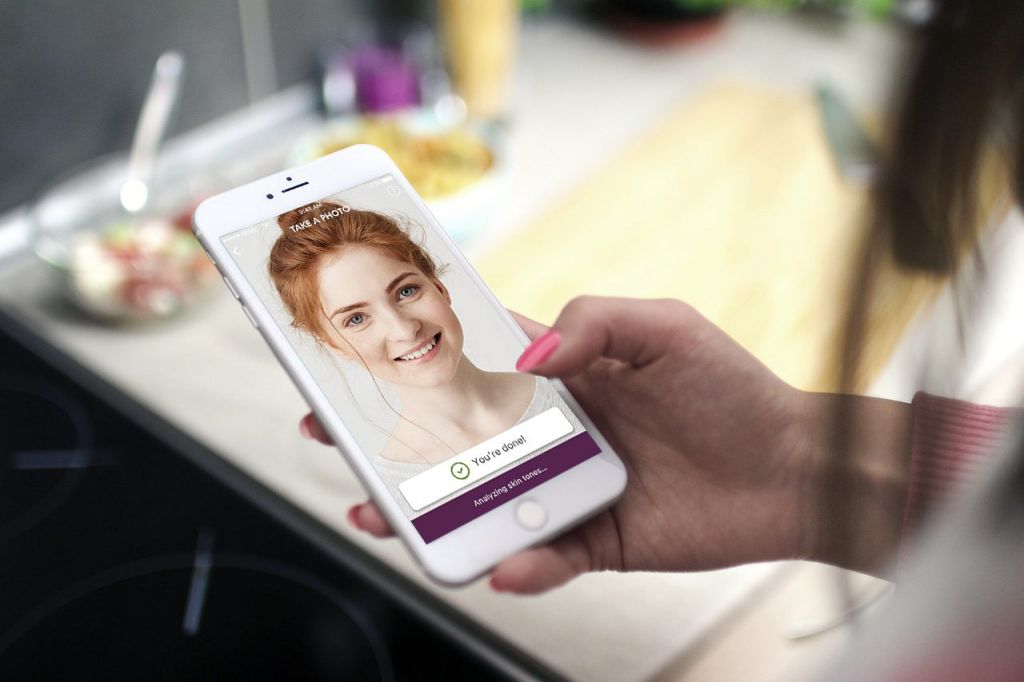 "We researched the trends on Flawless and had a focus group, and started learning that most people want to upload a selfie and be told what's best for their skin from foundations to looks for different occasions," says Chris Merkle, founder of MIME, which stands for make it my experience. "We figured out how to get the highest quality skin analysis from a selfie to solve a pain point we know that people have."
The skin analysis process is swift. It starts with the Flawless user looking directly at her cellphone, and then left and right while a sampling of images are captured and assessed to identify the dominant hues in her skin. The technology senses lighting conditions. To access it, users can't upload pictures themselves. The selfies have to be taken within the app.
Product recommendations are doled out seconds after selifes are snapped. "We can say, 'Based on what we know, you're 95% like to be a L'Oréal warm shade number two," details Merkle, providing a hypothetical example. "As we solidify partnerships with more brands on a one-to-one fashion, we can make more accurate recommendations."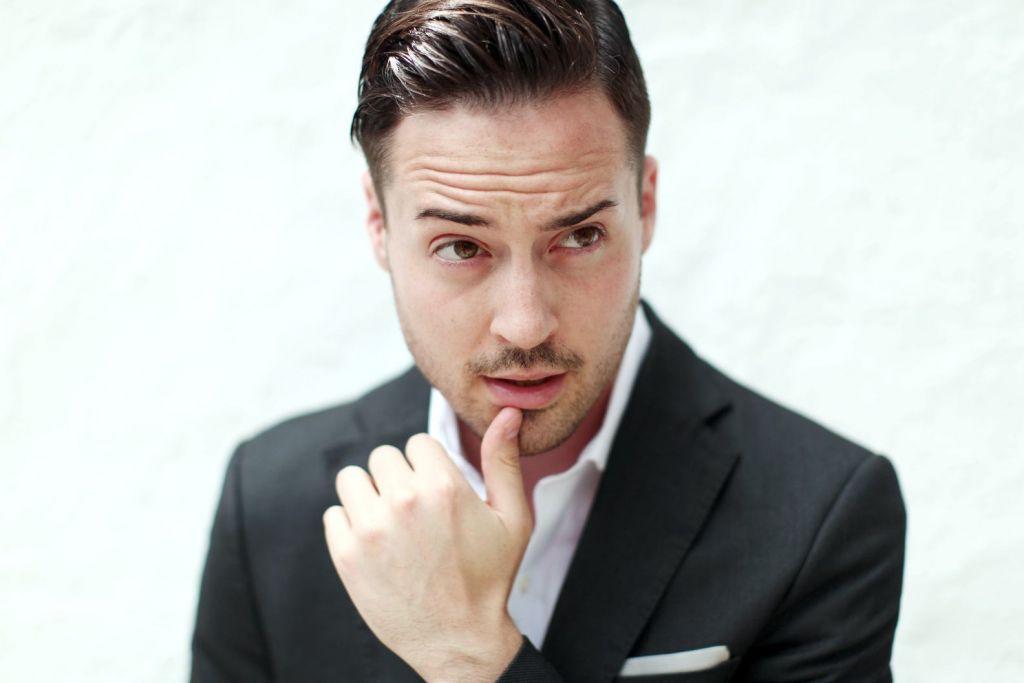 Brands can harness MIME's skin analysis tool in their own apps or can amplify exposure within Flawless by advertising. "You can target people with discounts or promotions in search results. However, if someone is a very specific shade, we are not going to put your shade up there if it's not close," says Merkle. He adds a brand with an extensive breadth of shades would be a good fit for sponsorship because it will likely have shades that can be promoted to most people.
Merkle is confident Flawless users will purchase items the skin analysis tool picks out as ideal for their skin. Currently, through a partnership with social shopping company ShopStyle, Flawless suggests products from an assortment of 44,000 items across 150 brands such as MAC, Ellis Faas, Jane Iredale, Kevyn Aucoin, Hourglass Cosmetics, Christian Dior, Tom Ford, Deborah Lippmann, Orly and Butter London. Ultimately, MIME aims to hold its own beauty inventory.
"There are multiple studies that show one-to-one personal recommendations drive sales and, when you have engaging experiences like this that have a bit of magic and are personal, you create more engagement with your brand and brand affinity over time, which is a long-term strategy for increasing customer lifetime value," he says. "You get long-term customer lifetime value increases by having these people constantly connect with your brand and, in the short term, you can offer products to those people today."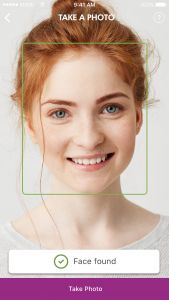 In a beauty segment that remains underpenetrated by e-commerce, Merkle asserts MIME's selfie skin analysis tool can improve a brand's digital business. "This is going to be a boost for mobile commerce and also for driving people to the in-store experience to discover new products and colors," he says. "Millennials want to discover products on mobile, and they will buy on mobile. Surprisingly, the gen z audience is different. Inspired by Snapchat and Instagram, gen z finds everything online, but they still want to go to the store to make purchases."