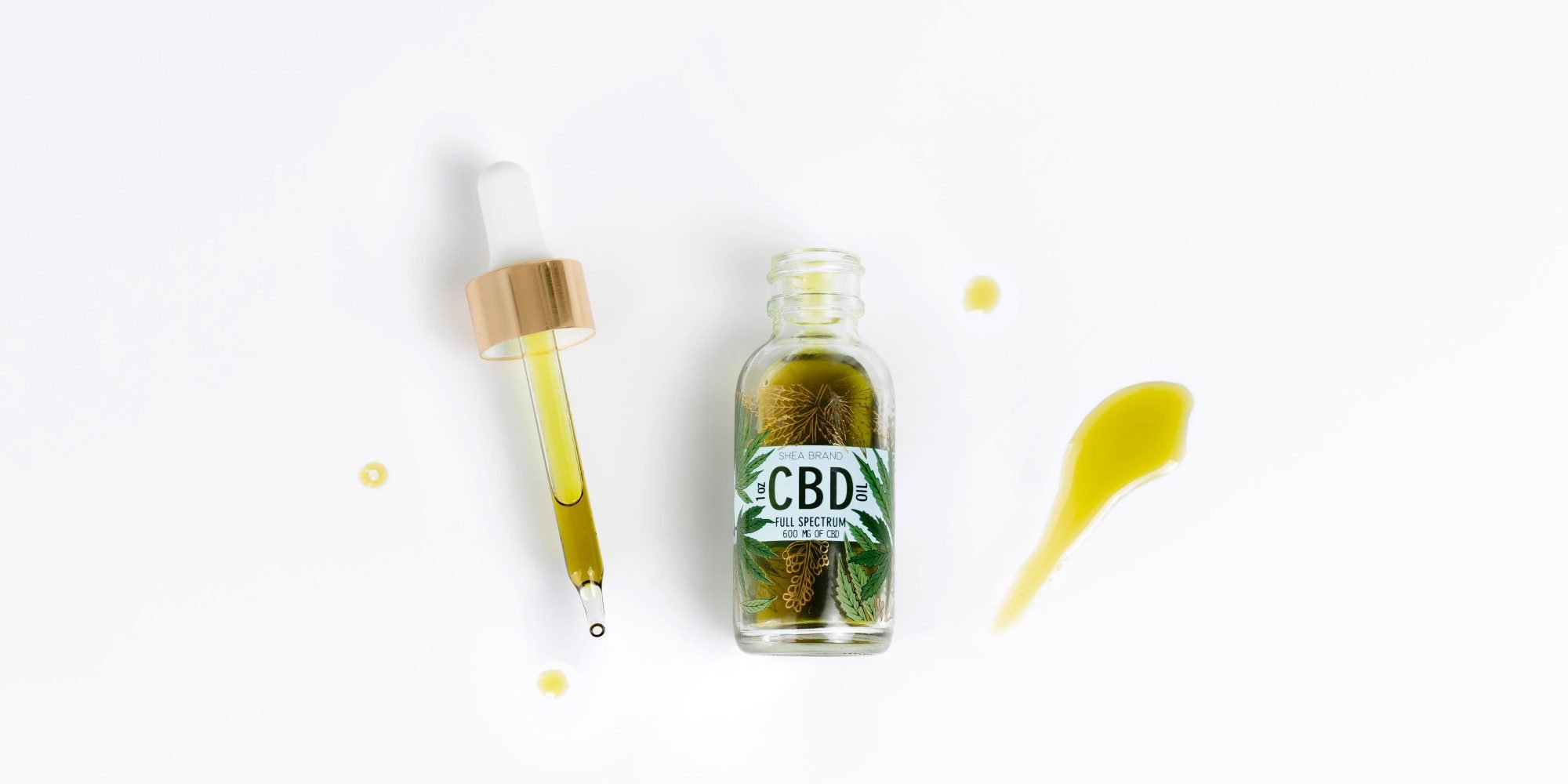 Eye-Catching CBD Specialist Shea Brand Catches On At Retailers Across The Country
Cannabis beauty brand Shea Brand didn't launch with CBD.
The inclusion of the cannabinoid came after co-founder Austin Katz, a former medical cannabis grower, viewed the power of the ingredient firsthand. Stricken with Parkinson's, his uncle suffered from immobilizing freezes ten times a day until sticking to a routine of a healthy diet, exercise and CBD dosing decreased the number of immobilizing freezes to one a day. To share CBD with others, Shea Brand set out to create an accessible CBD product collection priced from $13 to $69.
The move into CBD was auspicious for the Brooklyn brand, which hit the market in 2017 with eye-catching graphic packaging. Last year, its sales surged 500% to surpass $1 million, despite only $5,000 being spent on direct marketing efforts. Shea Brand's distribution spans more than 600 stores in the United States, and some of its bigger retailers are Credo Beauty, Urban Outfitters, Anthropologie and Free People. However, the company is quick to give props to mom-and-pop boutiques across the country for helping build its business.
To develop its distribution network, Shea Brand participated in CBD expos and trade shows, including Indie Beauty Expo, which is owned by Beauty Independent parent company Indie Beauty Media Group. At the events, Katz says, "We generally look for people who aren't looking. We started working with more traditional brick-and-mortar retailers that were salesforce-based and commission-based. They've become crucial advocates of our brand. They're the hearts and souls of America." He believes local retailers are hubs for exposing people to CBD and dispensing education about the ingredient because customers at them may not be flocking to CBD-specific stores or shopping for CBD products online.
"We don't want to dilute our brand by being over-exposed."
Shea Brand has ambitions to grow its distribution beyond its current reach. Target, Ulta Beauty, Whole Foods and Sephora are dream retail partners. Katz says, "Ulta and Target are fun, but, at the same time, the efficacy of products in their personal care sections are amazing. Their consumer base is diverse and will appreciate our artful approach to packaging and dedication to the sustainable experiences. I want them to feel good about buying it." The brand is also working to establish dispensary and grocery distribution at smaller wellness-oriented grocery stores.
As it evaluates opportunities, Shea Brand is careful not to expand too much and pay attention to its positioning in stores. "We don't want to dilute our brand by being over-exposed," says Katz. "We'll always make sure that, whatever environment we're in, we're on the top shelf and represented in a way that our stakeholders can feel good about."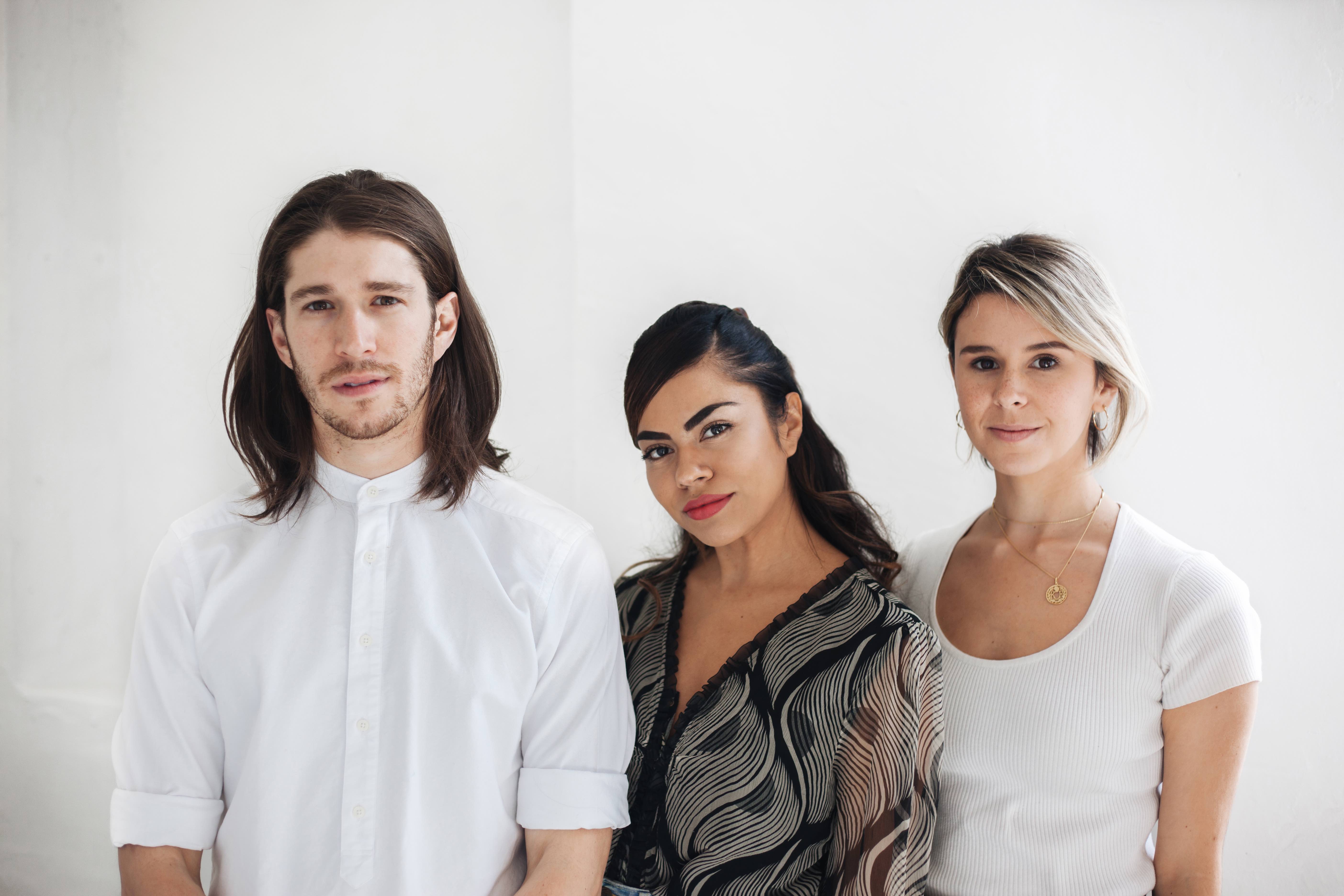 Shea Brand's target customers are millennial women. Katz elaborates, "She's a savvy shopper who reads labels. She's the kind of person who works out and is, generally, healthy and health-conscious, but likes to order dessert." While young adults drive the majority of its business, Shea Brand has discovered a responsive audience in men and women over the age of 55. Katz says, "As you get older, you struggle to produce endocannabinoids. Aging individuals are the ones who need CBD the most, for sure. It is the fastest growing demographic that we've been able to access through these boutiques. They are close to 20% of our business."
"We'll never stop trying to find new ways to serve our communities."
Multifunctional CBD Balm is one of Shea Brand's bestsellers. "It's a much more sophisticated formula than people are used to with a CBD product," says Katz. "It works with both localized pain and healing wounds, scrapes, bumps, burns and bruises." He mentions the product appeals to CBD neophytes as well as practiced CBD users. Shea Brand's tincture CBD Full Spectrum Oil Drops and CBD Restorative Lip Balm are bestsellers, too. Katz says, "We sell our CBD lip balms like candy. It has a huge following. It's a really wonderfully balanced lip balm. Not too sticky, not too soft. You can use it as a primer before you put on makeup."
He anticipates the brand's latest product, CBD Transdermal Patch Packs, will make a splash with both new Shea Brand customers and long-term loyalists. The patches contain 40 milligrams of CBD each and deliver CBD to the endocannabinoid system during an eight-hour period. A pack of four patches is priced at $20.
Katz and his fellow Shea Brand co-founders Krystal Vaquerano and Marie Arlet invested a total of $60,000 to develop the brand's initial products and begin selling them on Amazon. Since being born in a Bushwick basement where friends Katz, Arlet and Vaquerano lived together, the brand has moved into an 850-square-foot space in Williamsburg. After a year in business together, the trio raised an undisclosed amount from friends, family members and an angel investor to support Shea Brand. This year, the brand hopes to secure equity capital.
"We're looking for partners that align with our values and vision, who are hands-off, but still participate on an advisory level," says Katz, adding, "We have to make decisions to help point us in the direction of product standards and more of a public awareness around consumerism. It's a never-ending journey, and we'll always be customer-centric, and we'll never stop trying to find new ways to serve our communities."