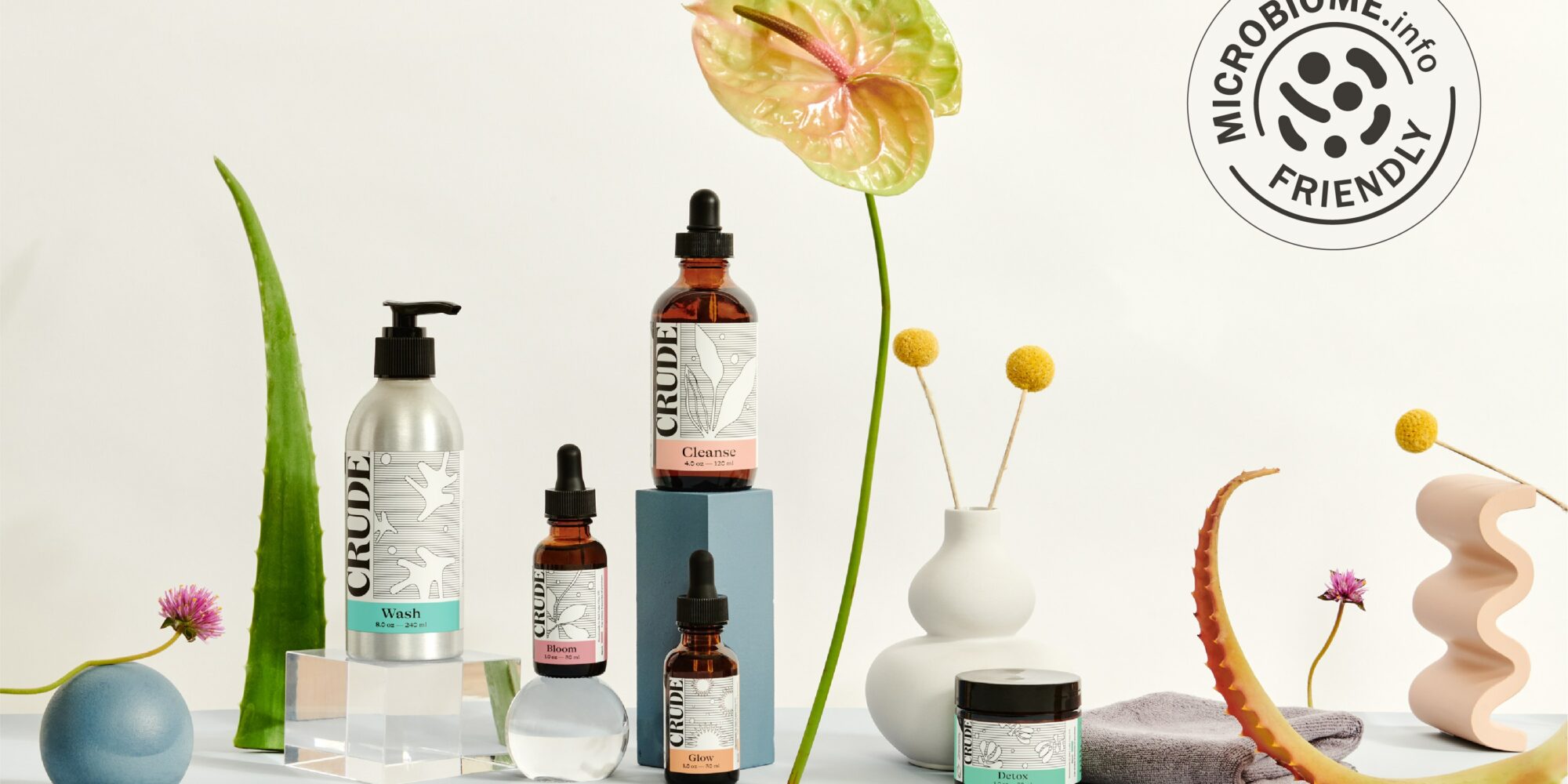 What Happened When Skincare Brand Crude Stopped Advertising On Facebook And Instagram
When Crude participated in the Stop Hate for Profit campaign in June of last year calling on companies to boycott Facebook for allowing hate and extremism to spread on its platforms, founder and CEO Denise Cartwright thought her skincare brand would resume advertising on the social media network by the next year.
When the next year rolled around, though, her views on the perils of Facebook hadn't changed. She worries intensely about its power over the economy, democracy and people's mental health. Not detecting that Facebook is as worried as she is, Cartwright has turned her skincare brand's pause on Facebook advertising into a lasting prohibition.
"I just felt like enough was enough. It didn't feel aligned to me to continue to give Facebook money and, on top of that, we weren't really even seeing the results we wanted to be seeing from Facebook ads," she says. "It was an easy decision that felt aligned and, once we decided this isn't for Crude, we were going to figure out other ways to get the word out."
Crude has made up for the sales it generated from Facebook and Instagram ads through an affiliate program. Overall, its sales are poised to increase around 20% this year. The brand's affiliates disperse a 20% discount code and are allotted a percentage of sales on each transaction occurring with the code. Prior to ending Facebook and Instagram advertising, Krista Parry, COO of Crude, says Crude was achieving 3X to 5X return on ad spend (ROAS). Today, she reports that figure is higher.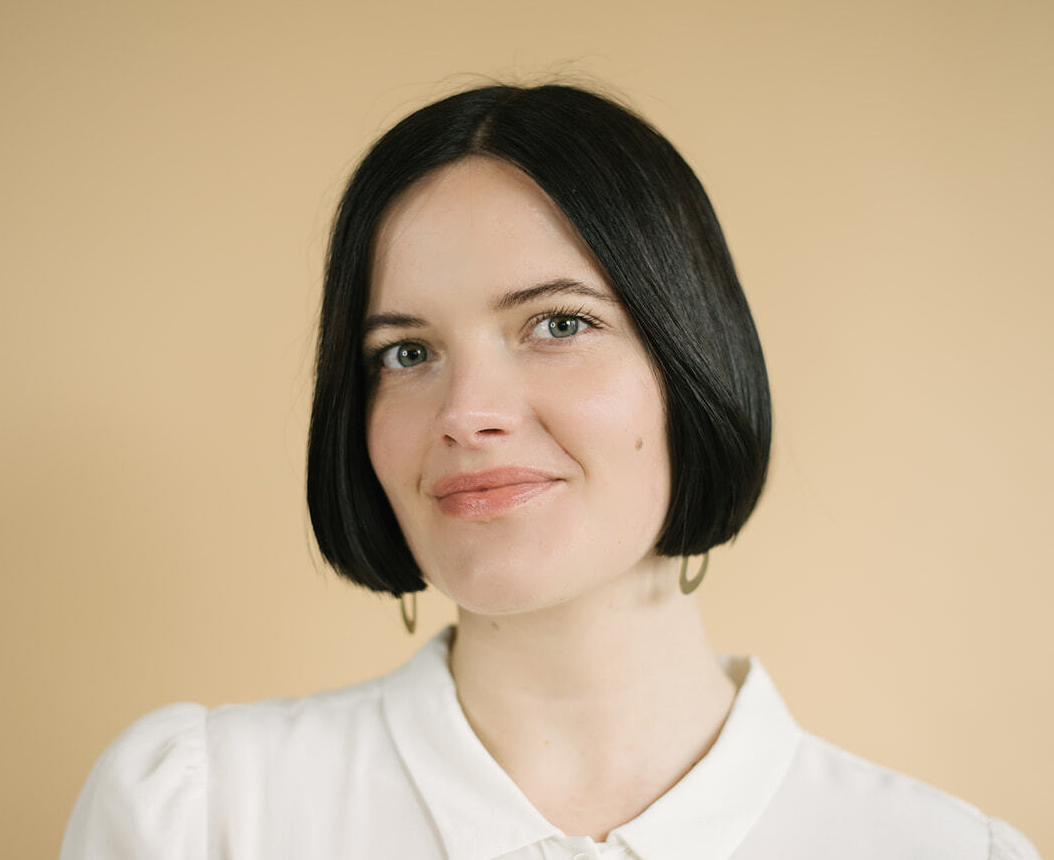 "We are seeing significant returns on what we are investing into content creators and affiliates," says Parry. "It was scary for us to pull from a channel that we had invested in, and we had certain ROAS on, but, sometimes, when you make that hard choice and stay true to your mission and values as a company, there's a big return there."
Parry estimates Crude, which master aesthetician Cartwright began out of her kitchen 2014 with products formulated to support the skin microbiome, has roughly 50 affiliates she describes as "strong" integral to driving sales. The brand attempts to identify affiliates who are activists and mothers. They're generally micro-influencers with relatively small followings.
"Sometimes, when you make that hard choice and stay true to your mission and values as a company, there's a big return."
"It's a really diverse swath of affiliates. The No. 1 thing for us is they've tried the brand, and they have loved it," says Parry. Cartwright adds, "They don't have hundreds of thousands of followers. They are just really passionate about the brand and aren't afraid to use it, show it and talk about the microbiome. Some of them may only have 5,000 followers."
"The School of Unlearning" or "SOUL," Crude's blog featuring posts on the microbiome with microbiologist Kristin Neumann, Indigenous communities with Return To The Heart Foundation co-founder and co-CEO Sarah Eagle Heart, and accessible skincare with Disabled with Dignity co-founder Julian Gavino, has also played an important role in helping Crude raise awareness without Facebook and Instagram ads. After it launched this year timed with a rebrand, Crude's organic website traffic has multiplied 10X. Podcast advertising is an avenue the brand plans to experiment with soon.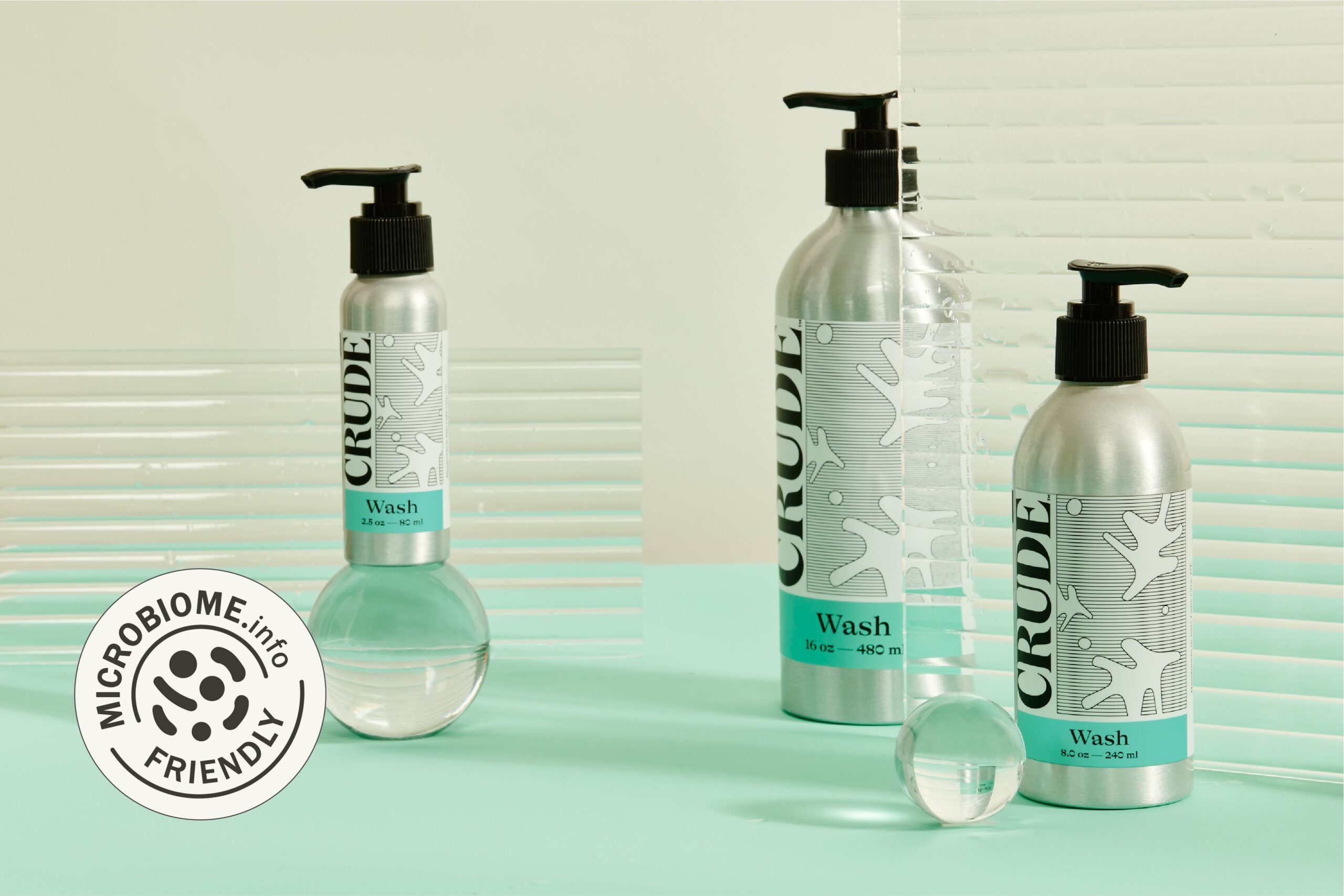 Crude doesn't completely avoid Facebook and Instagram. It has accounts on both platforms and 15,500 followers on Instagram. Its Instagram engagement has dipped, and Cartwright believes the decline is a result of Crude's advertising retreat. In order to fuel engagement, the brand this month asked its fans to like, save, comment on and distribute its content on Facebook, Instagram, TikTok and Twitter. As a thank you for sharing its content, Crude offers a referral incentive of 20% off of a first purchase and $20 for the person making the referral. "We have had such an incredible response," says Cartwright. "It was heartwarming to know that, if we put the ask out and want to do things differently, many people show up and want to support us."
On top of ceasing to advertise on Facebook and Instagram, another different approach to business Crude is taking is eschewing the temptation to pump out copious product releases. Currently, it has six stockkeeping units—body cleanser Wash, oil facial cleanser Cleanse, clay mask Detox, oil-absorbing cloths Pull, and serums Bloom and Glow—priced primarily from $20 to $50. Cleanse is the bestseller, and kits are popular, too, including the Oil-Cleansing Starter Kit containing Cleanse, Detox and Pull. Crude has received a microbiome-friendly seal from third-party certifier MyMicrobiome. The brand has relied on its direct-to-consumer presence so far, but retail is on deck for the near future.
"We aren't afraid to come out in support of issues that might be controversial. That creates loyalty that is hard to get otherwise."
"Right now, I'm focused on getting more people to use our current products. We don't have VC funding at this point, so we have flexibility to do what we want," says Cartwright. "I'm an aesthetician and activist first, and a CEO by accident. I didn't come into this to make a million dollars. I want to change the way people do their skincare and cleanse their skin, so that's my priority."
While it doesn't have venture capital funding, Crude has had conversations with investors. They haven't been scared off by the brand's unorthodoxy, according to Cartwright. "Maybe one day, if we find the right VC funding and it feels aligned, we will go there," she says. "You look at our retention rate and ratings, clearly there's something to it. We are probably not the fastest growing brand out there as opposed to someone interested in investing in a bunch of ads and super quick return, but, long term, Crude's growth is impressive, and there are investors excited about that and want a brand aligned with their values, especially women investors." Cartwright notes Crude's customer retention rate is 65%.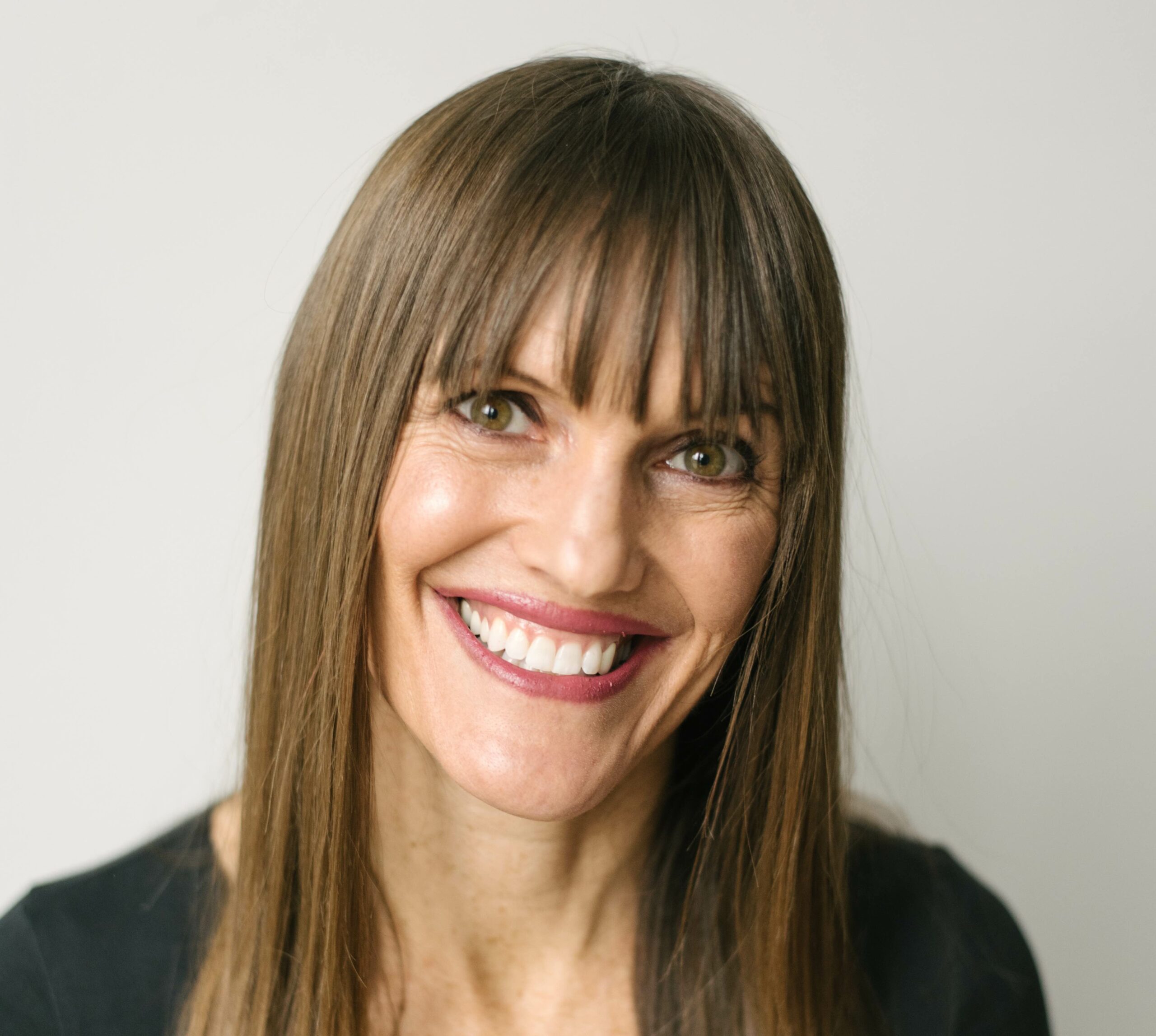 Crude has pulled back from Facebook and Instagram ads as several beauty brands are reconsidering their embrace of social media. Lush Cosmetics deactivated its Facebook, Instagram, TikTok and Snapchat accounts on Black Friday. The brand previously quit Facebook and Instagram in 2019 before rejoining the platforms. On Facebook and Instagram, it had 10.6 million followers leading into Black Friday.
"As an inventor of bath bombs, I pour all my efforts into creating products that help people switch off, relax and pay attention to their wellbeing," explained Jack Constantine, chief digital officer and product inventor at Lush, in a press statement. "Social media platforms have become the antithesis of this aim, with algorithms designed to keep people scrolling and stop them from switching off and relaxing." CEO Mark Constantine told The Guardian he'd be "happy" to lose an approximated $13 million in sales from shutting down the accounts.
For indie beauty brands, Cartwright understands it can be tough to step away from social media. "We still rely on Instagram for marketing, even without spending money on ads," she acknowledges. "I wish we didn't, I truly do, but that's how the infrastructure is set up for digital brands." However, Cartwright argues that brands with outspoken positions and dedicated customers can make tough moves such as halting Facebook and Insagram ads, and continue to build their businesses.
"Why Crude is able to do so well without it is our fearlessness in expressing our brand values over and over again," she says. "We weren't afraid to come out in support of Black Lives Matter, and we aren't afraid to come out in support of issues that might be controversial. That creates loyalty that is hard to get otherwise."