Dollars And Scents: Skylar Body Raises $3M To Fuel Growth
In a sign that the investor appetite for natural perfumes is swelling, Skylar Body has snapped up $3 million in funding after less than a year on the market.
The budding brand attracted heavy hitters in the Los Angeles area to its seed round, including Upfront Ventures, Brilliant Ventures, Amplify and Brian Lee, the serial entrepreneur behind LegalZoom, ShoeDazzle and The Honest Co., where Skylar Body founder and CEO Cat Chen was vice president of operations before heading out on her own. Kaktus Capital, a Jackson, Wyo.-based firm where Deborah Benton, formerly president and COO of Nasty Gal, is a partner, participated as well.
"I wanted to get some fuel to grow faster. I would have been happy with less than $3 million to be honest, but the support just poured in. We had an oversubscribed round. We cut out most of the angel-level interest that was available because we didn't have enough space in the round," says Chen. "It was great to see that people are bullish about what we're doing and the space that we're in."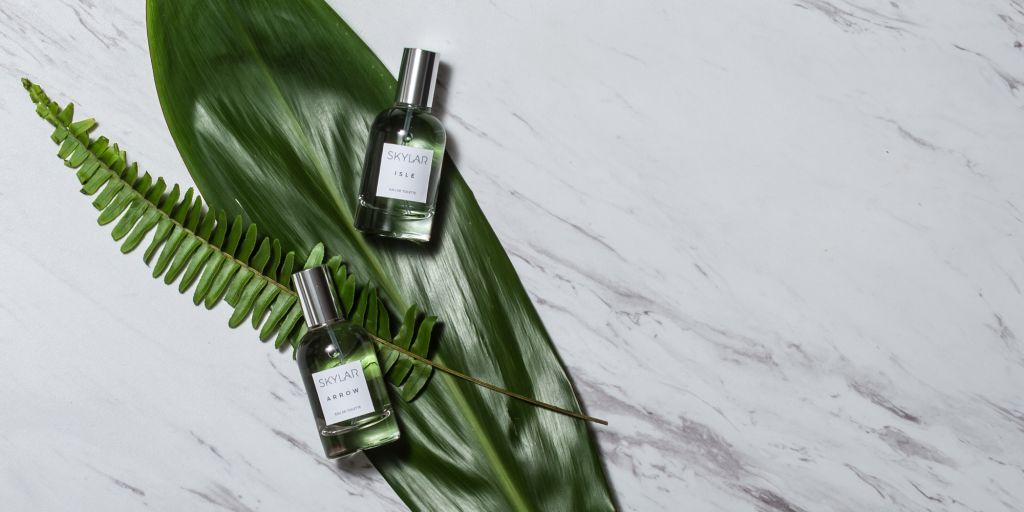 To convince investors with limited knowledge of the perfume segment to support Skylar Body, Chen relays numbers spoke louder than fragrance notes. She informed investors that the conversion rate on Skylar Body's website is five times the industry average and 30% of its customers purchase multiple scents.
The brand currently sells four fragrances – Isle, Arrow, Meadow and Coral – priced at $78 for 50-ml. bottles. A sample palette containing 1.5-ml. versions of the fragrances is $20, and that $20 can be put toward the purchase of a full-size scent. Skylar Body worked with perfumer Sarah Horowitz-Thran to create the fragrances.
Skylar Body has amassed 10,000 customers and sold more than 14,000 units since its launch in April last year. Its revenues have been surging by double-digit percentages monthly, a pace that Chen expects to continue going forward. The brand will be moving beyond fragrance this year with a deeper dive into adjacent product categories expected next year. Home fragrance and personal care items are on the docket.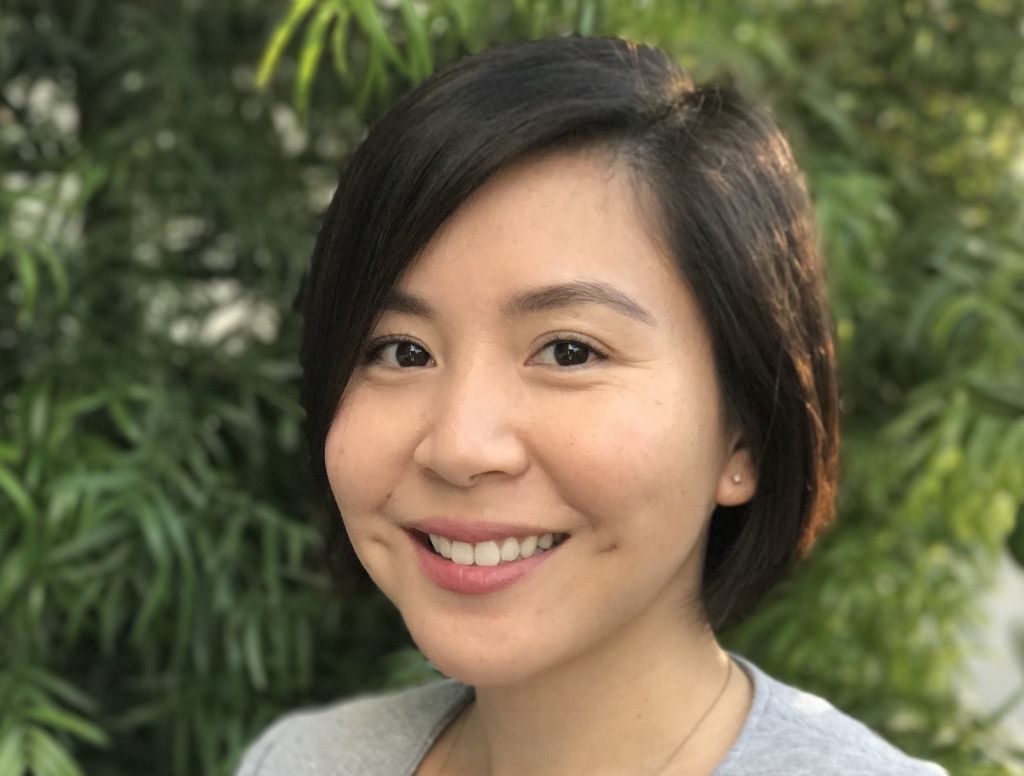 "We have a really passionate community that comments on everything we put out whether it's emails or on social media," says Chen, adding, "We effectively acquire customers by talking to them like normal people. Perfume is painted as too aspirational and out of reach. You will see models dressed up in ball gowns going to fancy events. That's completely different from our idea of beauty and natural scents. In our marketing and on our website, consumers see real women. They see real ingredients. They see a company that doesn't do animal testing. They see testimonials and unboxings of real packaging. We are trying to keep it real and relatable."
A chunk of the money that Skylar Body raised will go toward marketing to spread its approachable message. The funds will also be spent on staffing, enlargement of its product assortment and inventory. The brand recently hired Midori Sakano, previously senior designer at The Honest Co., as creative director. "She's the woman responsible for making diapers cool," says Chen. "She's really excited about elevating our brand. We are off to a good start in terms of building a minimalist, casual, Cali-vibe lifestyle brand, but I really want her to take it to the next level."
To help direct its expansion, Chen is embarking on efforts such as surveys and focus groups to fully comprehend existing and potential Skylar Body customers. Although the brand is concentrating on e-commerce for now, she doesn't rule out stores. Chen mentions beauty specialty retailers as possibilities. "We are definitely going for masstige," she says. "We want to give you ultra-luxury, but with accessible pricing."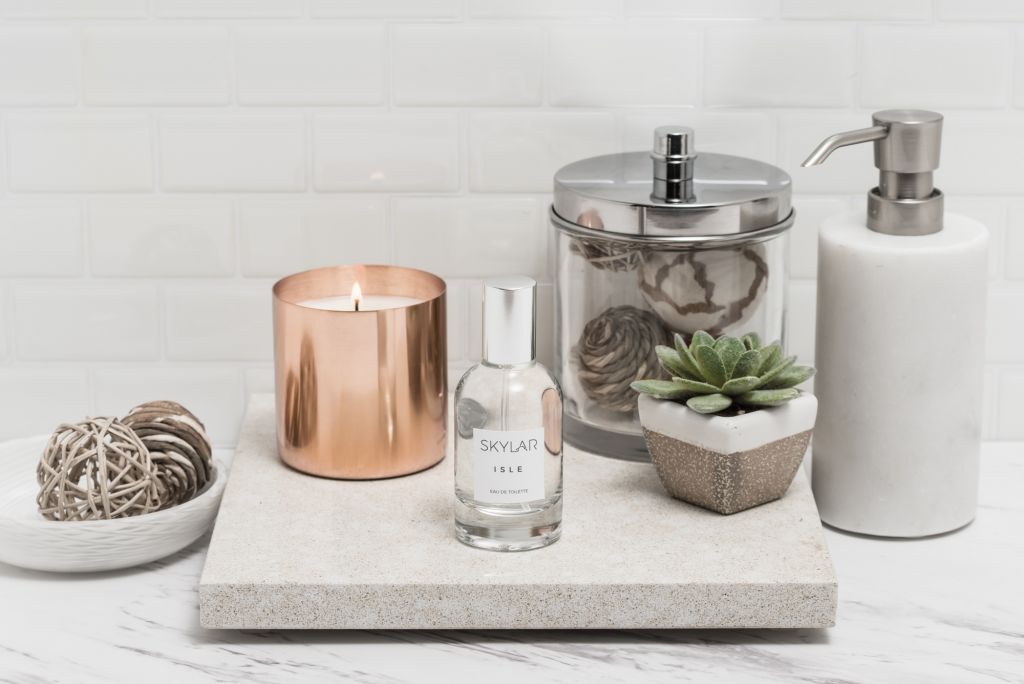 Chen's fascination with beauty dates back to her childhood in Taiwan. She suffered from dry hands, and her mother tried lotion after lotion on Chen to address the problem. Later, during high school in Los Angeles, she savored visiting Bath & Body Works locations during mall trips with friends. While en route to garnering her MBA from The Wharton School, she interned at the chain. Three years ago, a pregnant Chen began to learn about natural ingredients and sought to produce better-for-you scents that didn't push women too far out of their perfume comfort zones.
"Development was guided by many women. I talked to a few hundred women. The women told me they wanted something that was safe that had clean and natural ingredients, but that also didn't smell super strong," says Chen. "They wanted to have a something that's a good match for the natural look and feel that women are embracing these days. They didn't want to shop at the department store. They wanted scents that were convenient, and they didn't want to be pressured into buying them. Lastly, they wanted something that was at a good value."