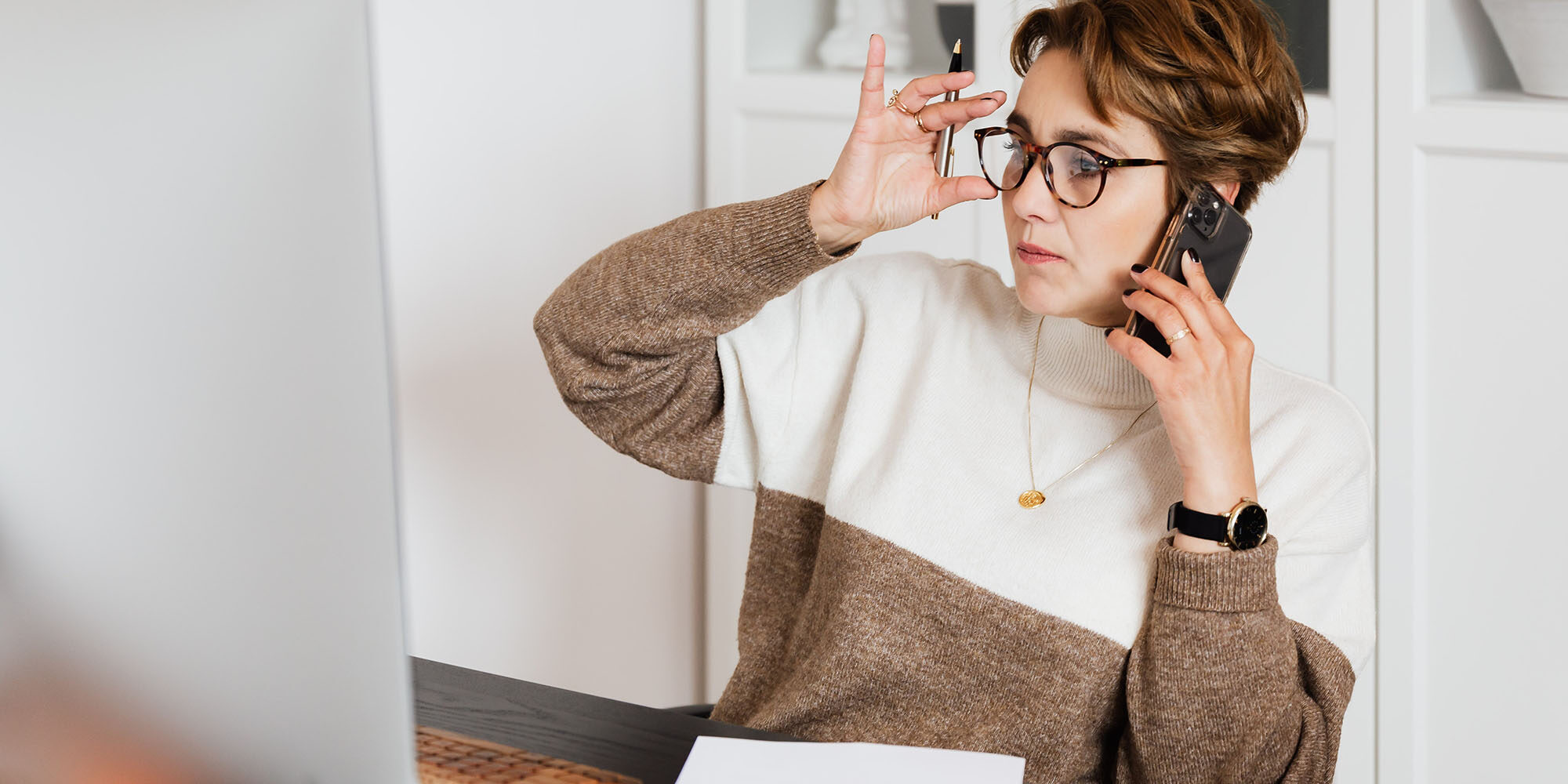 Social Media Networks Rolled Out Several New Features This Week
Competition in the social media business is fiercer than ever. Entrenched players are making tweaks to gain user attention while upstarts are encroaching on their territory. One of the newer contenders in the social media space is Yubo, which revealed this week it closed a $47.5 million series C round. Attracting 40 million people, mostly teenagers, the French chat and livestream app generates money by selling features to users as opposed to racking up advertising dollars. This year, it's expected to reach $20 million in revenues, an amount that's double its 2019 total. As we wait to see whether we're going to be swapping our TikTok time for Yubo hangouts, here are five social media developments from this week.
1. Twitter's Instagram Stories-Style Feature 
Twitter has introduced Fleets, a feature with disappearing content that's its take on Snapchat and Instagram Stories. The social media network is also testing Space, a feature similar to Yubo and Clubhouse allowing voice conversations. While there's been mixed reaction to Fleets, Twitter insiders contend it will broaden Twitter's audience and help make opinions expressed on the platform more digestible. Learn about the launch of Fleets here.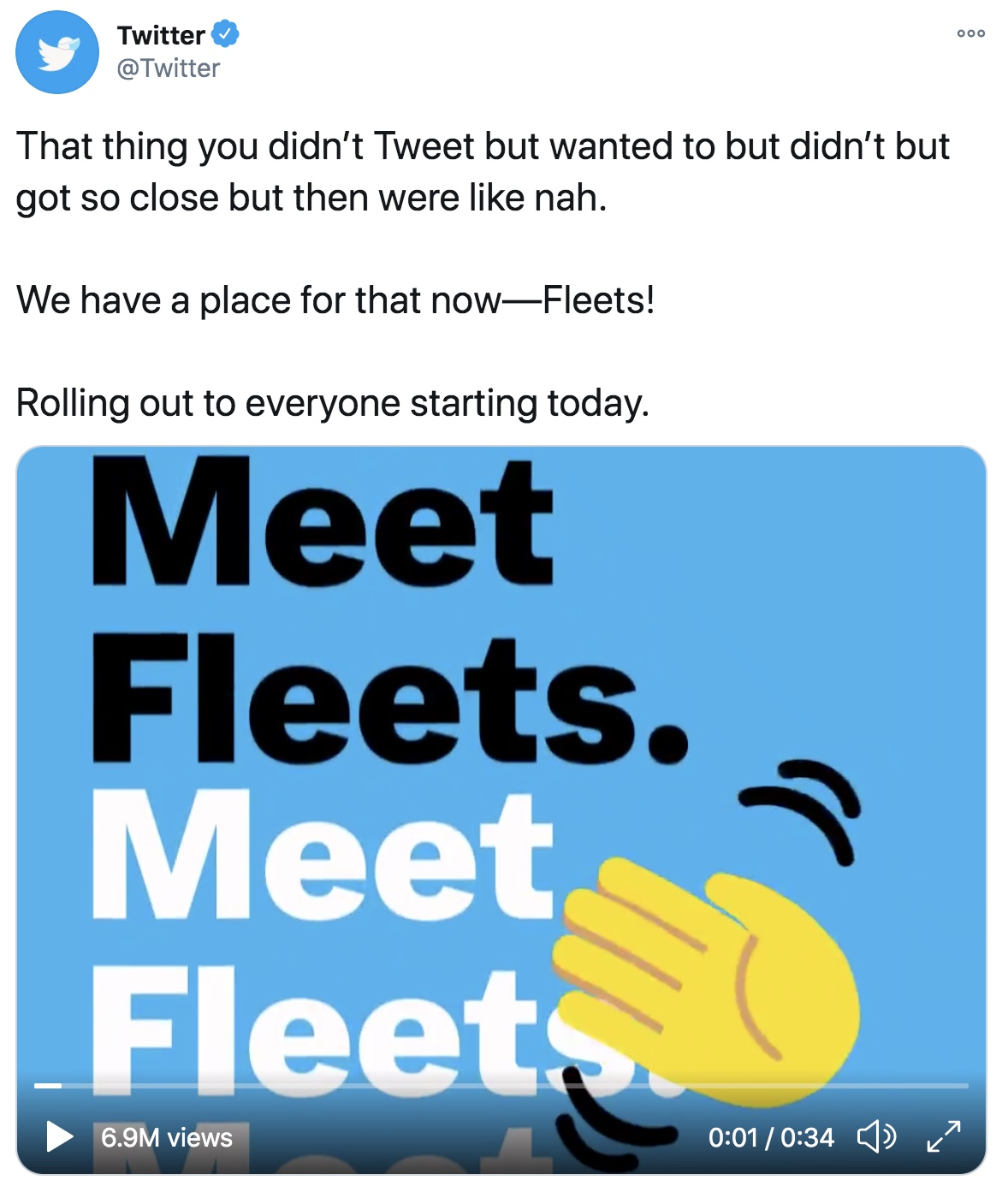 2. Instagram's Enhancements   
Guides, a feature Instagram started dabbling in earlier this year, is now available to all users. It can be tapped to share tips, resources and other longer-form content in a dedicated tab on user profiles. In addition, Instagram has enhanced its search capabilities to power the surfacing of relevant posts through keywords. Learn more about Instagram's enhancements here.
3. TikTok's Beauty Community 
The beauty community that has lived on YouTube and Instagram for years is taking over TikTok. Social media expert Trina Albus told Insider that TikTok will likely continue to command the beauty industry because of its unique algorithm, relatable videos and viral opportunities. YouTube and Instagram are still crucial to the beauty community, but beauty stars such as Hyram Yarbro and Mikayla Nogueira are being made on TikTok. Read more about the platform's beauty boom here.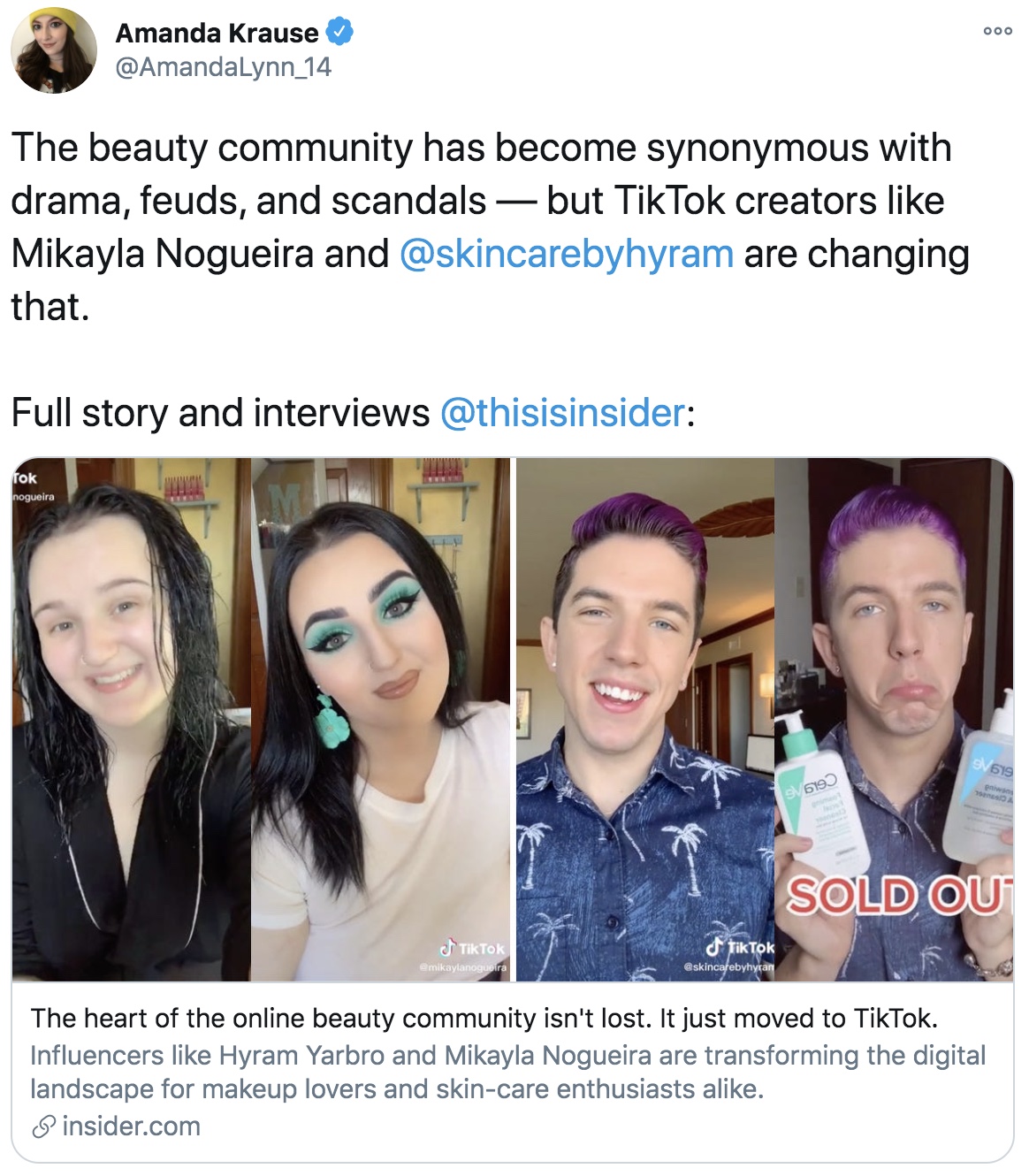 4. Youtube's Advertising Push
YouTube faced a backlash this week after launching a monetization strategy rolling out ads on content creators' videos whether they're in its revenue-sharing Partner Program or not. Pursuant to the strategy, smaller creators won't receive revenue from the ads. Having an ad-free channel has been advantageous in helping the smaller creators build monetizable YouTube presences. Read more about what YouTube is doing here.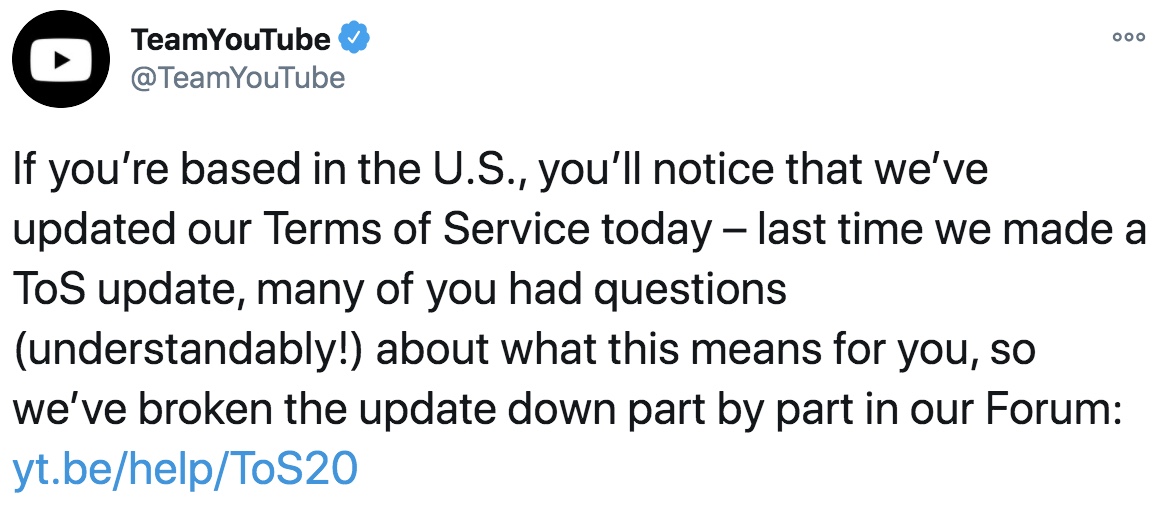 5. AirBnb's Social Media Success
Airbnb recovered from a pandemic-sparked 90% drop in bookings to register a 22% year-over-year increase in consumer spending in July. The recovery is undoubtedly beneficial for the company's upcoming IPO and appears to be aided by its savvy social media moves. Social media management platform Sprout Social analyzed its social media activity to gain insight into what contributed to the company's comeback. It highlighted Airbnb's fast responses to pandemic realities and deep customer understanding. Click here to learn more about Airbnb's social media successes.