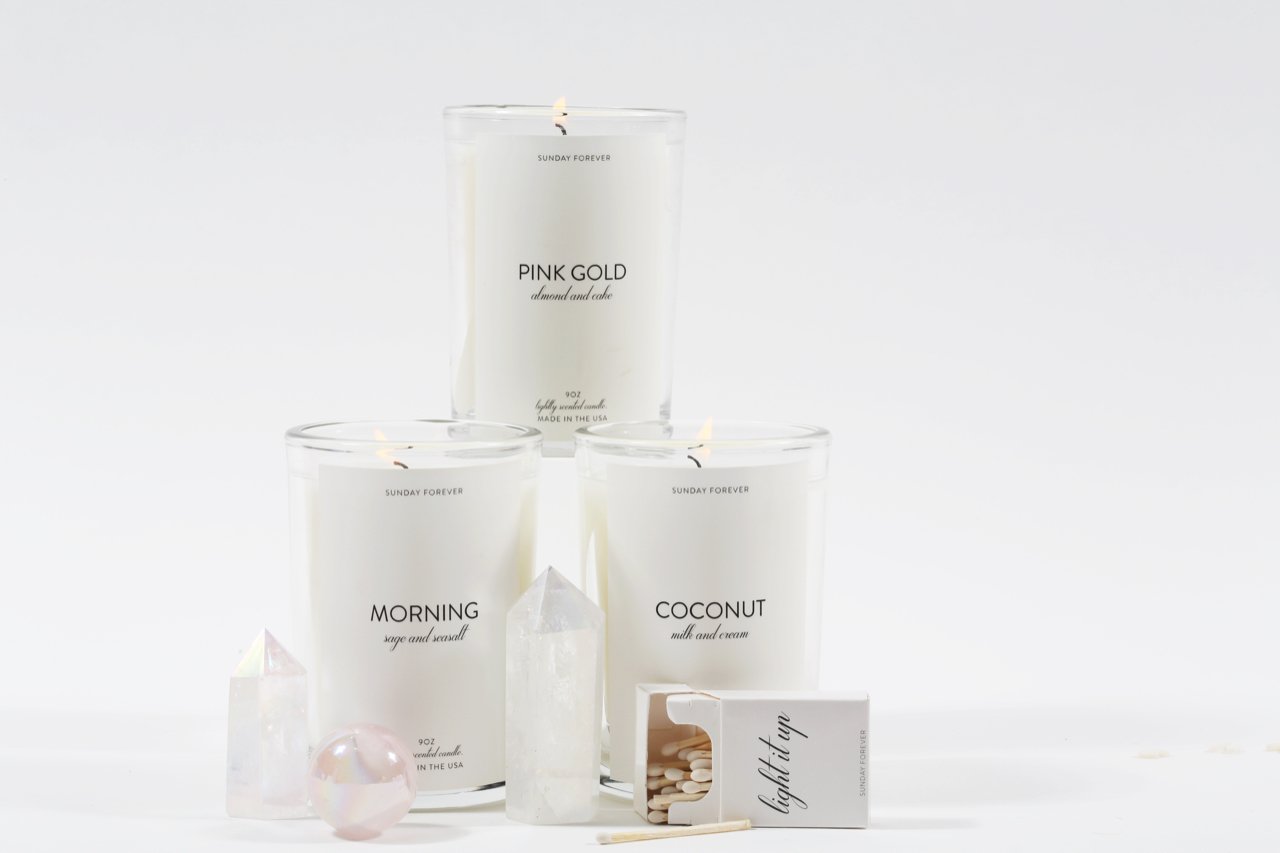 How One Brand Changed Course When The Manufacturer Of Its Bestselling Candles Stopped Production
What happens to a brand when the manufacturer of its bestselling candles grinds to a halt?
That's a question Ashli Stockton, founder of Sunday Forever, was forced to ponder after Springfield-based Prosperity Candle ceased production at the end of March when Massachusetts Gov. Charlie Baker ordered non-essential businesses to close to stem the spread of coronavirus. The order was issued as customers were clamoring for the beauty and lifestyle brand's $36 candles. Sunday Forever is on pace to hit $1.2 million to $1.5 million in sales this year, up from $500,000 two years ago.
"I called [Prosperity Candle co-owner] Ted [Barber] and told him, 'I think I'm going to have to make candles. You're going to have to walk me through this,'" recounts Stockton. "I figured, either I learn how to do this or we sell out of candles, but, then, that's a quarter of our business. So, that's not happening."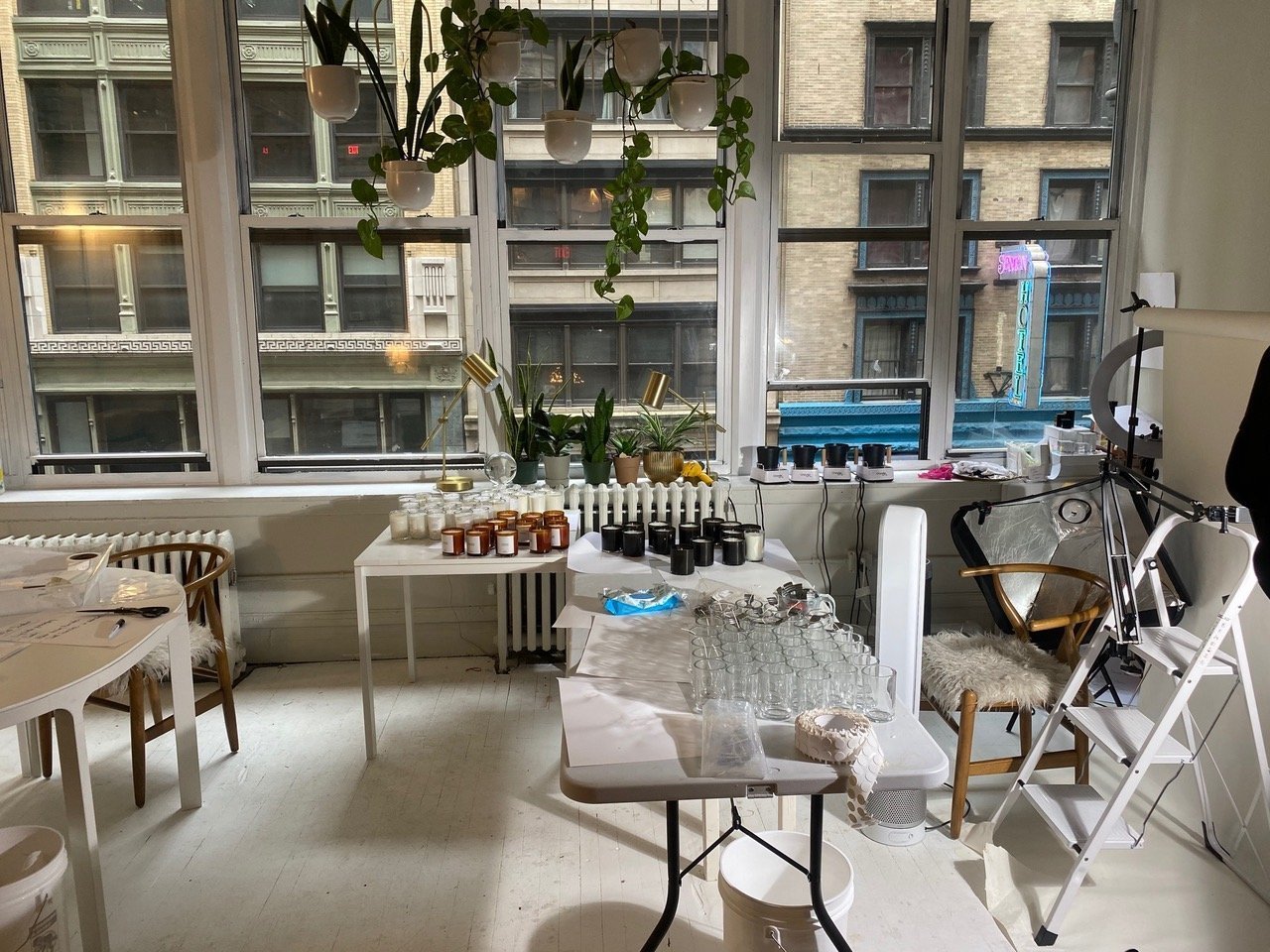 Sunday Forever's dilemma isn't unique. Brands across the country dependent on factories deemed non-essential for their goods have been struggling to secure products, particularly the select products that have been moving briskly in the midst of the crisis. Beauty companies are competing for limited provisions, and out-of-stocks are ubiquitous. However, the conditions should ameliorate as states reopen.
Following her SOS call to Barber, a UPS man dropped off 200 pounds of wax and the supplies needed to make candles at Stockton's New York office. She turned the office into a candle-making studio with four candle burners and has been churning out up to 80 candles a day. Stockton packs the candles herself and is typically able to ship out 50 to 75 every four to five days. What's crucial to her is that there's no reduction in quality.
"I figured, either I learn how to do this or we sell out of candles, but, then, that's a quarter of our business. So, that's not happening."
"I've never appreciated Tom more, and I want him to come back," she laughs. Stockton says Sunday Forever had considered switching candle manufacturers to address its short-term manufacturing problem, but its in-house candle-making operation has been a suitable stopgap measure. She plans on sticking with Prosperity Candle, which employs female refugees taught the art of candle making and pays them fair living wages. Its candles containing natural soy and coconut waxes, cotton and wood wicks, and essential oil fragrances are able to be repurposed for multiple uses.
Before the pandemic, Sunday Forever was growing quickly, but the stay-at-home decrees kicked its growth up another notch as people have picked up its products to dress up their homes and cultivate coziness as they cocoon. In addition to candles, the brand sells a varied assortment of slippers, jewelry, perfume, incense, crystals and kimonos.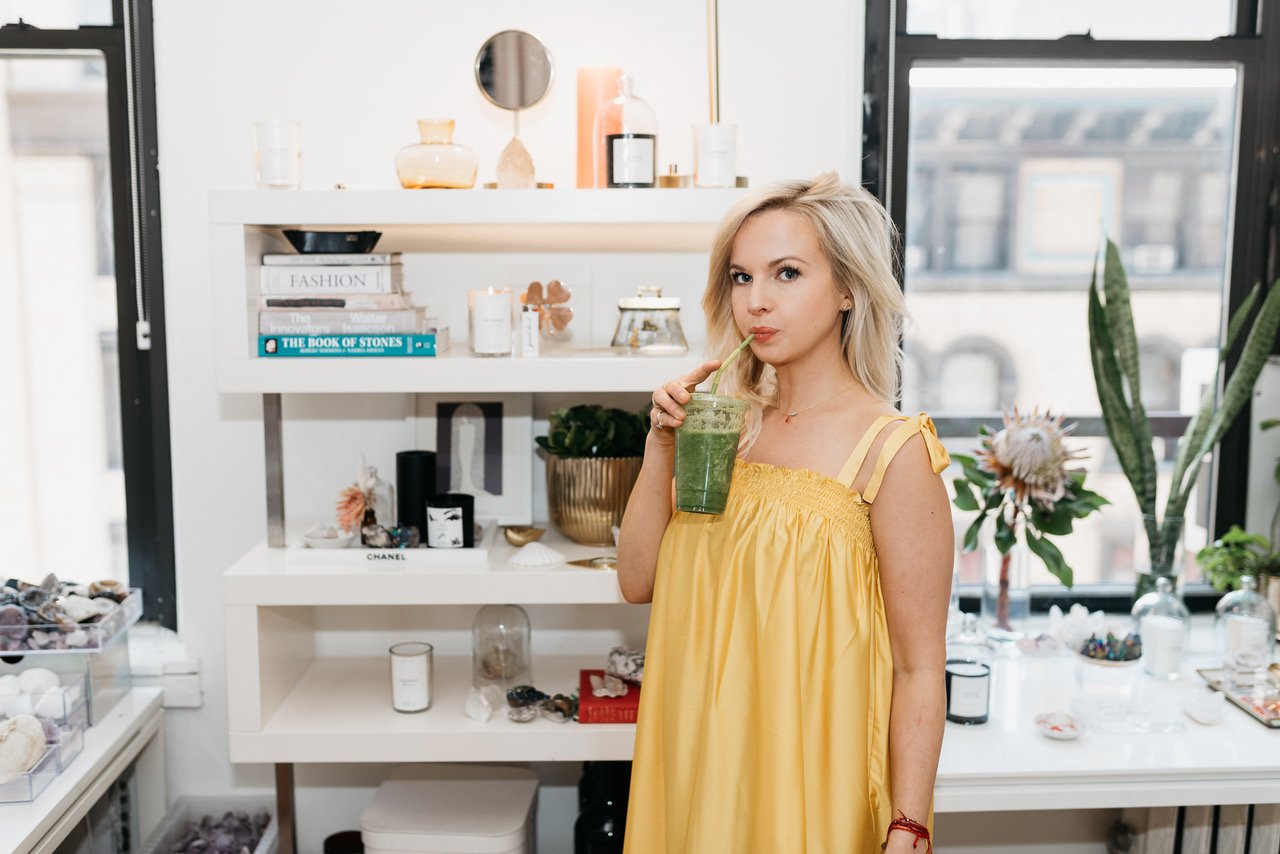 "We have gotten wildly busier than we even anticipated," says Stockton, sharing the sales volume coming through Sunday Forever's website is three times greater than it was prior to March. Although the brand has turned off advertising that was helping to fuel candle purchases, they keep piling up. Currently, candles are sold out on Sunday Forever's site. Shoppers can sign up to be on a wait list for them. The wait list has 400 people on it.
"Normally, I feel like I'm able to turn off and on the funnel for business with the ads, and that's like really cool, like a super power. And now I am like, 'Holy shit, I can't even turn it off,'" says Stockton. "It's crazy, and it's all organic on Instagram."
"I hope that people start to feel grateful for the people that will put their hard-earned dollars down for something that you're offering."
The biggest downside of the situation is that Stockton can't push forward with the vision she has for her company as she's busy crafting candles. CEO of Sunday Forever and former AVP spearheading beauty concepts at Victoria's Secret, Stockton is a big picture thinker. At the moment, though, she's mostly thinking small: trying to complete one candle at a time. And she's doing it alone. Sunday Forever went from having seven people in its office to only Stockton.
Still, Stockton isn't giving up on building Sunday Forever's product portfolio. Next up for the brand is a sleeping dress, a nightgown of sorts that can be worn during the day. She is also toying with the idea of rolling out dog clothes and accessories. Stockton has three small yorkies. Adopting pets has become a common pandemic pursuit, and recent pet parents may be interesting in dressing and accessorizing their new housemates.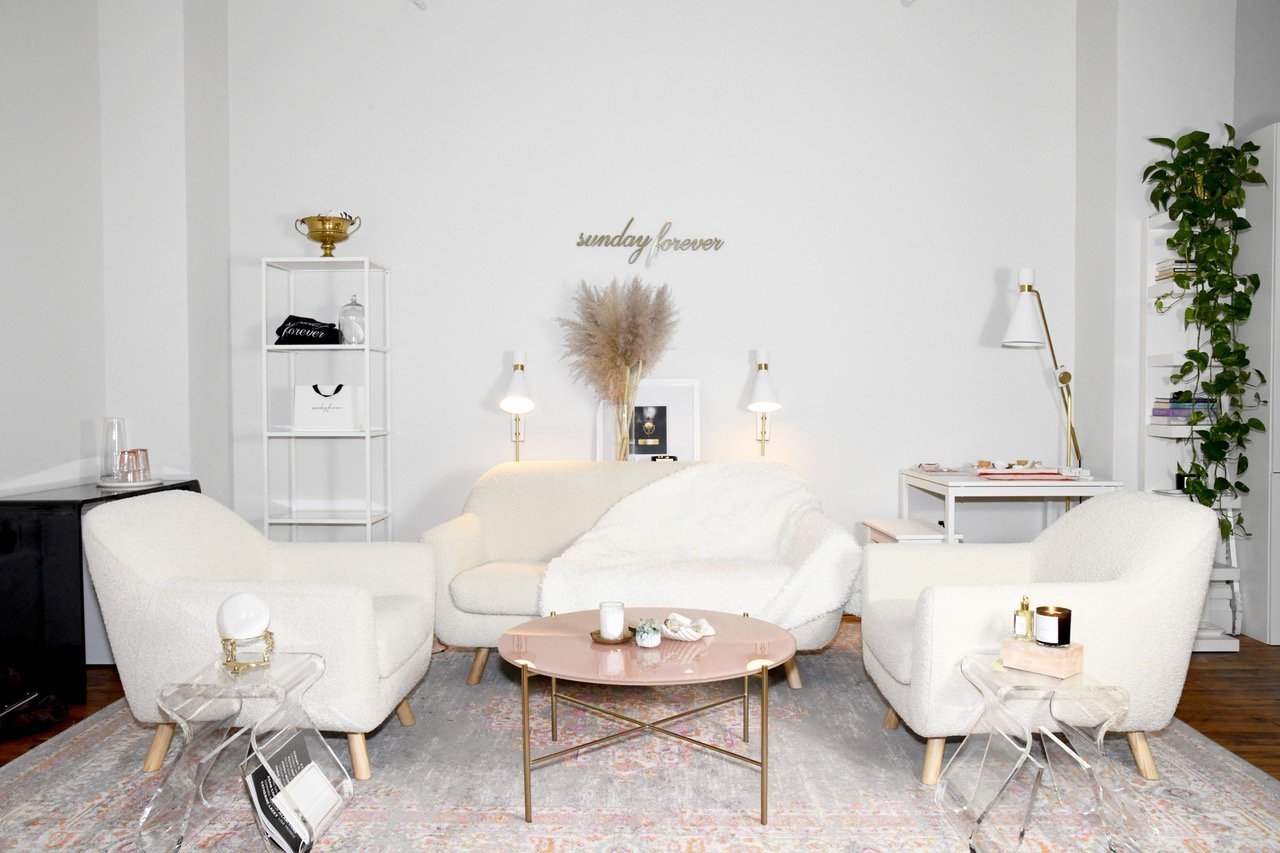 As a result of the pandemic, Stockton believes business owners will improve efficiency by identifying and culling wasteful resources, and honing in their loyal audiences. "I've already started seeing efficiencies in the business, what matters, what doesn't. [I've been] realizing that the human connection factor, it means everything, and that's something that's been important to our business from the get-go," she says. "It's paying off in spades right now, being so open and close and honest and caring for our community. I hope that people start to feel grateful for the people that will put their hard-earned dollars down for something that you're offering and that you create. It will force us to be kinder."