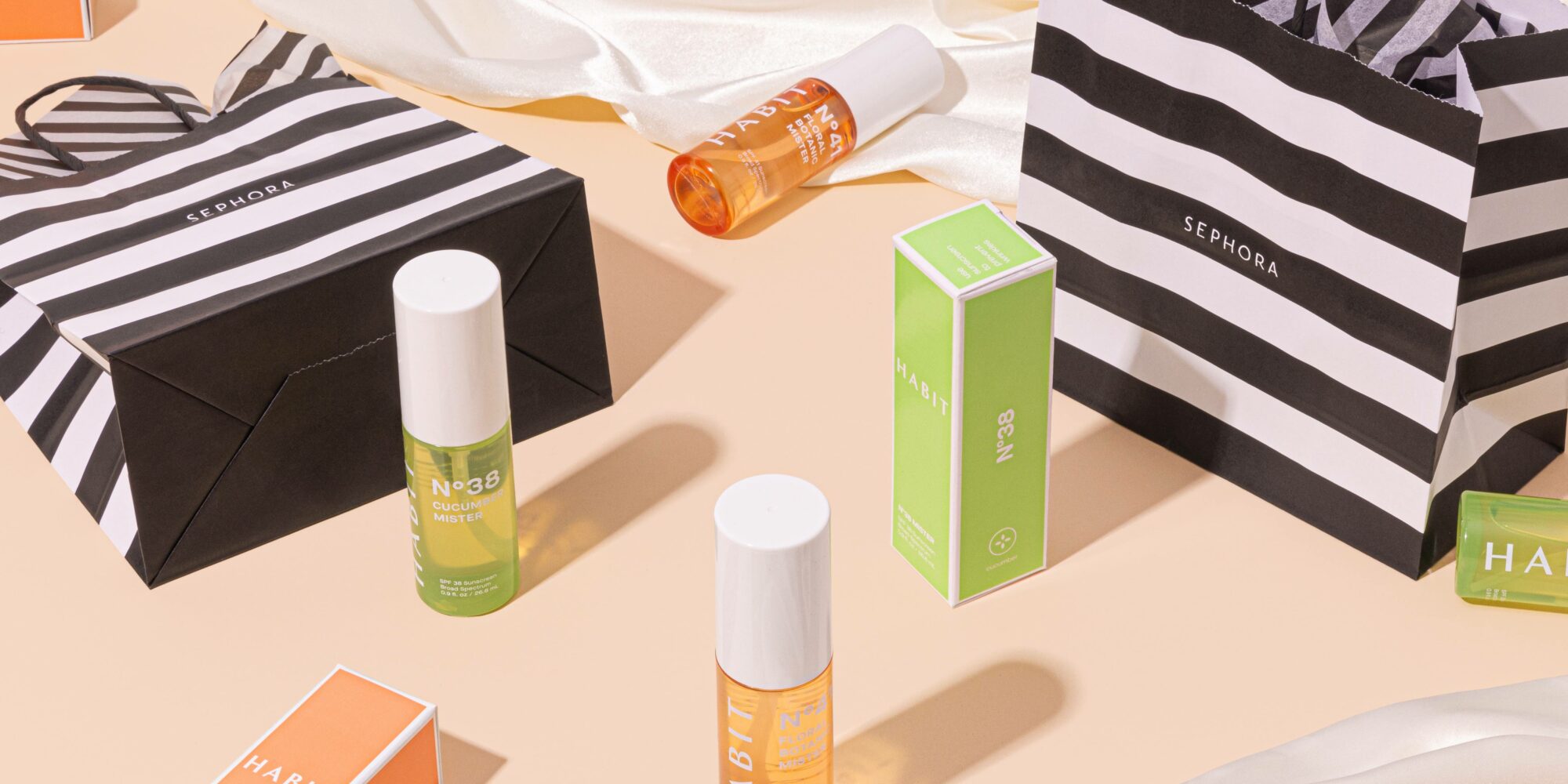 TikTok-Favorite Sun Care Brand Habit Launches At Sephora
Despite all the chatter in the beauty industry about sunscreen, Habit founder Tai Adaya is quick to point out regular sunscreen users remain a minority. A meager 15% of Americans wear sunscreen daily, and even in skincare capital South Korea, the percentage of daily users stands at only 30%.
"For me as a consumer, I really needed to be told that sunscreen prevents wrinkles to incorporate it into my daily routine," says 32-year-old Adaya, a former marketing director and manager at companies such as Il Makiage, Casper and GoodRx whose journey to beauty entrepreneurship was sparked by her realization that sunscreen was a better anti-aging investment than Botox. "If I take a step back, there's so many people in the United States that haven't connected that dot that are going to come into the sun care market in the next few years. I'm really excited about those people, and I will do what I need to do to get in front of those people."
One strategy to get in front of those people is to widen distribution. Today, Habit is launching at Sephora, where the brand and retailer hope to benefit from greater numbers of consumers entering the sun care category and turning sunscreen application into a regular, ahem, habit. According to Fortune Business Insights, the global sun care market is expected to advance at an annual compound growth rate of 3.5% to reach $16.84 billion by 2027.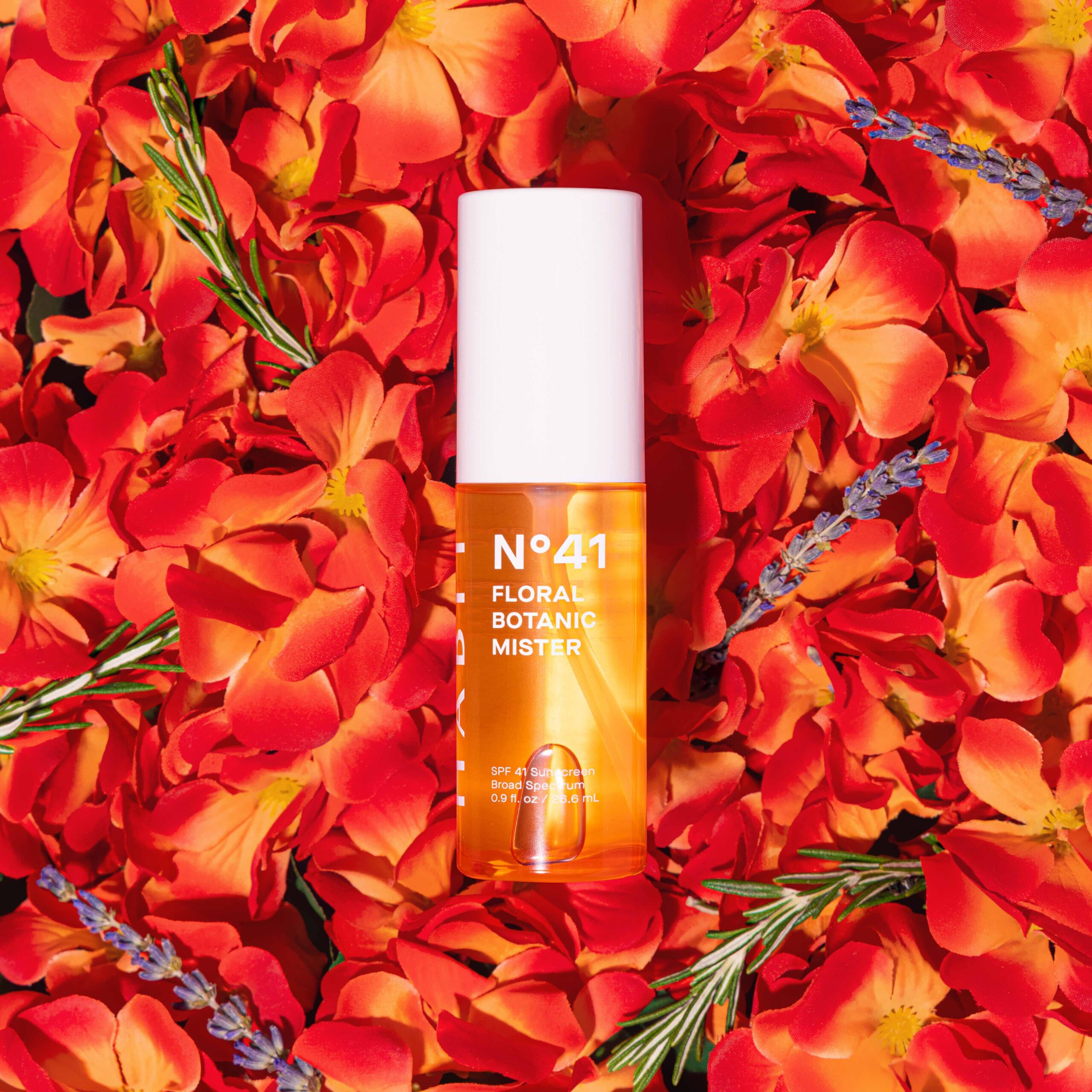 "Sephora is thrilled to partner with Habit and continue bringing our clients best-in-class products that support all their skincare needs," says Priya Venkatesh, SVP of skincare and haircare merchandising at Sephora, in a statement. "With its educational, yet fun approach to sun care, Habit teaches the importance of SPF for all ages and skin types, and helps clients achieve long-term healthy skin. We look forward to introducing this brand to our Sephora community and know that it will be a wonderful addition to our assortment."
Nearly 2-year-old Habit is starting its two current products online at Sephora, which has a exclusive retail arrangement with the brand: No. 41 Facial Sunscreen Mist with SPF 41, an elevated floral spray with notes of geranium, lavender and rosemary, and No. 38 Facial Sunscreen Mist with SPF 38, a lighter, fruitier mist with cucumber fruit extract. Both products are priced at $30 for .9-oz bottles and frequently spritzed over makeup, a compelling proposition for Sephora, historically a strong makeup destination. Their mist format and scents speak to Adaya's mission to persuade people to integrate sun care into their everyday routines.
"For me as a consumer, I really needed to be told that sunscreen prevents wrinkles to incorporate it into my daily routine."
"I really like elements that are not expected in sunscreen. In traditional sunscreen, there's a lot of banana, pineapple and coconut, but I'm trying to incorporate surprising elements that maybe are from traditional skincare," says Adaya. "It's really challenging consumers' perception of what a sunscreen is."
She adds the overwhelming majority of the 15% of Americans using sunscreen daily use it in the morning, but, with its mists, Habit is attempting to provide them a convenient format to encourage use on an ongoing basis and particularly mid-day when UV radiation is at its peak. The mists can easily fit in handbags or sit on consumers' desks to pick up for reapplication purposes. Dissimilar from most sun care brands, Habit's sales haven't been too summer-dependent, according to Adaya. The winter has been responsible for some of its most brisk business.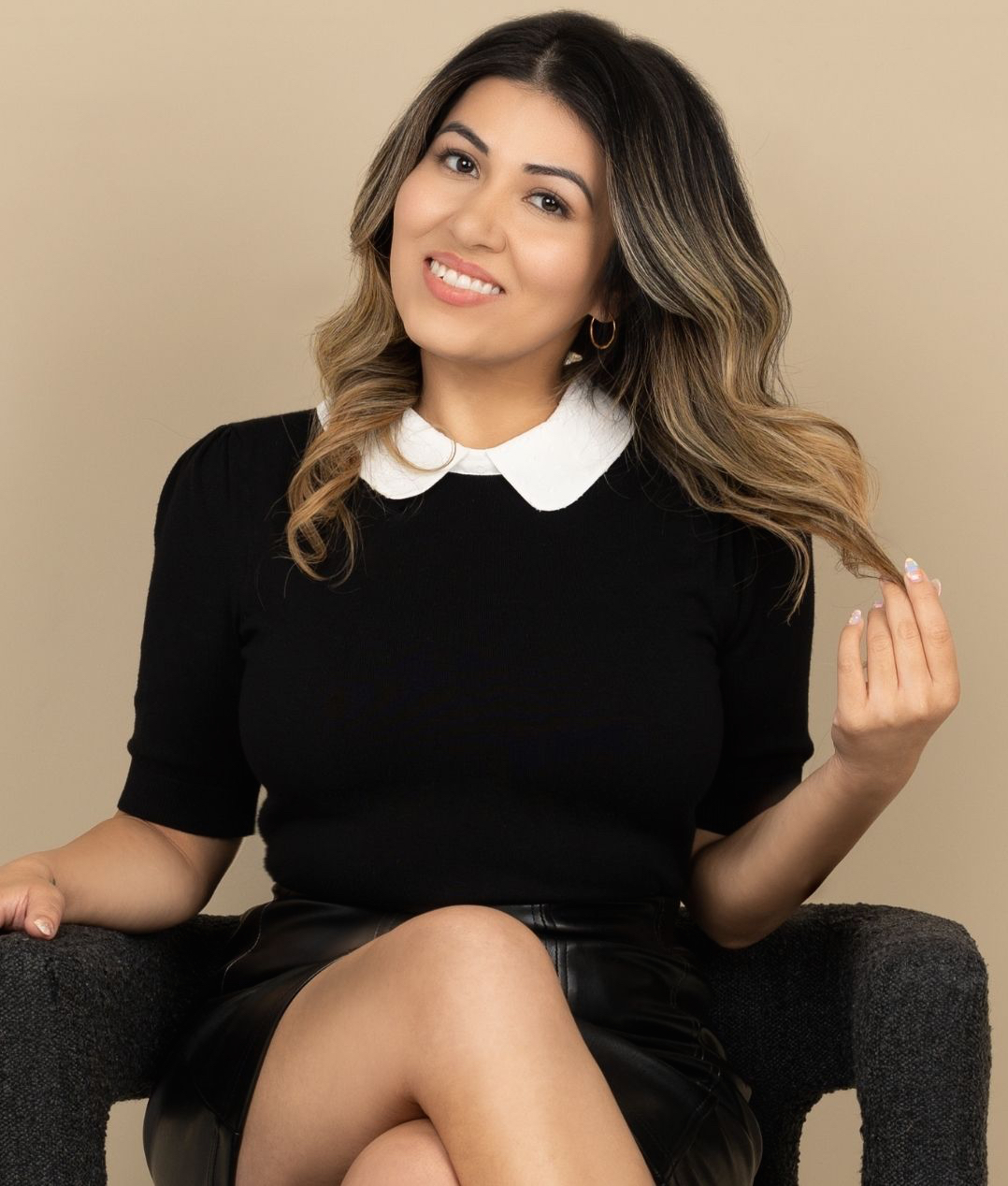 "One of the biggest challenges to consumers not heavily adopting sunscreen is that we never thought through how people are interacting with sunscreen when they use it. You have these things that are built for the beach with large tubes or large aerosol cans, and that's really disconnected with the daily use case," she says. "How do we make sunscreen an actual step that people enjoy? I really see our brand as making the connection to these products appealing to a broader consumer base."
Habit has been broadening its consumer base via TikTok. The brand was early to the platform for a beauty player, and has amassed 1.5 million likes and 370,000 followers on it. About 25% of Habit's new customers find it on TikTok, where Adaya mentions the hashtag #sunscreen has 2.2 billion views. Sephora discovered Habit on TikTok and began discussing a partnership with it roughly a year ago.
"How do we make sunscreen an actual step that people enjoy?"
Partially as a result of its TikTok resonance, Habit's core customers are zillennials, often makeup enthusiasts and not intense skintellectuals or suntellectuals. Adaya says, "We message on skin health a ton, so that brings in people who aren't necessarily 19-step skincare people." To support its Sephora launch, Habit is moving outside of digital channels with an out-of-home advertising campaign.
The brand's TikTok success has been impactful in driving sales. Its 2021 sales were 18X its 2020 sales. The sales spike put inventory pressure on Habit at a moment characterized by supply chain disruptions, and the brand was out of stock 30% of the days in 2021. To help resolve inventory issues, Adaya says the brand has streamlined its supply chain and improved its forecasting capabilities.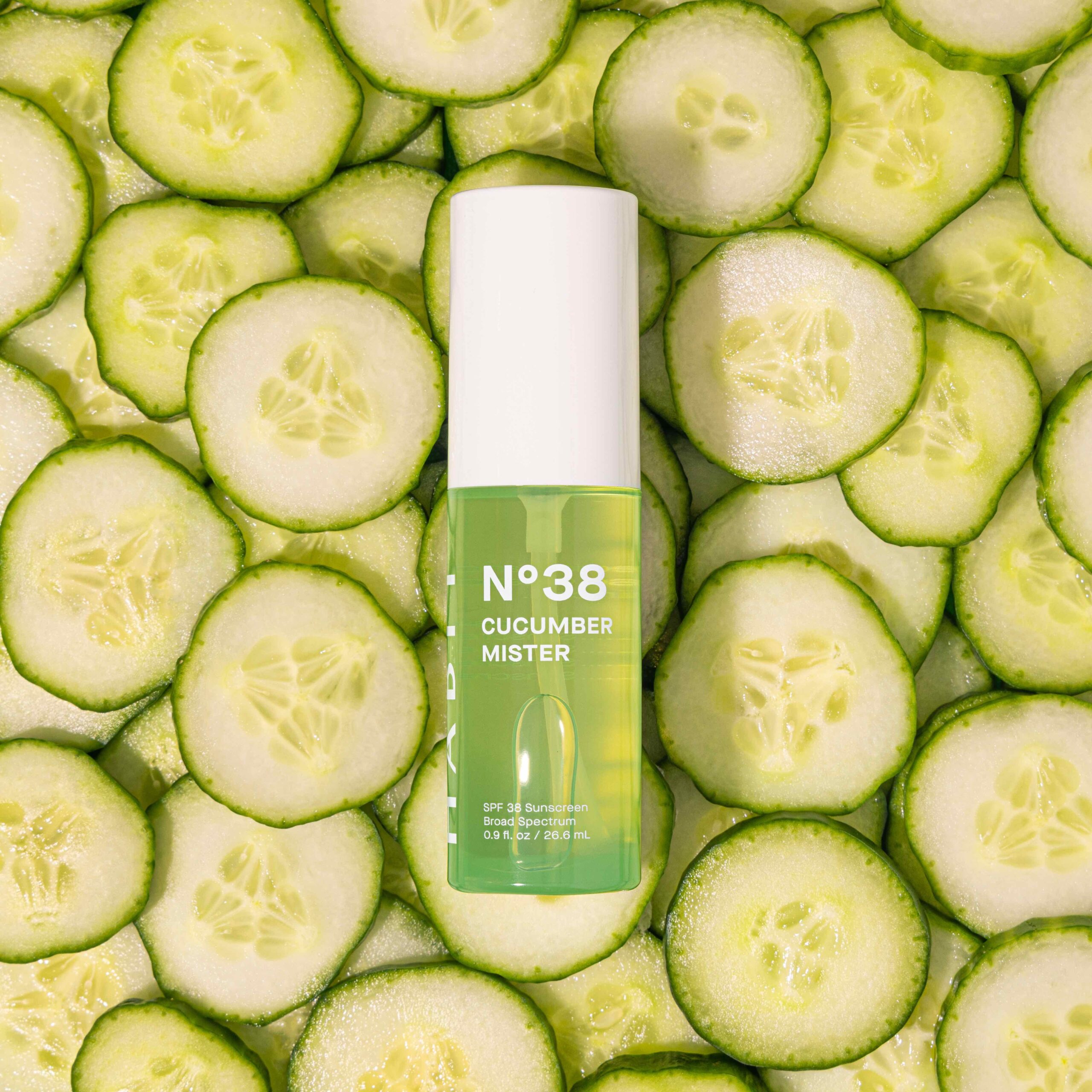 Habit has raised more than $1 million from institutional investors, including Ovo, Debut Capital and Magic Fund, and family offices and angels, including football star Ronnie Lott. Half-Mexican and half-Indian, Adaya is among a small group of women of color brand founders who've raised in excess of $1 million. She underscores that Habit's cap table is diverse and nontraditional for beauty.
In another nontraditional approach for beauty, Adaya is careful not to flood the market with Habit products. The brand has a competitive advantage in that it's harder to release over-the-counter sunscreen products than conventional cosmetics, giving it a moat around its items. It's third sunscreen is slated to debut in the summer. For now, Adaya is concentrating on facial sun care.
"I've been more picky with product development. It's partially because I don't have endless money, but it's also that I'm trying to think about products as something that will really last," she says. "Before we put anything into the market, I think, 'Is this a product that a generation will grow up with? Will it still be around in 20 years?' That mindset is something that I want to carry through. It yields better products, and it's less wasteful."