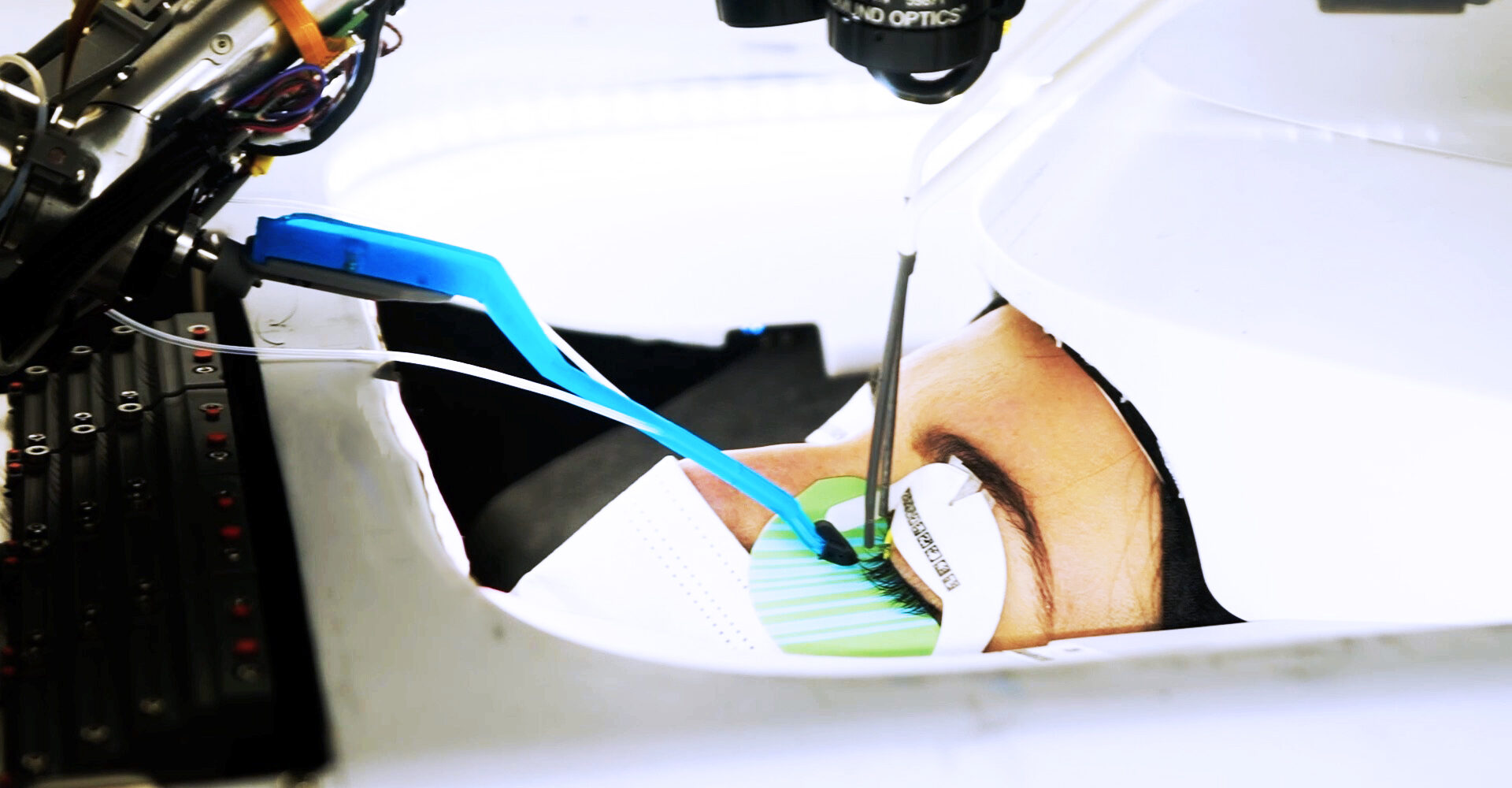 Ulta Beauty Joins $2.9M Seed Round For Retail-Bound Robotic Eyelash Extension Service Luum Precision Lash
The robots are coming to beautify us.
Luum Precision Lash, a company using robotics, computer vision and artificial intelligence to apply eyelash extensions, has secured $2.9 million in seed funding in advance of entering a major cosmetics retailer in December. Ulta Beauty joined Foundation Capital, Artifact Ventures, Ascendant Venture, Handshake Ventures, SaxeCap and XSeed Capital in the round, although it's not the retailer Luum will be entering later this year. In total, Luum has drawn $13 million, including nearly $700,000 at a $23.2 million valuation during a recent crowdfunding campaign on StartEngine, and launched a crowdfunding campaign today on its website that could raise as much as $4.29 million.
"Our support for Luum reinforces Ulta Beauty's belief in the critical role advanced technologies such as robotics play in the future of beauty," says Prama Bhatt, chief digital officer at Ulta, in a statement. "Our teams are incredibly interested in exploring more technologies that amplify beauty experiences for our consumers and, in funding Luum, we believe we are supporting yet another exciting industry advancement."
Speaking of Ulta, Rachel Gold, CMO and head of client experience at Luum, says, "We are just thrilled that they see the same opportunity as we do that, A) lash extensions are the future because it's such a great service, and B) that cutting-edge technology has a place in beauty to make consumers experiences better and drive profitability for service providers. We really see it as a validation not just for the market need for better, faster services, but for lash extensions and lashes in general and for raising the bar in the industry."
Luum addresses several customer and service provider eyelash extension pain points. Eyelash extension application can be lengthy, pricy and uncomfortable. With robotic wands, Luum completes an eyelash extension service in roughly 50 minutes for a full set of lashes, making it approximately two times faster than the industry standard for service duration. By 2023, the service is expected to be completed three to four times faster than the industry standard. Luum is refining its robot to facilitate it tending to two eyes at once to speed up the service. Now, it only tends to one eye at once.
The robot is designed to have a gentle touch and be almost as skillful as a master lash extension technician. At the moment, shorter, curlier lashes can be a bit tricky for it, but Gold predicts the robot should be at parity with the best lash extension technicians in the world soon as it learns from each service. Dissimilar from robots, humans have the sticky problem of being humans and not all their fellow humans want them near their faces for an eyelash extension service. "It can be somewhat invasive because you are close to someone for so long, especially during COVID," says Gold. "People find the machine is lighter. The thing we have hears a number of times is that it feels just like butterfly kisses."
"Our support for Luum reinforces Ulta Beauty's belief in the critical role advanced technologies such as robotics play in the future of beauty."
The prices of eyelash extension services vary greatly across the country, ranging primarily from $120 to $300. Luum aims to be priced on the lower end of a premium service. Gold says it typically charges about $175 for a full set of lashes and under $100 for a refill. According to Luum, an eyelash extension service regular can spend on average $1,200 annually on extensions and refill them every three to four weeks. Shaving off bucks per visit can add up and, for service providers, shaving off time per visit can add up, too, allowing them to squeeze in higher numbers of daily appointments.
Luum isn't eliminating human lash extension technicians. Prior to Luum eyelash extension services, technicians guide their clientele to lashes that suit their preferences, and walk them through and situate them for the robot application. "Our goal was never replacement, but rather to augment and enable the lash artist to focus on client relationships and artistry," says Gold. "We found that, in the current manual experience, the lash artist has to be chosen for their manual dexterity, and they have to work so fast that there's not a lot of time for human interaction, and as a result, a lot of people get lashes they aren't really happy with."
The seeds of Luum were planted six years ago after Nathan Harding exited Ekso Bionics, a company specializing in robotic exoskeletons to improve the mobility of people with spinal-cord injuries, where he was CEO and co-founder. Exploring what to do next, he called around to friends, family and associates, and ran across someone who owned an Amazing Lash Studio franchise. While Harding had never heard of eyelash extensions before, the description of the service at Amazing Lash Studio and subsequent research about the eyelash extension application process convinced him that robots could automate the tedious aspects of lash technicians' jobs and boost their revenues.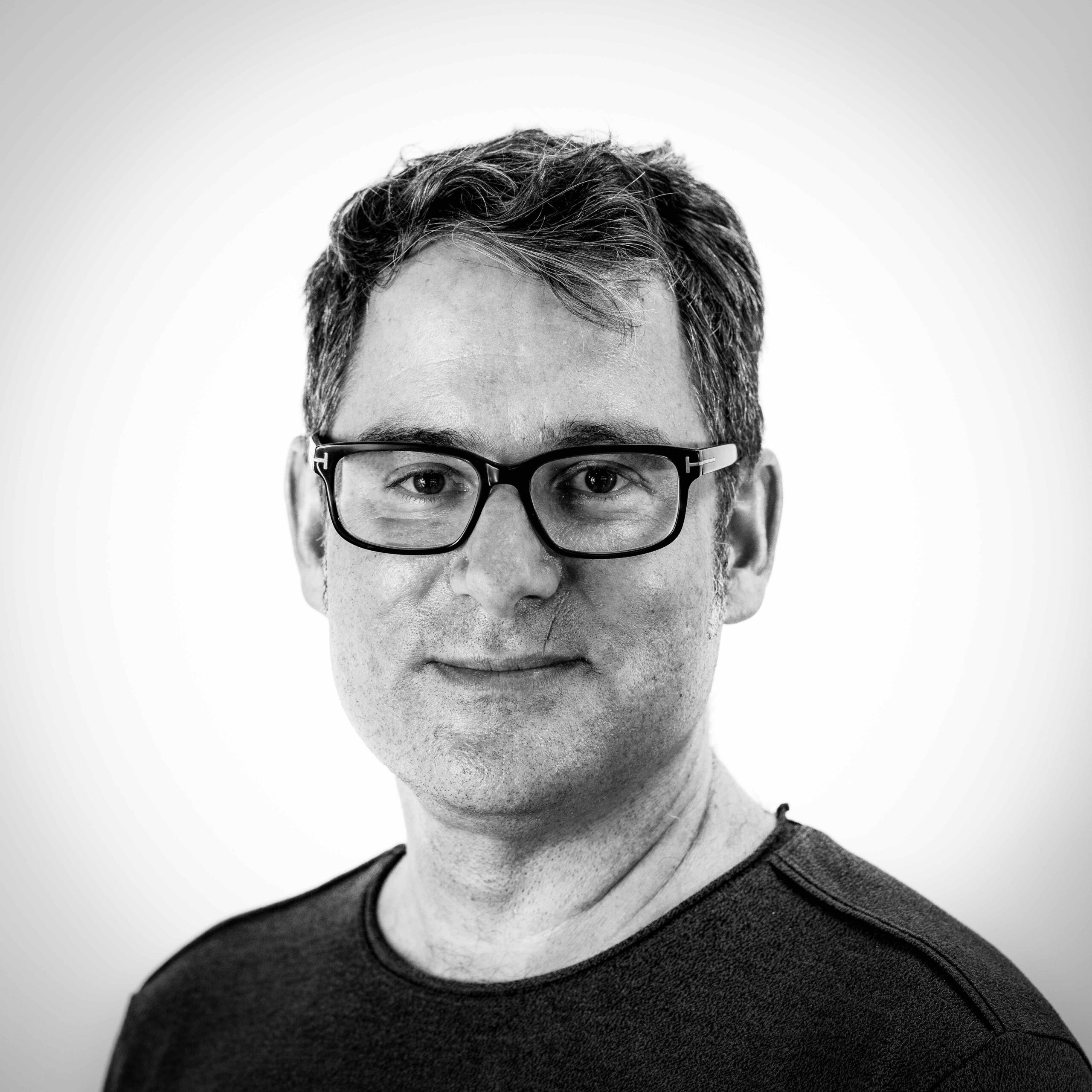 Harding tapped Gold, formerly VP of strategy at advertising agency Elephant, to understand the market, and Lynn Heublein, CEO and co-founder of SkinSpirit, a medical aesthetics chain with 20-plus locations, to fill Luum in on the ins and outs of beauty service businesses. Kurt Amundson, a former senior director at Ekso Bionics, is co-founder and VP of engineering at Luum. Overall, there are about 11 people on staff at the company.
Luum's plan is to spread at retailers and have its own network of lash studios or kiosks that can expand internationally. The company has 31 patents globally. For retailers, Luum charges $125,000 to lease its robot and takes 30% of service fees. It doesn't produce its own eyelash extensions and incorporates extensions from existing suppliers. Luum has a ton of runway ahead to chip away at the eyelash extension segment—Verified Market Research projects it will reach $2.31 billion in 2028, up from $1.36 billion in 2020, but Luum predicts the global market could reach $20 billion—but also has ambitions outside of lashes. Gold mentions tattooing, hair removal and brow services as possibilities.
Luum isn't responsible for the only robot transforming beauty services. Clockwork has placed manicure robots in select Target stores. Gold explains beauty services can be ideal for robotic intervention because they're "just at the edge of human capability, meaning someone has to really be trained and precise, and then there's repetitive motion that's really hard on the body. This labor is hard to source and move offshore, and the turnover in these fields is really high because it's so hard on the body. I think there are a lot of services in beauty that are like that, which we think have plenty of room for robotics."