UniQurl Launches In Sally Beauty Stores Across The Country
When Sally Beauty approached UniQurl founder Alexis Stanley in 2019 about selling her products in its stores, she turned the offer down. "At that time, we were still very, very small," she says. "I'm talking handmade products in the kitchen, no warehouse. We weren't ready."
Stanley made it her mission to get ready for retail by putting an infrastructure in place and increasing UniQurl's sales. By the end of 2020, the brand surpassed her revenue goal of $1 million and, earlier this month, UniQurl landed in 43 Sally Beauty stores. Stanley had her sights set on Sally Beauty for a couple of reasons. She's witnessed the retailer elevate emerging brands to success in the past, and she appreciated the fact that it was one of the first national chains to cater to multicultural customers. "They definitely make sure that they're very inclusive in that nature," says Stanley, adding Sally Beauty also grasps the constraints of smaller brands. UniQurl was a member of the 2020 cohort of the retailer's accelerator Cultivate.
Stanley's big concern going into the partnership was situating UniQurl's products to be accessible and visible on the shelves. "Sally Beauty did a great thing by putting my products on an endcap. So, as soon as you come in the door, you see UniQurl," she says. "You don't have to find it, you don't have to walk around the store for a period of time, it's just right there in front of you." She shares that the company has been supportive on the promotion side as well. "Sally Beauty has been great with contributing to get the word out that we're in their stores," says Stanley.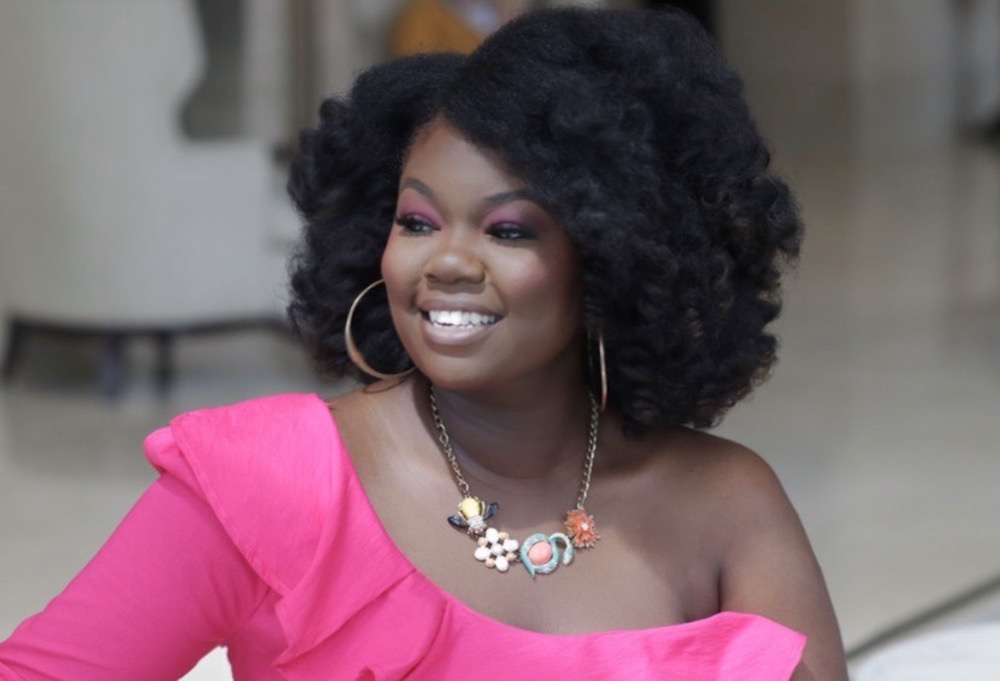 A registered nurse, Stanley created UniQurl in her kitchen in 2018 as a way to solve her hair breakage issues. She believes her science background, passion for hair and personal story dealing with her "very, very kinky hair" differentiates UniQurl from other textured haircare brands carried at Sally Beauty. "It's not just a product that we purchased from a chemist. This was actually created with love," she says. The brand's collection encompasses eight products all under $20, and Stanley plans on launching 11 more by the end of next year. The four stocked at Sally Beauty are the most popular. They include the 4-in-1 Styler, 2-in-1 Silkening Deep Conditioner, Moisture Sealing Hair Oil and 2-in-1 Conditioning Shampoo. The deep conditioner sold out within a week after the launch at Sally Beauty.
As the pandemic started, Stanley decided to ramp up the brand's Facebook advertising. "At the time, we were only doing this to make sure we didn't lose market share and sales," she says. "I was sure that consumers would stop buying everything." The decision ended up significantly increasing sales. "We learned afterward that so many companies did the opposite from us, and pulled their ads and marketing in an attempt to save money due to consumer purchasing uncertainty," she says. "This made the per click and per purchase ad spend much less expensive and, therefore, resulted in more customers seeing our brand for the first time."
"As soon as you come in the door, you see UniQurl."
Stanley says the return on investment ended up being almost eight times more than what UniQurl put into it and, by June, the brand was generating six-figure sums per month. During the Black Lives Matter protests over the summer last year that galvanized support around Black-owned brands, UniQurl ran a Juneteenth sale and made six figures within eight hours. "2020 has had its ups and downs, but, as far as the ups, they've been very up," Stanley says. "It's been very, very positive."
While overall the pandemic ended up being a "true blessing" for Stanley's business, like a lot of brands, she experienced frustrating shipping delays in the midst of it. She switched from USPS to UPS in July 2020, which resulted in more expensive shipping costs for customers and a jump in abandoned online shopping carts. The shipping dilemma was another draw for Stanley toward a partnership with Sally Beauty. She says, "I knew that, for 2021, I wanted to give my customers options as far as where to access their UniQurl products."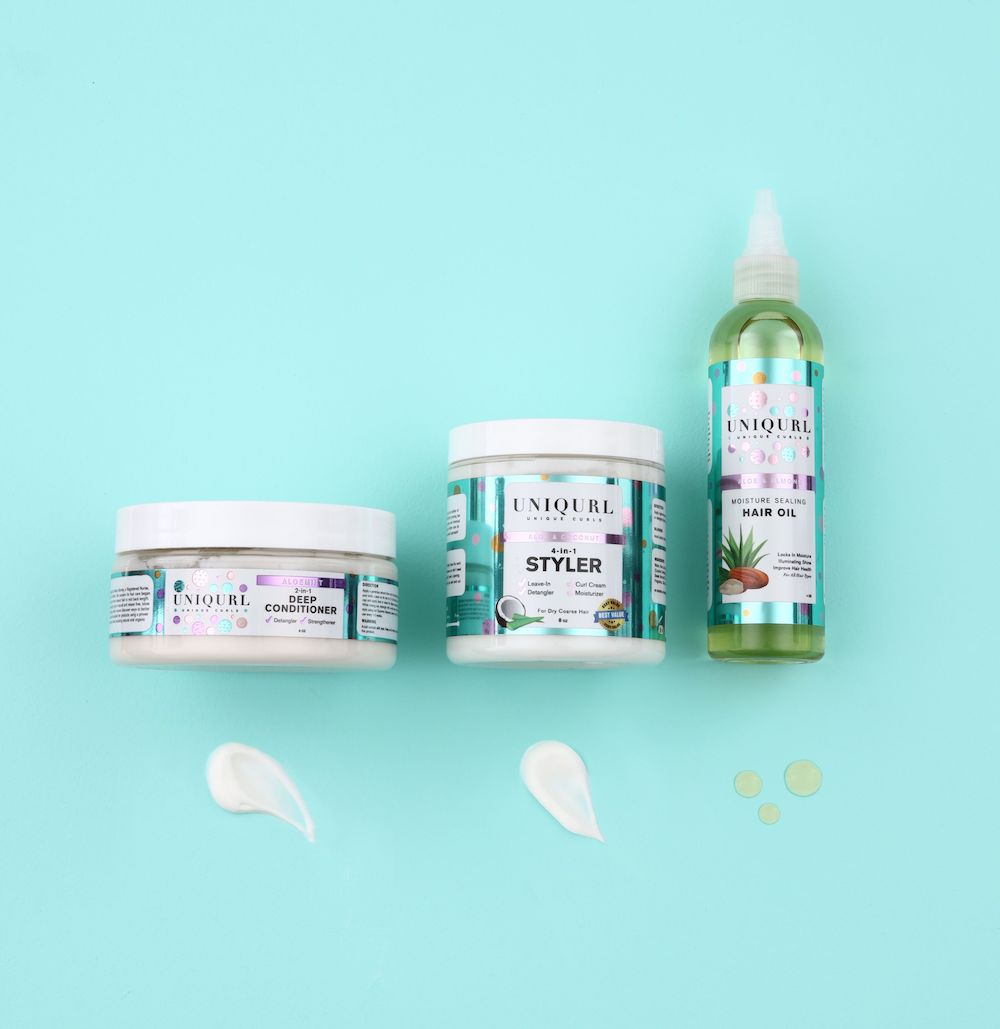 And consumers might have even broader access to UniQurl products moving forward. Stanley hopes to double or triple the number of Sally Beauty doors the brand is carried in. In total, Sally Beauty has over 3,700 stores. Looking even further into the future, her objective is to expand the brand to Target and Walmart in 2022 and 2023. Stanley says, "I just want to make sure that the demand is there before we go too far into other major retailers, but, based on what I'm seeing already with selling out the product the first week, I think we could go into Target and Walmart fairly quickly."
Stanley discloses that UniQurl is on track to hit $2 million in sales this year. As its business grows, she'd like to dedicate additional time to community work with the brand. "We have done some in the past, but it's not been very loud, not been very visible," says Stanley. "I want to be able to do more for my customers than I was able to before now that we're reaching certain heights as far as revenue."