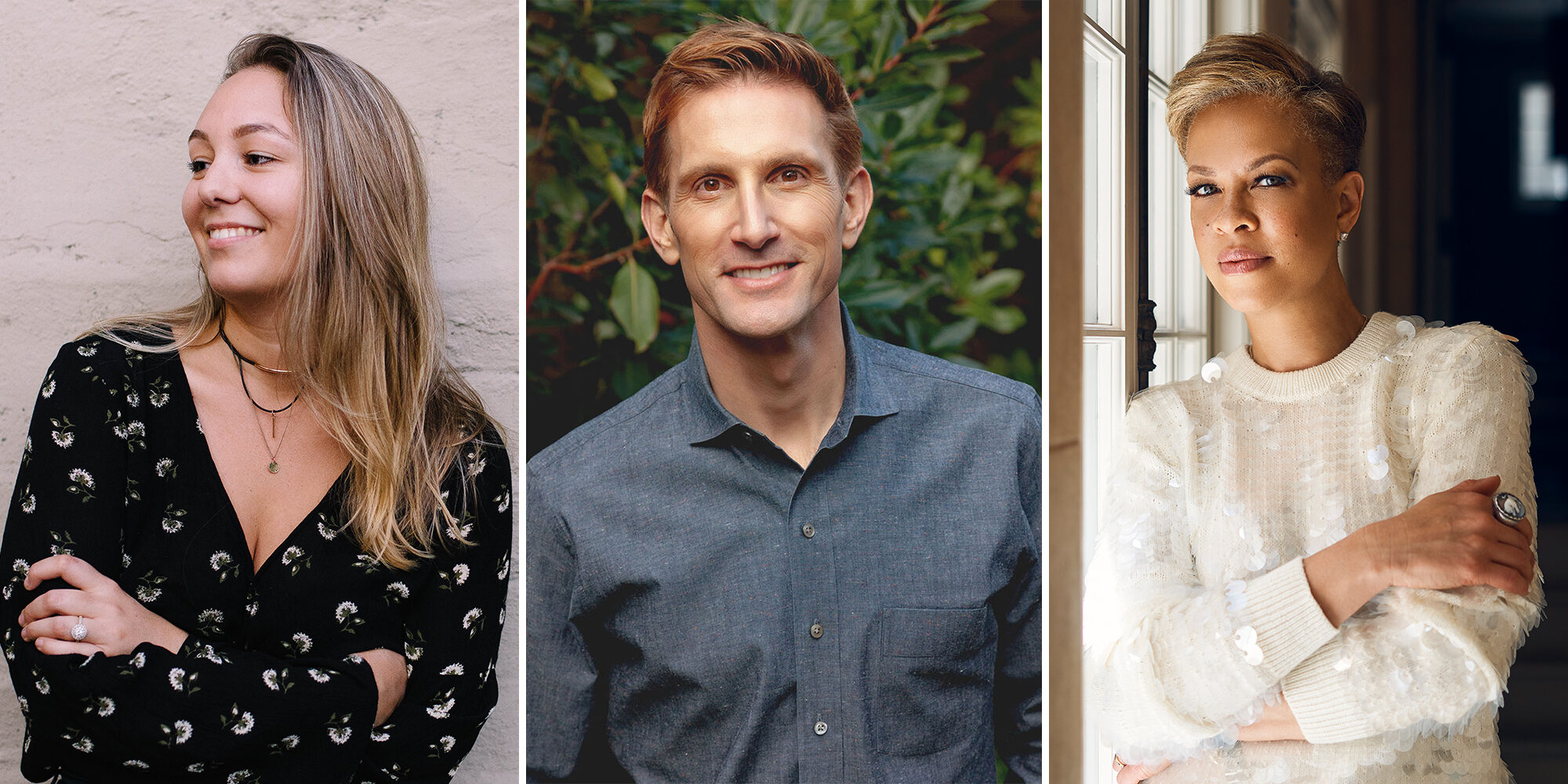 The Wellness Entrepreneurs Behind Prima, Ora Organic And Movita Organics On What Makes Their Brands Tick
During a global health crisis, it's unsurprising that health has been foremost on consumers' minds.
As a result, wellness brands have been among the pandemic's major winners. According to Nielsen, supplement sales in the United States in the four weeks ending July 11 jumped nearly 17% from a year ago and around 51% from March. Retailers such as Anthropologie, Urban Outfitters, Kroger and Whole Foods have been bringing in pills and powders.
In a congested category, Christopher Gavigan, co-founder and CEO of the brand Prima, argues brands that go beyond basic wellness will break through. "Wellness is a trend, isolated in the physical," he said in a Beauty Independent In Conversation webinar on wellness last Wednesday. "Well-being is the conversation around the physical, the social and the mental."
Gavigan joined Erica Bryers, co-founder and CMO of Ora Organic, and Tonya Lewis Lee, founder Movita Organics, for the webinar. The entrepreneurs discussed business stumbles, evolution in the wellness space and where young brands should be investing now. Here's more on what they explored.
Erica Bryers, Co-Founder and CMO of Ora Organic
Inspiration: With a background in fashion, finance and business, Bryers was an outsider to the health and beauty space prior to Ora, but her husband's work in life sciences sparked her curiosity in plant-based ingredients, their sourcing and efficacy. In 2015, the New Zealand native co-founded supplement brand Ora, which gets its name from an indigenous greeting "kia ora," meaning to "be well." 
Products: Priced from $3 to $35, Ora's vegan supplements address categories like gut health, fitness, beauty and immunity using organically-sourced natural ingredients like omega-3 from microalgae, potent vitamin C from acerola cherries and pea protein. Bestsellers include Trust Your Gut prebiotic and probiotic capsules, and So Lean & So Clean protein powder. 
Pivots: Starting out a direct-to-consumer brand, Ora kept margins low, and leveraged public relations and influencer marketing to build awareness. An appearance on "Shark Tank" in February 2017 accelerated growth. Retail expansion has been a profitable venture and a big focus pre-COVID for Ora. The brand is in 700 Vitamin Shoppe stores and in 600 Ulta locations with their ingestible beauty line. Next month, Whole Foods will be a partner. A major early misstep was in pricing. Initially, Ora offered its products all at the same price despite the cost of their formulas varying. Bryers acknowledged, "It was a terrible idea, and we learned very quickly that it was just not sustainable and it didn't make sense."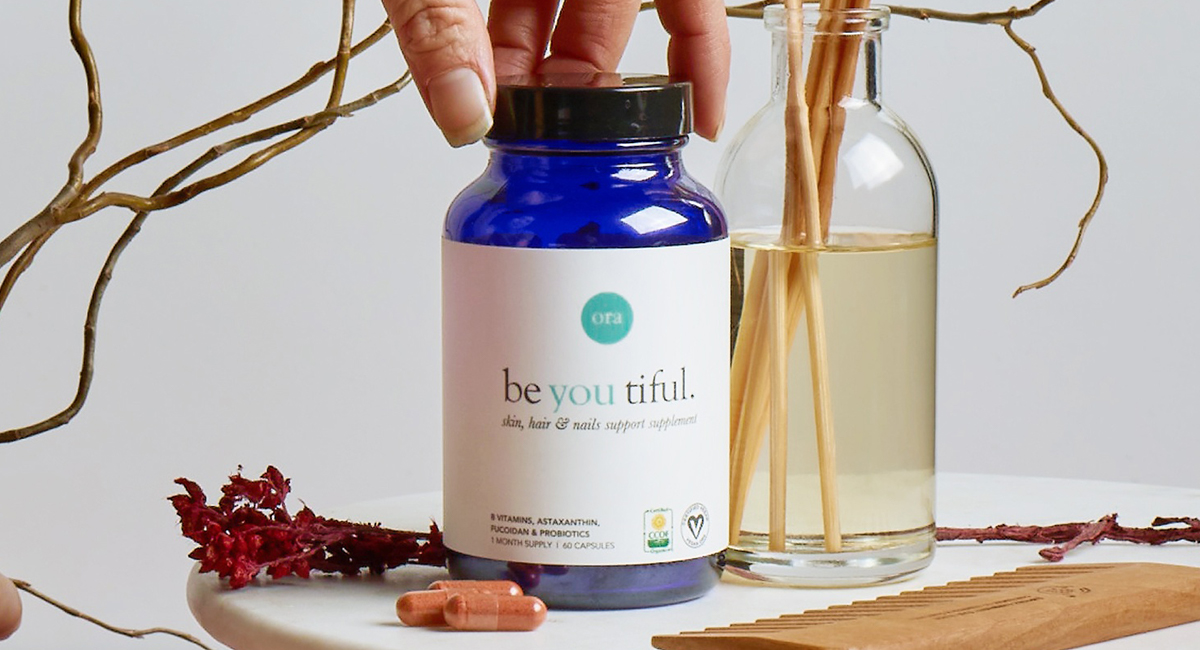 Key Learnings: Bryers described Amazon as a great tool for discovery in the supplement sector, but warned, "We try to contain the beast." She continued, "Some people will just always want to buy through Amazon, but you still have to give them an incredible experience on that platform." In general, Bryers emphasized investing in current customers' experiences instead of pushing out tons of messaging to gain new customers is an important strategy for Ora. Moving forward, Bryers is looking to expand brand's marketing team with the goal of creating more content and advertising effectively. In its marketing, Ora wants to share test results and consumer feedback to convey its products are validated and efficacious. Bryers said, "It never hurts to be loud and proud." 
Christopher Gavigan, Co-Founder and CEO of Prima 
Inspiration: Gavigan's commitment to better environmental and human health has spanned his entire career. Prior to Prima, which premiered last year, he held roles as CEO and executive director of Healthy Child Healthy World, and founder and chief product officer of The Honest Co. Prima sells broad-spectrum CBD merchandise, including premium skincare and ingestibles.
Products: Prima's products are designed to repair and restore skin and bodies impacted by stress. "We can live the cleanest, healthiest lives, but, if your body's in a state of stress, it will break down, and it will not be healthy or helpful," said Gavigan. Prima's bestsellers are Night Magic facial oil ($88), Bath Gem mineral soak ($16), and The Daily softgels ($45).
Pivots: Gavigan envisions hyper-targeted products proliferating in the CBD segment. For example, a product could address wrist arthritis or specific types of inflammation. He believes brands will need to generate scientific data to back up their claims, influencer testimonials won't be sufficient. Gavigan foresees the probability that stricter regulations will be introduced in the CBD segment and lead to a culling of brands within it.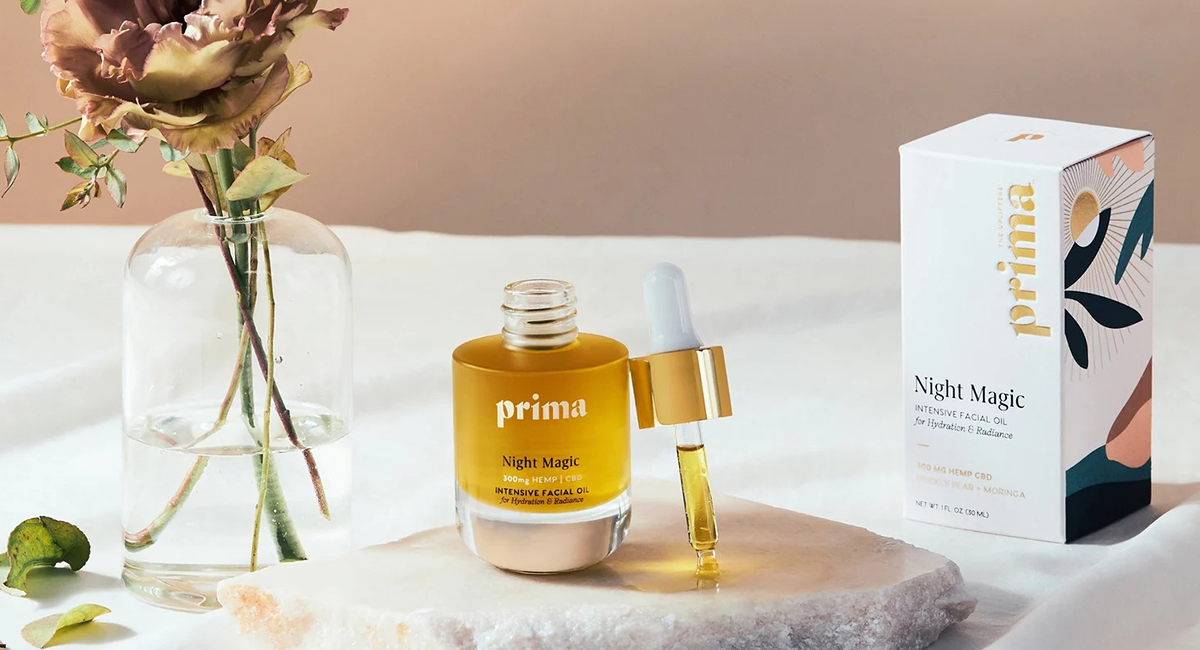 Key Learnings: Gavigan said a brand should focus on content—and a lot of it—upfront rather than trying to generate it years after launch. Prima massed 80-plus pieces of original content to position the brand and facilitate a conversation with customers. "Commerce is surrounded by connection, content and context," said Gavigan. In an uncertain CBD environment, he added, "We had to showcase that this is an industry fueled by market data, by facts, by medical research, by consumer [and] patient experiences, and intelligent and evolving legislative solutions." Rather than attempting to reach everyone, Gavigan recommend brands set their sights on a small group. He said, "Win hearts and get your thousand true fans to tell as many people as possible."
Tonya Lewis Lee, Founder of Movita Organics
Inspiration: As a women's health advocate, Lewis Lee was traveling around the country speaking to stakeholders in various communities when her eyes were opened to the direct link between a healthy moms and healthy children. Believing peer-to-peer education is a powerful way to change habits, Lewis Lee launched Healthy You Now, a content website speaking to women honestly about wellness and balance. She introduced vitamin brand Movita in 2015 to help women on their journey to health.
Products: Movita's organic supplements address the needs of women such as breast, reproductive and heart health, bone density, digestion, energy, immunity and stress reduction. "I was like a lot of people who cycle on and off vitamins," said Lee. "I'm the first person to say that no one pill is going to do it. It's got to be a part of an overall lifestyle, but Movita is the type of product you can take first thing, and you've already made one good choice that may help inform your choices the rest of your day." The brand's prenatal, beauty and multivitamin items are priced from $18 to $41 and contain ingredients that can be taken on an empty stomach.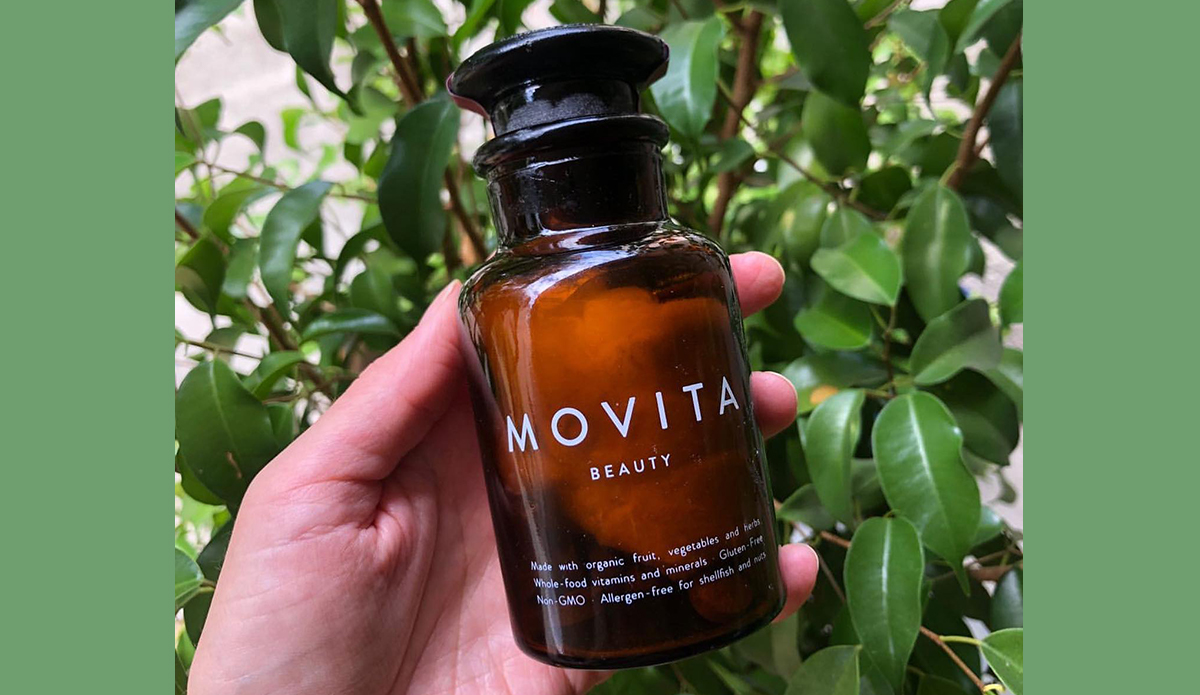 Pivots: "We are a premium product and that's what it costs. I'm unapologetic about that," said Lewis Lee. However, she revealed Movita is exploring new lower-priced products that won't sacrifice quality of efficacy. Lewis Lee said, "There is an audience out there for that. $37.95 a month may be too much for some, and it's a conversation we have regularly."
Key Learnings: Movita currently concentrates on its direct-to-consumer platform and Amazon. Lewis Lee is open to working with retailers with highly curated assortments of clean products aimed at women. However, Movita is planning to stick to selling online in the immediate future. Lewis Lee stressed it's critical to listen consumer feedback to point the brand in the right direction, and DTC distribution enables it to have a close relationship with consumers to do so. She said, "What do our customers really want in terms of supplements and well-being? We are hearing them and trying to create more products to meet those specific needs."