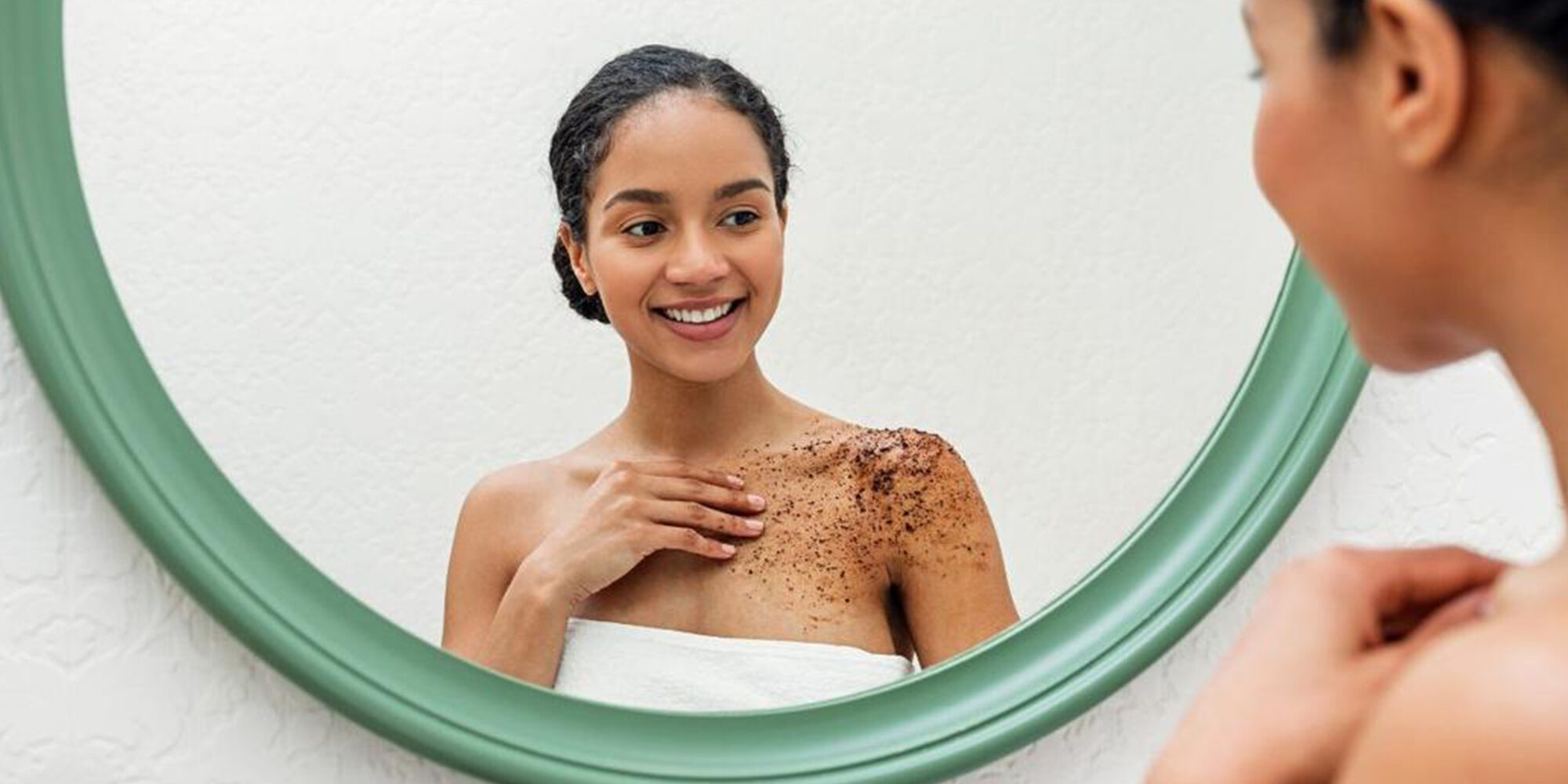 What Beauty Entrepreneurs Need To Know To Develop Clean Beauty Brands Relevant To Today's Consumers
Even though they're not usually chemists, Hayley Hoffman Peri, founder and CEO of the conscious beauty insights firm Dandi Day, asserts brand founders must have an intimate knowledge of what's going into their products in order to compete in the current market.
"I absolutely believe brands should be choosing their ingredients because it's so much a part of the story," said Peri during a recent Beauty Independent In Conversation webinar sponsored by The Good Face Project. "And there's a lot of opportunity there." By connecting with the supply chain and understanding where ingredients really come from, she said beauty brand founders can actively do good via their brand platform. "The more that you as a brand founder get to know and understand what's actually in your products, the stronger that makes you as a company and a leader," said Peri.
Of course, whittling down an ingredient list from the countless options available is a daunting task. Ingredient decisions can be more complicated still when beauty brand founders take into account where they want to sell their products and the certifications—if any—they're interested in pursuing. To help beauty brand founders sort through formulation and distribution, Romain Gaillard, founder and CEO of retailer The Detox Market, and Iva Teixeira, co-founder of The Good Face Project, a data-driven index of cosmetic ingredients, joined Peri for the In Conversation webinar. The panelists shared their understanding of the climate of clean beauty today.
The Increased Focus on Ingredients 
The promise of clean ingredients is a purchase motivator in the contemporary beauty market. "What has changed has really been the sourcing," said Peri, adding that brand founders are increasingly educating themselves on the full impact that ingredients have on human health and the environment. "It's really the millennials [who] have this particular set of values," she said. "There's a shift in interest in the ingredient and looking at the whole story. As opposed to just selling a product and supporting your family, it's now it's about supporting the future."
There's no excuse for brand founders to be ignorant about ingredients with the plethora of resources at their disposable. "There are so many wonderful platforms where you can do ingredient searches and find out information that really supports the development of your product," said Peri. "You don't have to be an expert, but, as long as you know enough and are able to provide direction to your manufacturer, I think [that's] really key."
Peri named Elavo Mundi Solutions and the Good Face Project Formulator as beneficial resources for beauty entrepreneurs. "This is really where all of the restrictions, regulations by retailers, different standards as well as effectiveness claims, can be looked up right in the process of designing the formula for your product," Teixeira said of the latter tool.
In the beauty industry, conclusions about ingredients aren't set in stone. It's advantageous if beauty entrepreneurs surround themselves with experts up to date on the latest data. "It is definitely a dynamic work" to keep track of clean ingredients, emphasized Gaillard, who started his own research by entering ingredients into a massive, tedious and time-consuming spreadsheet. Now, he said, "You need to be surrounded by specialists to help you figure out what's good and what's bad." In lieu of a spreadsheet, Gaillard and team use the Good Face Project Formulator to screen all of the product carried through the retailer and stay ahead of ingredient standards.
Peri agreed. "To create clean beauty products, you have to have your village," she said. "It comes back to just being open and asking a lot of questions, understanding that you don't have all of the answers, and it's OK."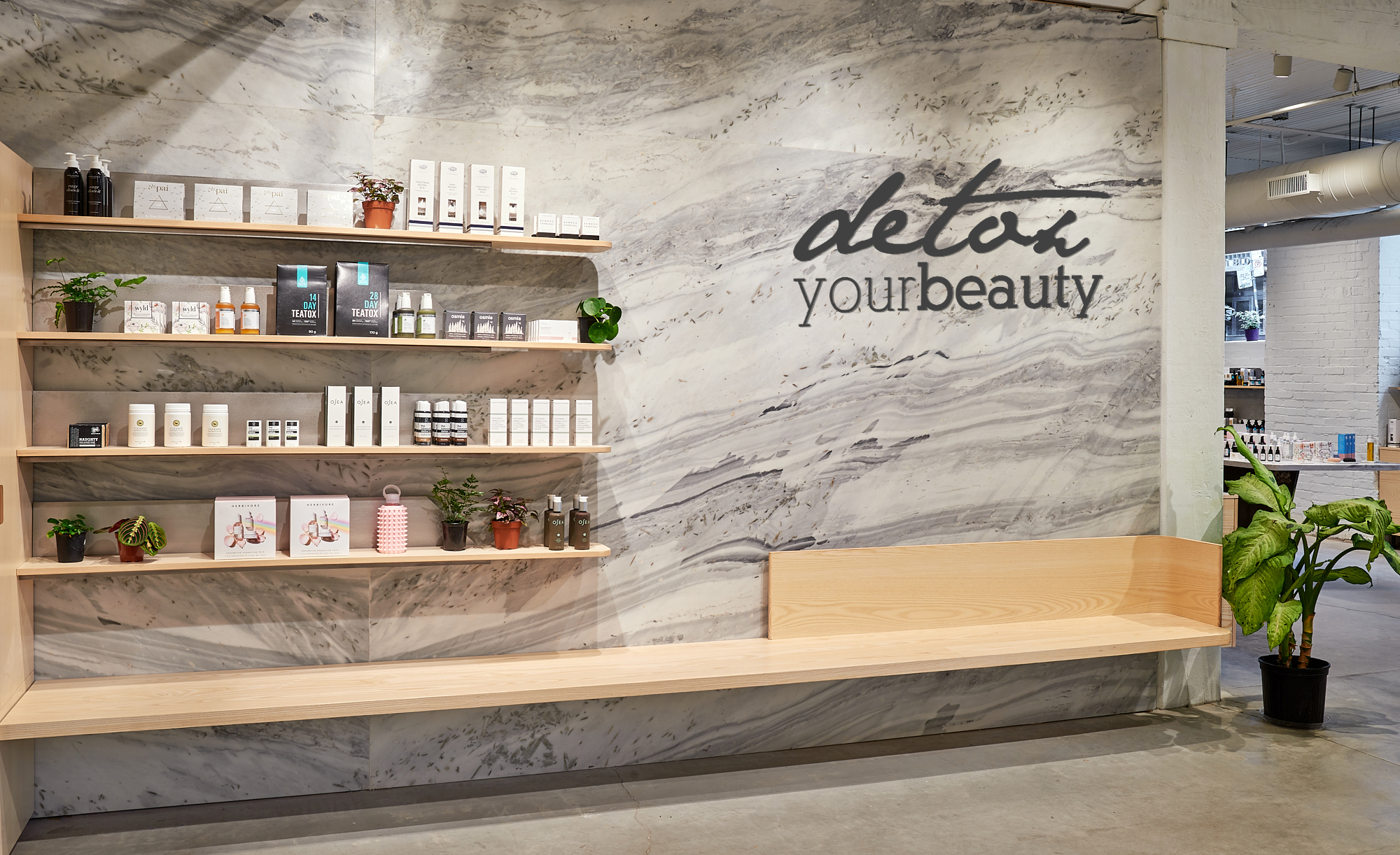 Clean Beauty Standards 
With new standards and certifications popping up at a dizzying rate—and skepticism surrounding many of them—it's tempting to question whether it's worth investing time and money in pursuing any of them. "As a beauty founder, it's very perplexing," said Teixeira. "But it's also going to be the lazy thing to do to disregard the standards. Really, the rise of all of these is the consumer wanting to know more, the consumer wanting transparency, the consumer wanting to connect wellness to the fact that they're putting something on their skin every single day. And so the trend is there. It is not going to go away."
She adds that, for virtually all retailers in the United States, the selections devoted to clean and conscious beauty are the ones that are growing. "When you have a situation like that, where you have the distribution channel becoming your regulator and your standard, you have to pay attention," said Teixeira."Otherwise, you're going to be out in the cold, doing your own DTC thing on your website. And there's going to be no place under the roofs of these retailers."
From his perspective as a retailer, Gaillard pointed out that he takes it as a "good sign" if a product meets a standard such as Ecocert. However, a certification alone won't inspire The Detox Market, which has created its own exacting standards, to stock a product. Gaillard said, "It's just a first thing. After, you need to understand what's actually in the product, and how it works."
Retailers As Clean Beauty Gatekeepers
Certifications may hold more or less sway depending upon where consumers shop, suggested Gaillard. "When people arrive in a place like Detox Market, they already know there's a certain standard," he said. "And so I don't think it matters so much, but, if you go to a place like Target or you go to Ulta where you have a bit of everything from conventional beauty to clean beauty, then maybe it might it might matter more. I would say it really depends on the channel."
Teixeira declared that "retailers are becoming the regulators" of clean beauty. In addition to clean beauty retail specialists like Credo, The Detox Market and Follain, chains such as Target, Ulta Beauty and Sephora have spelled out rules for the brands that fall under the clean beauty framework in their assortments. "Retailers have been very brave at defining where they draw the line on a lot of the gray-area ingredients," said Teixeira. "So, at the end of the day, where the science is lacking, the brand should still do the research on what is allowed by the distribution channel and by the geography in which it's envisioning its products being placed. Ultimately, that will guide the viability…of the product."
To watch a replay of the clean beauty webinar and others, visit Beauty Independent's In Conversation Library