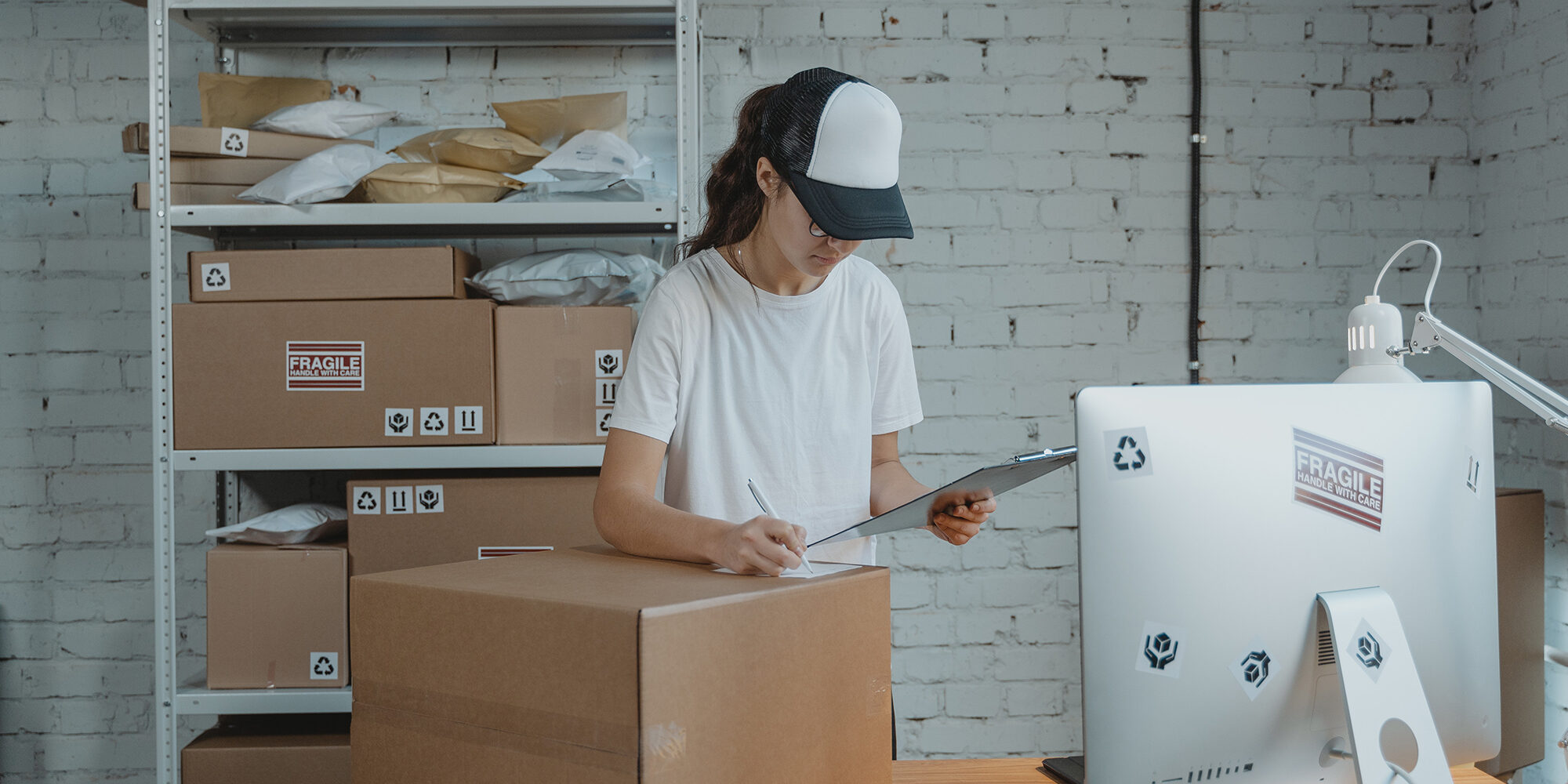 What Indie Beauty Brands Need To Know About Employing Third-Party Logistics Services
When the pandemic brought much of brick-and-mortar retail to a screeching halt last year, many beauty brands pivoted their focus to direct-to-consumer orders. Although retail rebounded during the first half of this year, most haven't pulled back from their prioritization of online distribution. 
Pre-pandemic, Lorraine Mayer Nardi, president of 3rd Party Logistics Group (3PLG), a woman-owned 3PL provider based in Upper Saddle River, N.J., discloses about 60% of her company's volume was business-to-business shipping to retail wholesale partners. The remaining 40% was DTC order fulfillment. Today, the percentages are almost exactly reversed. "DTC order trends are still at an all-time high," she says. "Retail reopenings, new product launches and replenishment orders are off the charts. With the holiday season approaching, it will be even more so." 
Amid government-mandated shutdowns, 3PLG remained operational shipping hand sanitizers and other health and beauty aids to consumers. "Everybody's story is a little bit different depending upon the state and what those rules and regulations were," says Nardi. "During the pandemic, while retail virtually dropped dead, DTC went through the roof. All of our brands quickly reinvented. We were fortunate enough to stay open, healthy, safe and help keep all of our brand's lights on as well as our own."
3PLG has more than 20 years of multichannel beauty order fulfillment and warehousing expertise. It specializes in the skincare, cosmetics, naturals, CBD, beauty tools, haircare, women's sexual wellness and ingestible beauty categories. The company's client roster includes more than 100 U.S. and international startups just getting underway to those brands generating $80 million in annual revenues. Among those on the roster are Aavrani, Allies of Skin, Bawdy Beauty, Emilie Heathe, Frederick Benjamin Grooming, Lash Star Beauty, Loli Beauty, Milk Makeup, Miriam Quevedo, Mount Lai, Meow Meow Tweet and PYT Beauty. 
Beauty Independent sat down with Nardi to understand the ins and outs of partnering with a third party order fulfillment company, what makes 3PLG ideal for indie beauty brands, and the right time for a brand to outsource logistics in order to optimize growth.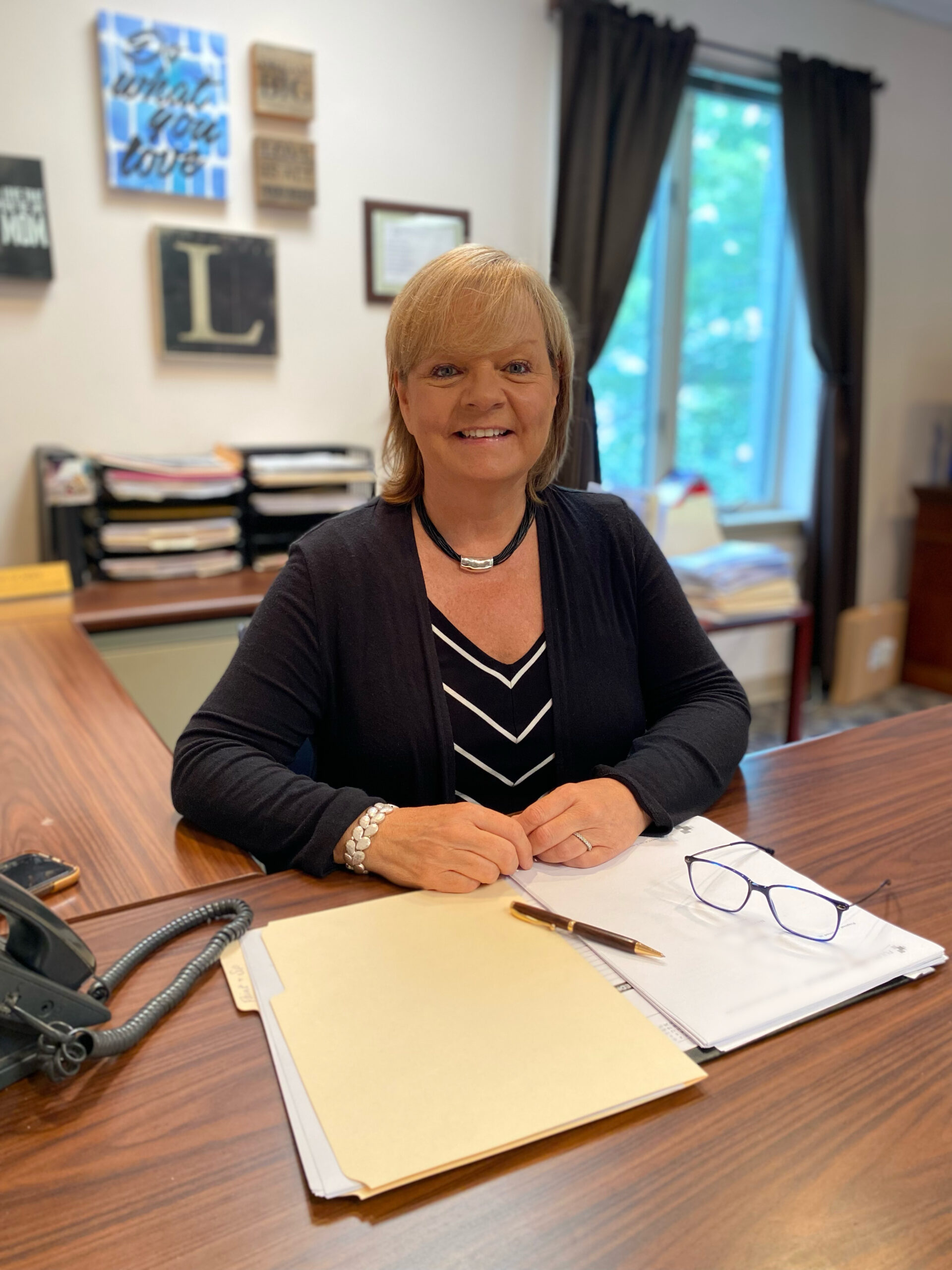 Why did you decide to concentrate on beauty brands?
Based upon market research and early feedback from beauty brands, we identified a void within the 3PL space in the beauty category. Many brands do not contemplate that there is a marked difference between 3PLs that do and do not handle beauty, but realize, unfortunately, the hard way. 
Why is it important for beauty brands to work with a 3PL provider with a beauty specialty instead of a provider that handles order fulfillment for other goods such as clothes, sport equipment, food and appliances? 
Beauty is and has always been a high-touch environment, both with retailers and their respective compliances, and direct-to-consumer orders. Without understanding the handling or having that respect for beauty products, things will go wrong. For instance, if a compact is inadequately prepared to ship, it will crack upon impact. This creates a poor customer experience and unhappy consumers, which obviously is the last thing anyone wants. Our brands feel safe here because they get the type of care and nurturing they need. We treat all products as if they were our own.  
Logistics can be a confusing area for emerging brands to navigate. How do you help them? 
We mentor our brands and support their growth outside of the beauty order fulfillment world. We collaborate and educate on the challenges of how the retail portion works, making recommendations for packaging for DTC, planning product launches, sharing ideas, etc. We invest a lot of pride, time and effort to cultivate and maintain true long-lasting partnerships. 
Our core business is beauty order fulfillment for DTC and B2B.  Our experience includes almost every retailer/e-tailer, U.S. and international shipping to 21 countries as well as simple to elaborate direct-to-consumer customer experience packouts. We added on operational support services, including customizable solutions for kitting/assembly, administrative services and operational consulting services. 
3PLG's technological infrastructure is virtually unmatched. With total visibility into our 24/7 dashboard, our brands have up-to-the-minute access to their inventory and orders.  3PLG's essential tracking and reporting tools include real-time inventory/order management, e-commerce platform APIs (application programming interfaces), robust analytics including top-selling stock keeping units and shipping charges and EDI (electronic data interchange). 
What is the onboarding process like?
3PLG's unique and comprehensive onboarding process covers many subjects often not contemplated. We handhold our brands through every step, from the time we decide the partnership is right until move-in day and beyond. This ensures a smooth, successful transition and long-term partnership. As partners, we help our brands set up for success.  Two critical recommendations are: Be sure to have a strong operations arm, and stellar sales and marketing strategies. From our experience, we know one does not survive without the other. We consult and/or introduce them to trusted industry partners for many things including retail sales, contract manufacturing, investment capital, product development, PR, operations, packaging and componentry, etc.
What are common challenges or mistakes you've seen newer brands make, and how do you help them avoid them?
There are many challenges in starting any business. Costly novice mistakes can be devastating. The best advice is to surround yourself with a trusted team and industry professionals. Again, sales and operational warehousing expertise while aligning with a reputable 3PL and contract manufacturer are key success factors. Ensure brick-and-mortar is sustainable as there are many costs attached to being in retail. Ensure the launch SKU ratio is right. Understand positioning and target audience. Many brands come to us pre-launch, which affords us the opportunity to guide them to help avoid land mines and costly mistakes. We also work with our brands on forecasts, projections and new product launches. We educate our brands with retail expectations/protocols to create awareness of what their and our responsibility is. If they are negotiating retail contracts, we review the contracts with them before they sign.
Can you give us an example of what you mean by retailer protocols?
Every retailer publishes a vendor compliance or "how-to" guide for servicing their brick and mortar/e-commerce store(s). While some are similar, there are also many differences. The guidelines specify everything from EDI set up to how to prepare shipments. It is extremely important to be sure all compliances are strictly adhered to or the retailer could issue costly chargebacks. 
At what size or stage do you recommend a beauty brand engage professional fulfillment services?
It depends on the brand's business plan and philosophy, but time is money, really. It's a big decision to give up your own order fulfillment. We advise brands struggling with that decision that they will know when the time is right. When your priority list for a Monday morning includes meeting an investment group, fulfilling your own Shopify orders, a conference call with a new buyer, interviewing new team members, it's time. My advice would be to give it to somebody that knows how to handle it and knows how to move the orders. I always tell our brands, give us your babies, and we will take good care of them in our nursery. We love to watch them grow up! We are as selective about our potential brand partners as they are about choosing a 3PL. 
What are two or three things that you think entrepreneurs really need to know or think about before engaging with a 3PL service provider? 
I would say they need to think about their positioning, growth strategy and, as a practical matter, affordability versus scalability. If they need assistance meeting retail or strategic partners to help facilitate their growth, we will help them, but not everyone would. We are most proud of the reputation we have built and how we mentor our brands. We're protective over them. At the end of the day, we're also a brand. We are a beauty brand's brand.