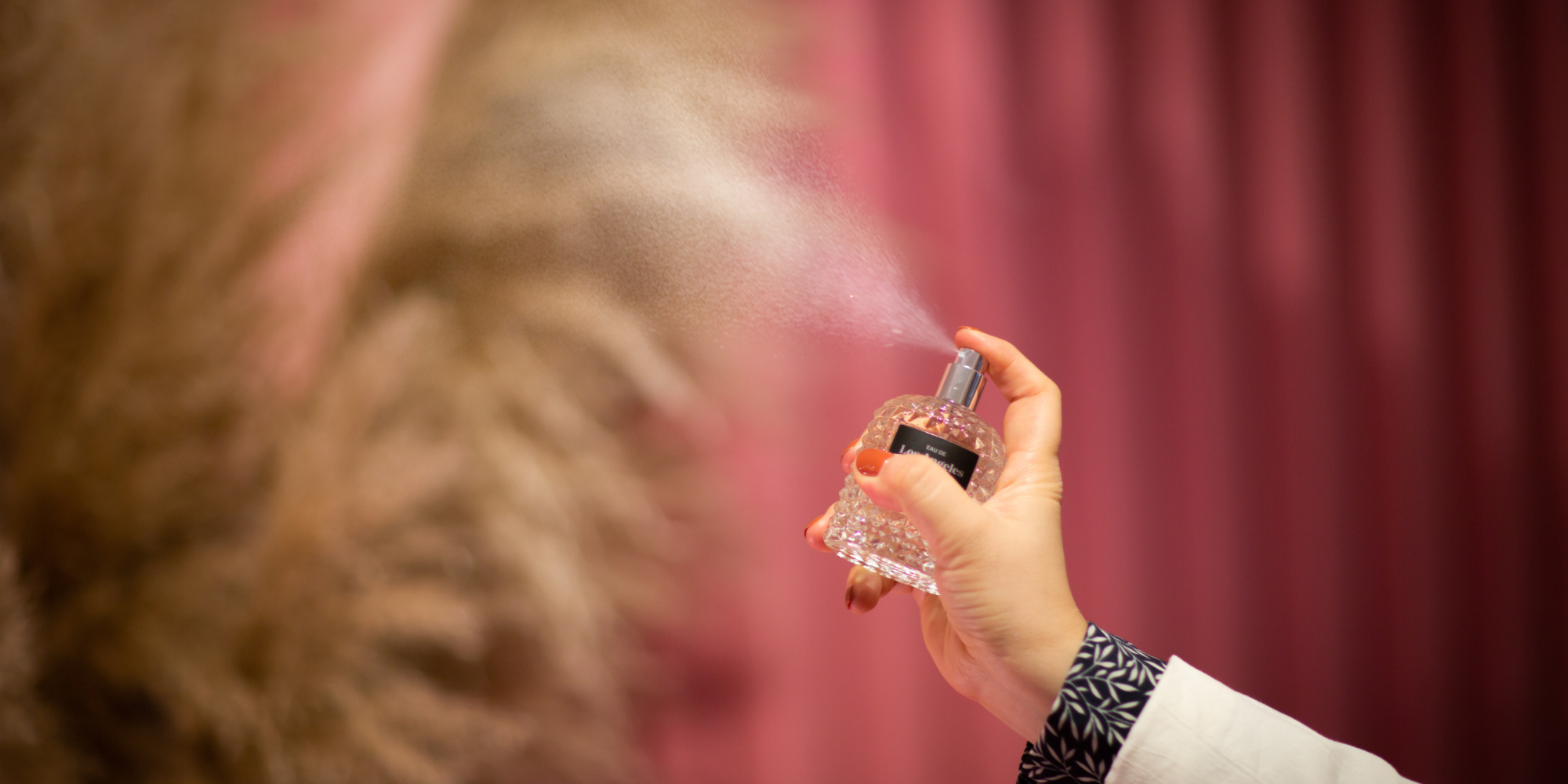 What Investors And Retailers Are Looking For In Today's Beauty Market
Retailers believe scents will sell this holiday shopping season—and into 2023. "In the same way that maybe five years ago it was all about indie skincare, I think it's become a bit about indie fragrance," said Leigh Quilhot, senior director of merchandising at Bluemercury.
Quilhot joined Oliver Garfield, president of luxury beauty retailer Cos Bar, Tina Bou-Saba, co-founder and managing partner at consumer brand investment firm Verity Venture Partners, and Jessica Chia, associate at investment bank Lincoln International, for a Beauty Independent In Conversation webinar last week held on the floor of the inaugural Adit Live, an event connecting roughly 60 brands with buyers from the likes of Ulta Beauty, Credo, The Detox Market and Neiman Marcus.
"Fragrance for us has just been extraordinary," said Garfield. Quilhot suggested the category, which saw its sales in prestige beauty rise 13% to $1.5 billion in the second quarter, according to market research firm The NPD Group, is connecting with consumers because it's giving them the feels. She said, "Fragrance is an emotional purchase, and I think the customer is really interested in that emotional founder story of why this fragrance is right for her."
Fragrance isn't the only category that's resonating today. Color cosmetics is, too, and Quilhot was on the hunt for playful and bright makeup at Adit Live. Garfield pointed to bath and body care as a category Cos Bar aims to jump into more.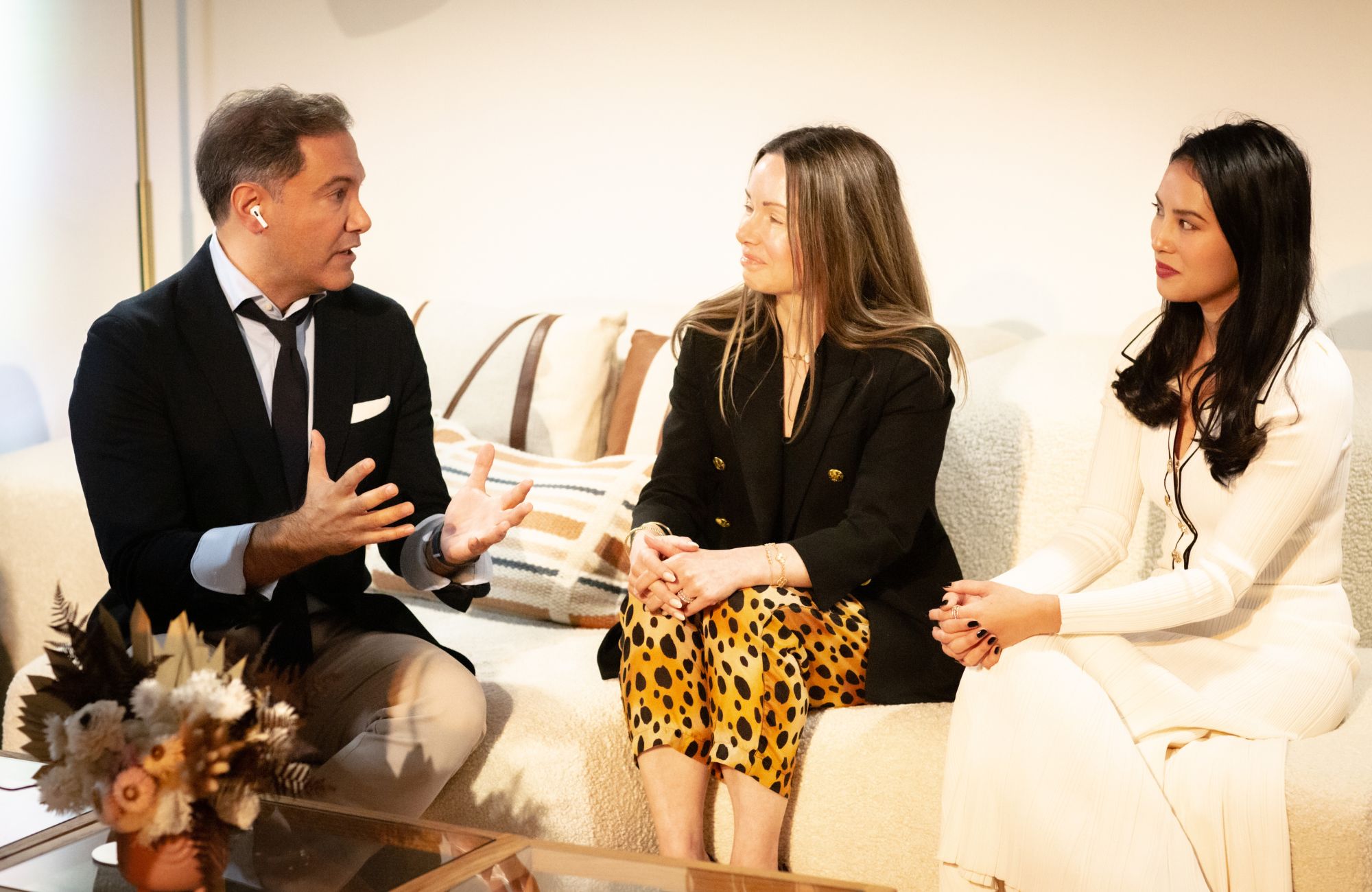 Amid economic rockiness, the luxury shoppers at Cos Bar and Bluemercury aren't spending less, per Quilhot and Garfield. "As people think about pulling back, if it's the very luxury customer, she might not buy her $5,000 handbag, but she's still probably going to buy her $200 or $300 moisturizer, or if you want the affordable luxury of a Tom Ford lipstick, you can get that in beauty," said Garfield.  
Quilhot indicated she's optimistic Bluemercury's "highly loyal clients" will stick with it. The retailer has registered consistent month-over-month sales increases of late. "A lot of people get worried about promotionality and how that will impact customers really just looking for the best price," said Quilhot. "But when you have a loyal client or a really unique brand assortment and offering, you can beat that because the client wants to come to you, she's not just necessarily looking for a discount."  
Premium bath and body care brand Tronque intrigued Cos Bar buyers at Adit Live. "It definitely seems like it's got something from an efficacious perspective," said Garfield. "At Cos Bar, efficiency is our first hurdle. The founder [Tanné Snowden] is great. From a packaging perspective, it's beautiful." 
Garfield highlighted Olverum and Ember Wellness as other exhibitor standouts. Olverum is a bath product specialist that has extended to hand soap and body wash. Ember Wellness sells a light therapy mask that promises to reduce fine lines, wrinkles, pigmentation, redness and acne. Garfield said, "We have room for and can do more with devices." Haircare and skincare brand Moremo caught Quilhot's eye.
Quilhot explained Bluemercury typically starts emerging brands out by placing them in five to 10 doors. In total, the retailer has 180 locations encompassing 160 freestanding stores and 20 Macy's shop-in-shops. "We want to make sure that we've got the assortment right, we've got the right level of education and training for our beauty experts that we're doing the right sampling," she said. "It's a cost to both us and the brand when we go into business together, and we want to make sure that they're…seeing just as much of an ROI of the partnership that we are."
Retail buyers weren't alone in spotting compelling brands at Adit Live. Chia, a veteran beauty editor and freelance writer for Allure as well as an investment banker, was drawn to AllWell Beauty. The skincare and body care brand features upcycled ingredients fashioned from its patented so-called plantrose technology that uses water, heat and pressure to turn plant materials into active ingredients.
Lhamour was another of Chia's favorites. The haircare and personal care brand is committed to making positive social change in Mongolia by sourcing its raw materials and employing marginalized people in the country. She also hailed Revive Collagen's bioavailable collagen. Chia said, "I feel like they've kinda cracked the code in terms of some unique packaging and difficulty around shipping liquids."
Femtech and period care are appealing to Verity Ventures. The firm generally scopes out brands generating between $1 million and $10 million in annual revenues and writes checks between $1 million and $5 million. At Adit Live, Bou-Saba marveled at the positioning and branding of Hello Cup's menstrual cups. "You could just see how a young person would be thinking, 'This is for me, this is really cool,'" she said. "And it makes something cool and fun that has previously been stigmatized."
Bou-Saba mentioned Evanhealy, a skincare brand launched in 1999, has shown an ability to consistently deliver quality products such as its signature hydrosols that create experiences people desire in their beauty routines. Unique gift boxes made from made from recycled saris by Love, Indus captivated Bou-Saba. The skincare brand is available at Neiman Marcus, Beautyologie and the Four Seasons spa in Dallas.
Referring to Love, Indus, Bou-Saba said, "What struck me there is they are really building a luxury brand, and luxury branding is a long-term position. You have to have excellent product, everything has to be exquisite and also be really careful about distribution because part of luxury is you can't get it everywhere."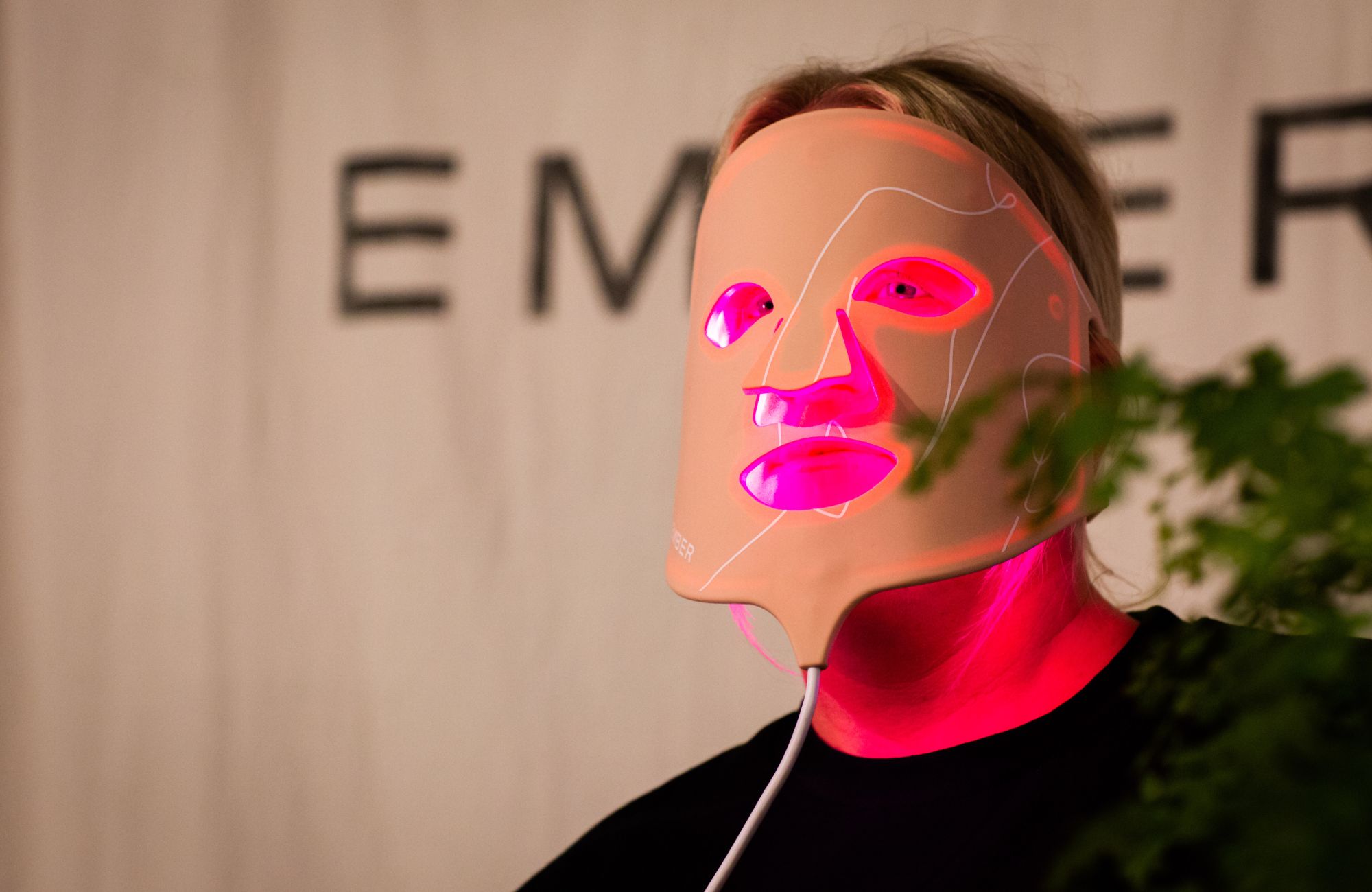 When it comes to beauty industry deals, Chia divulged she expects to see a bump in transactions outside of the skincare segment in 2023 in categories such as haircare and color cosmetics. This year, she's noticed that brands seeking to strike deals are hungry for immediate cash, but investors are risk-averse and not leaping on deals they deem to be precarious.
"That might mean slightly higher standards for what they want to see in terms of profitability or in terms of profitability signalers early on," said Chia. "If you are one of those companies that maybe has a few warts on it at the moment and you're not quite there, you might decide to wait."
Bou-Saba said, "Selectivity is kind of running the show. We're seeing companies that are fundraising and, a couple of years ago, these would've been raises that would've gone pretty quickly with pretty founder-friendly prices. I think that evaluations have come down, and thus raise sizes have come down."
Rather than series A investments, Bou-Saba is observing an uptick in inter-financing or bridge rounds. She advises emerging brands that are fundraising to nail down two scalable, replicable channels of distribution. For example, they could hone in on their direct-to-consumer platform and Amazon.
"The other advice that I would give to founders is it is better to have one retail partnership that is really working–they love you– than 10 where you're just kind of pushing through," said Bou-Saba. "We certainly believe that, from a strategic acquirer's perspective down the road, seeing that success within wholesale is incredibly valuable."
Feature photo image is of indie fragrance brand Zodica Perfumery.