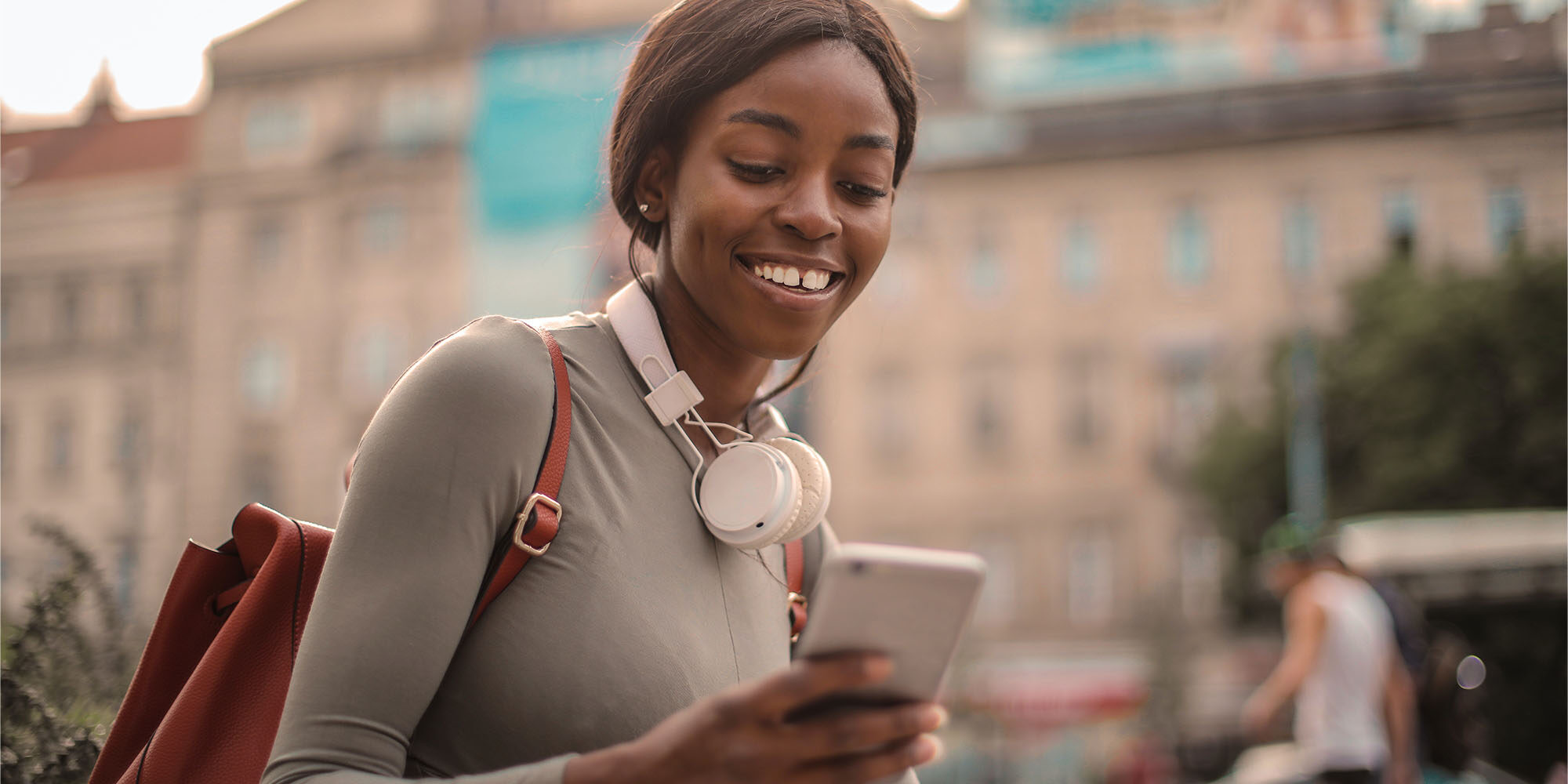 WhatsApp's E-Commerce, TikTok's New Charity Feature And More Digital News This Week
Last Saturday, when the Associated Press called the presidential election for Joe Biden, celebrations erupted in cities across the United States. The celebrations were captured on social media networks, including TikTok, which has been a thorn in the side of President Donald Trump, whose administration recently stayed his executive order proposing to ban it. Not everyone has been celebrating, of course. Trump's supporters have been decrying the election on social media platforms and decrying the platforms' responses to their election objections. In this week's rundown of digital developments, we cover the social media moves those supporters are making, WhatsApp's shopping function, TikTok's charity feature and more.
1. Conservative Social Media Migration
According to a report in The New York Times, millions of people are fleeing Twitter and Facebook to join platforms such as Parler and Rumble. The retreat from long-time social media players comes as they're flagging misinformation involving the recent presidential election. Parler reached 8 million members this week, compared to 4.5 million members last week. What does the shift mean for brands using social media platforms to grow their businesses? We'll have to wait and see. In the meantime, read more about the rising apps drawing conservatives here.
2. TikTok Videos As A Job Responsibility 
Employees marketing the companies they work for is not a new phenomenon, but, now, companies are increasingly encouraging them to become TikTok influencers. GameStop may have overstepped the bounds with its TikTok push. The retailer held a competition soliciting videos showing employees dancing to the #RedWineChallenge, and the winning group would receive gift cards and Black Friday hours. Employees criticized GameStop for tying job hours to a social media competition. However, GameStop isn't the only company urging its workers to become TikTokkers. Sephora, Wendy's, Dunkin' and more have been recruiting employees to become TikTok influencers and the faces of their brands by sharing favorable behind-the-scenes action. Read more here to understand the latest resume requirement.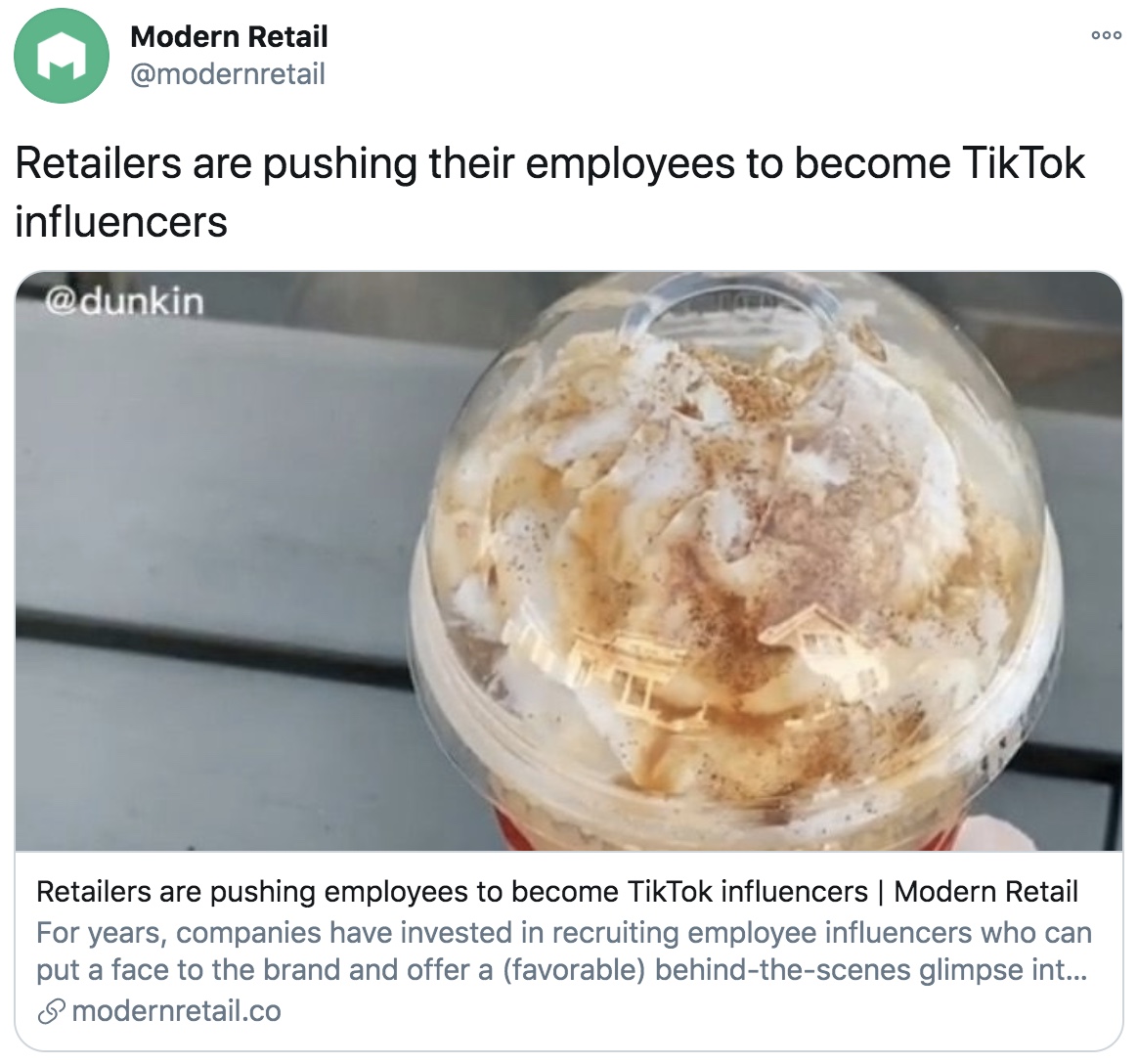 3. TikTok's Charity Feature
TikTok is testing a feature allowing some users to raise funds for charities directly from their TikTok profiles. The feature is powered by charitable fundraising platform Tiltify, which handles the payment processing for the donation transactions. The new feature follows the April launch of another charitable effort allowing TikTokkers to raise money for coronavirus relief efforts. Learn more here.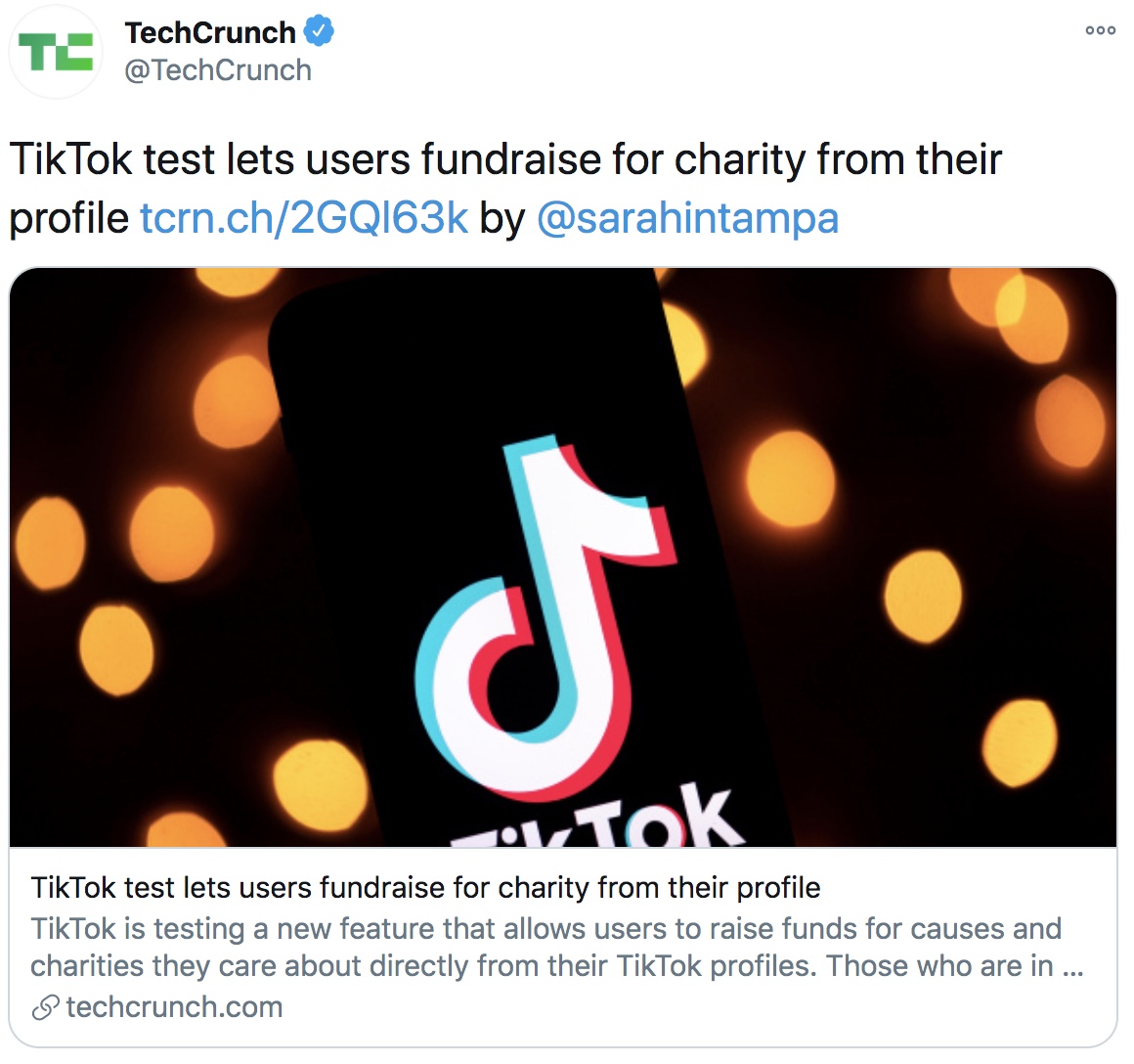 4. WhatsApp's e-Commerce
Instagram is trying to keep up with TikTok by refreshing its home screen to focus on Reels and Shopping. Meanwhile, its sibling messaging platform got an update of its own. WhatsApp added a shopping button in business chats to streamline purchases. Users can explore product listings inside the app, select items and tap to make a purchase. Learn more here about the shopping capabilities. Curious about the benefits of WhatsApp Business? Learn how retailers are finding fresh ways of engaging with customers on the platform here.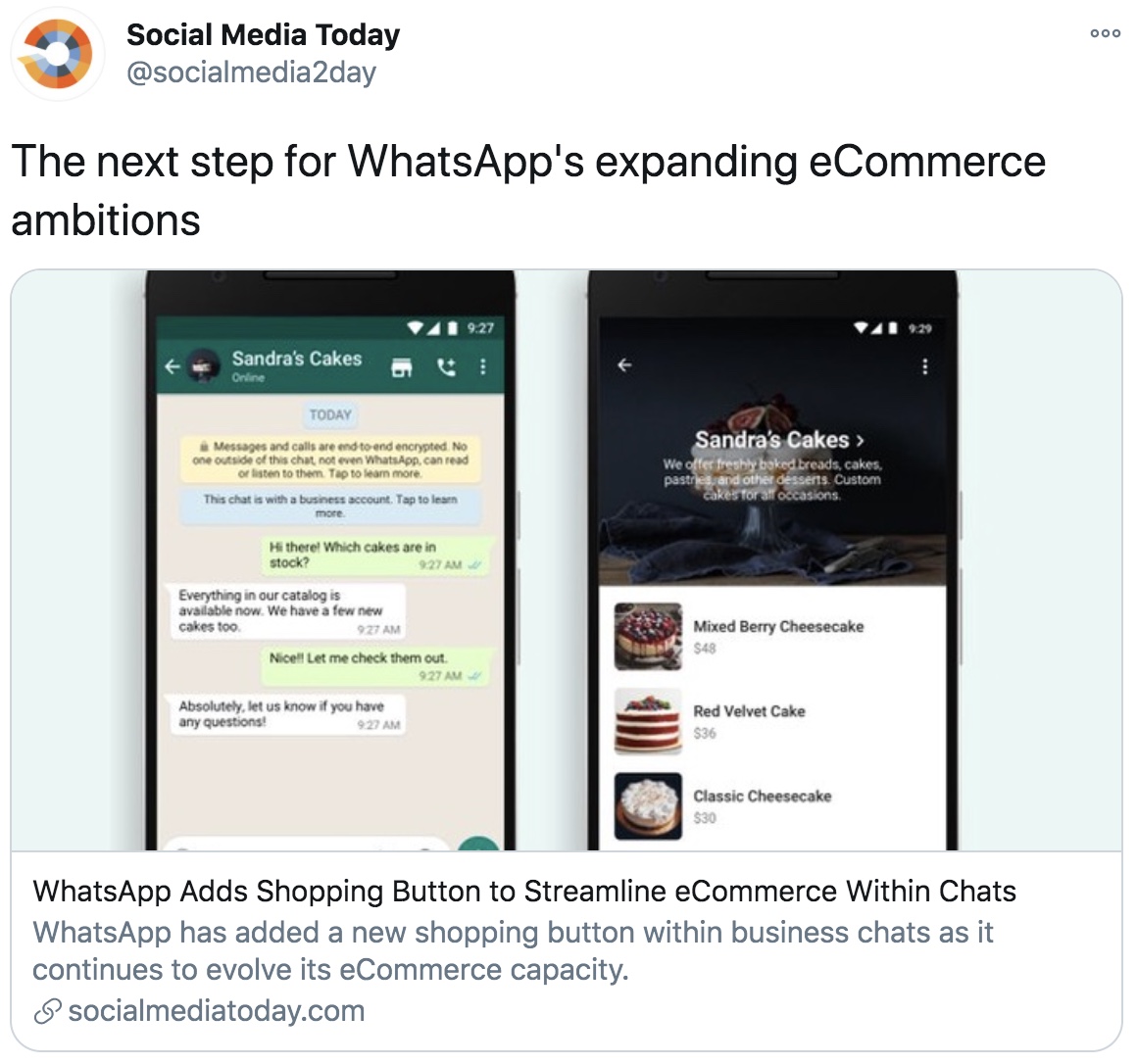 5. Revolve's Influencer Marketing Strategy 
Perhaps no e-tailer has benefitted from social media more than Revolve. In 2019, Glossy reported it worked with over 3,500 influencers and 70% of its sales were driven by them. Hilary Milnes, Americas editor at Vogue Business, set out to discover what's happening with Revolve's influencer strategy in a year that's totally upended influencer marketing by talking to Revolve chief brand officer Raissa Gerona and influencer Kinya Claiborne for The Future of Fashion podcast. Listen here to find out what social media pivots Revolve has made.