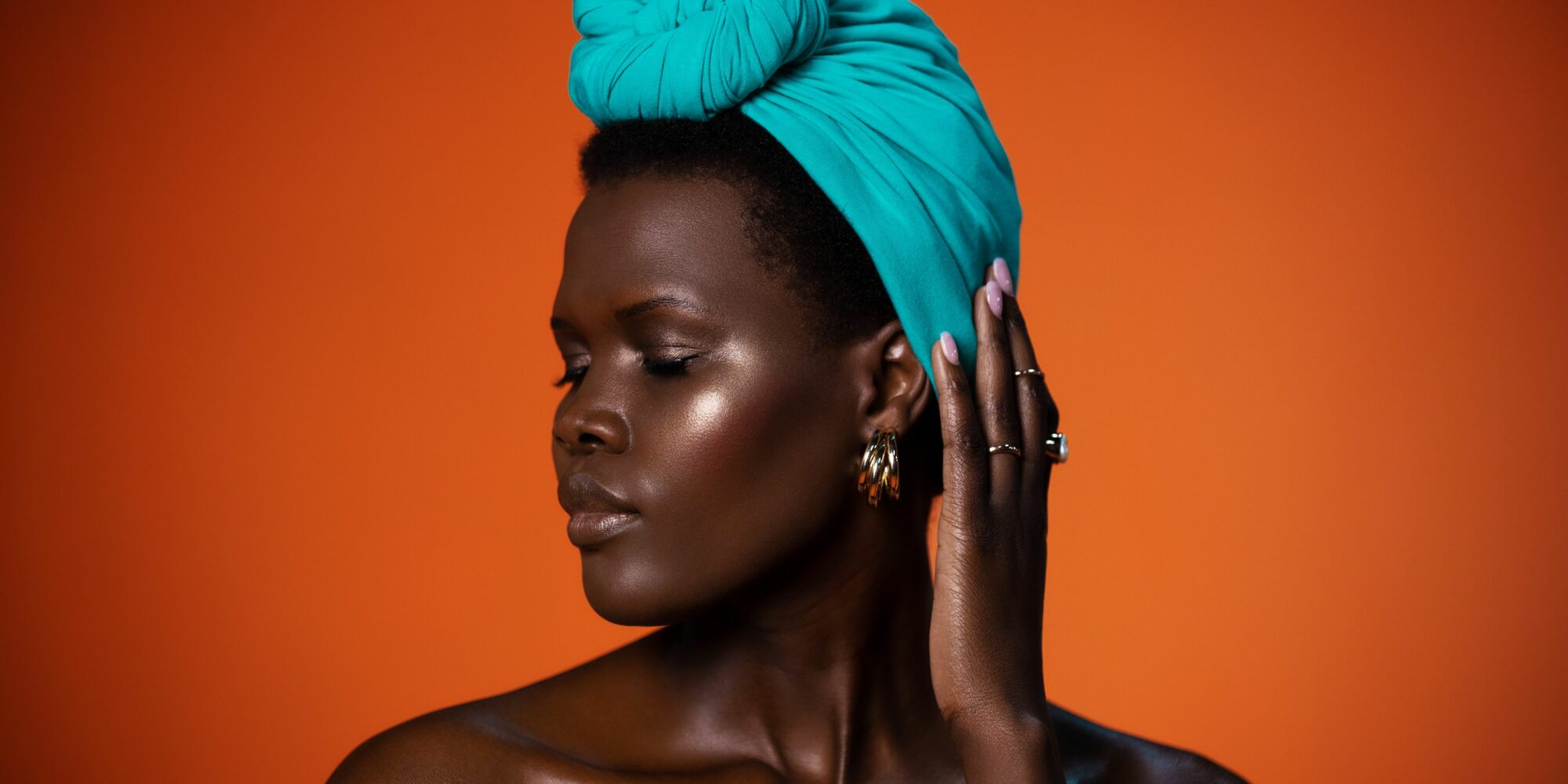 You Go Natural Headwraps Raises $2M In Seed Funding
You Go Natural Headwraps has raised $2 million in a seed funding round led by Brand Foundry Ventures with participation from Capital Factory, Willow Growth Partners and Lightspeed Venture Partners.
Monique Little started YGN Headwraps in 2016 after giving birth to her daughter and realizing she had less energy to put toward her high-maintenance natural hair regimen. "I needed a product that would help me to protect my hair, not damage it with over manipulation, and would also look good on the go," she says, pointing out a lot of Black women at the time wore cotton head wraps that tended to dry out their hair and were tricky to tie properly.
Little's solution was a satin-lined, pre-tied headpiece designed to be both functional and beautiful. "In wearing my hair natural for a while, I noticed that there really wasn't much innovation and really not much representation of women in color in beauty," she says. "It was something that I had always wanted to innovate around."
YGN Headwraps' product lineup today includes head wraps, which range in style from the open crown to the T-shirt bun, headbands and a recently launched swim turban collection. "Typically, women of color will just refuse to go in the water because they don't want to get their hair wet," says Little. "We've created a turban that really helps to keep the water out of your hair and allows you to have more freedom around the water." The most popular product to date is the T-shirt bun that twists in the front. The styles are inspired by traditional head wraps passed down from generation to generation in West African culture.
While she hadn't previously introduced or run a beauty brand, Little had behind-the-scenes beauty experience prior to establishing YGN Headwraps. She began her career working in account management for chemical company BASF and fragrance ingredient supplier Firmenich. What she lacked in branding skills Little made up for in sewing skills. Her mother taught her to sew at a young age. Little says, "When I came up with the idea for a design, it was easy for me to just pull out my sewing machine, draw out the patterns and create them."
"The mission of our brand is to make it easier to care for your hair."
At the inception of YGN Headwraps, she fashioned items to order for her around 1,000 Instagram followers at the time. Once demand mounted, she developed a website to showcase her pieces. Little says, "I didn't have to know a whole lot about the industry because I knew what my customer wanted and how to create it," she says.
YGN Headwraps currently has a team of 48 sewing machine operators and apparel professionals. It recently introduced an apprenticeship in Dallas, where it's headquartered, that provides sewing instruction to locals. The brand opened up a production facility in the city in the middle of the pandemic that allowed it to scale up as many other brands were forced to hit pause.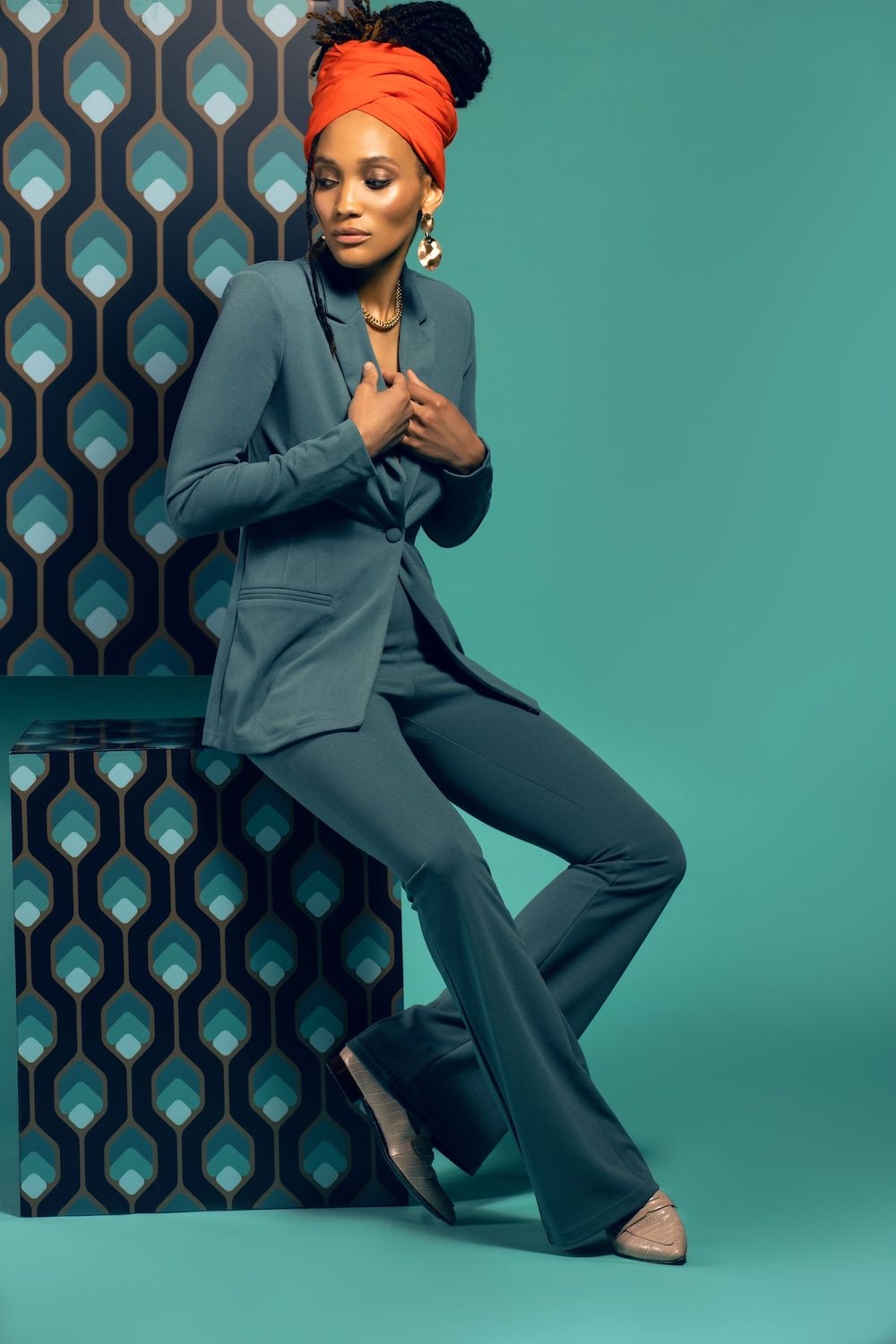 "A lot of things that would hold back a brand that did things either remotely or purchasing from overseas, we were able to do in-house, and it allowed us to keep a seamless production process," says Little. "We really are one of the few manufacturers that does everything here in the United States, and we're bringing the craft of apparel construction back to the Dallas area."
YGN Headwraps' sales jumped 500% in 2020 from the year before, and Little predicts that its sales will land in the "tens of millions" range this year. "We're looking at another 5X growth this year," she says. The seed funding will enable the brand to expand its production facility from 1,500 to 7,500 square feet and increase its employee count to 100.
Little plans to explore retail partners and is setting out on an ambitious product roadmap. An activewear line that will help Black women work out without messing up their hair is on the roadmap. "The mission of our brand is to make it easier to care for your hair," says Little. "As that vision continues to grow and blossom, we're going to continue bringing innovative products to market that help to reach that goal."