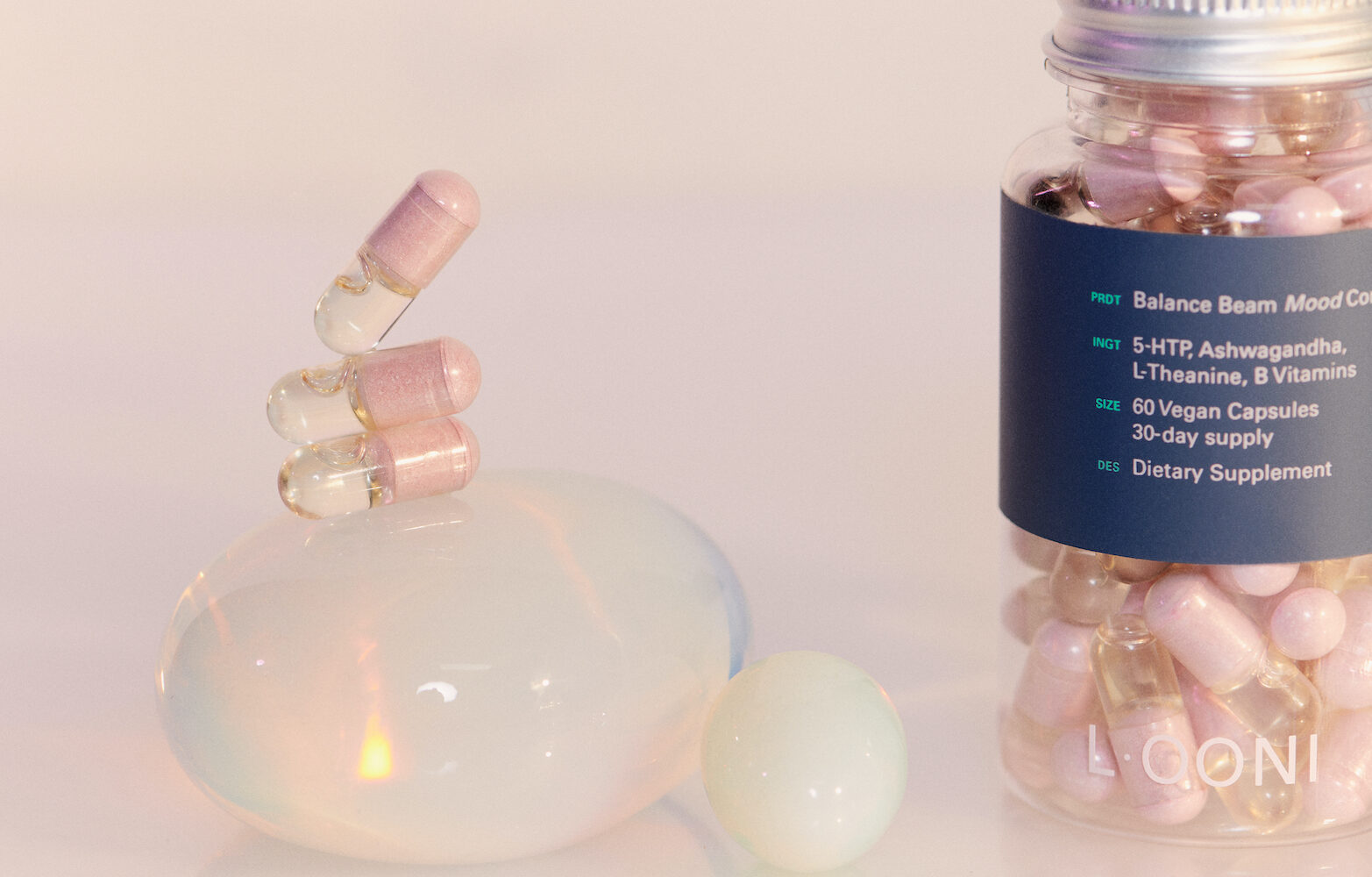 With $1M In Funding, Looni Launches To Make Menstruation More Comfortable To Experience And Talk About
If two or more people who menstruate get to talking about periods, it's likely at least one of them will share stories of discomfort, serious pain or even embarrassment related to monthly cycles. It can be a deeply bonding experience to know debilitating symptoms aren't a solo experience.
Such was the case with Chelsea Leyland and Tatiana Steel, who were introduced in 2020 through a mutual friend and initially planned to have a 30-minute coffee so Leyland could discuss a business idea with Steel.

"It was the most powerful conversation I've ever had in my life," says Steel, who spent seven years as an investment banker at Goldman Sachs. "It was about vaginal discharge, and it unlocked this pent-up angst from 15 years ago when I was struggling with my cycle and not talking about it with anyone because I just thought it was normal. We were just meant to suppress pain, suppress symptoms, not talk about our normal bodily functions in public."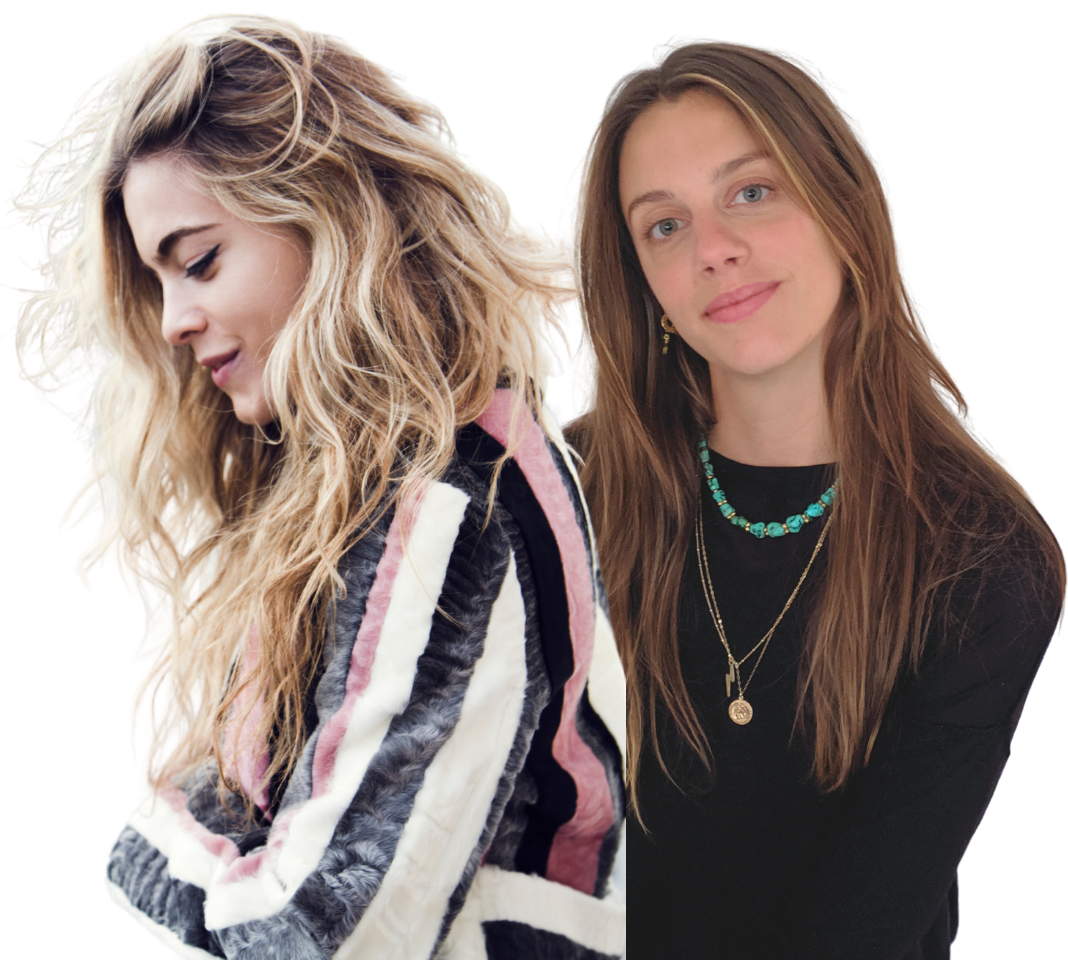 The conversation didn't end there. It led to Leyland and Steel teaming up on Looni, a brand that officially launched this week with its first product, Balance Beam Mood Complex, which is priced at $39.99 for a one-month supply. The daily supplement is formulated with vitamin D3, B vitamins, zinc, 5-HTP, ashwagandha, and other minerals and adaptogens chosen to support healthy hormone balance in order to reduce mood swings, cravings and irritability. 
It took about two years to develop Balance Beam. Its capsules employ a technology designed to keep certain ingredients separate to facilitate maximum potency. The capsules are also eye-catching, with tiny internal chambers holding liquid and a pale pink powder. Leyland underscores Looni's products are intended to be as aesthetically pleasing as they are effective.
"We often say we'd like to wear them as earrings because they're so beautiful," she says. "It was really important to us that the products that we create have what we like to call a 'sense of shelf.' Part of our approach in tackling taboos is let's open up the conversation about menstruation and period health. How do we do that? We create beautiful products that you would want to sit on the shelf, that if they were to fall out of your handbag when you're on the train, you'd feel proud."
A longtime cannabis activist and DJ working globally with clients like Chanel and Fendi, Leyland, who was diagnosed with epilepsy at 15, brought an aspect of CBD beauty and wellness to Looni despite Balance Beam having no cannabidiol in its formula. On the supplement's product page on Looni's website, there's a certificate of analysis confirming the potency and purity of each ingredient. Certificates of analysis are common in the cannabis industry to verify the contents of products. 
"Given my background with using medical cannabis for epilepsy, we started off doing a lot of due diligence around specific farms," says Leyland. "That was going that extra layer on cultivation practices. Were these farms organic? Were they biodynamic? Were they family-run? Did they have diverse teams? Tatiana and I always tried to go that extra bit deeper. As founders, we wanted to take that extra effort for consumers and be fully transparent."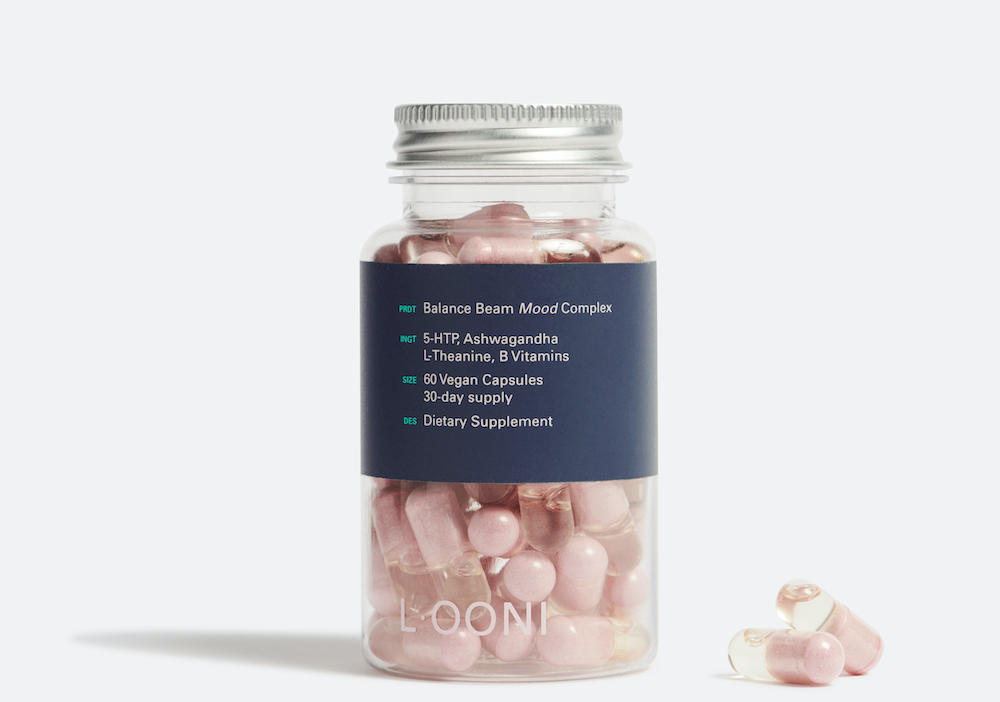 Leyland suffered through years of incapacitating menstruation before finally receiving an endometriosis diagnosis, not a rare occurrence. It takes most women years to get an official endometriosis diagnosis, and Leyland's was preceded by a glut of misinformation. She says, "I remember somebody telling me that endometriosis was caused from masturbating whilst you had your period." 
The rampant misinformation motivated Leyland and Steel to focus on menstrual literacy at Looni by providing a vehicle for menstruators to learn about menstruation as well as overall health and well-being. The brand is busy amassing an online community on private social app Geneva.
"We are very passionate about dispelling myths, trampling taboos, but also not spreading misinformation and making sure that people can rely on information that we are putting out into the world," says Steel. "We do look at different perspectives, conventional perspectives in terms of medicine, but also holistic perspectives. It really is about people being able to find information and find new perspectives." 
Looni's medical advisory panel includes Lauren Schultz, one of only 500 women urologists in the world, and Felice Gersh, one of the first dual board-certified integrative gynecologists in the United States. Stephanie Colantonio, a doctor specializing in holistic reproductive health who's also on Looni's panel, asserts the brand is genuinely committed to changing the story around menstruation.
"You feel their heart in newsletters that share Chelsea and Tatiana's personal stories, paired with my contributions on the science and spirit behind our bleed," she says. "When we approach menstrual health, we need to look at the whole person—body, mind, spirit. Looni is creating a space to address all of these parts through quality, research-driven products, education, and community."
To get the brand off the ground, Leyland and Steele raised a pre-seed round of $1 million on an initial goal of $500,000. Among Looni's investors are British grocer Holland & Barrett, Stephanie Horton, a member of Google's global marketing team, and Jonathan Swerdlin, serial entrepreneur, venture capitalist and former chairman of Thinx.