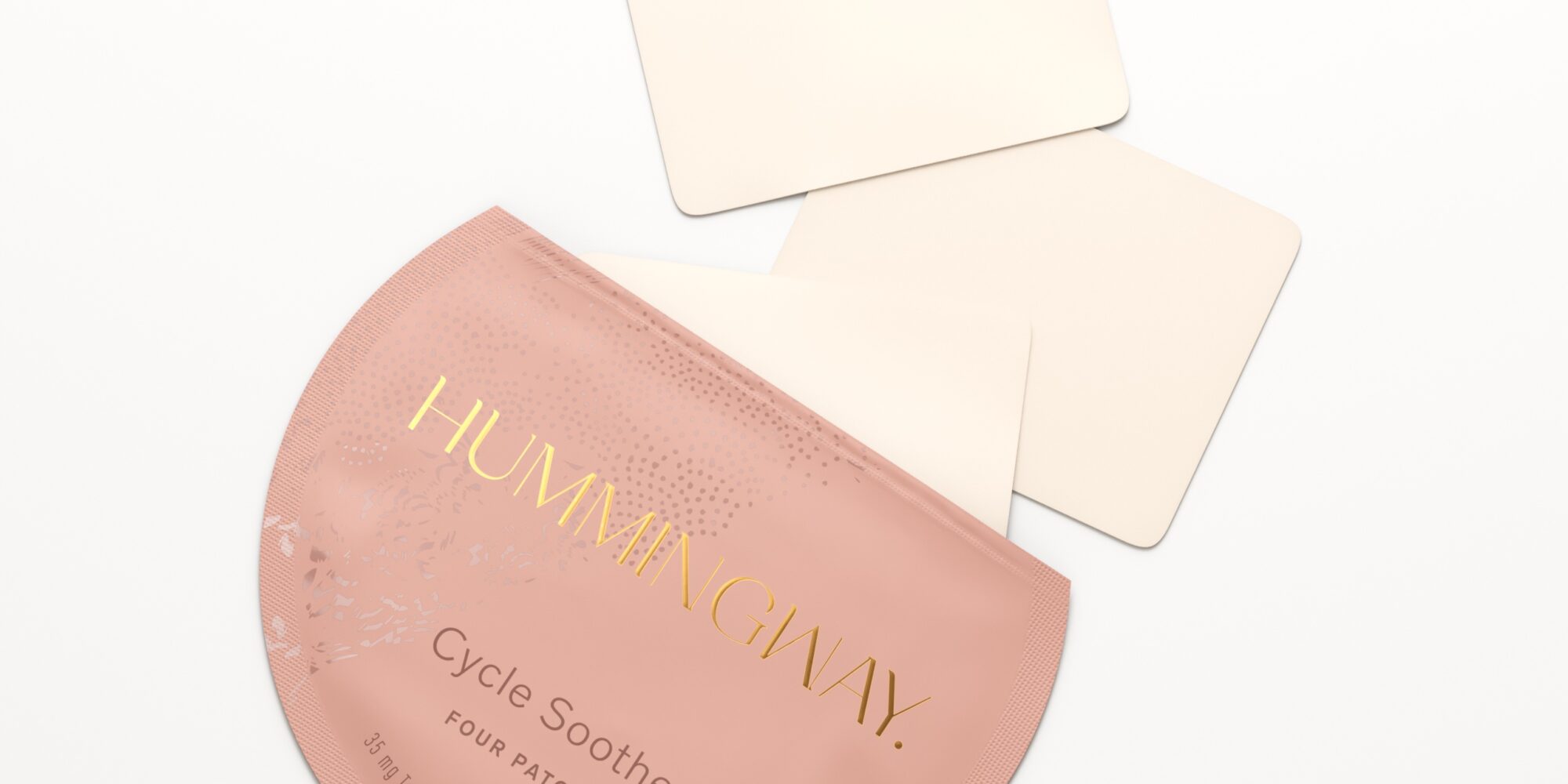 EXCLUSIVE: Actress Ashley Greene Khoury And Sister-In-Law Olivia Khoury Launch Reproductive And Hormonal Health Company Hummingway
Ashley Greene Khoury's body went haywire a few years ago when she stopped using the hormonal birth control she'd been on since she was 16.
"I went from experiencing no [period] symptoms to having every symptom under the sun and had absolutely no idea what was happening to my body, which was very frustrating as a 30-something woman," says the actress best known for her role as Alice Cullen in the blockbuster "Twilight" movies. "I went back to my healthcare provider and didn't get many answers. I got solutions like go back on birth control or try Accutane for the acne, everything that I didn't want. It was frustrating because I was like, 'Can you just tell me what is the root cause? What's the problem?'" 
Greene Khoury realized the American healthcare system isn't set up for patients to thoroughly talk about medical matters with their doctors. She discussed her frustrations with her sister-in-law Olivia Khoury. Khoury's mother is a homeopath who raised Khoury and her brother, Greene Khoury's husband Paul, to have a holistic and functional medicine view on healthcare. Khoury hasn't been on birth control, but has dealt with hormonal health issues. Three years ago, she was diagnosed with premenstrual dysphoric disorder or PMDD, a severe form of premenstrual syndrome characterized by intense physical and behavioral symptoms.
"Ever since then, I've been on this journey of finding ways to manage the symptoms holistically through herbs, CBD, adaptogens," says Khoury. "Most importantly, Ashley and I, through our research, discovered that we can actually map our diet and nutrition and even our social schedules to our entire cycle."
Grounded in their experiences and searches for solutions, Greene Khoury and Khoury arrived at the idea for Hummingway, a product and educational company designed to rewrite the script on how consumers care for their bodies based on what the co-founders call Whole Cycle Wellness, an approach where every menstrual cycle, stage and phase is accounted for to address the root causes of cycle-related conditions such as period pain. 
Though Hummingway has a movie star co-founder, Greene Khoury maintains it's not simply another celebrity brand. "We're not just selling a product, we're actually trying to change people's lives," she says. "I can tell you, from my perspective, that was certainly an insecurity, 'Aren't people just going to think that I attached myself to this company?' But Olivia and I are in this day-to-day, in the trenches and at the forefront. I think people will be able to see that we genuinely care and that we genuinely want to make a difference."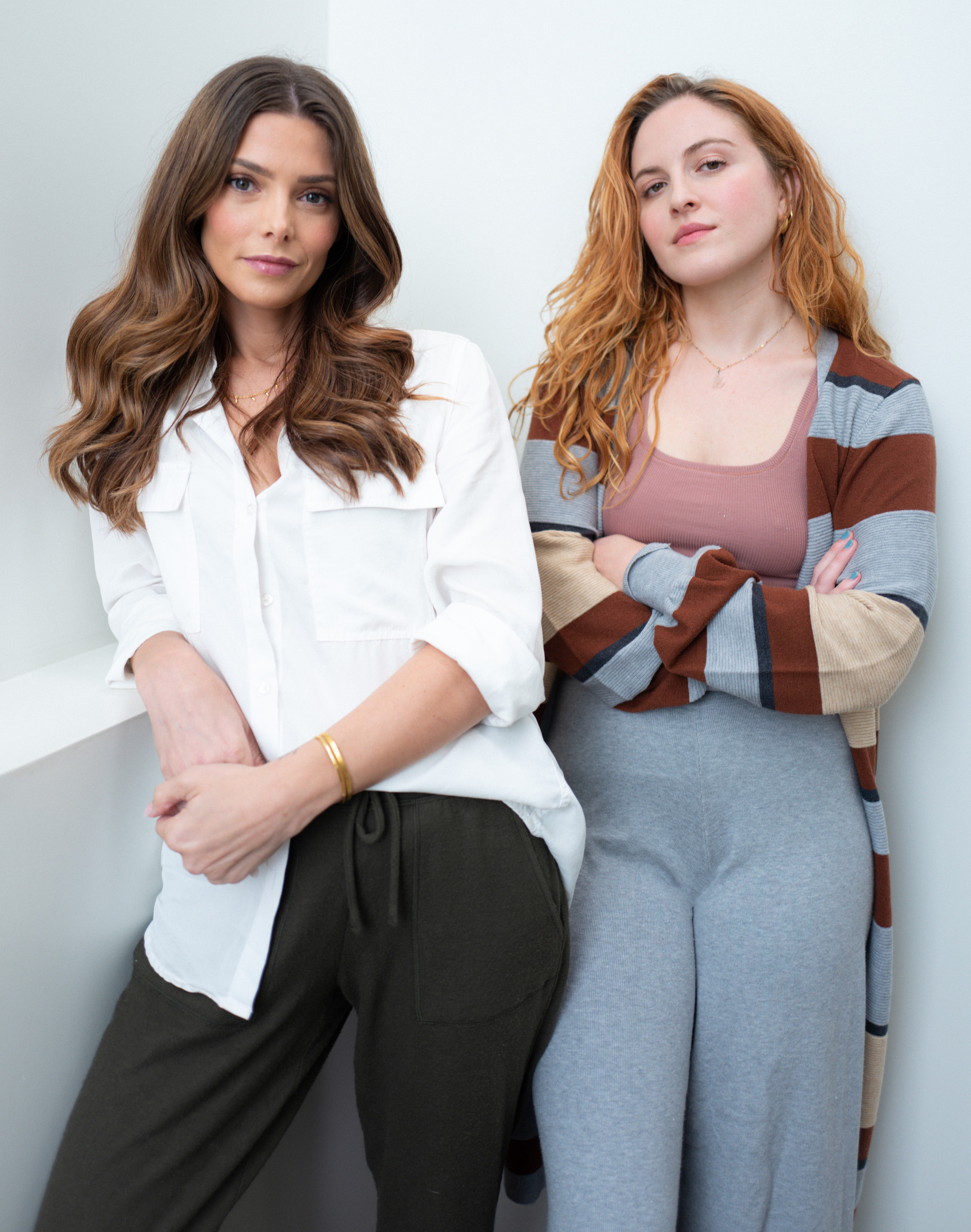 The brand debuts today with its first product, Cycle Soother, a pain-fighting transdermal patch powered with lemongrass essential oil, Chinese ginger essential oil, black pepper essential oil, menthol crystals and hemp-derived broad spectrum CBD. A four-pack retails for $29 and is available on the brand's e-commerce website. The co-founders say it took them about two years to develop the product. 
"The patch is an innovative delivery method designed to deliver natural ingredients to help offset period related discomfort," says Khoury. "It's specifically made to help calm and soothe the muscle contractions that are happening when the uterus lining is shedding. You can put it on whenever and wherever it's really easy to use, and it lasts up to 24 hours, which is what we recommend to use it for. So, you can sweat, you can shower, you can sleep with it."
Greene Khoury adds that, while most people apply Cycle Soother to their uterine area, where a lot of people experience pain, she has friends who get cramps in their legs or back. "They use it there as well and have found a lot of soothing effects from the patch," she says. "We're really excited to share it with the world." 
Hummingway boasts a comprehensive network of medical professionals, including Jolene Brighten, a functional medicine naturopathic physician with an emphasis in endocrine health, Shamsah Amersi, an OBGYN and hormone expert, Claudia Aguirre, a neuroscientist and specialist in the connection between the brain and the skin, and Vanessa Fitzgerald, a holistic health coach. 
While more products will be rolled out, key to Hummingway's offering is its educational content platform, The Regular. Constantly frustrated by the lack of research and data on menstrual cycle and hormonal health concerns, the co-founders curated The Regular to fill the knowledge gap by providing stories, videos and interviews to provide individuals with information, tools and community. 
The community will be built in part by giving customers opportunities to share their experiences. "People really want to share their story," says Greene Khoury. "So, on The Regular, we're going to draw on those experiences and create a platform where people can talk about themselves as well. We're not just throwing out all this information, we're also listening to people and hearing their story. That's really what makes the community, and we feel at Hummingway that sharing your story is the first step to reclaiming your cycle."