The 21-Year-Old Founder Of Altilis Beauty Is Saving The Earth While Combatting Wrinkles (Not That She Has Them)
Want evidence that society and the beauty industry just might be alright in the long run? Here's some: Kenna Whitnell, a 21-year-old biochemistry student at University of Guelph, is tackling green beauty's environmental impacts by harnessing sustainable ingredients, specifically breadfruit, which grows abundantly in the Pacific Islands and fuels her brand Altilis Beauty.
"I'm looking to find new, innovative sources for sustainable raw materials and to be a leader in the industry for cosmetics that are actually eco-friendly," she says. "Everyone associates green beauty products with being eco-friendly, natural and good for the environment, and that's not really the case. Just because a product has plant materials doesn't mean it's made in an eco-friendly manner. I don't think that conversation is being had now, and I would like to start it."
Whitnell points out that ingredients such as sandalwood oil are mired in sustainability concerns that breadfruit lacks. She details that a sandalwood tree is harvested after it's matured about 50 years and can be only harvested for a few years, whereas the breadfruit tree yields fruits and flowers in five years and can be harvested for 50-plus years. Sandalwood oil and similarly problematic ingredients are often adulterated in beauty products due to supply and cost issues.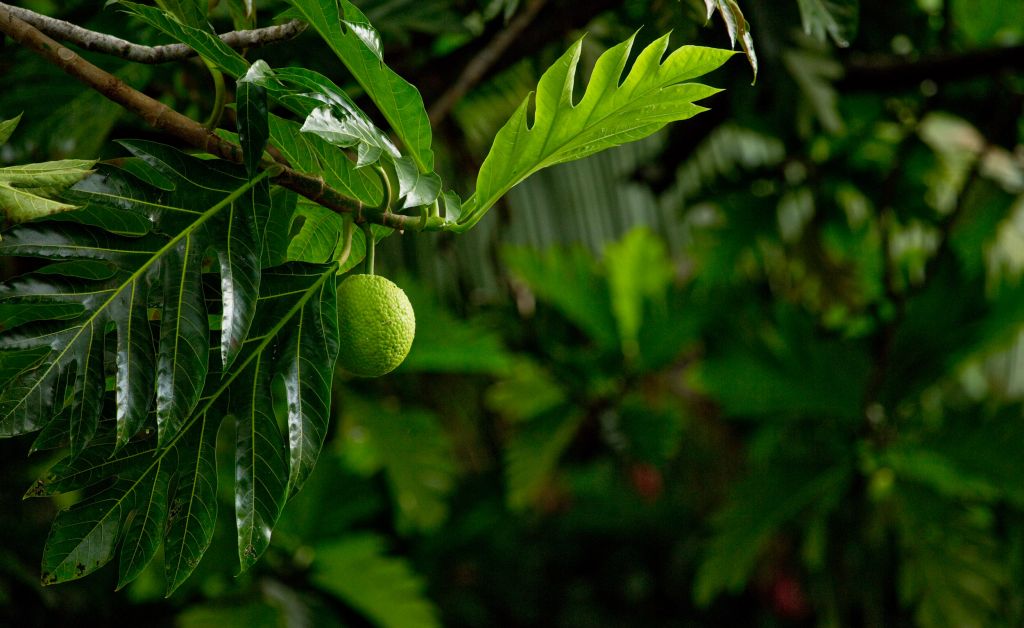 Whitnell discovered breadfruit while doing research with Susan Murch, a chemistry professor at University of British Columbia who works to improve global food security. Murch encouraged Whitnell to explore non-food applications of breadfruit, and beauty products were an obvious choice for Whitnell. She's been whipping up botanical skincare solutions since suffering bouts of acne at the age of 14, and established beauty firm Soleluna Cosmetics Inc. three years ago.
What transpired next was four months of studying breadfruit tree parts to determine the part with the most skincare benefits and testing formulas with them. Whitnell experimented with extracts from breadfruit leaves, flowers, wood and sap. The extract from breadfruit flowers turned out to have antiaging effects and also was an advantageous part of the plant to put into topical products because the flowers aren't consumed as food. A $30,000 grant from the federal government of Canada paid for Altilis Beauty's manufacturing facility, equipment and extraction efforts.
"Previously, the flowers were considered a waste crop and, now, they're being collected and sold," says Whitnell. "The process from flower to product is about six months. The flowers are collected and dried in Samoa. The drying takes a few weeks because they're dried by the sun, not using an oven. The shipping process takes another month at least because it ships by boat, and that takes forever from Samoa. Then, extraction takes a week." Following extraction, the breadfruit ingredient is mixed with more ubiquitous beauty ingredients, including kukui nut oil, honeybush extract, hyaluronic acid and beeswax, in the skincare formulas.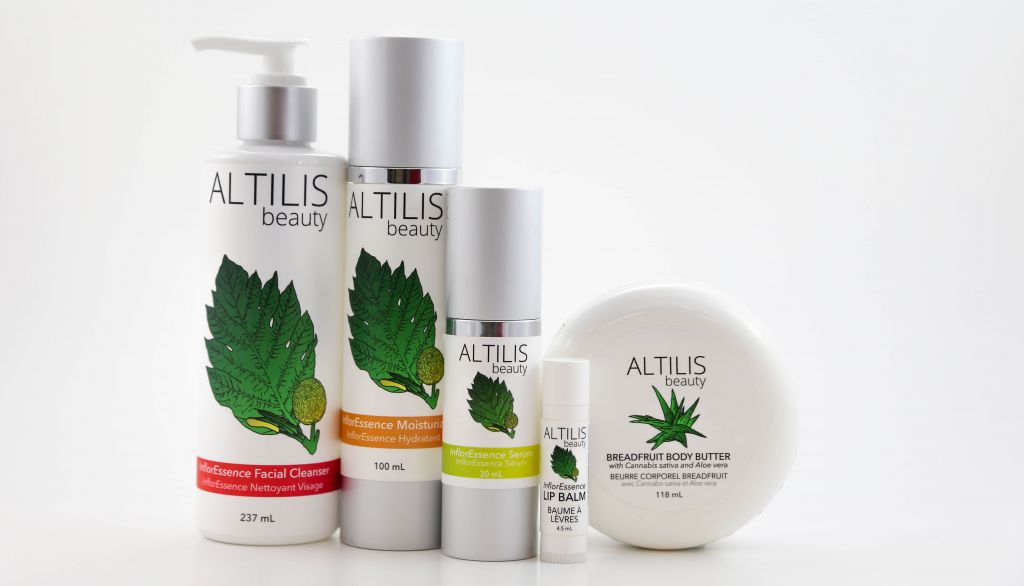 Altilis Beauty, which gets its moniker from breadfruit's species name, consists of five products priced from $3.99 to $39.99 in Canadian dollars: Infloressence Facial Cleanser, Infloressence Serum, Infloressence Moisturizer, Infloressence Lip Balm and Breadfruit Body Butter. A Complete Skincare System set for $110 in Canadian dollars contains the cleanser, moisturizer and serum, and is a bestseller. A key target audience is women 55-years-old and older with signs of aging on their skin.
The breadfruit flower extract is dark brown, and muted shades of its color characterize the formulas. Whitnell mentions the moisturizer is a beige yellow, for instance. She elaborates the extract smells like molasses with citrus top notes. Although the extract is a sticky resin, the Altilis Beauty formulas are lightweight. They're encased in airless packaging that features a decorative breadfruit leaf. The outer boxes are made from chipboard.
Whitnell aspires to place Altilis Beauty at green beauty e-tailers and local stores in Canada. "The green beauty industry is extremely saturated, but no one has used breadfruit as an ingredient before, and it's unique," she says. "I think the products can do well with consumers that are thinking outside the box and want effective products to give them the results they're looking for."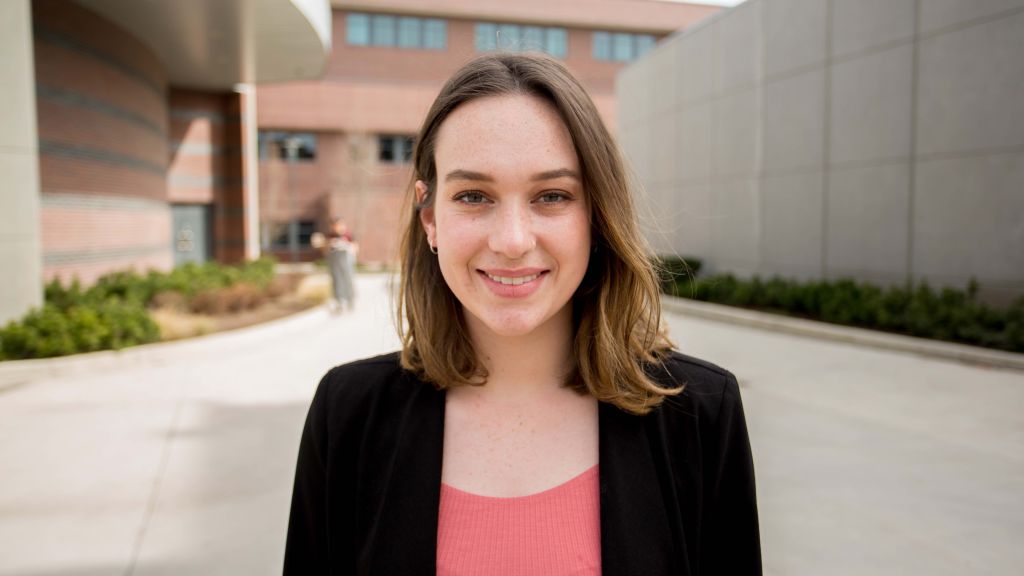 Altilis Beauty is expected to expand into foundations in the fall and stretch further into color cosmetics in the winter. In addition, Whitnell aims to sell breadfruit to other beauty companies, and set up manufacturing facilities in areas where breadfruit is cultivated to create jobs and facilitate breadfruit exports.
"I really love that consumers are moving toward holistic health and that natural beauty is growing, but my worry is that we are not choosing plants that can support the growth in the future, and I would like manufacturers and formulators to really pay attention to that," says Whitnell. "It's important to start moving in the direction of sustainable plant materials for cosmetic ingredients."