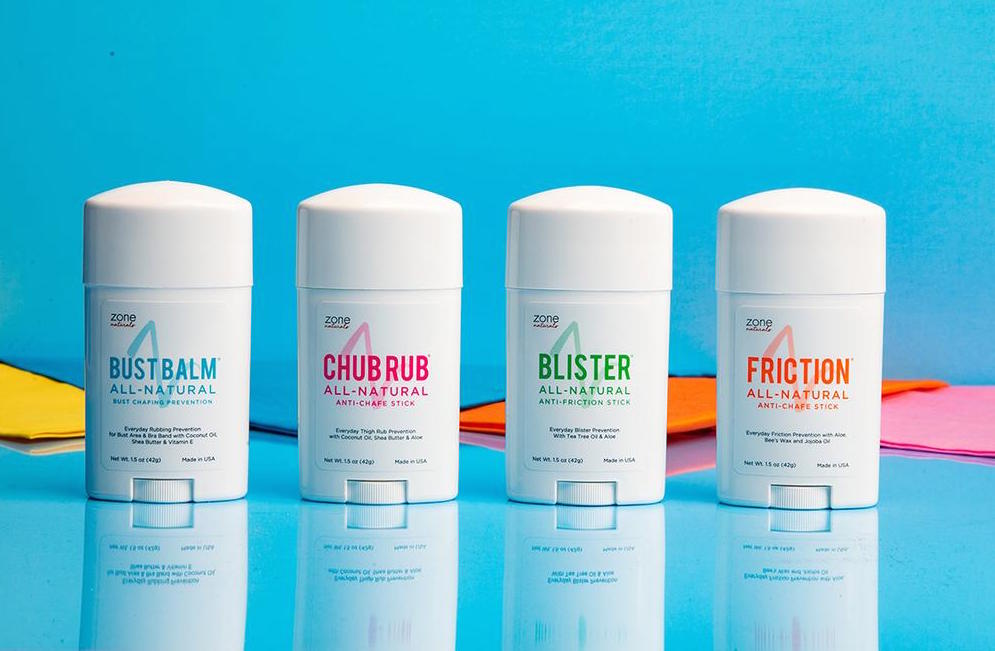 Amazon Business Buyer Suma Brands Purchases MedZone
The Amazon brand acquirer has purchased the company behind sports personal care and skincare brands MedZone, SweatZone and Zone Naturals, maker of the natural anti-chafe stick Chub Rub. Terms of the deal weren't disclosed. CEO Joe Freeman, a former CEO of a division of MidCountry Bank who bought MedZone along with an investor in 2015, is helping to integrate the Lenexa, Kan.-based company into Minneapolis-based Suma Brands, but will depart from his full-time position.
"We wanted to find a partner who had the best interests of the brands in mind. We didn't talk to many aggregators," says Freeman. "We met Suma and really liked their management team and track record, and felt they were the right partner for us. Working with them throughout the process was extremely pleasant, and they were very fair."
Earlier this year, Suma Brands secured a series A funding round for purchasing Amazon sellers involving venture capital firms Pace Capital and Material in tandem with a credit facility led by i80 Group to bring its total financing to $150 million. According to reporting by Ingrid Lunden for Techcrunch, the equity slice of the funding came to $12.5 and the rest was debt.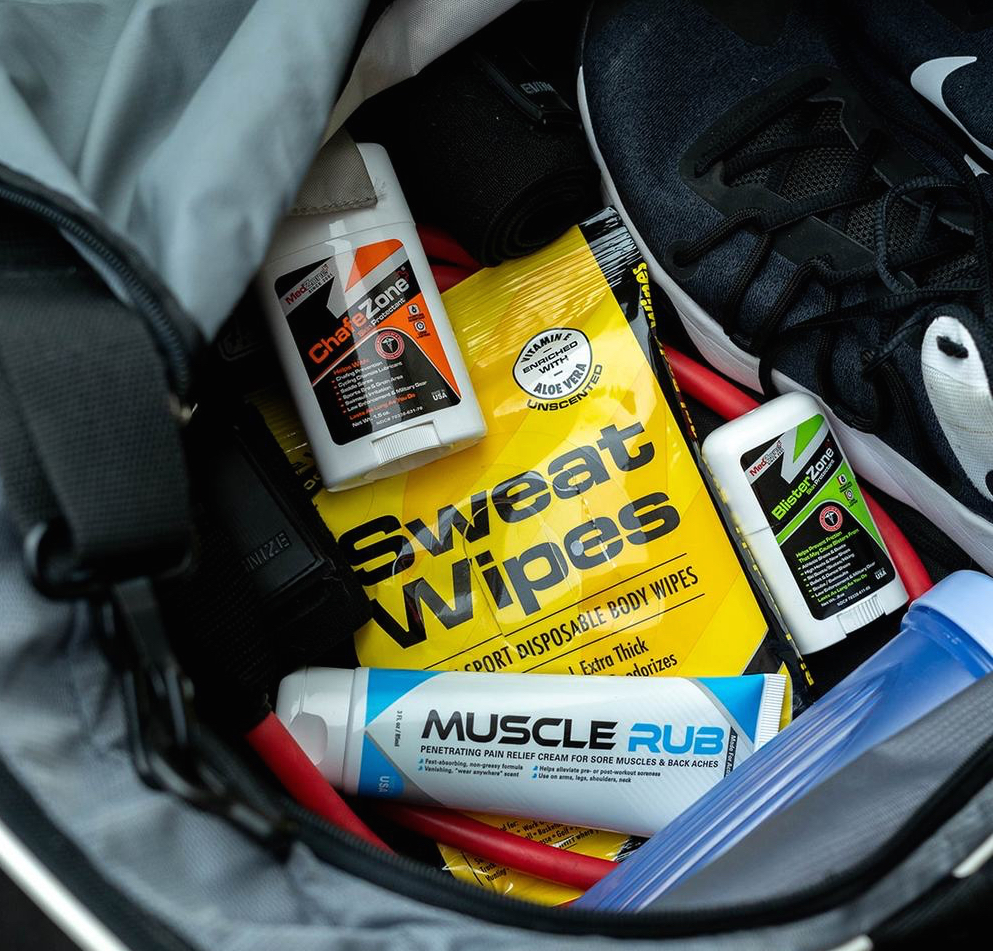 Suma Brands' executives have experience bridging startups and corporate juggernauts, and offline and online retail. CEO Andrew Savage, who spent seven years at Target before holding various roles at Amazon and becoming COO at online fashion brand Dolls Kill, founded the company last year with Matt Salzberg, founder and former CEO of Blue Apron, Andy Salamon, co-founding investor in Hims & Hers, Danielle David Parks, partner and head of talent at Material, co-founder of Jane Strategy and former director of business operations at Spoon University, and Jon Dussel, former CFO of Dolls Kill.
Suma Brands is among a burgeoning group of Amazon aggregators that have reeled in inordinate sums of money and focused at least some attention on beauty, personal care and wellness. Thrasio's portfolio of 200-plus brands contains deep tissue massage gun specialist Vybe Percussion and skincare brand Sdara Skincare. It's amassed $3.4 billion in funding. Perch has nabbed $900 million in funding and over 70 brands. Its beauty and personal care roster features grooming brand Tame The Wild, oral care brand Cali White and body care brand Truremedy Naturals.
For competitive reasons, Suma Brands declines to divulge most of the brands in its portfolio and the number of brands it's acquired. Two brands it mentions are kids outdoor gear brand Lone Cone and turmeric supplement brand Turmaquik. Connie Chen, content and communications manager at Suma Brands, points out Suma Brands is attracted to brands that are well-established with loyal customer bases. She says, "We love companies with unique products and avid followings, and rewarding and celebrating the founders who built these companies from the ground up."
"We were on an uptrend in growth and looking for ways to exponentially increase that uptrend."
Although it largely concentrates on Amazon sellers, a blog post from Suma Brands says it takes a "channel agnostic approach to building a brand." While Freeman describes Amazon as a "significant sales pipeline for MedZone," the company's brands have been sold on their own e-commerce websites and stocked by traditional brick-and-mortar retailers, too. GNC carries SweatZone. Zone Naturals has been in Walmart.
Currently, Freeman says the brands have about four to six products each priced primarily from $6.99 to $39.99. Chub Rub has been a standout product for Zone Naturals. It's a $9.89 thigh rub antidote with coconut oil, shea butter and aloe. SweatZone's bestsellers include $13.99 Workout Enhancing Balm and $6.99 Sweat Wipes. After the pandemic hit, MedZone pivoted to pandemic-relevant products like Face Balm for Masks, Hand Lotion and Hand Sanitizer under the MedZone brand umbrella.
Athletic trainer and physical therapist Tony Harris founded MedZone in 2001 with topical products directed at members of his profession and their clients. Freeman had a bigger vision for the company and, in 2019, he launched SweatZone aimed at fitness buffs and Zone Naturals aimed at plus-size women. Discussing Zone Naturals with Beauty Independent in February of last year, he said, "I want to be the Burt's Bees of the plus-size community."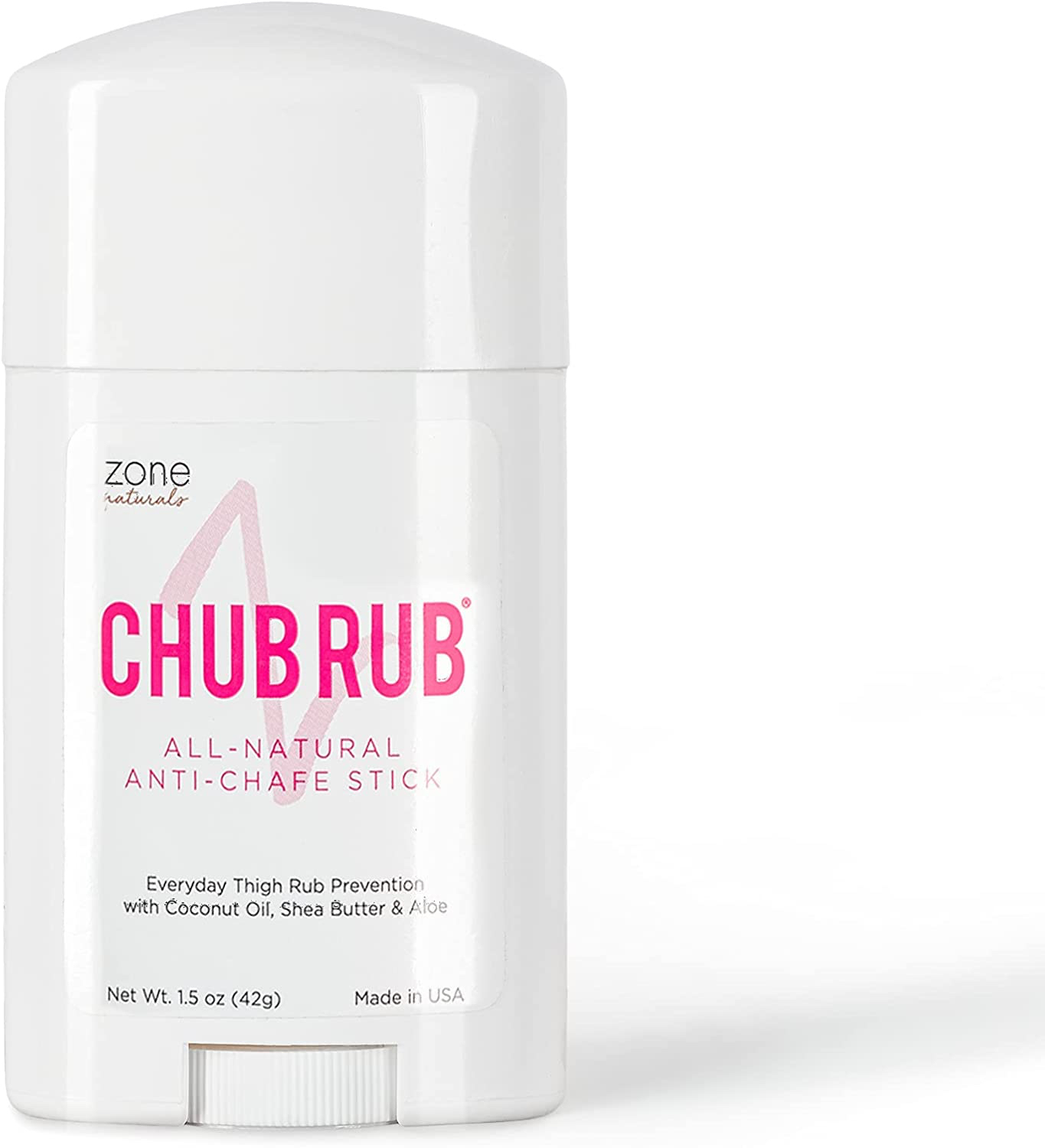 Influencers have been key to driving MedZone's business. Freeman shares it's had relationships with dozens of them with a range of compensation from payments to free products. "We went out and made one-on-one relationships with influencers. We didn't feel it was something you could do cookie cutter," he says. "We wanted to find people who believed in our products and what we stood for."
Asked about MedZone's sales performance today, Freeman says, "We were on an uptrend in growth and looking for ways to exponentially increase that uptrend." In a statement, Suma Brands outlines it plans to amplify MedZone's national reach as it continues to "address the specific needs of its niche customer bases and building on its culture of product innovation." In the statement, Savage added, "Joe and his team created some really unique products that solve real problems for consumers. We see tremendous opportunity with these products and look forward to accelerating their growth."