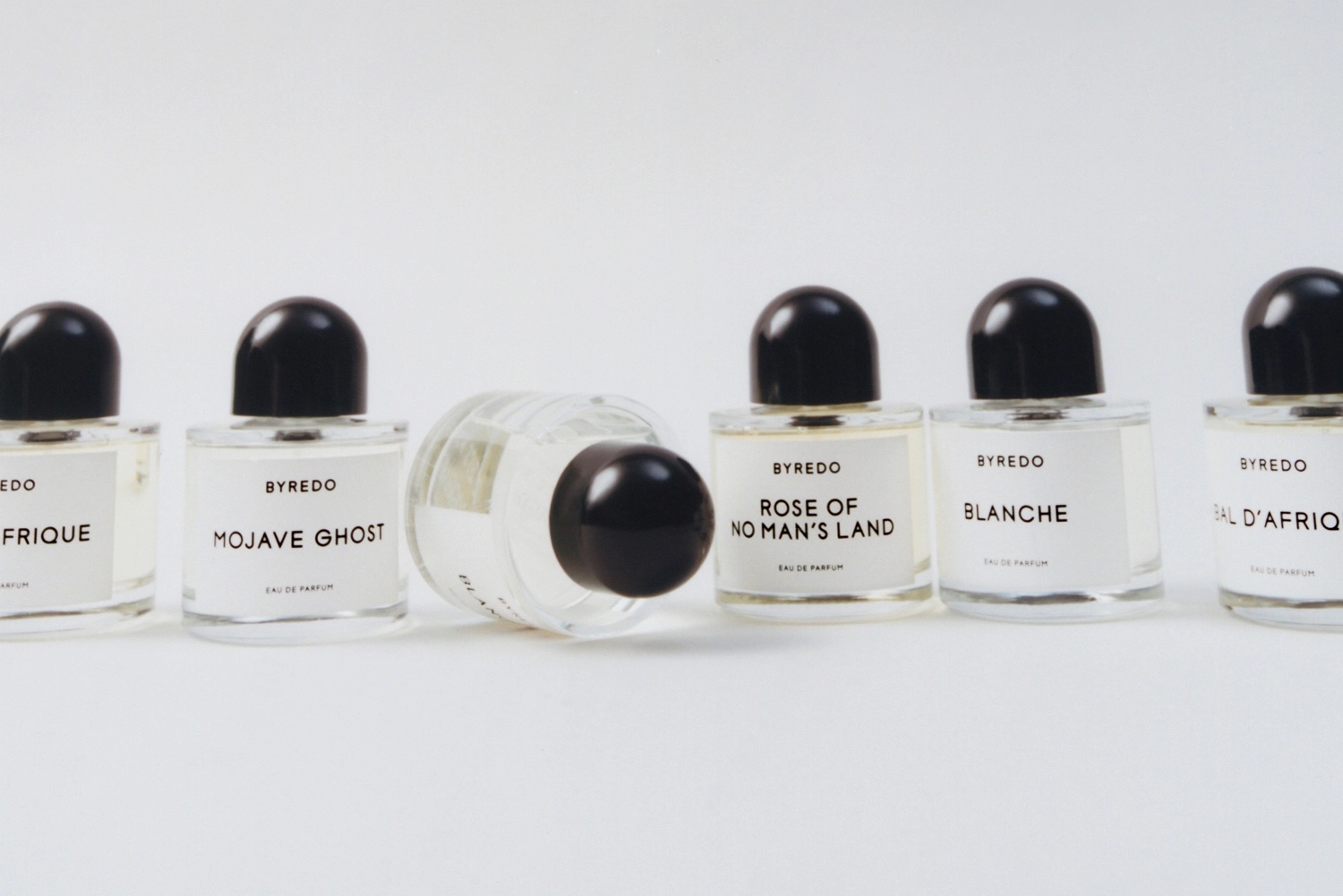 Amid Fretting About A Down Market, Byredo Inks A $1B Deal With Puig. Is It Just A Blip?
With the United States roiled by economic volatility, many beauty investors, investment bankers, executives and entrepreneurs have been predicting deal flow and valuations will ebb—and their predictions could absolutely come true. However, recent beauty news has thrown a wrench in them.
After speculation that L'Oréal was set to acquire Byredo, Puig revealed last week that it won the sweepstakes for the luxury fragrance brand in a $1 billion deal. The revenue multiple on the deal is roughly 10X based on reporting by trade publication Women's Wear Daily that Byredo has generated more than $100 million in sales.
To explore whether the transaction is a one-off or part of a larger trend, in this edition of our ongoing series posing questions relevant to ongoing beauty, we ask 15 beauty industry insiders, including investors, executives, entrepreneurs, marketers, consultants and executives, the following questions: What do you think Puig's acquisition of
Byredo

says about the beauty market? Is it a blip or evidence of broader dynamics? What should emerging beauty brands draw from 

Byredo

's trajectory?
If you have a question you'd like Beauty Independent to ask beauty entrepreneurs, executives, investors, marketers and other experts, please send it to editor@beautyindependent.com.