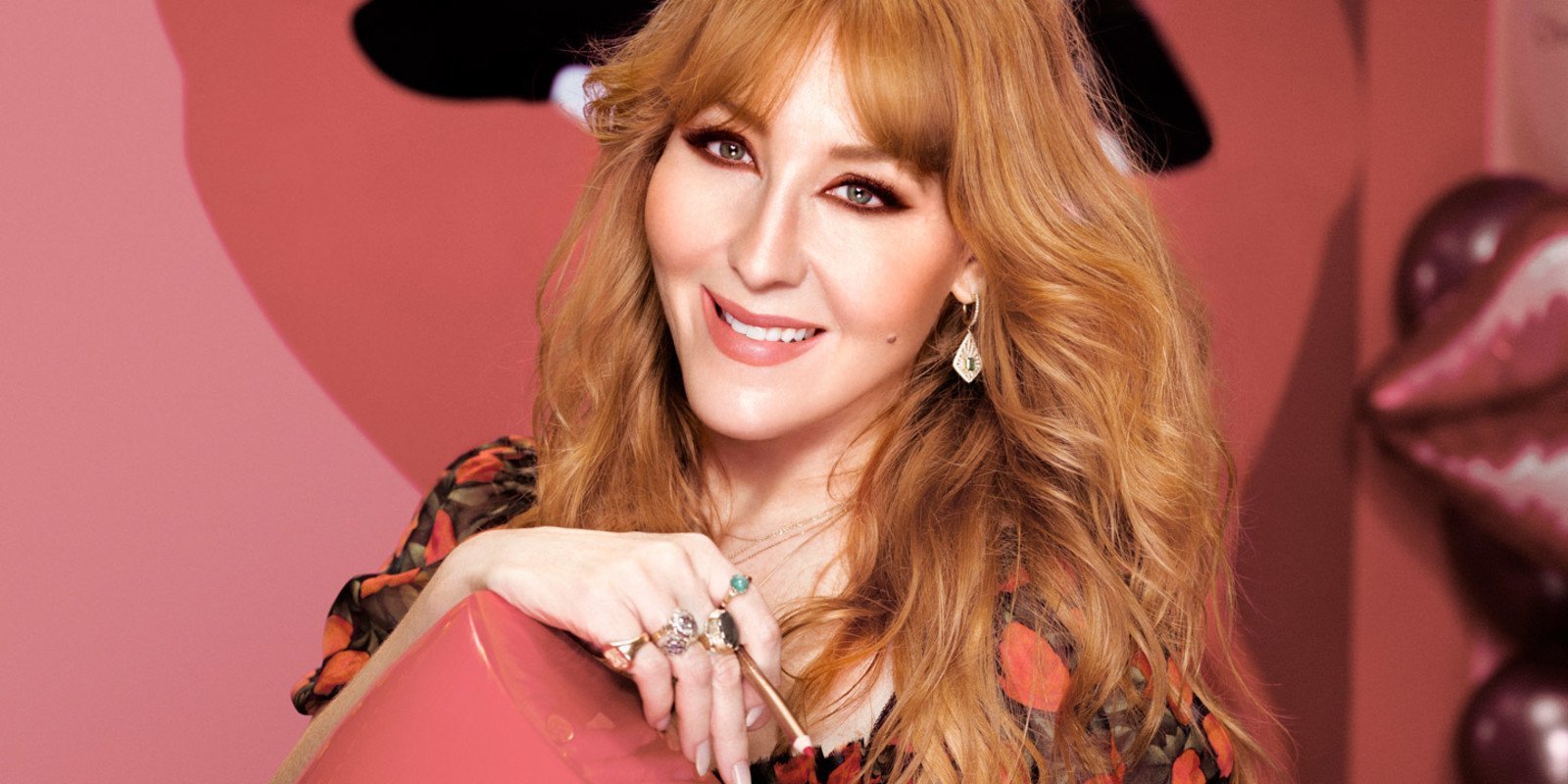 Beauty Industry Insiders Applaud Puig's Purchase Of Charlotte Tilbury
With a spot of Magic Cream and a slew of famous fans, Charlotte Tilbury is bringing pizzazz to a classy, but staid roster of properties at Puig.
The venerable family-owned Spanish fragrance and fashion company with Paco Rabanne, Nina Ricci, Dries Van Noten and Carolina Herrera in its licensed and owned portfolio has scooped up a majority stake in the brand crossing makeup, skincare and scent for $1.5 billion, according to Women's Wear Daily. The acquisition is worth five times Charlotte Tilbury's estimated roughly $300 million annual revenues, an undoubtedly hefty sum, although not as much as the $3 billion, the equivalent of 10 times revenues, a WWD source supposes the brand was hunting for or the eight times revenues Drunk Elephant pulled in from Shiseido last year.
Margarita Arriagada, a strategic advisor at TSC: Top Shelf Consulting and former chief merchant at Sephora, is bullish on the deal. "I consider this brand to be a potential future legacy brand," she says. "It has that type of foundational development at its core. It has done a great job of establishing a point of differentiation with amazing hero products, clearly identifying their customer segment and continuing to appeal to them…This is a formidable investment with much runway."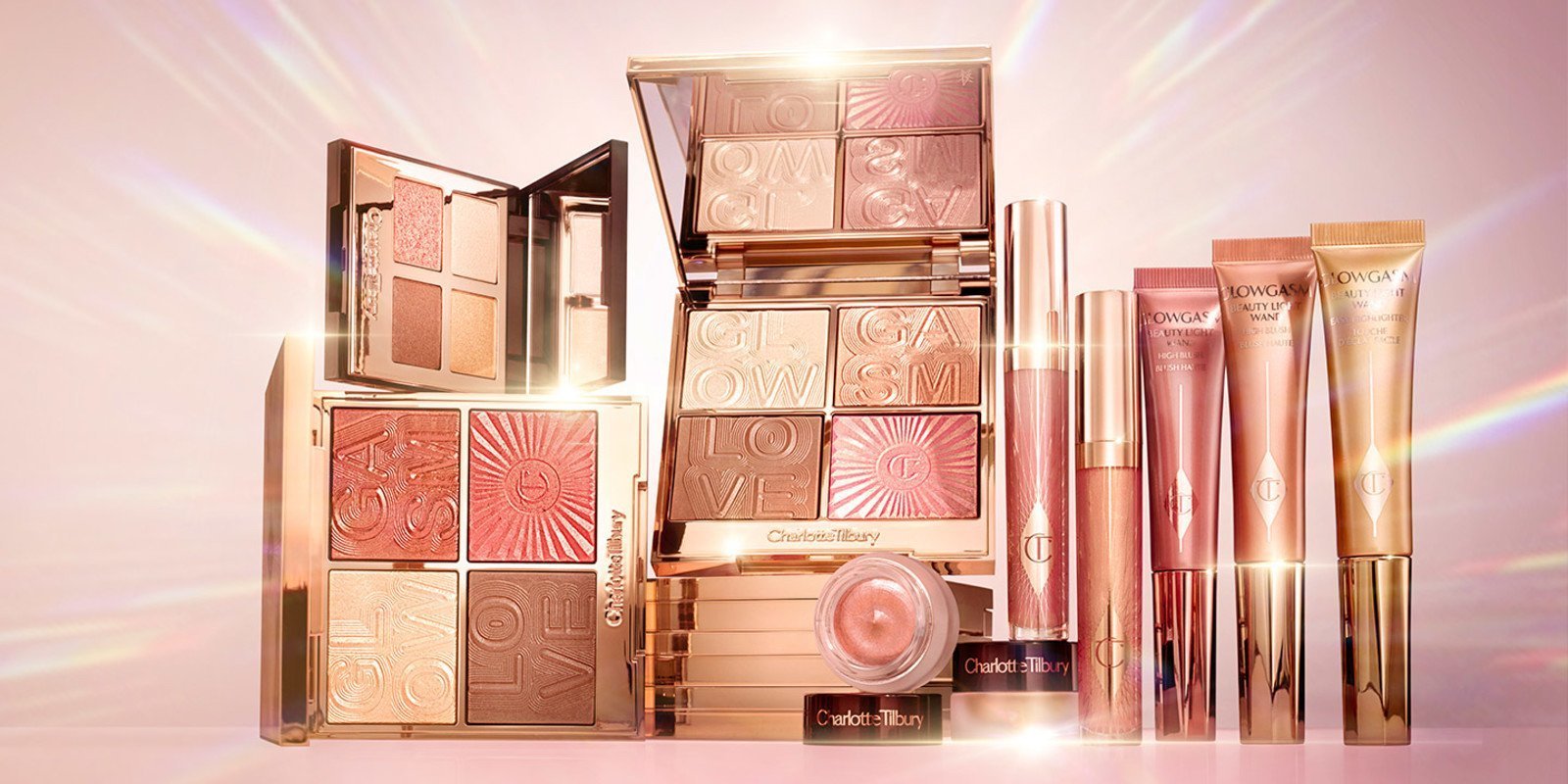 Erin Schmidt, a beauty industry analyst at Coresight Research, agrees, saying, "Puig's acquisition of Charlotte Tilbury is a win-win because beauty advocates gush over the brand, which they follow with near cult-like reverence for its high-end cosmetics and its efficacy. The deal helps Puig diversify its portfolio beyond fragrance and establish itself as a player in skincare and prestige cosmetics with Tilbury as its glamorous founding beauty rock star."
Charlotte Tilbury has an old Hollywood meets new cool vibe. Industry insiders compare it to Estée Lauder for younger, in-the-know consumers. Celebrity makeup artist Tilbury, who has an audience of 3.5 million on Instagram, did bestie Kate Moss's makeup for her wedding and named a shade of her brand's Hot Lips 2 lipstick Glowing Jen after Jennifer Aniston. She plied her trade behind the scenes at fashion shows for labels such as Alexander McQueen and Prada, beautified covers for W, Harper's Bazaar and Vogue, developed products with Tom Ford, Helena Rubinstein, Armani and MAC, and still checks into the Chateau for jaunts to Los Angeles for Oscar season. Tilbury counts actresses and models Natalie Portman, Cara Delevingne, Naomi Campbell, Penelope Cruz and Salma Hayek as her clients. She's crafted 10 iconic looks (examples include the rebel, ingenue, bombshell and golden goddess) for Charlotte Tilbury to inform customers about how to use the brand's products together.
Charlotte Tilbury started in 2013 with backing from angel investors, and the firms Venrex Investment Management and Samos Investments. Demtra Pinsent was CEO at the outset, and remains CEO. Pinsent and Tilbury retain minority stakes, and Tilbury is staying on board with the brand as chair, president and chief creative officer. Charlotte Tilbury gained a minority investment from Sequoia Capital in 2017. Along with the Puig transaction, BDT Capital Partners has taken a minority position in the brand. WWD pegs Charlotte Tilbury's earnings before interest, taxes, depreciation and amortization in the upper $20 million range.
"I consider this brand to be a potential future legacy brand."
Selfridges launched Charlotte Tilbury into retail and set the stage for its distribution, which is largely dependent on traditional brick-and-mortar prestige retailers such as Nordstrom, Harvey Nichols, Lane Crawford, Harrods, John Lewis, Space NK, Sephora and Bloomingdale's. Charlotte Tilbury has branded stores in London and Los Angeles. With glitzy rose gold packaging, the brand's lipsticks Matte Revolution and Pillow Talk, and moisturizer Magic Cream are among its bestsellers. Charlotte Tilbury's latest product, Airbrush Bronzer, amassed a 5,000-person wait list prior to its May 22 debut. Products are predominantly priced from $17 to $100.
Battling it out for Charlotte Tilbury with Unilever, The Estée Lauder Cos. Inc., L'Oréal and Shiseido, the brand is a nice feather in the cap for Puig, a company with a desire to climb the beauty industry ladder. "The group's ambition to become a top 10 beauty conglomerate is no secret," Ariel Ohana, co-managing partner at independent investment bank Ohana & Co., told Business of Fashion. In WWD Beauty Inc.,'s rankings of the largest beauty companies in the world in 2019, it was listed No. 24. The company generated 2.03 billion euros in sales or $2.3 billion at the current exchange rate last year. In contrast, L'Oréal, which sits No. 1 in the rankings, racked up nearly $33.9 billion in 2019 sales.
While the amount Charlotte Tilbury fetched isn't deemed as overheated as the expenses for Kylie Cosmetics (Coty bought a 51% stake for $600 million) and Elemis (L'Occitane paid $900 million for the skincare brand), Jeffrey Ten, CEO of Global Brand Development and former VP of international business development at NYX, says it "requires Puig [to] still ramp up sales significantly." He posits Puig could find making cosmetics challenging because it's not an expertise the company has honed despite dabbling in it under license with Christian Louboutin. "Building a fragrance brand has a lot less complexity and usually better gross margins," says Ten. "As Puig does not manufacture makeup, they will need to use third parties meaning they will be at a competitive disadvantage compared to LVMH, Lauder, Shiseido, L'Oréal, etc." He notes China, where Charlotte Tilbury has a presence on Tmall and affiliated with thousands of influencers, is a key opportunity. Ten says Puig "will need to continue to invest heavily into this brand to continue growth."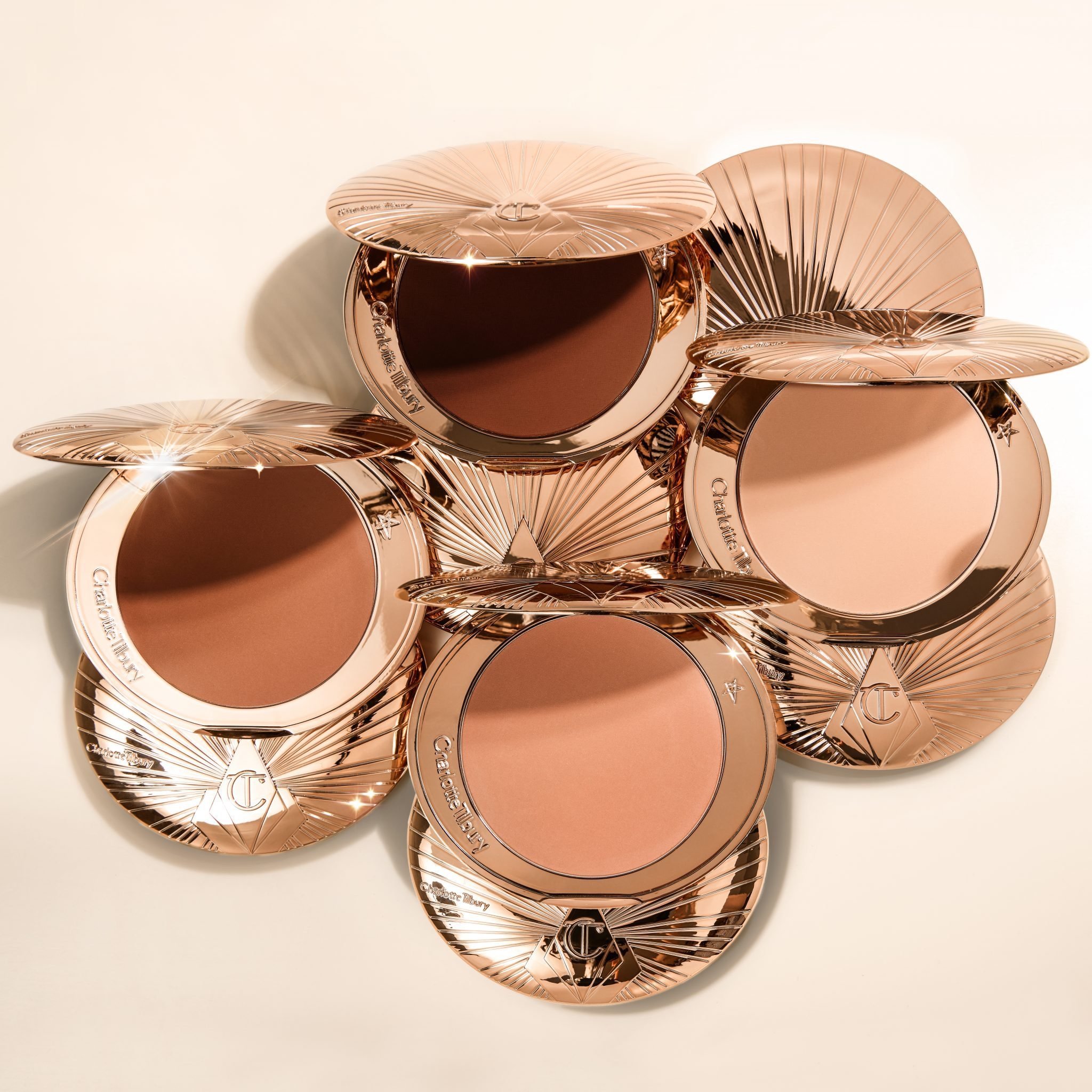 Charlotte Tilbury carries category, distribution and personality risks. Tilbury could leave or diminish in stature. She's so far been able to sustain her status as several influencers have faltered and weather accusations of a toxic culture at her company. The brand has exposure in the makeup segment during a particularly tough moment for makeup. Anastasia Beverly Hills, a brow product specialist once viewed as a possible plum pickup, has suffered greatly as cosmetics tumbled. Charlotte Tilbury's exit provides hope for Pat McGrath Labs and Huda Beauty, makeup brands expected to one day join conglomerate stables. Charlotte Tilbury is available at Net-a-Porter and Tmall, and WWD reports its website has "performed very well," but its sales are principally dependent on physical stores with tenuous outlooks.
"We're still in the first wave of this pandemic, and we don't know what the long-term impact will be on the global economy or consumer behavior when it ends," says Sabrina Yavil, a beauty marketing consultant and former executive director of global marketing at Clinique. "Right now, we know that the beauty industry, like many others, is struggling, with store closures and cautious consumer spending. Yet, even amidst all the uncertainty surrounding the pandemic, the deal can still be very successful if Charlotte Tilbury can maintain a connection with consumers and steady sales, especially at a time when prestige beauty sales are declining."
In a depressed market for beauty mergers and acquisitions, industry experts say Puig's acquisition of Charlotte Tilbury demonstrates strong assets will obtain buyers. Schmidt asserts the price tag "illustrates that, even in our challenged business environment, a company with a robust brand and massive consumer loyalty can command a solid price." Arriagada says, "It reflects the resilience of this industry. So, it is a vote of confidence for the future." If the makeup category and physical retail return in force, Puig will stand to benefit from Pillow Talk being the talk of the town in beauty circles.