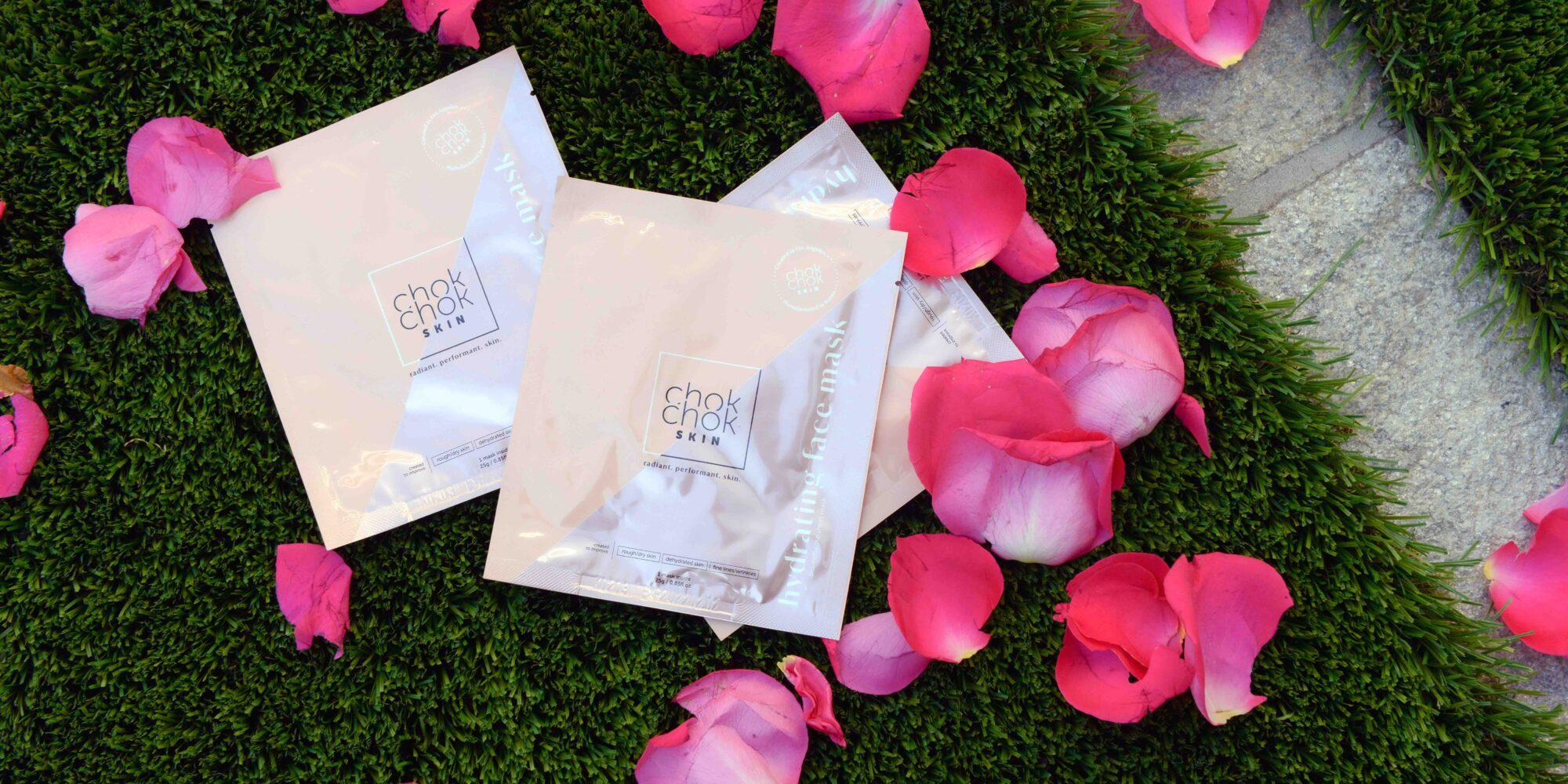 More Than 200 Asian American- And Asian-Owned Beauty Brands And Retailers To Support Now And Forever
In three shootings at Atlanta-area spas last week, eight people senselessly lost their lives, including six women of Asian descent. In the wake of the horrific tragedy and the rise of anti-Asian hate crimes in the United States, we want to express our outrage at the mistreatment of our fellow humans suffering from repugnant prejudice and pay our respects to the victims of the shootings, who were valued members of the beauty industry and American community. Their loss is a devastating loss to us all. May their memory instigate us to create a better tomorrow.
We launched Beauty Independent to provide information to help indie beauty brands as they fight to gain traction in a beauty market dominated by big conglomerates, often against long odds. BIPOC entrepreneurs are at the heart of the indie beauty segment, and we are dedicated to amplifying their voices, including the voices of AAPI founders.
In this moment of shared grief, several Asian American-founded brands are being spotlighted. We welcome that spotlight and are trying to do our small part to ensure the breadth of incredible businesses led by Asians and Asian Americans is recognized with the list below of over 200 brands, retailers, spas and more. While we recognize these businesses, we also realize that local Asian-owned stores, bodegas, restaurants and grocers need support. If you're shopping for beauty products or just grabbing a quick bite to eat, we hope you'll check them out.
Gua Sha, Jade Rollers & Traditional Chinese Medicine Tools
Skincare & Body Care
Essential Body Couture Skincare
Color Cosmetics 
Multi-Category
Supplements
Oral Care
Beauty Tools & Accessories
Lashes
Haircare
Nail, Hand & Foot Care
Candles & Fragrance
Intimate Care, Period Care, Pregnancy & Baby
Retailers & E-tailers
Traditional Chinese Medicine, Acupuncture, Ayurvedic Destinations, Spas & Salons