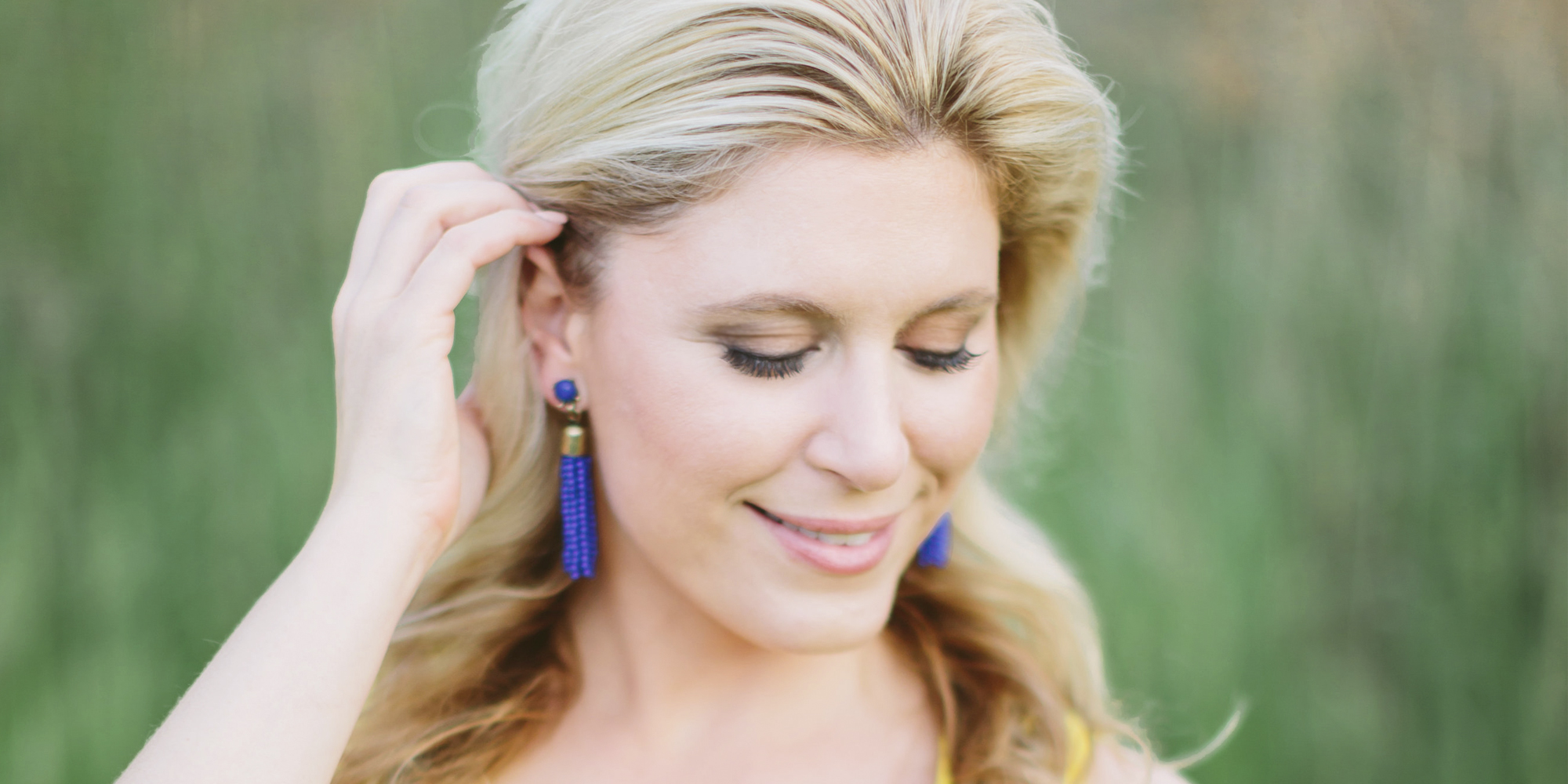 Au Naturale Cosmetics Pumps Up Whole Foods' Natural Makeup Assortment
Whole Foods Market may not be considered a color cosmetics authority, but it's moving in that direction. The grocer is building its natural makeup selection by launching Au Naturale in 25 stores this month.
"We identified cosmetics as an opportunity a couple of years ago, and Au Naturale was a brand that popped up several times. It has a strong following on social, and several of our buyers use the product," says Jeanne Tamayo, global beauty category manager at Whole Foods. "I met with [Au Naturale founder] Ashley [Prange], and that sealed the deal. She's amazing and the products are amazing. They are easy-to-apply, multifunctional and have great glide, which conventional products often get from synthetics."  
Although Whole Foods wasn't part of Prange's original distribution plan for Au Naturale, the brand has been strategically heightening its brick-and-mortar presence and the meeting with Tamayo convinced her the retailer was a good idea. A collection of 68 products will be available at locations across the U.S. from Hawaii to Pennsylvania. Tamayo is particularly keen on the Zero Gravity C2P Foundation, The All Glowing Crème Highlighter Stick and the Créme de la Creme Eye Shadow.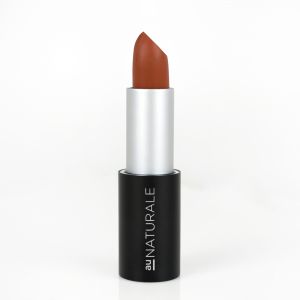 "They kept calling us the unicorn of beauty. We have our own lab. We make everything fresh. We are vegan, and we don't use synthetics. Whole Foods customers are evolving to be even more green and clean, and they are educating them about color cosmetics," says Prange. "So, we fit what they wanted to do and, as it turns out, we wanted to go there."  
Heading into Whole Foods is no easy feat, though. Tamayo, whose career prior to Whole Foods included a stint at Smashbox before it was sizable, is highly cognizant indie beauty brands frequently require guidance to make the leap into a retailer with Whole Foods' girth. She tends to roll them out to a manageable number of doors at first, and warns them that the paperwork and expenses are extensive.
"There is a lot of administrative logistics to start up. I try to really, really talk through what that means for their labor and their focus. I want to set them up for success," says Tamayo. Prange details Au Naturale has had to sort through proper barcodes, in-store presentation, shipping, warehousing, and a broker dedicated to Whole Foods, to name a few of the considerations for the brand's Whole Foods premiere. The upfront costs of entering Whole Foods are at least $60,000 for Au Naturale, estimates Prange.
Once a beauty brand hits Whole Foods, Tamayo emphasizes operational support, training and social media outreach are crucially important. Operational support comes down to refreshing stock efficiently. Tamayo lauded Prange for attempting to forecast demand to prepare for replenishing Whole Foods' Au Naturale supplies. Training is done in-person and via video. A broker can help administer on-the-ground contact with salespeople, especially if a brand is sold in far-flung locations.
"Right now, our profitability every year is based on adding new channels. We've been investing a lot in e-commerce and in Amazon because that's always changing and growing. The last piece has been brick-and-mortar, and we envision the brand being more in spas," says Prange.
"We only have one shot at making this work, and we want our test market of 25 locations to be perfect, so we have a [brokerage] partner. I have a pretty big staff, but we aren't going to be flying all around the country for education and to make sure the stores look impeccable," says Prange. "We aren't P&G, so we don't have the bandwidth to handle that."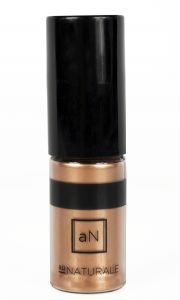 Even though she's been forecasting demand, Prange isn't certain how Au Naturale will perform at Whole Foods. The brand has been especially productive in the direct-to-consumer segment, and a third of its sales are generated on Amazon, the e-commerce giant that shelled out $13.7 billion to acquire Whole Foods. Offline, Au Naturale is sold at roughly 150 stores, excluding Whole Foods. Prange brought Shelly Mattson, executive director of sales, on board this year to develop the brand's retail network.
"Right now, our profitability every year is based on adding new channels. We've been investing a lot in e-commerce and in Amazon because that's always changing and growing. The last piece has been brick-and-mortar, and we envision the brand being more in spas," says Prange. "We don't know yet about Whole Foods. I don't get excited about any deal until I actually see the return. I'm hopeful it will be like Amazon. We joined forces with Amazon, and our revenue doubled."