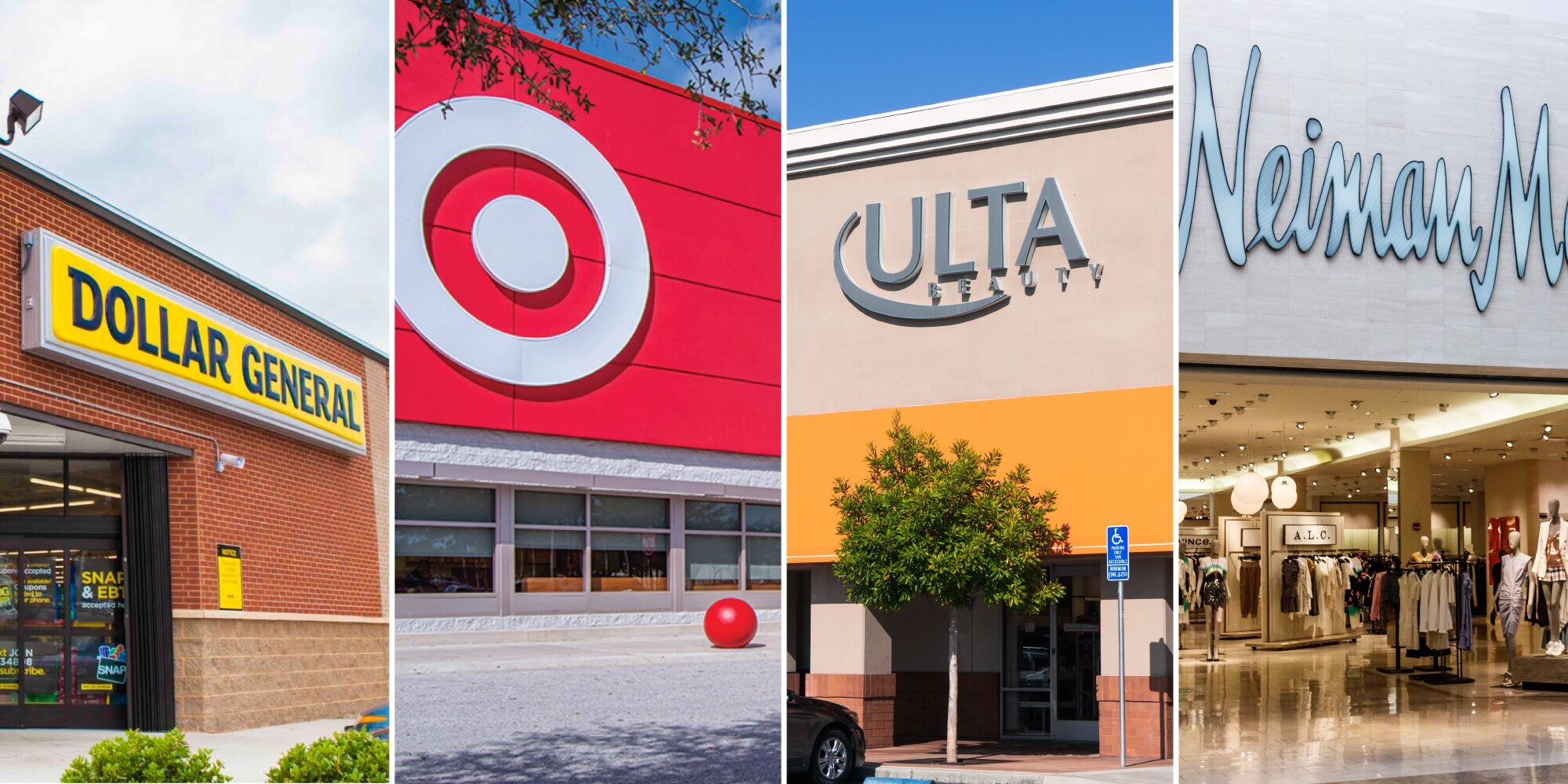 What Beauty Segment—Prestige, Mass, Masstige Or Value—Will Win In A Shaky Economy?
Inflation in the United States hit 9.1%, a four-decade high, in June in yet another reminder of the economic quagmire the country is stuck in. Facing the effects of persistent inflationary pressure, interest rate hikes and supply chain snarls, shoppers already appear to be trading down at retailers like Walmart, and consumer spending is likely to be impacted going forward.
In light of the precarious market conditions, for the latest edition of our ongoing series posing questions relevant to indie beauty, we asked 17 beauty investors, investment bankers, retail specialists, marketing experts and entrepreneurs the following questions: How do you view the various tiers of the beauty and personal care segment (prestige, mass, masstige and value)? Where do you see winners and losers, and why? In the tiers that you believe will struggle, what should brands do?
If you have a question you'd like Beauty Independent to ask beauty entrepreneurs, executives, investors, investment bankers, consultants and other experts, please send it to editor@beautyindependent.com.