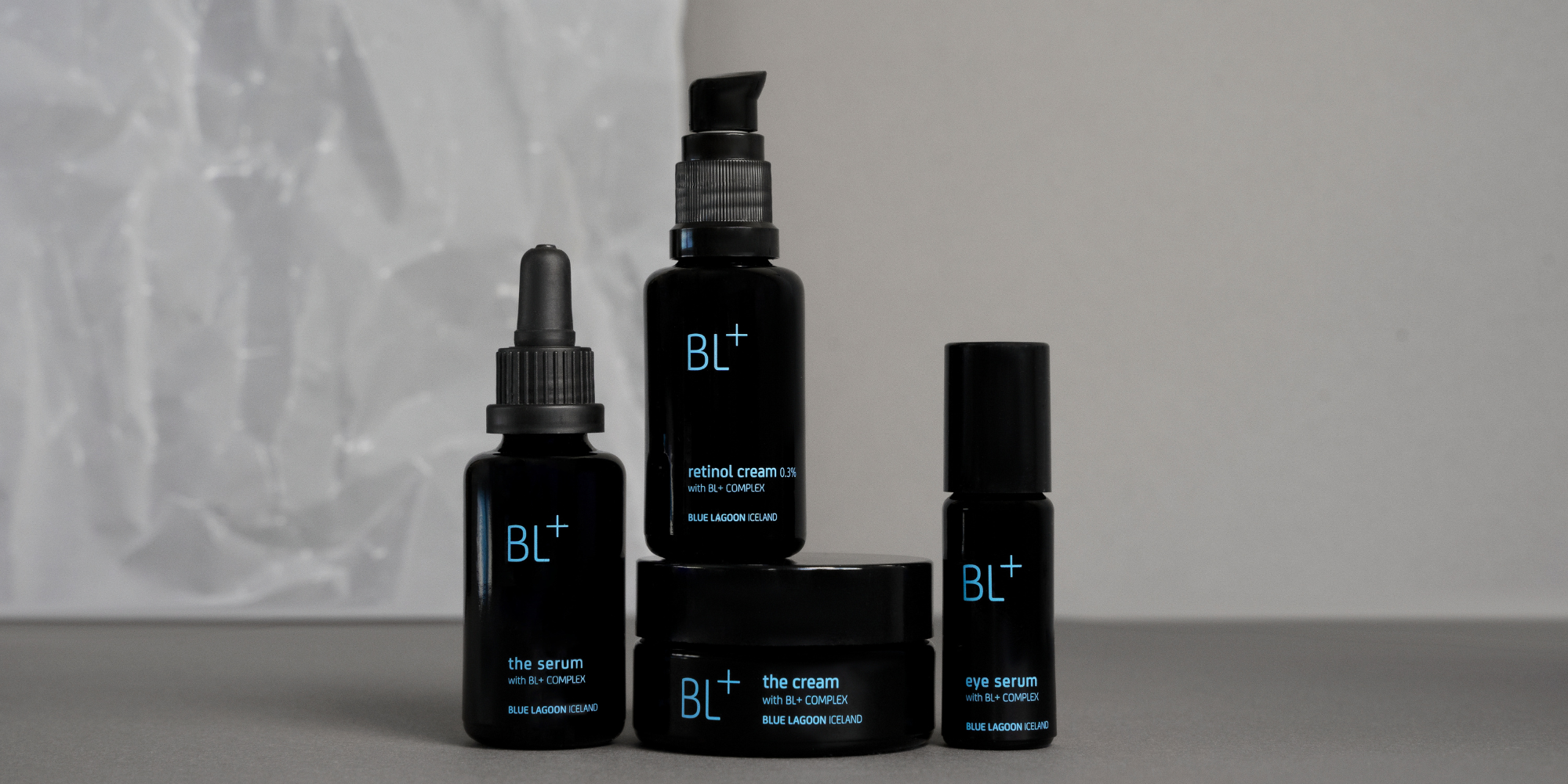 Blue Lagoon Iceland Skincare Makes Inroads Into US Retail
More than a million people a year flock to Iceland's Blue Lagoon, geothermal waters teeming with silica, algae and minerals that are renowned for their healing properties.
While a million is undoubtedly a lot, there are still billions of people who haven't been to Blue Lagoon, which was heralded as one of National Geographic's 25 Wonders of the World in 2012. For them, Blue Lagoon Iceland Skincare, an extension of research and development company Blue Lagoon Ltd. that started in 1995, has been amplifying its retail reach, particularly in the United States.
American beauty consumers can now find Blue Lagoon Iceland Skincare at Onda Beauty, Neiman Marcus and The Conservatory. Along with those retailers, the brand is available online at Amazon and Moda Operandi. Most recently, it launched at Neighborhood Goods in March.
Blue Lagoon Iceland Skincare's selection features its signature BL+ line housing $245 The Cream, $160 Retinol Cream 0.3%, $180 Eye Serum and $180 The Serum. The products are powered by what the brand calls BL+ Complex containing a photosynthetic microalgae cultivated at Blue Lagoon's R&D center that's touted for stimulating collagen. Blue Lagoon harnesses a carbon-capture method to yield the photosynthetic microalgae as part of its effort to limit environmental impacts.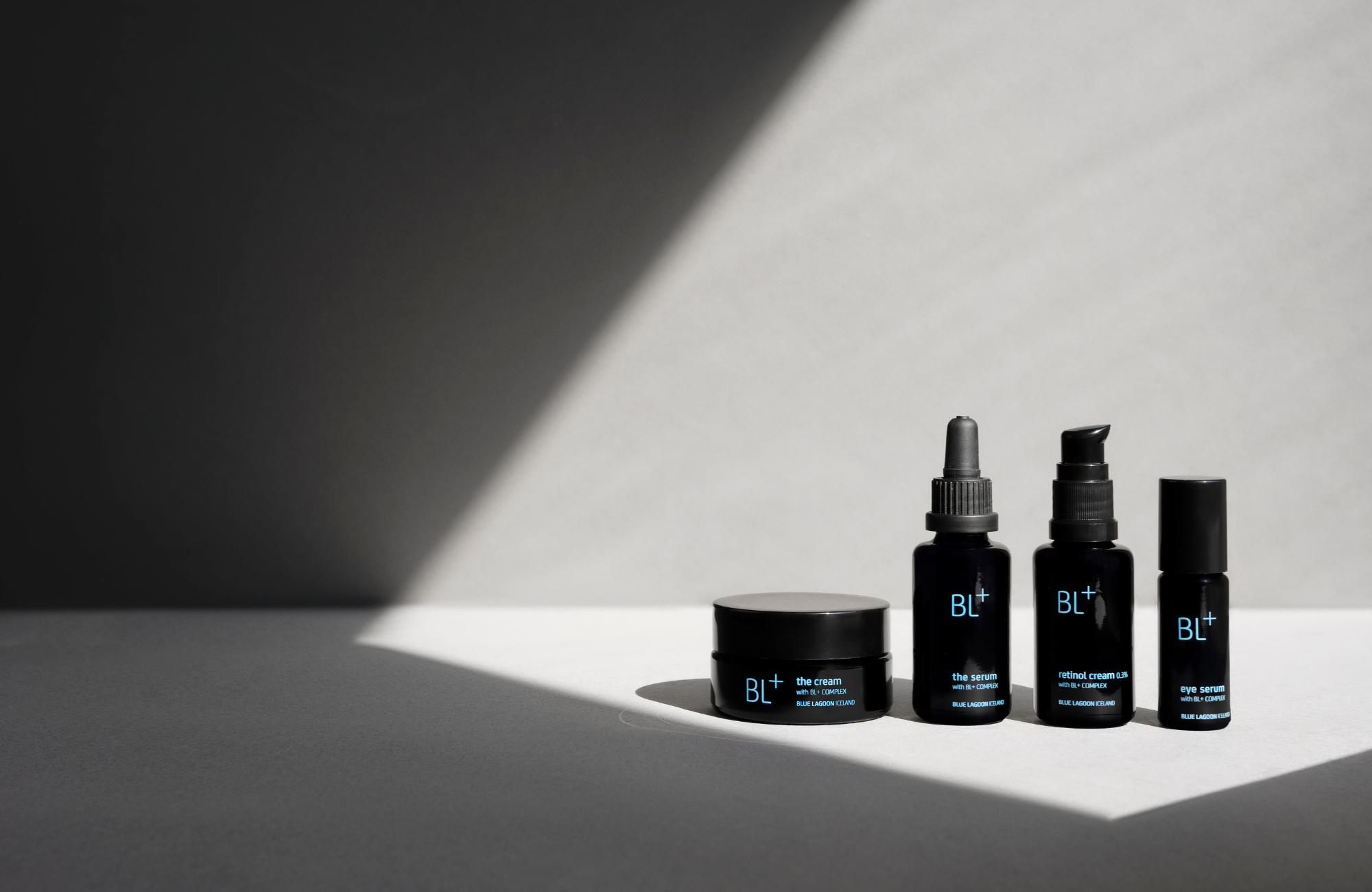 In addition to the BL+ line, Blue Lagoon Iceland Skincare's range includes Algae Mask, Lava Scrub Mask, Mineral Mask, Silica Mud Mask and face oil Algae Bioactive Concentrate. The face oil is priced at $164, while the masks are priced at $45 for a 1-oz. tube and $95 for a 2.5-oz. tube. The masks are entry-level options for the premium luxury brand.
Blue Lagoon Iceland Skincare is among several skincare brands that capitalize on Iceland's unique ingredients and its global appeal. Soley and Skyn Iceland are others. Blue Lagoon Iceland Skincare's journey to the U.S. is informed by Americans' strong interest in visiting Blue Lagoon. About 40% of the 1.2 million visitors expected this year are from the U.S. Overall, the U.S., China and the United Kingdom are the biggest home markets of Blue Lagoon visitors.
"[We] have the opportunity to grow distribution, be more accessible to people around the country and complement the direct-to-consumer business," says Melissa Bramowitz, general manager and strategist for Blue Lagoon Iceland Skincare in the U.S. "For now, the team is focused on expanding Blue Lagoon Iceland Skincare in the U.S. market."
The BL+ line has been an important sales driver for Blue Lagoon Iceland Skincare. It was developed by Ása Brynjólfsdóttir, who's been R&D director at Blue Lagoon for nearly three decades. BL+ pairs the photosynthetic microalgae with silica encapsulated in a delivery system that the brand describes as "using biomimicry" to optimize results. The products are bottled on the brand's premises in Reykjavik. Fueled by the BL+ line, Blue Lagoon Iceland Skincare says it anticipates 130% sales growth in the first quarter and to "maintain or surpass this momentum through the balance of 2023."
Outside of the U.S., Blue Lagoon Iceland Skincare has its own stores in Iceland and is stocked at select retailers in Italy and the U.K. The privately held Blue Lagoon Ltd. was founded in 1992 by CEO Grímur Sæmundsen, a doctor from Reykjavík fascinated by the Blue Lagoon. In 1999, the company opened a spa followed by a clinic hotel for the treatment of psoriasis in 2005 and an upscale resort in 2018. Blue Lagoon Ltd. is currently building a retreat at the base of the Kerlingarfjöll mountains.
Blue Lagoon Iceland Skincare will soon enlarge its assortment with a body care collection that's intended to bring its science-backed ingredients and sustainable approach to the body care category. The brand believes the body care will boost its presence on retail shelves. According to market research firm Circana, prestige body care sales grew at three times the rate of prestige facial products last year. Sales of prestige skincare overall advanced 12% in 2022, but the advancement was less than makeup's 18% sales jump.
Increased spending by high-income shoppers making in excess of $100,000 helped fuel prestige beauty's sales gains last year. Those are the sorts of shoppers attracted to Blue Lagoon Iceland Skincare. Bramowitz says the brand's customers value "high-performance products. These are clean products. It's a sustainable brand, so it's great for an audience that appreciates that."