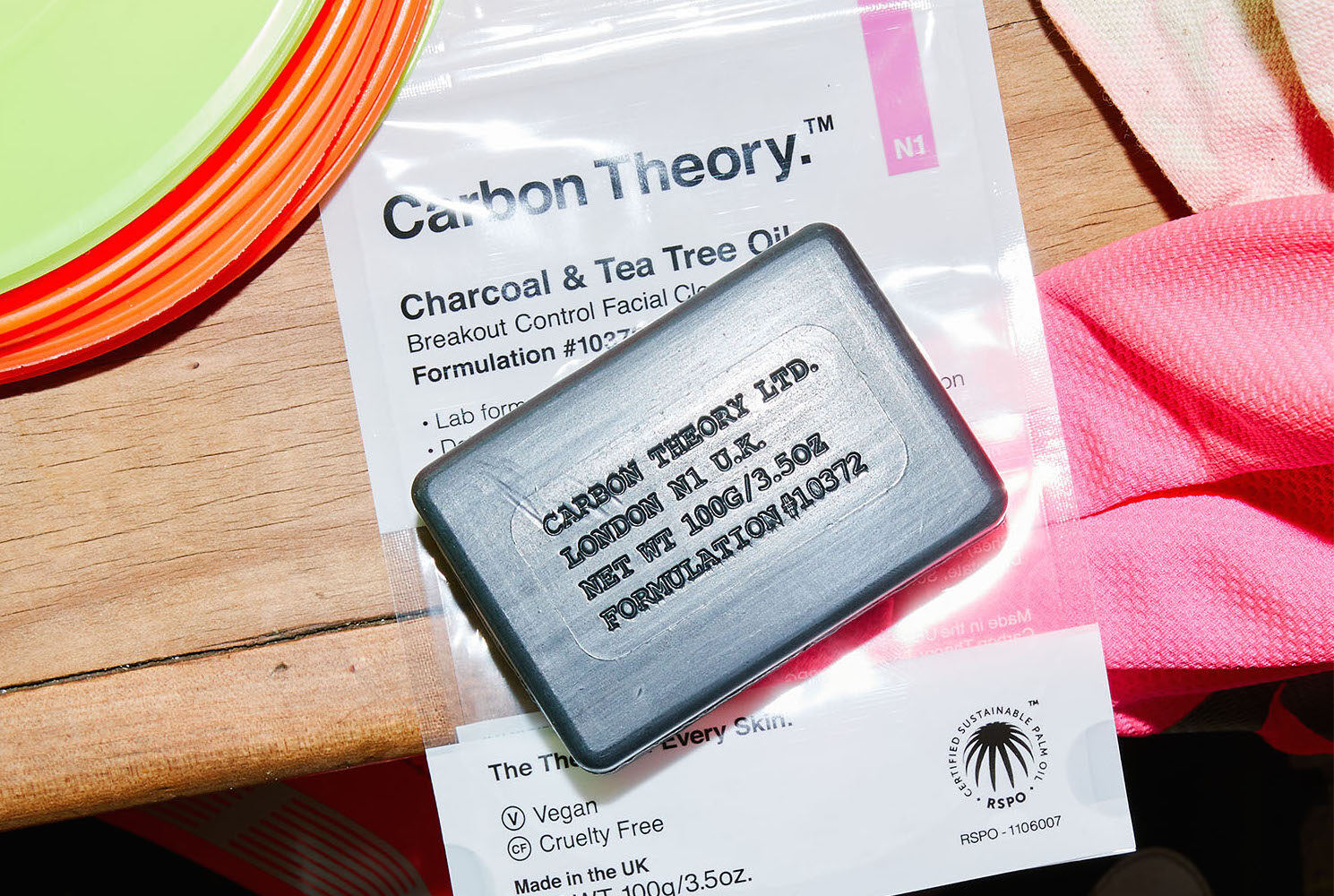 Carbon Theory, The Anti-Breakout Brand That Broke Into The US Last Year At Ulta Beauty, Expands To Walgreens
Carbon Theory is proving its theory that it can perform internationally.
After reaching retail in the United States last year at Ulta Beauty, the London-based brand is arriving at 2,000 Walgreens doors this month before rolling out to a total of 3,000 by October. Its selection at the pharmacy chain's stores spans six products priced from $9.99 to $24.99—the top-selling Charcoal & Tea Tree Oil Breakout Control Facial Cleansing Bar, Tea Tree Oil & Glycolic Acid Breakout Control Facial Cleansing Pads, Tea Tree Oil & Vitamin A Breakout Control Spot Paste, Tea Tree Oil & Vitamin E Breakout Control Overnight Detox Serum and Vitamin E & Tea Tree Oil Breakout Control Facial Moisturizer—with an additional product available online (Charcoal & Tea Tree Oil Breakout Control Facial Exfoliating Scrub) and two more (Mineral Mud Mask and Exfoliating Body Bar) entering the mix in the fall.
Founder Philip Taylor explains Ulta Beauty was the ideal place for Carbon Theory to debut in the States because it's a destination for beauty consumers captivated by the exploration of new brands. Walgreens presents the brand to shoppers hunting for everyday solutions. "We have an effective treatment that solves a problem, and we understand consumers head to pharmacies for those types of products, and Walgreens is creating an elevated beauty experience," he says. "We have a lot of products parents buy for their kids, and they often go to pharmacies for products."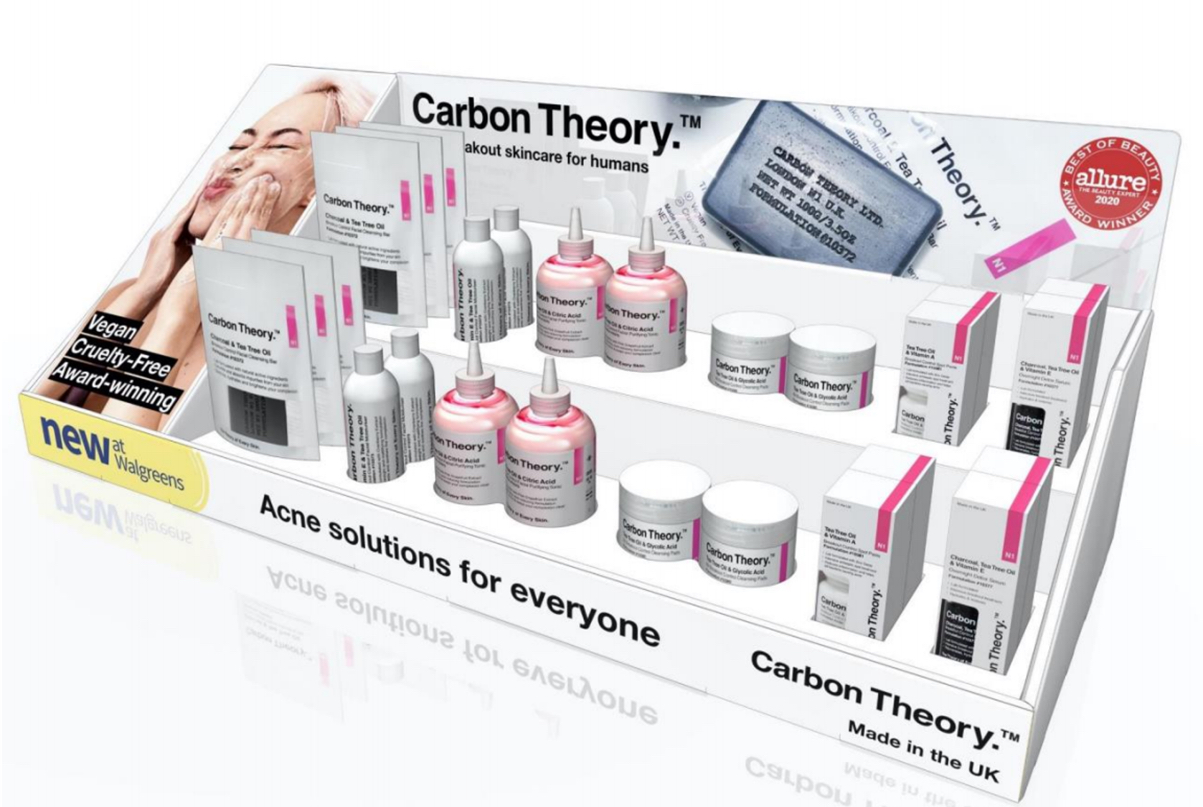 Physical retail has been a priority for Taylor, who worked on Carbon Theory when he was commercial acquisitions manager at the shopping center company Westfield, from the beginning. The brand landed at Boots in 2018 as part of its Beauty Finds test program in 180 stores—Taylor reports only one in 20 brands make it beyond the test—and, helped by a Daily Mail article calling its cleansing bar, which combines organic activated charcoal with organic tea tree oil and shea butter, a "miracle" for acne, sold out of three months' worth of inventory in three hours at the retailer. Over the course of two years, Carbon Theory expanded to 1,200 Boots stores.
"Being a Boots consumer and Boots being the benchmark of quality retail in the U.K., it was always my ambition that, if I was going to start a brand and it was going to be successful, I had to launch it into Boots," says Taylor. "The world today is about DTC, but, for me, it was about seeing the product on the shelf and making it as accessible as possible."
"The world today is about DTC, but, for me, it was about seeing the product on the shelf."
Making it as accessible as possible also meant cracking the U.S. Taylor suggests his confidence in Carbon Theory was a key component of the brand's international strategy. "You have to believe in yourself," he says. "When the product was getting so much cut-through in a market that is really complex, we knew we had something special, and we believed American consumers would love our product." Due to the pandemic, Taylor hasn't been able to travel to the U.S., and Carbon Theory's team of seven full-time employees has been orchestrating the brand's Walgreens launch from afar. A friend of Taylor's captured a picture of a Carbon Theory display in a New York Walgreens that's already sold out, demonstrating that the brand seems to have done a decent job despite the distance.
While Carbon Theory approached Walgreens about going into its stores, it didn't hurt that the Walgreens Boots Alliance-owned pharmacy company could turn to Boots for insights into its track record. Carbon Theory's Facial Cleansing Bar hasn't ceased to be a bestseller since it appeared at Boots. Carbon Theory has also had a good go of it so far in the U.S. Ulta Beauty initially placed it in 768 doors, and the brand sold out of all its products in seven days. Within six months, Carbon Theory was extended nationwide to the retailer's 1,290 locations.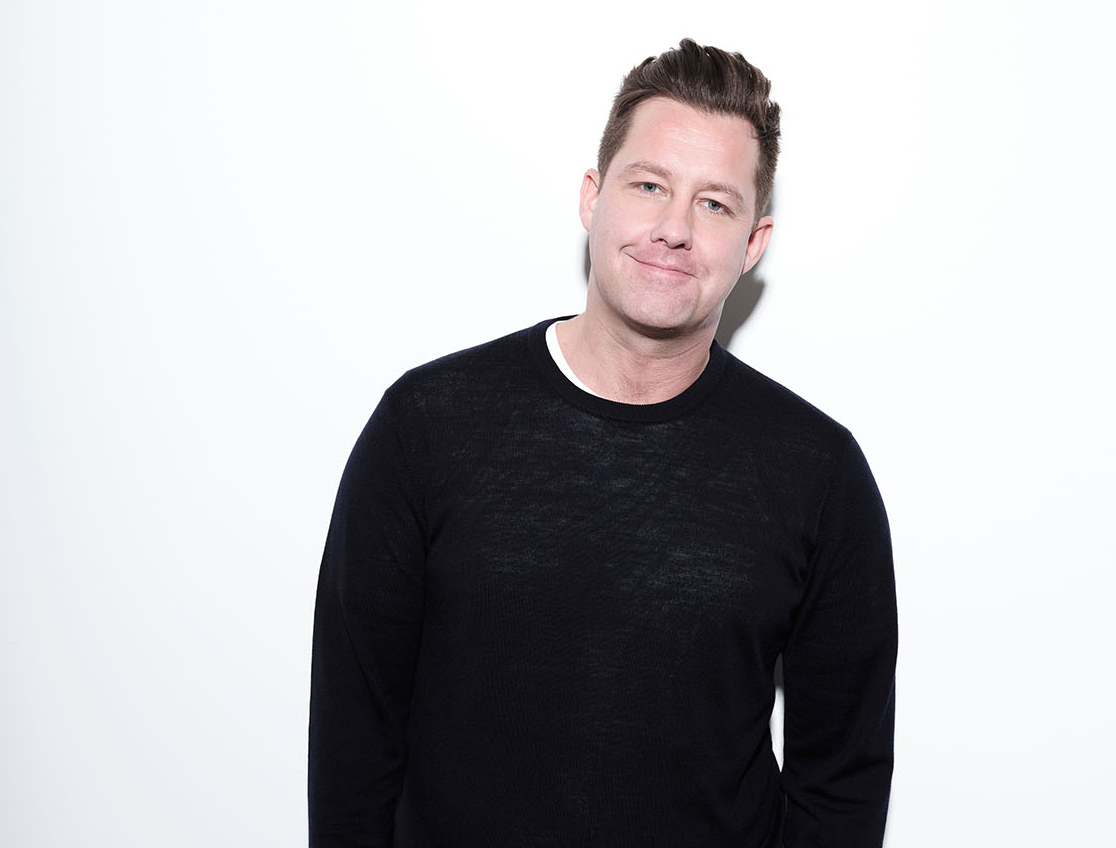 Taylor points to traditional public relations as playing a big role in Carbon Theory's positive American premiere. The brand has been spotlighted on "Good Morning America" and "Today," and won an Allure 2020 Best of Beauty Award. Carbon Theory changed up its PR tactics a bit in the U.S. by spreading its focus to its full array of products rather than concentrating on the Facial Cleansing Bar. As a result, Taylor says, "We have seen, across the board in the U.S., a real balance between SKUs. Don't get us wrong, the Cleansing Bar is doing really well, but we have seen parity across the whole range."
In its product development, Carbon Theory is widening its focus as well. It has lightweight, unscented moisturizers and cleansers formulated for people with sensitive skin in the pipeline. The products could draw consumers to the brand that aren't interested in tea tree oil or charcoal, and are looking for products for regular skincare maintenance and not simply to fight blemishes. To push innovation in the anti-breakout area, a beauty tool in the acne category is in the pipeline, too.
"I don't know of another independent brand in the U.K. that is accelerating as fast as we are."
Upon Carbon Theory's Ulta Beauty launch last year, industry sources told Beauty Independent that the brand's 2020 sales were on pace to exceed $4 million. Taylor didn't comment on the industry sources estimate, but Carbon Theory was able to keep its products in stock at stores amid the pandemic as many brands struggled to meet inventory demands. This year, the brand's sales are up 200% at Boots. Taylor says Carbon Theory is surpassing its 2021 revenue goals to date. He notes, "I don't know of another independent brand in the U.K. that is accelerating as fast as we are."
Retail growth is critical to driving revenues Carbon Theory's revenues. The brand recently inked a distribution deal for the Middle East. It's in talks to journey to Canada and is set to heighten its retail presence in the U.K. within a few months. YYX Capital, a private investment firm led by Simba Sleep co-founder James Cox, backed Carbon Theory early on and has been important to its global progress. "I look at him [Cox] as a business partner more than an investor. We talk every day," says Taylor. "From a funding perspective, he is quick to react to anything we need to get the job done to continue expansion."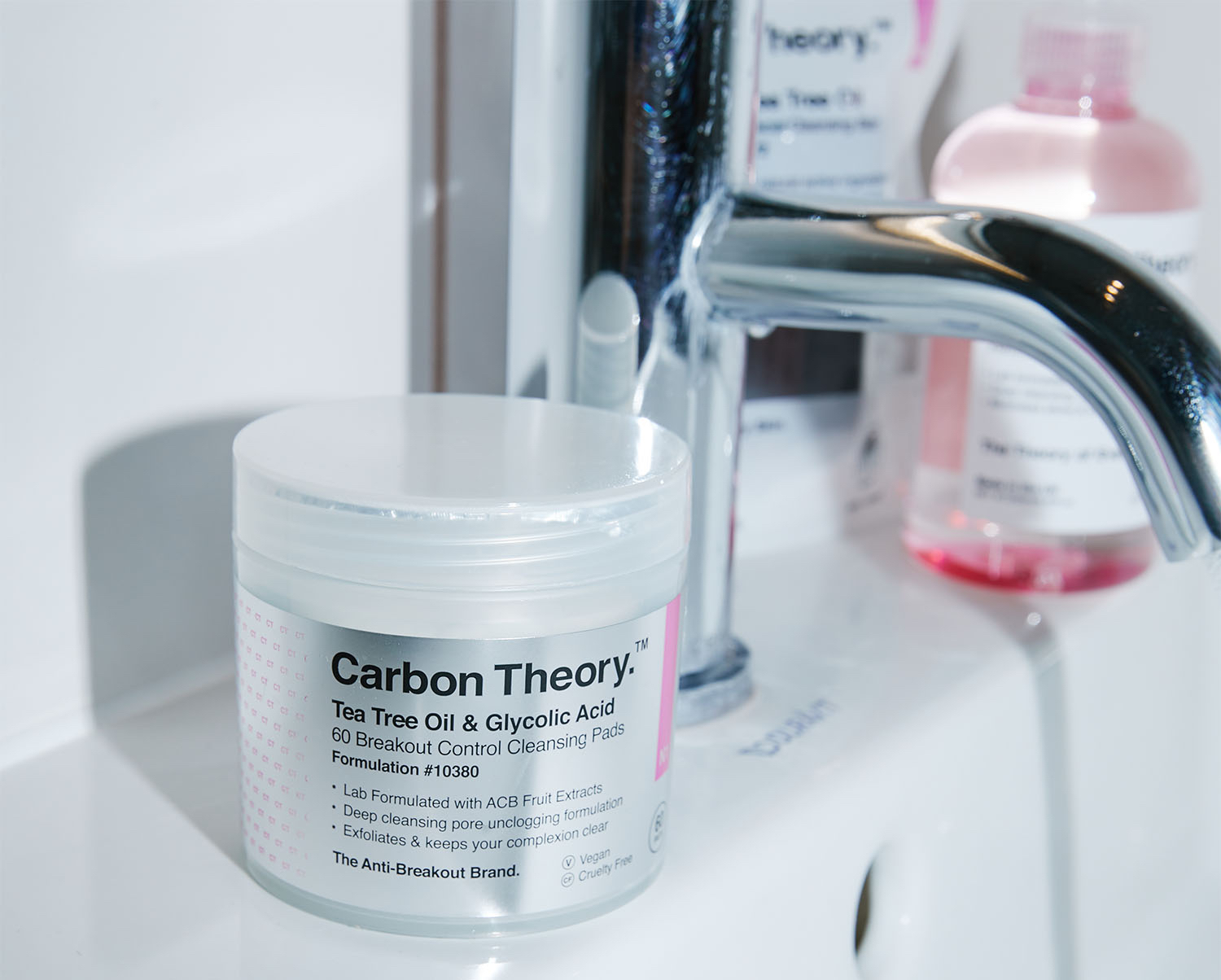 Asked about the possibility of an exit down the line, Taylor responds, "We believe that we have got a brand that, if we keep going in the direction we are going in, in the next three to four years, we will be in a very strong position to look at an exit. We are going to make a proposition that will be appetizing to potential large acquirers. A lot of people talk about DTC now, and it's part of what we do, but we know the big pharma guys love retail."