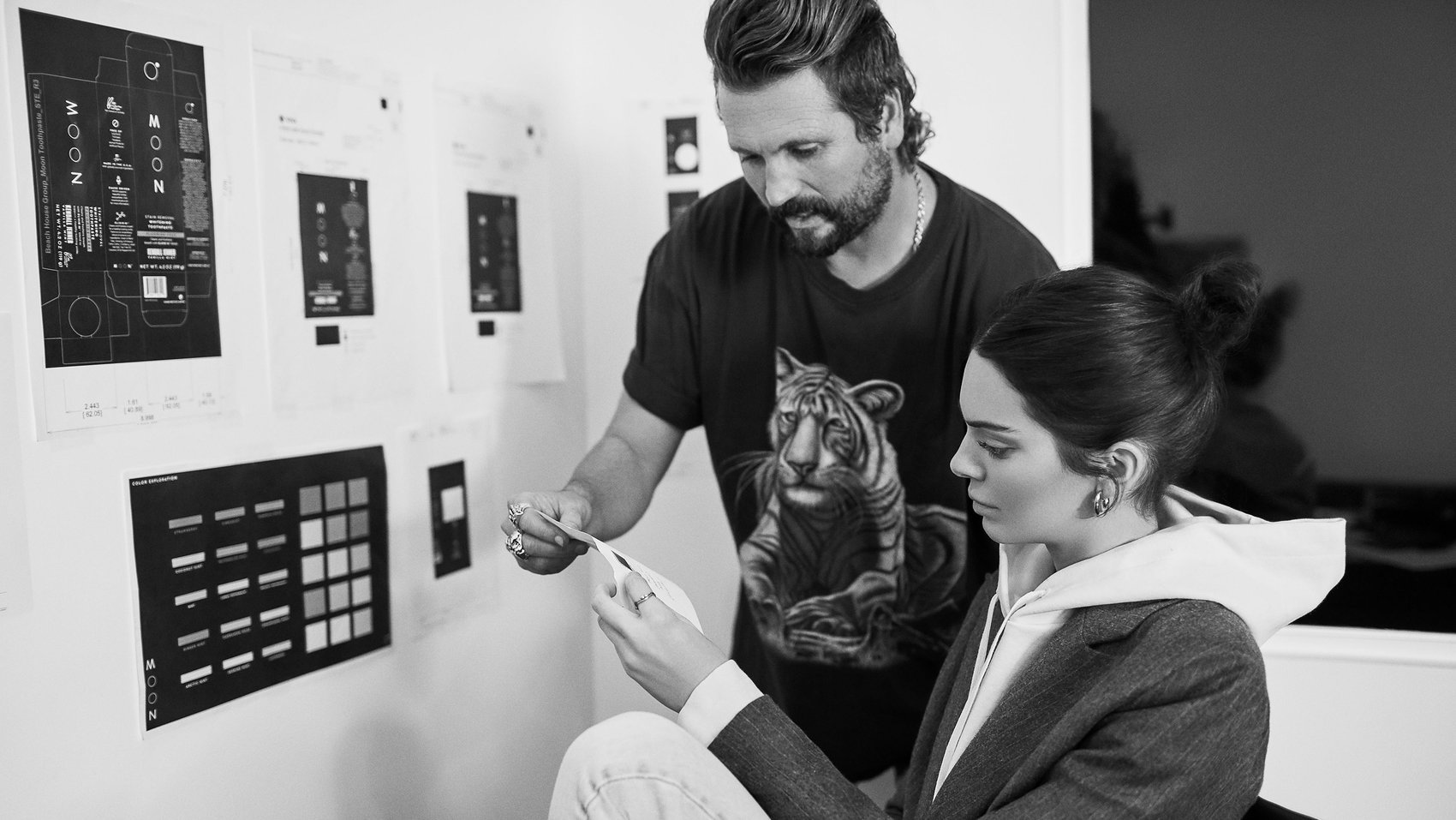 Celebrity Brand Incubator Beach House Group's Goal Is To Reach $1B In Sales
Beach House Group co-founder Shaun Neff plans to build a $1 billion company by assembling brands with celebrities to fill gaps in the consumer packaged goods market—and he's off to an auspicious start.
Under the watch of Neff, called a branding whisperer by Forbes, the incubator has rolled out Moon, an oral care brand fronted by Kendall Jenner; Florence by Mills, a gen z beauty specialist developed with "Stranger Things" star Millie Bobby Brown; and Pattern, a textured haircare line from "Blackish" actress Tracee Ellis Ross.
Beach House's latest venture doesn't have a famous name attached to it, but rather a gigantic retailer. Last month, it introduced Cleen Beauty to Walmart with 14 items priced under $10. The brand supports Look Good Feel Better, a charitable program dedicated to improving the quality of life people undergoing cancer treatment. Cleen is merchandised near another Walmart clean beauty exclusive, Earth to Skin. Both brands are evidence of the retailer's efforts to bring better formulas to the masses.
In Beach House's portfolio, Cleen Beauty and the celebrity beauty startups join Beis, a travel gear and accessories line from "Pretty Little Liars" actress Shay Mitchell, and Marlowe, skincare brand that kicked off in Target that's currently available on Amazon. Industry sources estimate the brands could generate more than $120 million in sales within the next year. Neff says Beach House will limit projects to one or two per year.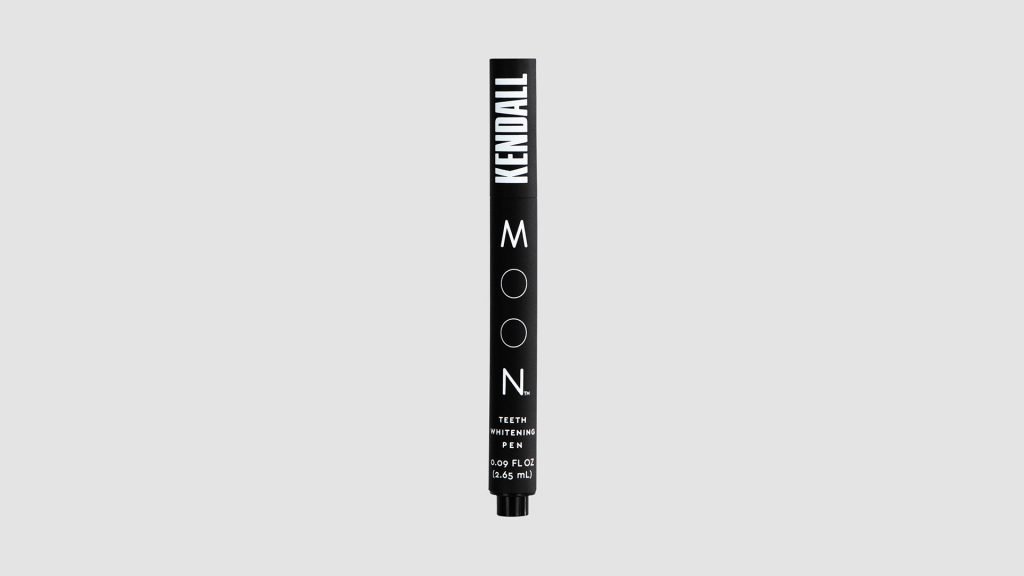 "We're not just here to make products for celebrities," asserts Neff, who joined Beach House two years ago and put his A-lister contact list to work for the firm. He details products are devised and then matched to the appropriate celebrity. At a time when celebrities are flexing their muscles in beauty in attempts to wrest power from influencers, Neff has a knack for sniffing out "the personalities that resonate with the brands he puts them with," says an executive from a major retailer who asked not to be named.
While acknowledging beauty and personal care categories are packed, Neff feels Beach House has significant opportunities. And he scoffs at the idea that celebrities have lost their ability to move the sales needle despite lukewarm results from Kendell Jenner's short-lived millennial-targeted Estée Edit collection. Jenner, he says, is a perfect match for Moon, particularly its signature Teeth Whitening Pen. Of market opportunities, Neff elaborates, "You can always look at something that's doing incredibly well and change it. There are plenty of white spaces or you can make your own."
"You can always look at something that's doing incredibly well and change it. There are plenty of white spaces or you can make your own."
Oral care is case in point. "I just love walking [store] aisles. Oral care is always the ugliest and confusing. There are the same packaging colors since I was a kid," says Neff. "In the beauty world, I felt oral care was the most prime for disruption. No one has ever put oral care in a beauty regimen, and that's where we changed the landscape." While his wife proudly displays her Yves Saint Laurent and Chanel perfumes on her dresser, she has kept her oral care hidden. That's why Moon borrows from cosmetics packaging with its sleek black bottles in soft touch containers. A charcoal formula avoids the messy black sinks left by competitors.
The concept triggered Ulta Beauty to add its first oral care line. On top of Ulta and its website, Moon is sold at Target and Boots. "The first three weeks when we first launched at Ulta, Kendall's signature Teeth Whitening Pen was the top 10 SKU in the whole store," reveals Neff, noting Moon beat projections by 35%. The brand shipped 100,000-plus units in its initial six weeks online. At Target, Neff reports Moon's sales are climbing weekly 7% to 8%.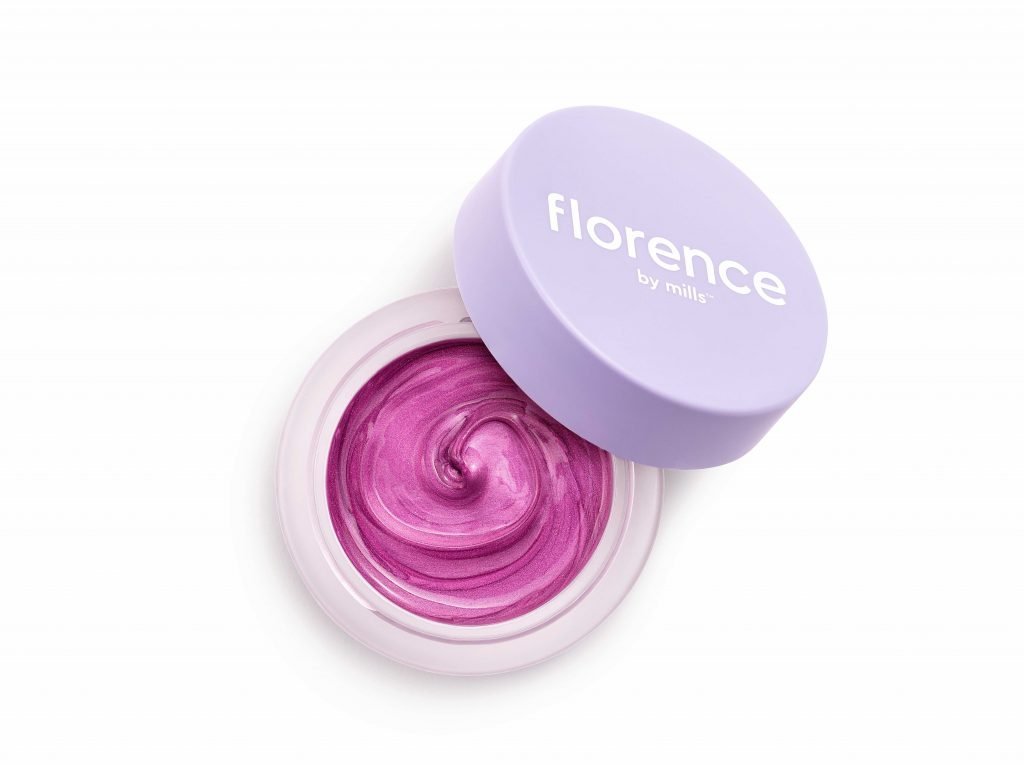 A pop-up to unveil Florence by Mills attracted throngs of fans. Speaking of Brown, Neff says, "She wanted to build a brand for her generation. She probably has more influence over gen Z than anyone else in the world." Florence by Mills debuted at Ulta in August. Tracee Ellis Ross' involvement with Pattern, a natural haircare brand for textured hair sold at Ulta, too, could be the secret weapon to differentiate it from an ever-growing group of textured haircare brands. Ross touts Pattern during appearances.
"The textured hair category has become increasingly crowded, with one mass retailer telling me she reviewed more than 800 new SKUs for the category last year for the same amount of shelf space," says Michelle Breyer, co-founder of NaturallyCurly. "The brands that seem to be able to rise about the noise are the ones have a good price point, a unique value proposition and the most sought-after ingredients. A major celebrity endorsement by someone with clout and authenticity to the curly world can cut through the noise and get people to take notice, especially if the brand is backed by a major retailer like Ulta."
"Stay in your lane and only sell what makes sense. If a celebrity is known for cooking, they shouldn't start talking about trucks."
Its Beach House backing doesn't hurt, either. The company is stuffed with CPG experience. In addition to Neff, Beach House's management ranks include co-founder Ido Leffler, co-founder of Yes To Inc., Yoobi and Brandless; Lance Kalish; co-founder and chairman Lance Kalish, co-founder of Yoobi and Yes To Inc.; and co-founder and CEO P.J. Brice, former president of beauty accessories company Allegro.
Before Beach House, Neff, a native of Southern California, parlayed a love of snowboarding and a loophole in professional athletes' contracts into a booming namesake headwear brand that racked up over $500 million in retail sales. The business connected him with high-powered personalities, notably Jenner. He met her while working on a beanie collaboration. While building Neff, he became known for his keen sense of consumer tastes, a skill that netted him a job jazzing up Target's apparel. He also had an instinct for spotting emerging brands and was an investor in Sun Bum, the sunscreen brand that's been snapped up by SC Johnson.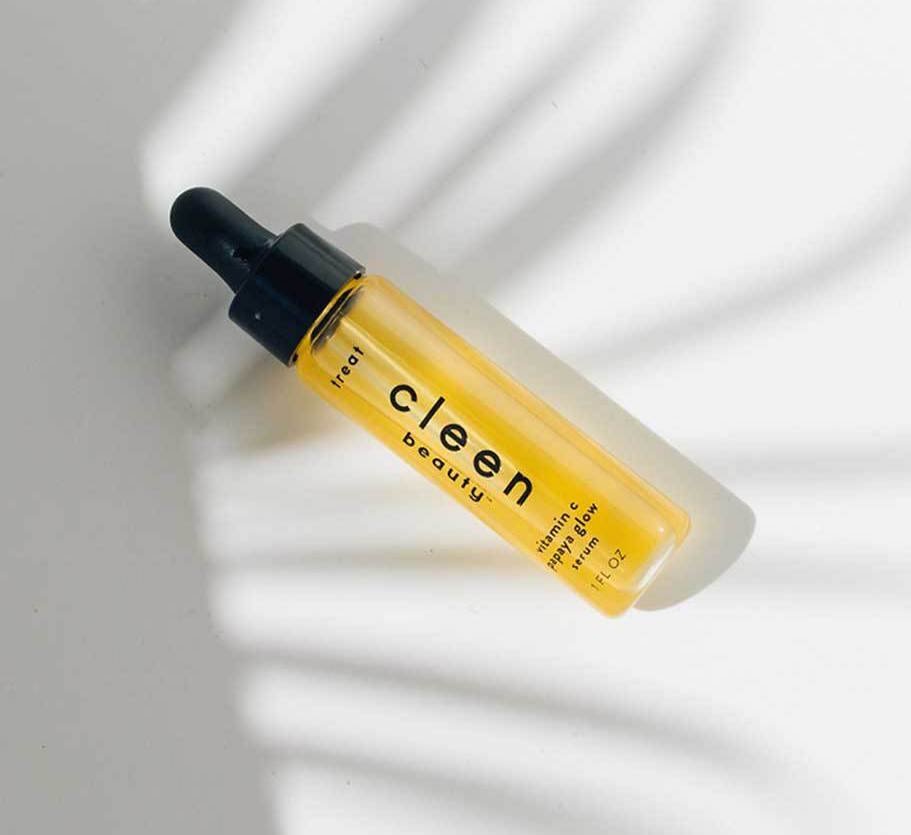 Incubators and private-label suppliers are flourishing, spurred partially by consumers' appetites for fresh, affordable products. When Neff arrived at Beach House, he aimed to stretch it beyond traditional private labels that are often hard for retailers to nurture and have met with mixed success. Jenner's celebrity can "light a brand on fire that would take years to build. You have to make massive noise out of the gate," says Neff, emphasizing buzz usurps worries about changing social media algorithms. For the personalities it partners with, Beach House offers an alternative to spokesperson deals with conglomerates that limit involvement.
Neff's blueprint for brand success is for stars to stick with what they do best. "All of the kids are so smart these days and see through things. They know people are paid to post. Stay in your lane and only sell what makes sense," he says. "If a celebrity is known for cooking, they shouldn't start talking about trucks."
Social media exposure is more important in beauty than many other categories, Neff stresses. He says, "You have to show what a face mask looks like. And social media has made the industry move so fast because you don't have to wait months for a magazine to come. You can hit 180 countries in three minutes." Speed to market with buzzy brands and the right A-listers, Neff concludes, will be the tools harnessed by Beach House to hit its $1 billion goal.