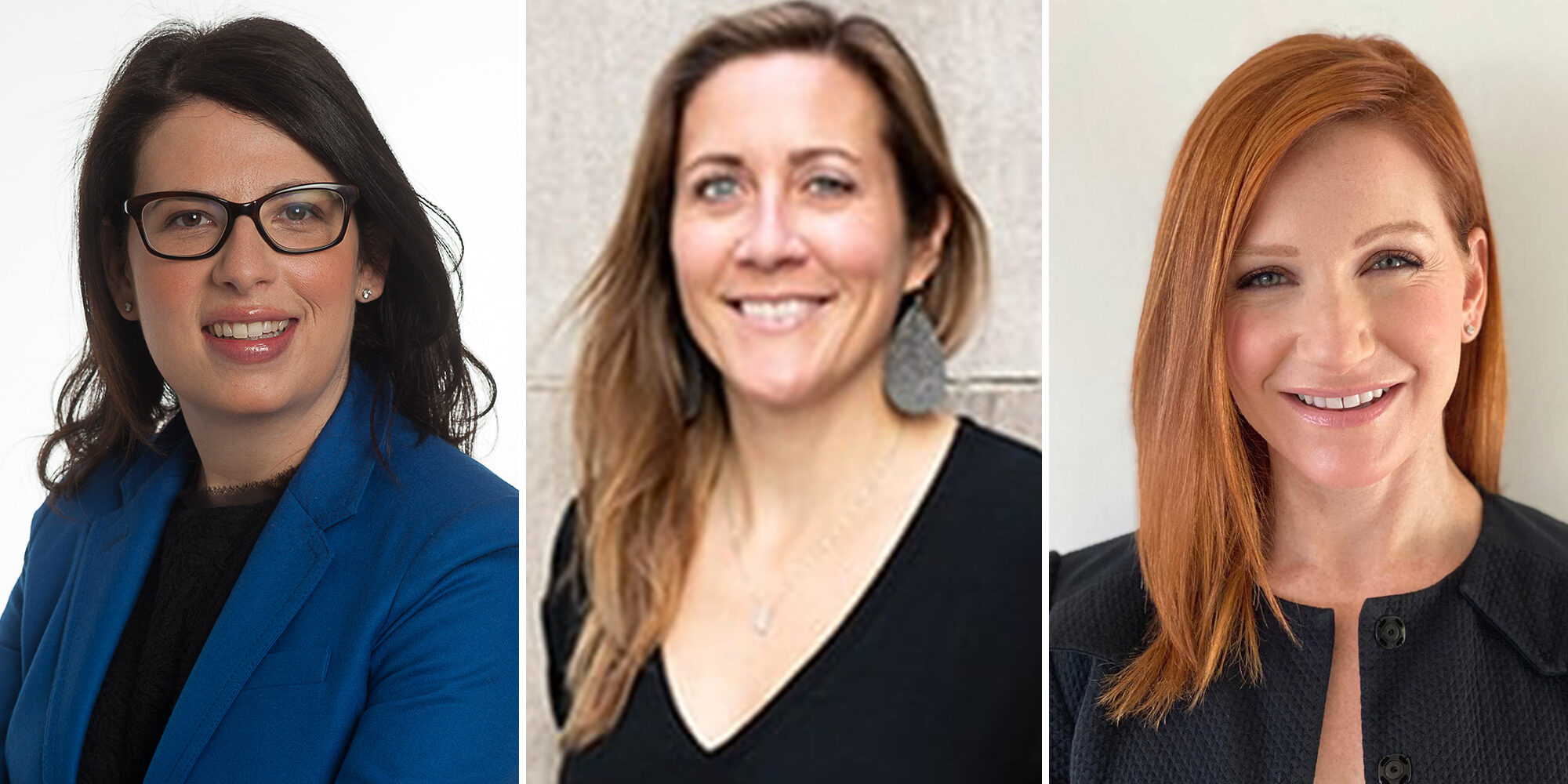 What's Changed For Beauty Employers And Employees Amid The Pandemic?
The pandemic and the power of indie beauty are reshaping hiring and professional development in the beauty industry.
Rather than giants like Coty and L'Oréal turning to outside assistance to fill executive-level positions, it's increasingly emerging and private equity-owned brands seeking help to attract skilled leaders to take their businesses to the next level. The shifting dynamics create opportunities for recruiters to act as advisors to challenger brands hammering out details on appropriate compensation, job descriptions and internal organization. 
"It's usually a founder that has a great product or a great idea, and really sees a white space in the industry, but, when it comes to the business aspect behind it, they are not as familiar with the roles that they need to start building," said Rebecca Kartin Levin, VP of retail and digital business development at search firm Martin Kartin and Co. "They lean on us to help them figure that out." 
She was joined by Erika Mendez, EVP at Pyramid Consulting Group, and Lawless Beauty president Rachel Shelowitz for last Wednesday's Beauty Independent In Conversation webinar, during which they discussed the changing expectations of employees and employers in the post-COVID work environment, job experience that's central in today's marketplace, and what positions are hot commodities at growing brands.
Rebecca Kartin Levin, VP of Retail and Digital Business Development at Martin Kartin and Co.
Focus: Founded in 1980, Martin Kartin & Co. focuses on filling executive and C-suite level job openings in the beauty, luxury goods, fashion, retail and e-commerce sectors. Its search assignments are conducted by principals Martin Kartin and his daughter Kartin Levin. The firm operates on a retained search model. Clients pay an upfront fee to find the right person for an available role. Martin Kartin and Co. offers a one-year guarantee to the hirer and, if it becomes necessary, will refill the position it's obtained for at no extra cost. 
Hot jobs: Jobs in finance, operations and supply chain are in high demand in beauty and personal care, according to Kartin Levin. The roles are becoming less siloed and cross-functional capabilities are coveted. Kartin Levin said, "It used to be more about, 'Have you worked in luxury or mass?' Now, it's 'Did finance report to you?' or 'Can you tie digital marketing in with e-commerce and logistics?'" With direct-to-consumer distribution and consumer insights integral to contemporary business, brands are also zeroing in on customer retention and data analytics positions.
Key Takeaways: Candidates who excel at communicating the value proposition of an organization or the story of the brand, no matter what department they're in, are valuable to employers. Young professionals are drawn to brands that have purposes beyond their products. Both they and the companies they work for are interested in culture fits. Holistic lifestyle fits or employees whose entire lives align with the offerings of the companies they work for have become desired, too.
In light of the pandemic, medical benefits are critical to job candidates and brought up during interviews. While big corporations often provide premium benefits, they don't offer the flexibility and potential equity indies can. There is less emphasis on titles and upfront compensation in favor of transparency around a company's cashflow. Kartin Levin detailed candidates are interested in answers to the questions: "Where are they getting funding? Are they stable in the current business, but also future business?" She added, "People feel corporations often fail them in some way. They can't take a vacation or they are always 'on.' Lifestyle and better work-life boundaries are more important now."
Kartin Levin said indies can be competitive with larger companies if they offer basic benefits and reasonable compensation. She's discovered that there are many great candidates ready to make the move from an established corporation to a startup, but emphasized they must grasp what the move will mean for them. "Everyone says they are entrepreneurial and are willing to make the jump, but it really is a risk," she said. "That's what we do well, making sure potentials really understand what these risks are, and how it affects your life positively and otherwise."
Rachel Shelowitz, President of Lawless Beauty
Background: Beauty industry veteran Shelowitz worked in global marketing and product development for Coty and Pat McGrath Labs before becoming president of the rising clean cosmetics brand Lawless Beauty less than a year ago. Shelowitz called on Martin Kartin and Co. to help fill management roles and professionalize the brand's internal structure. Lawless Beauty is available in stores and online at Sephora.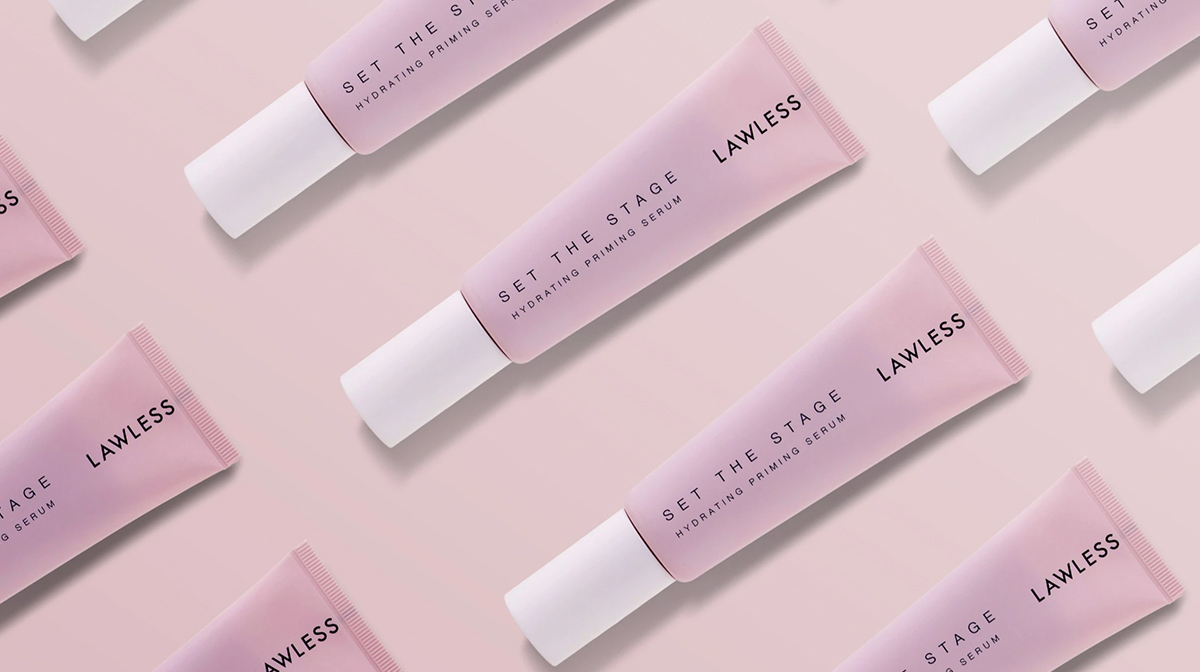 Hot jobs: Lawless Beauty wants to foster flexibility in its internal structure. As a result, it hunts for nimble staffers up for taking on more than one or two responsibilities. In the last six months, it hired an employee who understands the full customer journey online. It favored that hire over candidates with experience in limited areas of the digital ecosystem like paid media or content marketing. In hiring, Shelowitz stressed, "I prioritize experience over education any day."
Shelowitz anticipates the worth of digital jobs to continue to surge. On the flip side, sales roles, especially those with store specialities, have begun to lose oomph. "In the past, when you would look at a profit and loss statement, the cost of your field team would be a significant portion," said Shelowitz. "Given the shift in the business from stores to online, that line in the P&L should be getting lighter." Lawless Beauty outsources sales roles to boutique agencies. For young indie brands selling through screens, sizable sales teams are being replaced by merging digital and creative functions because digital data is informing creative and sales strategy.
Key Takeaways: The concept of work-life harmony, defined by intertwined personal and professional lives, as opposed to work-life balance, where the professional and personal are separate, is relevant to Lawless Beauty's management. The brand strives for its employees to be able to go from one project to another seamlessly and not be hamstrung by the responsibilities traditionally associated with their titles. For example, Lawless Beauty's director of finance detected the brand's supply chain and operations departments could harness his oversight to achieve optimal efficiency—and he assumed that oversight even though it wouldn't conventionally be considered part of his role. 
Erika Mendez, EVP at Pyramid Consulting
Focus: Pyramid Consulting operates as a contingency agency. It takes no money upfront and collects a fee if a recommended candidate is hired. The 17-year-old company concentrates on retail and beauty, and connects hundreds of candidates with brands nationwide looking to staff entire functions, fill a specific role or find temporary hires for special projects. Mendez, who has climbed up the ranks at Pyramid Consulting in her 11 years at the firm, works with big companies, but has seen an influx of emerging brands staffing up. 
Hot jobs: In 2019, Mendez saw a spike in experiential activation and marketing positions. Currently, due to the escalation of e-commerce, jobs are growing in virtual teams of online stylists or chat representations, and warehousing and operations. Diversity and inclusion programs are also critical as human resources professionals make their companies' workforces representative of the varied population and consumer base.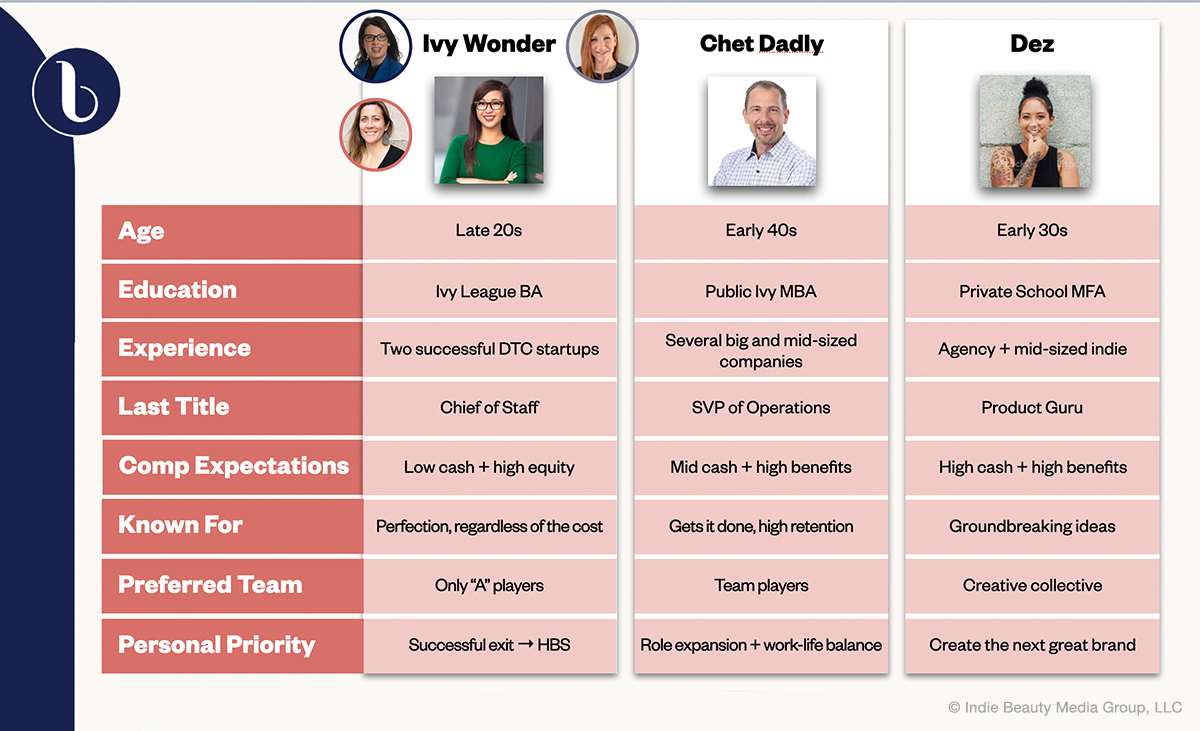 Key Takeaways: Mendez prognosticated that virtual workforces are the future. She said employees at all levels will not feel compelled to return to their offices full-time again. The work-from-home option is especially enticing to people relocating for quality-of-life reasons from big cities to suburbs and small towns. Companies that adroitly adapt to mostly remote offices can use them to their advantage. Mendez said, "It opens up the talent pool from all across the nation or world." 
As they swing virtual, Mendez urged businesses to retain pre-pandemic, non-remote salaries because work hours haven't been modified. She said companies should build value for their employees through medical benefits, flexible hours, remote options and equity. While some employees feel disconnected as Zoom has taken over in-person meetings, Mendez suggested companies can forge strong connections between their employees virtually. "You're being candid and having open conversations because you are talking outside the office or, even after working hours, your boss is checking in on you," she said. "That's really created partnerships that maybe didn't exist around the water cooler."