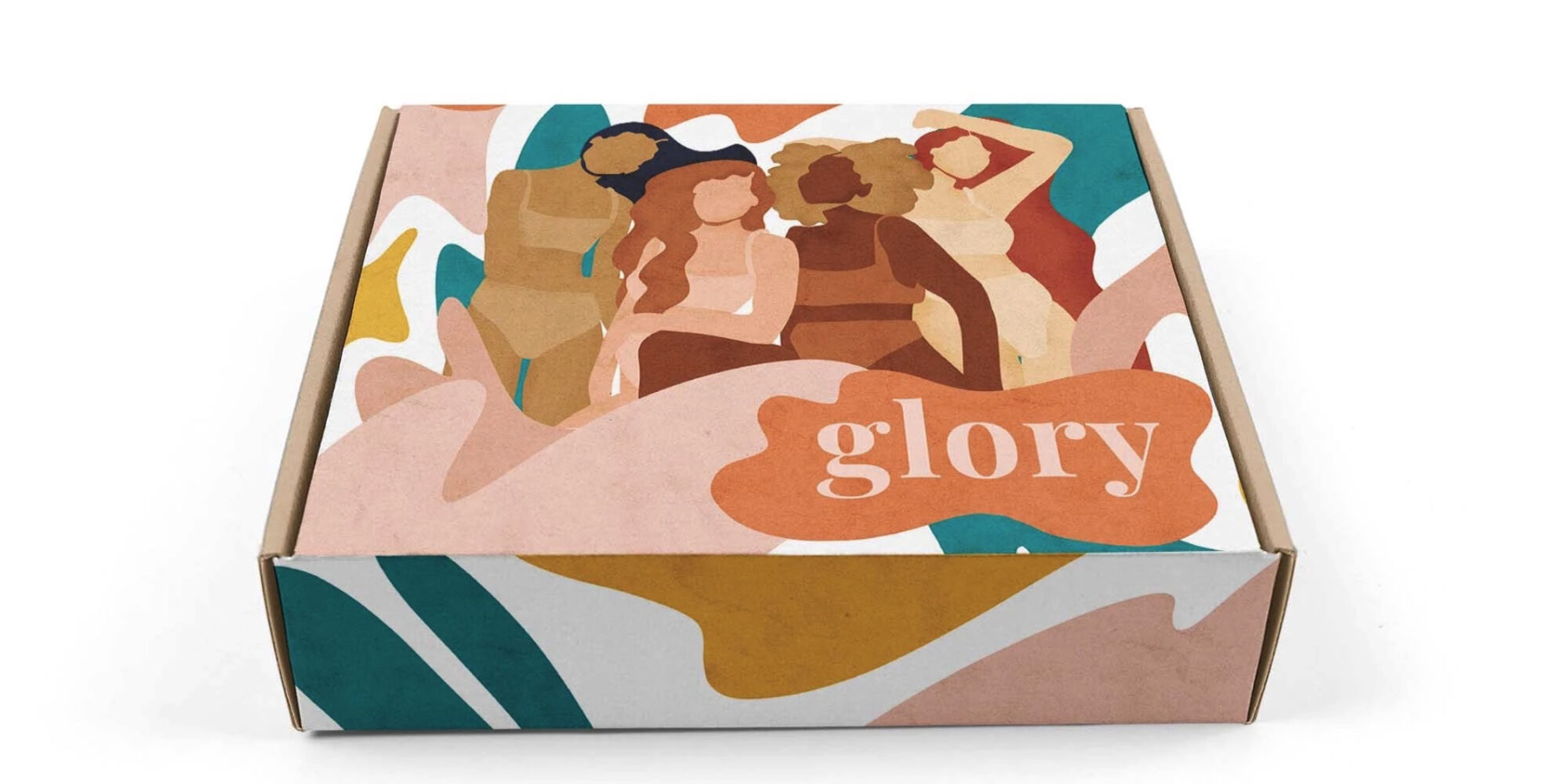 This Clean Skincare Subscription Service And E-Tailer Is Creating A Comfortable Space For Women Of Color
In a clean beauty arena that hasn't been overly responsive to women of color, skincare e-tailer and subscription box service Glory offers a welcoming refuge.
"We've still got a long way to go," says founder Alisia Ford, speaking of diversity in the beauty industry. "When you think of makeup and shades, there are now a few companies that have done it well. You think of Fenty, which has done an exceptional job being inclusive, but, in skincare and especially in clean skincare, there is a gap."
Ford is filling that gap with Glory because she understands how frustrating it can be for consumers falling in it. Following a move to Portland from Los Angeles in 2017 to work for Nike, the attorney searched for salons and spas serving her with better-for-you products—the long-time migraine sufferer cleaned up her diet and beauty routine a decade ago in an effort to stave off severe headaches—only to turn up nothing.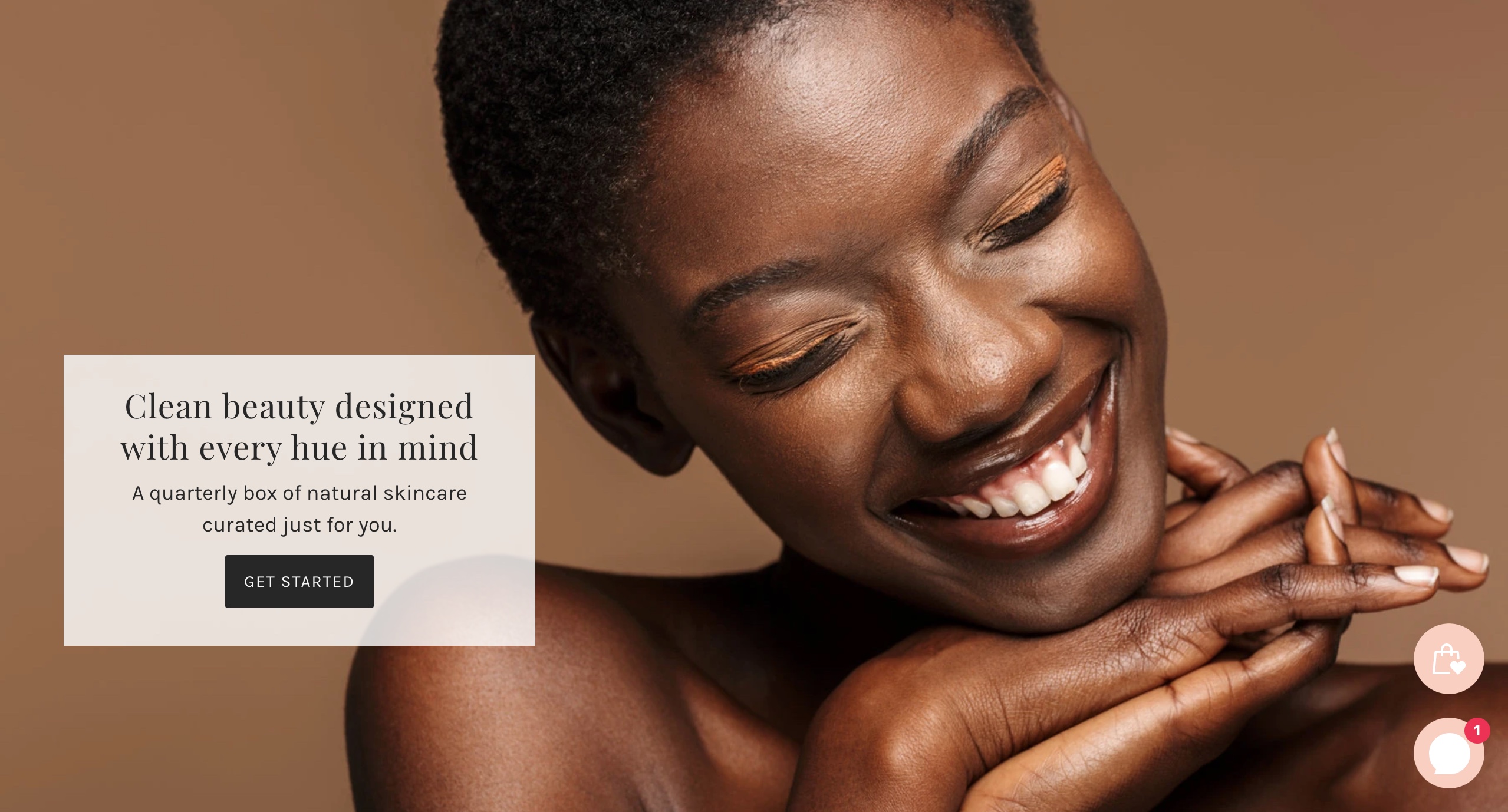 "I had a really difficult time getting guidance and finding someone who had experience treating someone like myself who is a dark-skinned Black woman," says Ford. "After a lot of research, I realized that the issue isn't isolated to Portland. Outside of LA and New York, women like myself don't have guidance as to what skincare products to use and who to see."
Intended to be a prelude to a physical facial destination, Glory launched online in February with personalized quarterly skincare boxes and an e-commerce element to learn about the skincare preferences of shoppers of color. Its boxes sold out in weeks. The success of its digital platform and the ensuing pandemic convinced Ford that Glory should put its physical location on hold.
"If you can't use it while you're pregnant, you shouldn't be using it at all."
"We saw some of our competitors laying off employees and closing their stores. We thought, 'You know, actually, we can still continue our mission to provide access to women of color, educate them on skin health, and be a platform for her to be seen and heard,'" says Ford. "We just decided our MVP would be the subscription box."
Currently available for preorder, Glory sells an essentials box with a cleanser, exfoliant and moisturizer for $79; inaugural box with a cleanser, exfoliant, moisturizer, toner and sunscreen for $99; and premium box with a cleanser, exfoliant, moisturizer, toner, sunscreen, serum and tool for $149. The boxes feature art by Reyna Noriega depicting a variety of women, and Glory's website spotlights women of color front and center.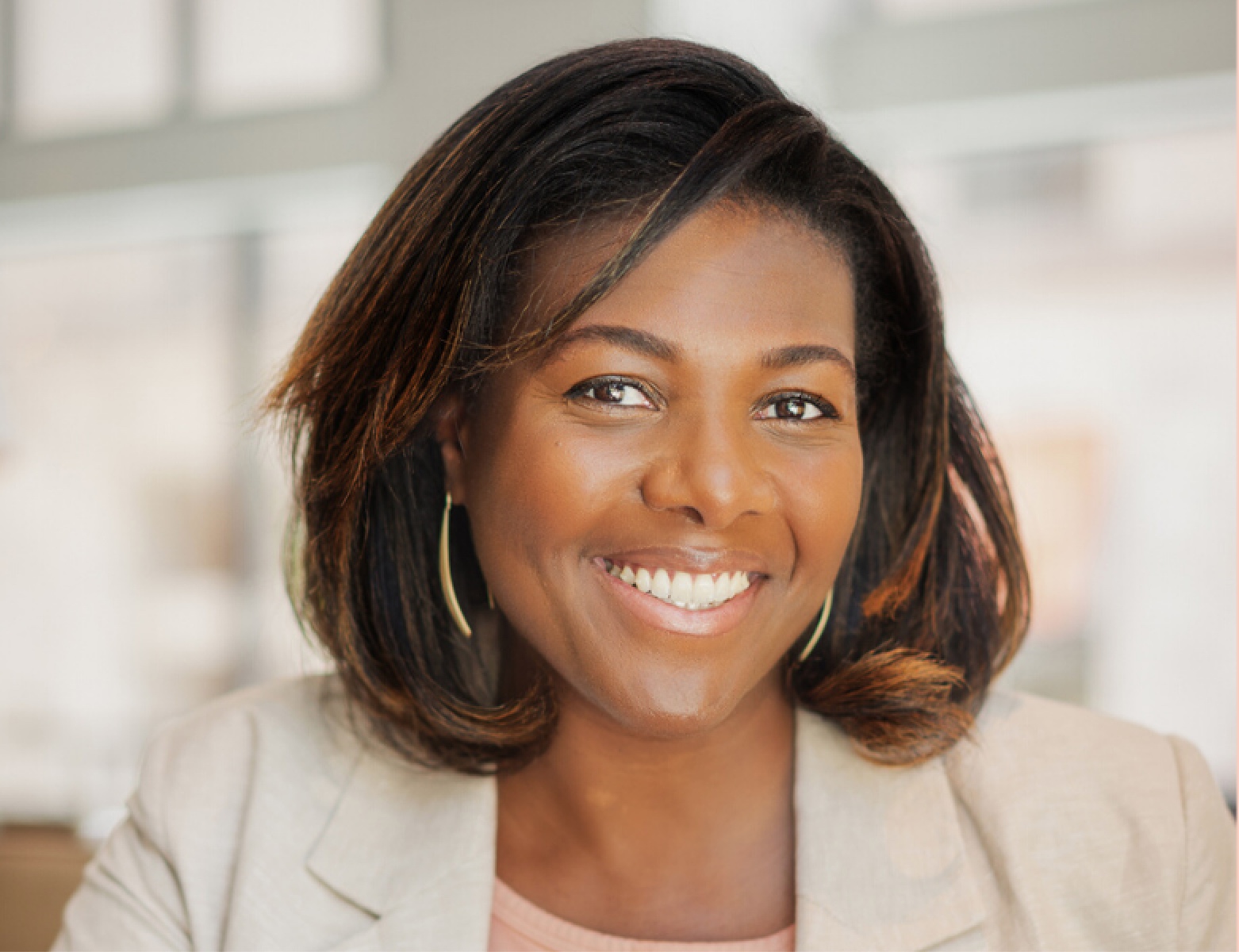 "I was really mindful about the hero images that we use," emphasizes Ford. "When I hear feedback from Black and brown women about the site, one of the things they talk about is the first image of a beautiful, chocolate-skinned woman. You don't see that when you go to most sites with skincare. You usually see a group of white women or a group of white women with an Asian woman or one light-skinned Black woman. It's refreshing for them to see themselves right away, and that was intentional."
Directed by an online quiz covering skin tone, type and concerns, age and geographic attributes, Glory customizes the products selected for its boxes. As she developed Glory's concept, Ford says she wondered, "Are we are tech company or are we a direct-to-consumer brand?" She concludes, "We are a direct-to-consumer brand. We are customer-centric, and how the data comes in is that it gives us insight and guidance about who are customer is and what she wants."
"For so long, women with melanin-rich skin have been overlooked and underserved in beauty."
Glory's sales are evenly split between its subscription boxes and e-commerce component. Its selection spans nine brands, including Black Girl Sunscreen, C2 Clean Beauty Skincare, Bella Skin Beauty, Nolaskinsentials, Aavrani, Dehiya, Acarre and GlowRx. The founders of the brands Glory carries are Black, indigenous and women of color. Ford outlines she hunts for brands with compelling stories and missions, and effective products—she tests every one—that smell good, have nice textures, and are housed in sensible and standout packaging.
Products stocked by Glory have to avoid 20 ingredients it's identified for exclusion such as parabens, phthalates, butylated hydroxyanisole (BHA), butylated hydroxytoluene (BHT), methylisothiazolinone (MIT), and synthetic fragrance. Ford says, "Women ask, 'Can I use this product while pregnant?' and our thought is, 'If you can't use it while you're pregnant, you shouldn't be using it at all.' That's what we mean by clean. You should be comfortable using the product always."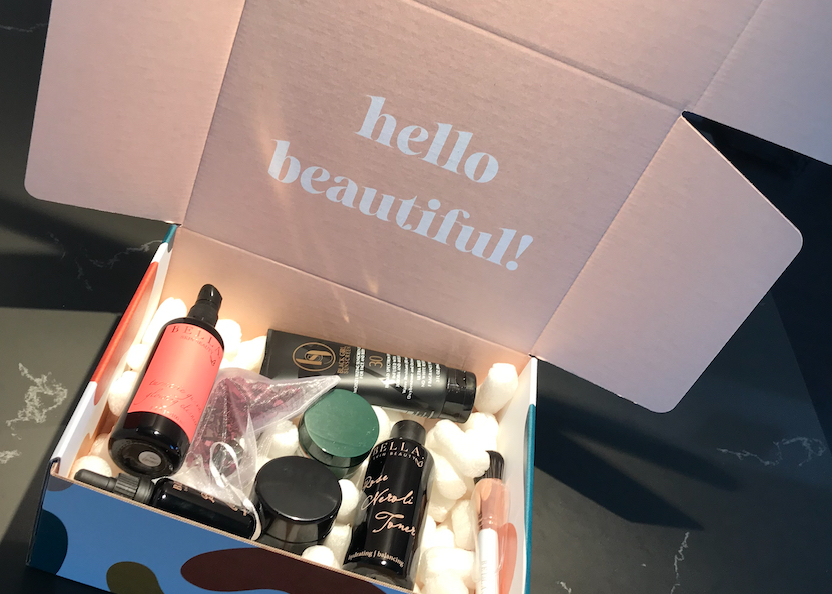 Glory will be expanding its assortment in the future, and Ford mentions men's and body care products are possibilities. She's particularly interested in multipurpose items. In August, Glory will be launching its own merchandise starting with candles. "I've had Zoom fatigue lately with the amount of back-to-back meetings I'm doing in one day. Although I'm working from home, I need to be mindful to create a time and space to unwind," says Ford, continuing about Glory's customer, "We are thinking of ways to add to her skincare routine, whether it's just lighting a candle during it with a great aroma, that will help her relax."
Heading into Glory, 36-year-old Ford figured its customers would be similar to her: active, professional women in their mid-30s. However, she's discovered an eager customer that's younger, ranging from 19 to 25 years old. They're skincare enthusiasts interested in trying new products. Glory is growing its social media reach organically to amass an audience. Ford declines to project sales for the e-tailer and subscription service's initial year in business, but shares Glory is on track to meet expectations.
"We are really focused on building our community for her and creating a safe space for her to be seen and heard," says Ford. "For so long, women with melanin-rich skin have been overlooked and underserved in beauty. In beauty ads, you see a lot of women of color tokenized. We are meeting her by having her see herself when she's on our website and social platforms."