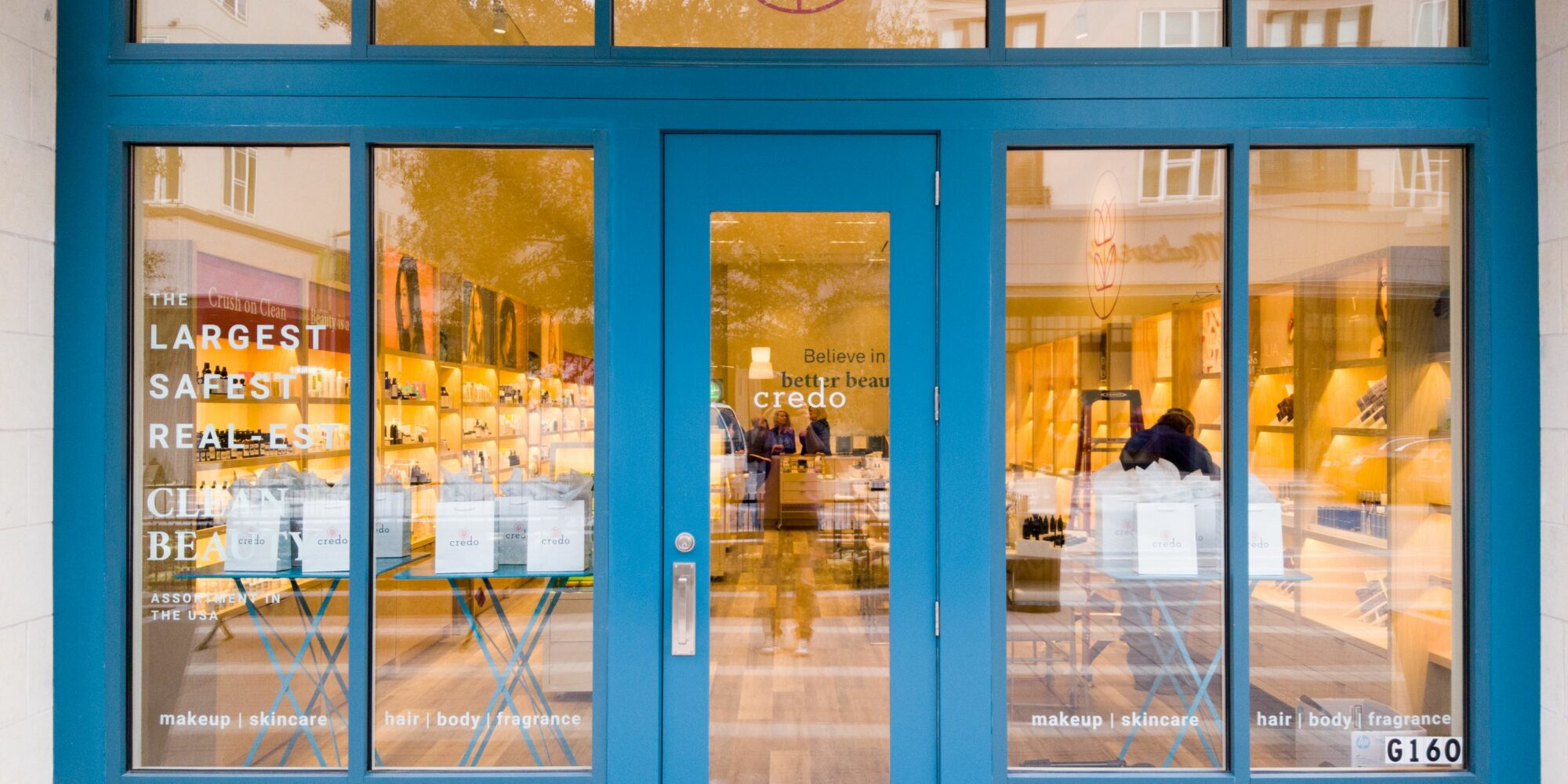 Credo CEO Dawn Dobras Exits The Clean Beauty Retailer, New CEO Search Underway
Dawn Dobras has exited Credo Beauty, where she was CEO since 2018.
Under Dobras's stewardship, the retailer outlined The Credo Clean Standard laying out its multifaceted definition of clean beauty, enacted a fragrance policy requiring vendors to categorize the sources of their fragrances and encouraging them to disclose all fragrance compounds, eliminated single-use plastic items, established the Credo for Change mentorship program for minority-owned brands, launched in-house brands Exa Beauty and EleVen by Venus Williams, and struck a deal to roll out collections at Ulta Beauty. Credo sells more than 135 beauty brands at its 10 stores and on its website.
"I'm very proud of what was accomplished at Credo under my leadership. During my time, we grew revenue close to 4X, including strong double-digit growth for the total company during COVID with our stores closed. That growth has accelerated in 2021," says Dobras, adding, "I'm most proud of the incredibly talented team we built at Credo and thriving company culture."
A search is underway for a new CEO, according to Jessica Fitzsimons, director of PR and influencer marketing at Credo. "Our majority partner NextWorld Evergreen is committed to accelerating growth," she says. "We are looking forward to continuing to drive explosive growth…by making clean beauty mainstream and accessible, new product launches with our private label brands Exa and EleVen, and continuing to be a trailblazer making huge strides in sustainability and safer product formulation in beauty."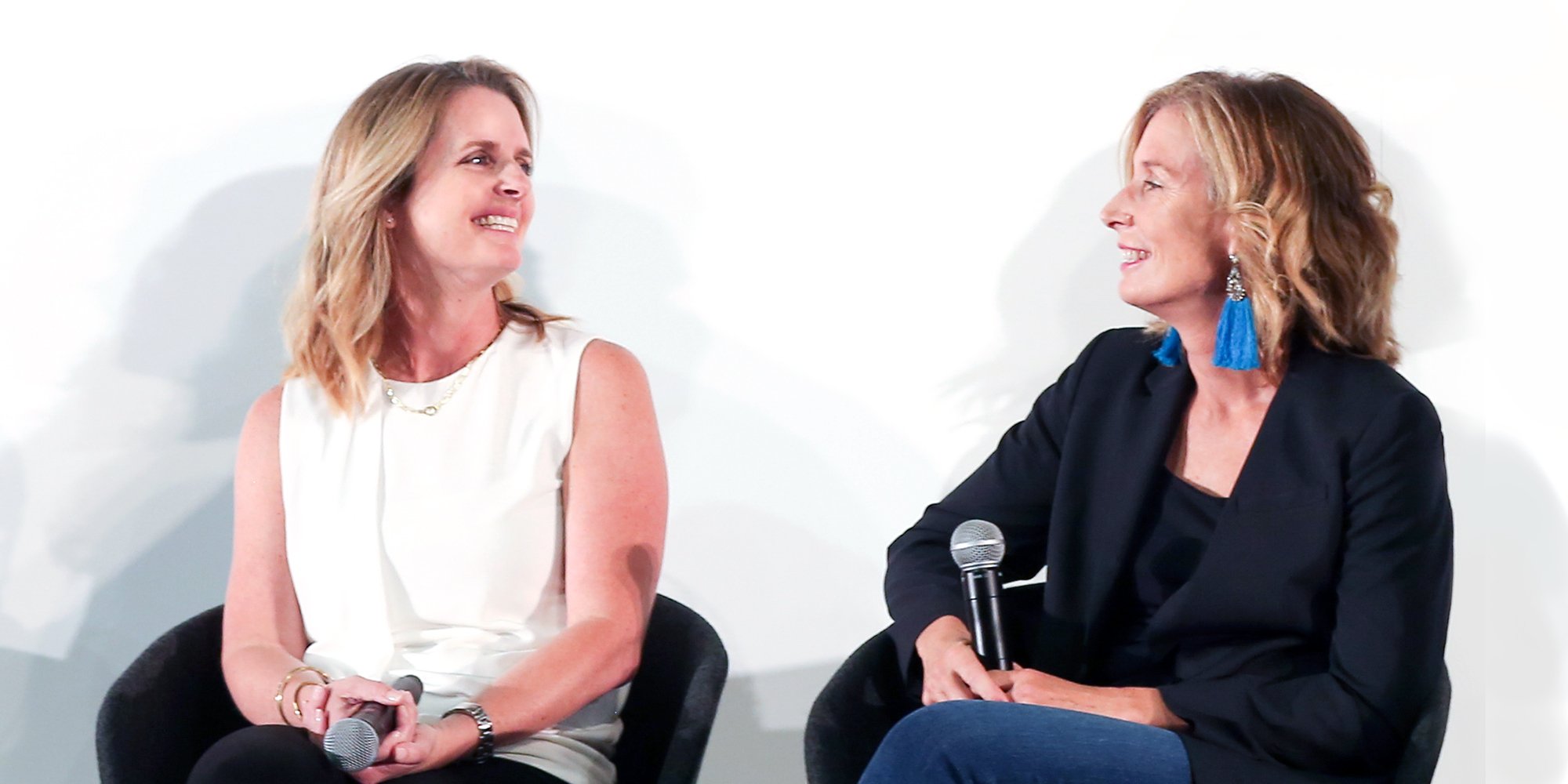 Dobras's departure from Credo comes at a crossroads for clean beauty. The segment is under fire from critics who disapprove of its dismissal of ingredients they deem as acceptable for and beneficial to beauty product formulas, and describe it as fearmongering. Retailers such as Credo, The Detox Market and Follain championing clean beauty early have also faced mounting competition from the likes of Sephora, Target and Ulta that have moved into the clean beauty arena.
Alison Hahn, SVP of merchandising for makeup and fragrance at Sephora, recently told the publication Glossy she expects sales of clean products to double in 2021. Last year, data from market research firm The NPD Group shows clean beauty was down. Specifically, it estimates natural beauty sales slumped 9% in dollars, marking the first annual sales drop for the category. In contrast, sales of clinical beauty products increased 3% in 2020.
"During my time, we grew revenue close to 4X, including strong double-digit growth for the total company during COVID with our stores closed."
Meanwhile, brick-and-mortar stores that were at the heart of the clean beauty retailers' businesses suffered as the pandemic hastened e-commerce. Follain, which once had ambitions to command a fleet of 10-plus stores, is down to a single store in Boston. It's pivoted to focus on its site and namesake product line that's carried by QVC, Anthropologie and Ulta. The Detox Market has introduced a line of its own, Detox Mode, and leaned hard into online shopping. E-commerce constitutes well over half of The Detox Market's sales, and the six-unit retailer acquired natural beauty e-tailer Clementine Fields last year. Credo has been building its brands Exa Beauty and EleVen by Venus Williams beyond its stores and site at Ulta and on Amazon.
Annie Jackson, former director of merchandising at Sephora and current COO at Credo, started Credo with Shashi Batra, a key figure in Sephora's rise in the United States, in 2014. Credo made its physical retail debut in San Francisco in 2015. Batra passed away in 2017. Prior to joining Credo, Dobras was COO at home design company Decorist, CEO at luxury yoga apparel brand Zobha, SVP of strategy and e-commerce at teen and tween apparel store company Charlotte Russe, and head of strategy at Gap overseeing the clothing chain's e-commerce. For her future role, she's considering several options. She says, "I wish the Credo employees the very best."