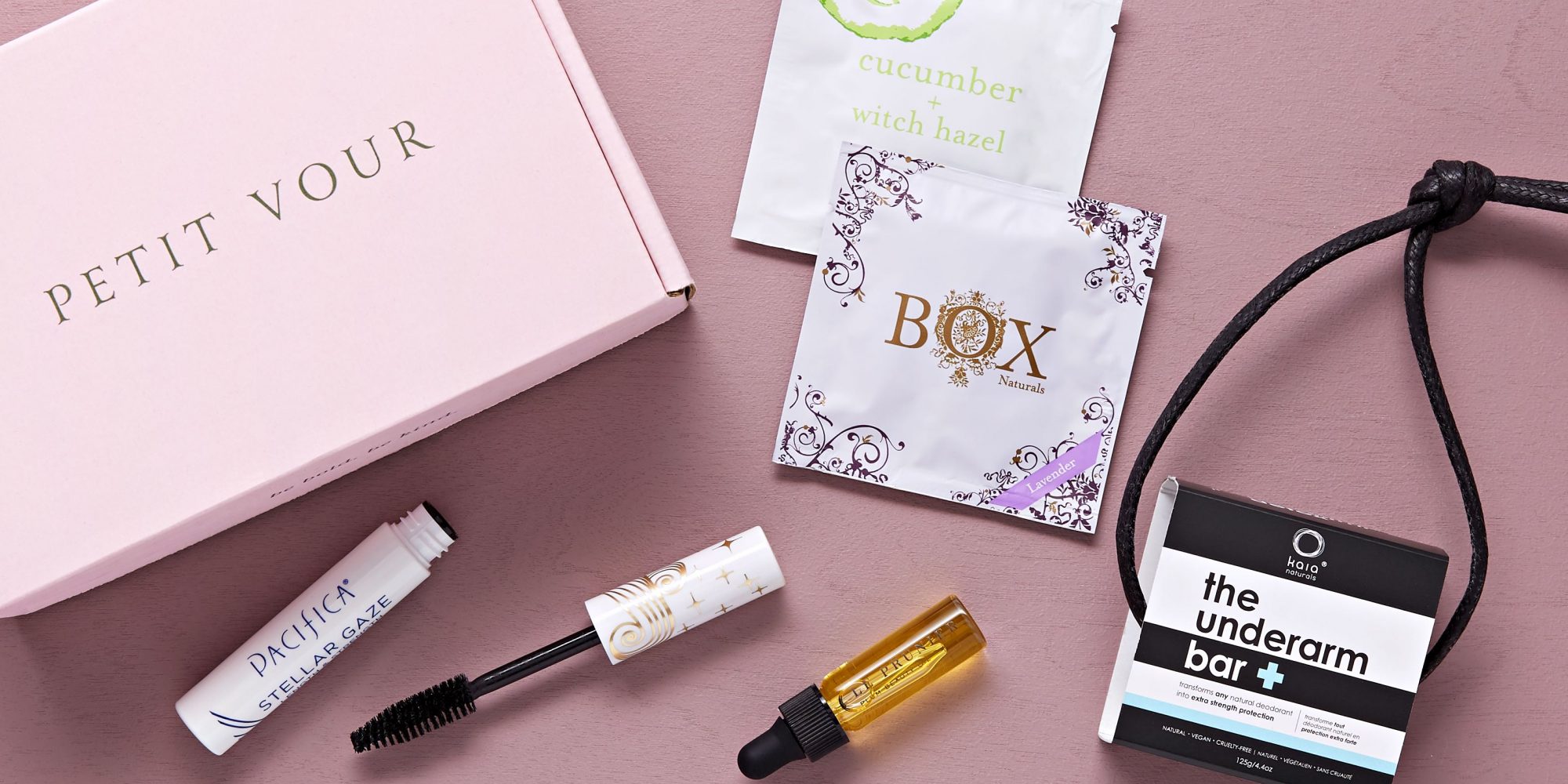 Cruelty-Free Beauty Box Service Petit Vour Looks To Push Its Business To The Next Level With Equity Crowdfunding
When cruelty-free merchandise was difficult to find on beauty aisles six years ago, Petit Vour offered a discovery platform for customers hunting for beauty products meeting high ethical and aesthetic standards. Today, with the market headed in the cruelty-free direction, the vegan subscription beauty box specialist's growth opportunities are numerous, and it's raising money to make certain it can seize them.
Petit Vour has launched a campaign on WeFunder, an equity crowdfunding service allowing investors to shell out as little as $100 toward buying a piece of a company, and has already collected nearly $142,000 toward a $150,000 minimum target. If it amasses $250,000 to $1 million, co-CEOs Ryan Miner and Madeline Alcott believe Petit Vour could reach $35 million in yearly revenues within four years. WeFunder currently lists its valuation cap at $5 million.
"It's especially exciting for value-based companies because we can ensure we're owned by people who care about our values. We can be owned by the fans and audience," says Alcott of equity crowdfunding. Miner adds, "It's becoming really popular because, up until a few years ago, it wasn't even legal for the general public to do this. It was reserved for the top 1% to get pre-IPO ownership."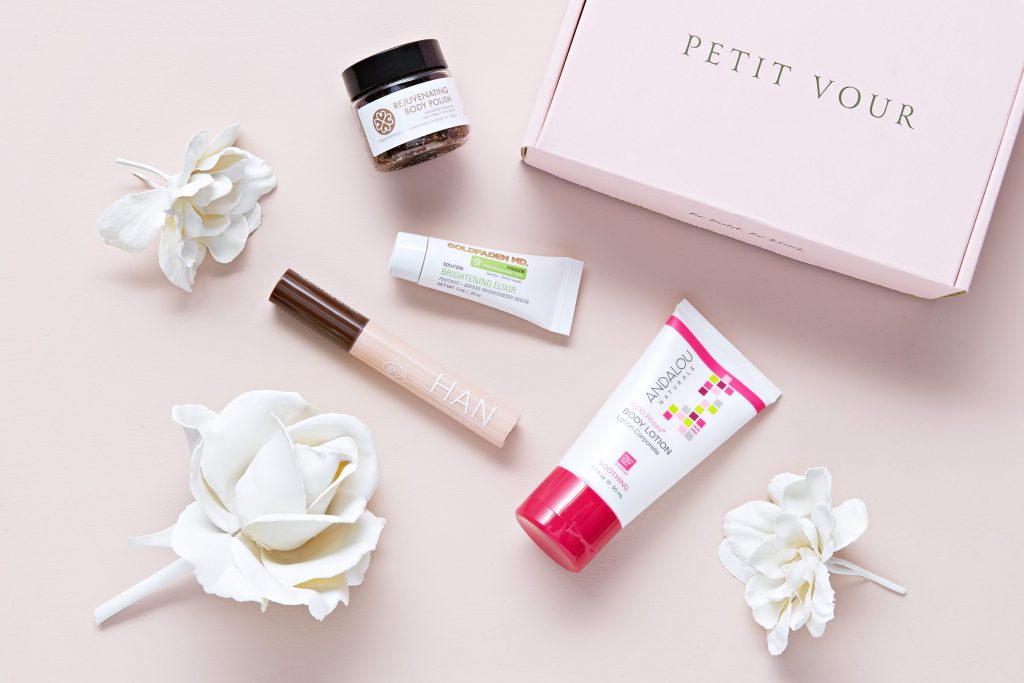 The democratization of equity crowdfunding, which was made possible by the U.S. Securities and Exchange Commission in 2016 permitting investor participation regardless of net worth, has its limits. Through the fundraising mechanism, companies can only raise up to $1.07 million in a 12-month period, and investors can't fork over more than $107,000. Brands also have to disclose up to two years of financial information.
"It wasn't scary for us to reveal everything because we have good financials. There's a big [question-and-answer] section on any campaign and, if you compare our responses to other people's responses, they tend to be evasive about the questions, and we deal with them directly because we don't want hide," says Miner. "We have a really good business model, a clear direction, control of the market and huge upside potential."
"We have a really good business model, a clear direction, control of the market and huge upside potential."
In 2018, Petit Vour crossed $3 million in sales, 80,000 orders and 20,000 customers. It's monthly repeat rate for box subscribers is 90%, and 50% of subscribers buy products from its e-tail shop. The cost of acquiring a Petit Vour customer is $30, and the lifetime value of a customer is $94. At $15 to $18 monthly, Petit Vour estimates the price of its box is 20% beneath the prices of boxes from competitors. Still, it's been profitable since it began and notched annual sales jumps of 42% to 152%.
Miner points out brands that have been converting sales after box deliveries include Juice Beauty, Little Barn Apothecary, Kani Botanicals, HAN Skin Care Cosmetics, Clove + Hallow, OSEA Malibu and Odacité. Petit Vour's e-tail shop accounts for 45% of its revenues. Miner stresses, "In order to be successful in the box and shop, a product must be lovely, perform as promised, and be priced in a way that makes sense to our customer."
Prior to its WeFunder effort, Petit Vour took out a $350,000 loan that it's put toward prepaid beauty box inventory and diversifying its assortment with fashion. It hasn't taken on external investors before. Miner jokes Visa, MasterCard and American Express were Petit Vour's first investors because credit cards were maxed out to get the company off the ground.
Following the WeFunder campaign, a Series A round could come as early as next year. The campaign is in part to set Petit Vour up for that round. "This past year, we had VCs reaching out to us," says Miner. "One VC in particular had a $5 million yearly revenue threshold to take talks further, so WeFunder is a way to get us there quicker."
"Cruelty-free can in fact garner broad interest from women everywhere and is not only the future of the cosmetics industry, but a responsible choice as a profitable venture."
Money accumulated via WeFunder will support inventory scaling, advertising and hiring, according to Miner. He identifies sales reps and a marketing manager as likely hires. Petit Vour aims to beef up its social media and affiliate marketing programs, build its own brand outside of the beauty category, and open a brick-and-mortar store, too.
"If I were to tell you what I want Petit Vour's brick-and-mortar to look like, I'd describe something like an ethical Anthropologie. Anthro's branding—an uplifting sort of worldly whimsy—is executed beautifully, but it could be improved within Petit Vour's ethical standards," says Miner. "We want to build a shop that inspires a complete cruelty-free lifestyle."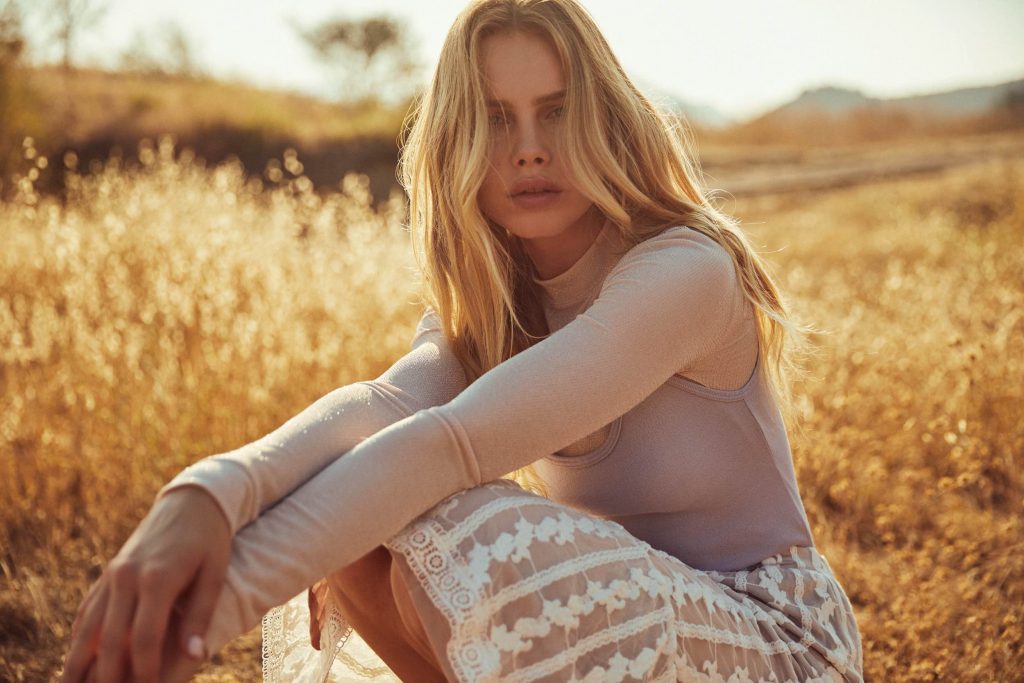 Eventually, Alcott and Miner envision Petit Vour could be acquired by a larger company with interest in the surging cruelty-free consumer goods space. Miner notes acquisitions of vegan companies soared 400% from 2016 to 2017. In 2015, a Nielsen survey of 1,000 adults showed "not tested on animals" was the most important beauty packaging claim and awareness of cruelty-free products has increased substantially since then.
In a letter to investors on WeFunder, Alcott and Miner make the case that Petit Vour's ethical positioning is no longer niche. They assert, "We have long since proven that, with a beautiful execution, cruelty-free can in fact garner broad interest from women everywhere and is not only the future of the cosmetics industry, but a responsible choice as a profitable venture."