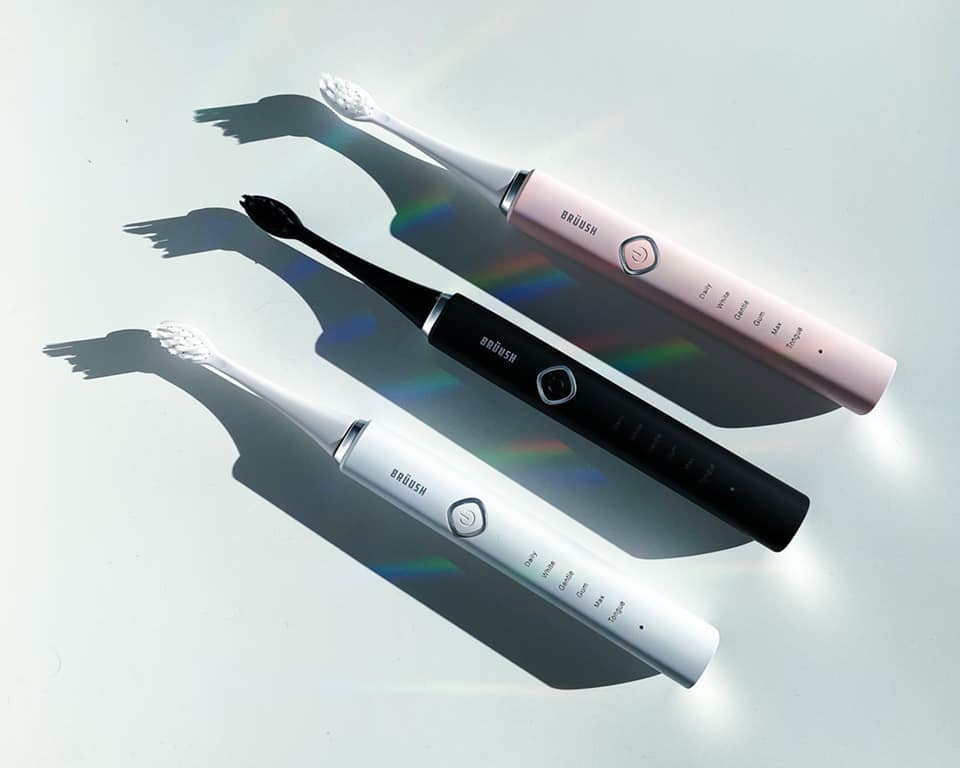 DTC Electric Toothbrush Brand Brüush Closes Oversubscribed $6.5M Series A Round
Investors continue to sink their teeth into the direct-to-consumer electric toothbrush segment.
Electric toothbrush specialist Brüush has closed an oversubscribed $6.5 million series A funding round, an amount that's $2 million above its fundraising target. Investment firm Gravitas Securities acted as sole agent and advisor on the financing. Brüush previously raised a friends and family seed round for an undisclosed amount prior to its soft launch in February last year. 
Brüush joins an expanding cadre of oral care startups scoring cash infusions. Quip, which launched in 2015, has amassed $60 million after closing its most recent raise of $40 million in 2018. In June, Burst completed an undisclosed series C round led by Goldman Sachs Growth Equity. The company previously secured $20 million in funding. 
Brüush sits at the premium end of the electric toothbrush market, with its electric toothbrush retailing for $79. In comparison, Quip's starter kit ranges from $30 to $60 and brush maker Burst's initial kit goes for $69.99. Brüush founder and CEO Aneil Manhas says Brüush's sonic cleaning technology justifies its price. Its sleek, upscale look is part of the equation, too.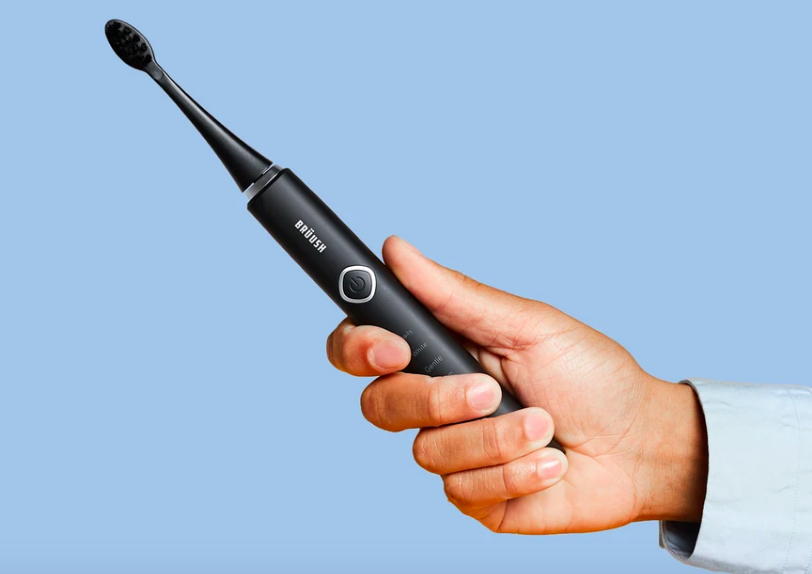 "You're getting an electric toothbrush that would be akin to the highest end models on the market that would generally retail for over 200 bucks for $79," he explains. "This is the same technology that you'd find in Philips Sonicare brushes." Other electric toothbrushes barely earn the moniker, according to Manhas. Referring to Quip, he adds, "I wouldn't even consider their toothbrush electric-powered. It's really just a brush that vibrates."
A key element of what makes companies like Brüush attractive to investors is brush-head subscriptions. A consumer purchases the brush and the company automatically sends and bills them for replacement brush heads every three to six months. Brüush's three pack of replacement heads costs $18 or $6 per head, a price on par with Brüush's competitors. Manhas didn't share any subscription goals for Brüush, but is bullish on the subscription service on consumer response thus far. 
"Anytime I sell a product, I have an advocate," he says. "I know that consumer is going to love the product. I know they're going to tell friends and family, they're going to come back and buy another one for their husband or for their kids. We're seeing a huge amount of repeat orders."
Brüush plans to use the series A capital to get its toothbrush into as many hands as possible over the next year. Manhas says that social media, both paid and organic, have been strong brand awareness drivers so far, but he looks forward to being able to be more aggressive in customer acquisition efforts. Brüush will be spending heavily on social and podcast advertising as well as ramping up public efforts and initiating an influencer marketing campaign. As a result of the raise, the brand has made two digital marketing hires. Manhas says, "We're going to try a bunch of different things and, then, hone in on a couple of channels that are really working for us and focus on those."
"You're getting an electric toothbrush that would be akin to the highest end models on the market."
Manhas, an investment banker turned serial entrepreneur, began working on Brüush in 2017. It took him and co-founder Drew Green two years to ready its product for launch. Green is a prolific technology entrepreneur, and founded Shop.ca, Emerge Capital, Apollo Exchange, CLC Network and Yourika, among other companies. Brüush is based in Vancouver, Canada. 
Even though it seems like stylish electric toothbrush startups debut daily, there's a low consumer adoption rate and space in the market for Brüush to convert people to an electric option. Over 85% of North Americans rely on manual toothbrushes. Cost and convenience are barriers to people upgrading to electric. Brüush is aimed at 18- to 45-year-old consumers.
As the ease of DTC distribution ostensibly makes electric toothbrushes more appealing to consumers, the market is expected to grow significantly in the next five years. According to Million Insights Inc., the global electric toothbrush market is projected to reach $3.8 billion by 2026, growing at a rate of 5.8% over the forecast period.
With all this money on the table, Brüush, Quip, Goby, Burst, Boka, Brüush, GLEEM and Shyn are now facing competition from oral care goliath Colgate. Last month, the company launched Hum by Colgate, an app-powered smart toothbrush designed to "help people brush better and get in sync with their smile." The rechargeable Hum model retails for $69.99 and closer resembles a Brüush brush than the manual toothbrush Colgate has been producing for decades.