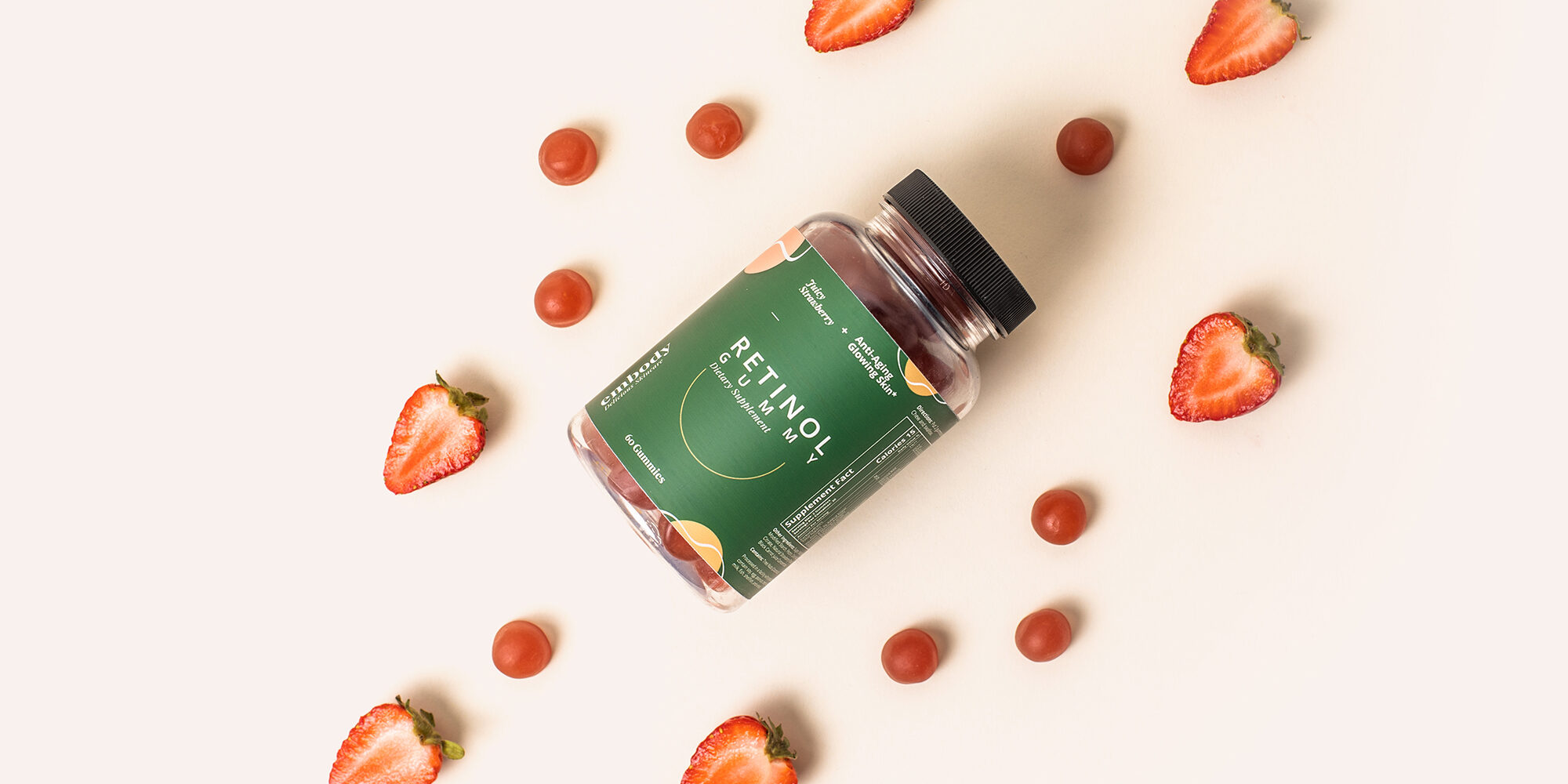 Embody Joins The Ingestible Beauty Craze With A Retinol Gummy That Sold Out In Three Weeks
Before Embody launched Retinol Gummy on June 21, it had already sold 1,000 units of the ingestible vegan beauty product.
The brand quickly restocked and sold an additional 1,500 units in the three weeks following the supplement's debut. Consumers were intrigued by the notion of receiving skincare benefits without slathering on tons of skincare products, although Embody makes no promises to deliver all the results of topical treatments.
"I was experiencing skincare fatigue, and I know other women were, too," says founder Jennifer Chung. "We've been told that you have to have so many products to have healthy skin, but we are busy. I don't have time to go through a 15-step routine and figure out what to use when."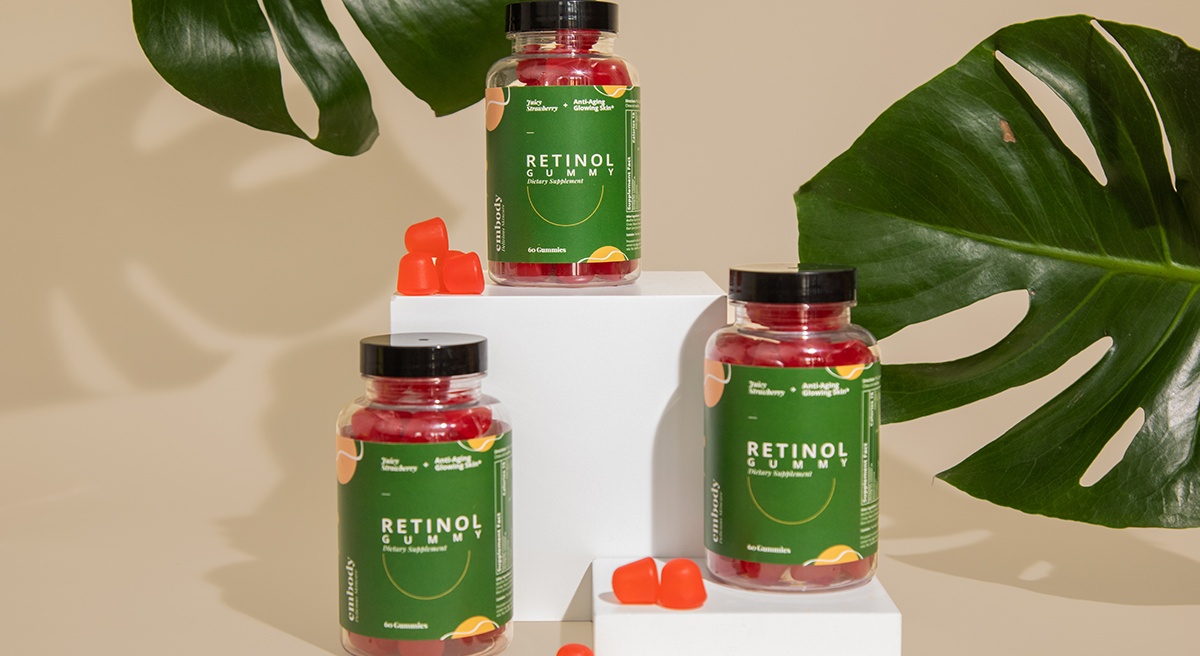 Even though the initial shipments of Retinol Gummy took six weeks due to high demand and coronavirus-related supply chain slowness, Chung reports there was less than a 1% cancellation rate. She says, "We were lucky our customers were patient with us." Retinol Gummy is priced at $28 for 60 gummies. Subscribers, however, can get it for $26.60.
Six weeks prior to Embody's premiere, Chung began to push out imagery on social media networks conveying the brand's fun and vibrant take on supplements, and highlighted the newness of its concept. Embody asserts it's the first brand to market a retinol gummy. Chung A/B tested its assets to refine branding and nail down a brand name that resonated with consumers. She also reached out to influencers that have loyal fans and the ability to sell merchandise, not necessarily large audiences.
"I don't have time to go through a 15-step routine and figure out what to use when."
If they take strawberry-flavored Retinol Gummy twice daily, Embody informs consumers their skin's pigment and texture will become more even within weeks, and their collagen production will increase to foster a youthful glow. The supplement contains the vitamins C, D3 and E, biotin and folic acid. The star ingredient in the formula, however, is vitamin A or retinol acetate. In a serving, there are 960 micrograms RAE of it, which is equivalent to 960 micrograms.
Chung came up with the concept for Retinol Gummy in 2019, and it took her six months to find a manufacturer that would help her execute it. She says Embody adheres to safety protocols that call for heavy metal screening, among other procedures. The brand recently placed an order for 10,000 units. It's still constantly having to battle shortages that have arisen amid the pandemic, and half of its order is being placed in different bottles to deal with packaging scarcity. Chung's goal is to eventually produce Embody's goods in-house to reduce its dependency on outside companies and avoid some of the hurdles the brand has had to overcome so far.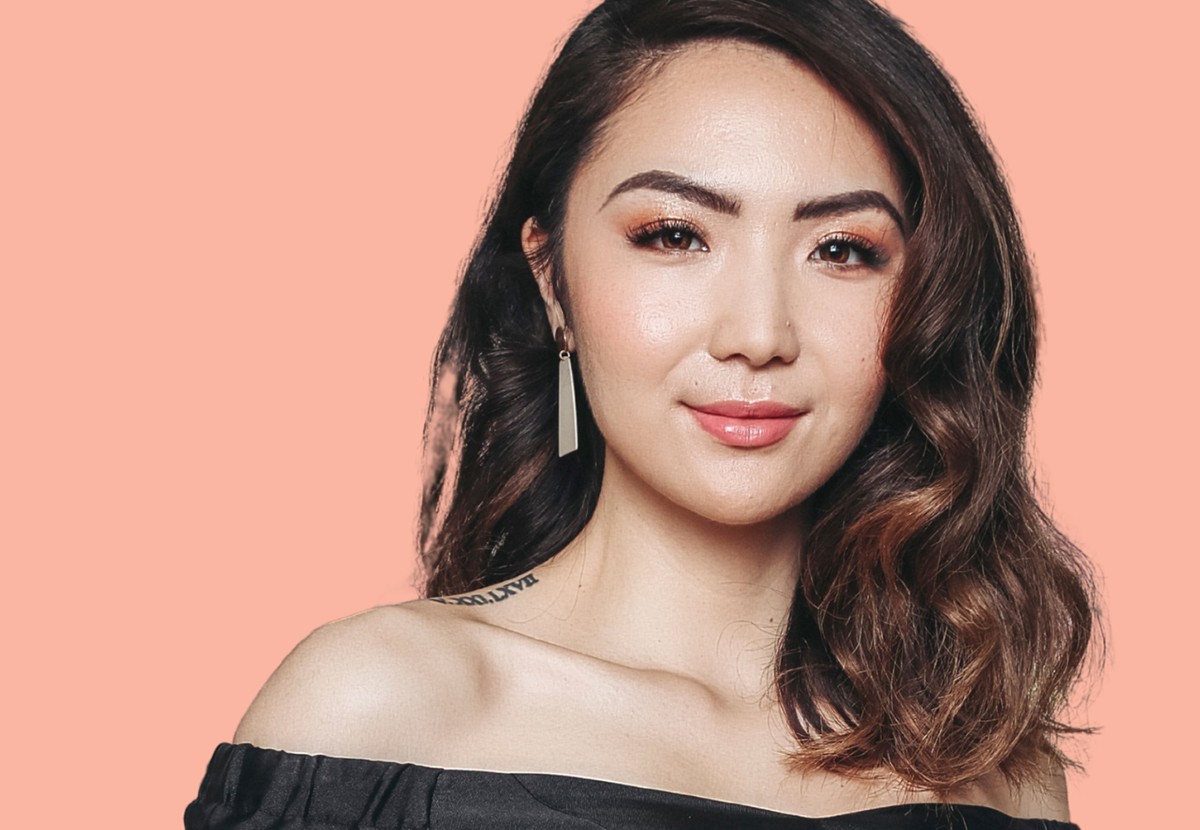 Embody went live as a direct-to-consumer brand, but it's extending to Urban Outfitters' website in January and Amazon later next year. "Urban approached us, [and] I am so excited because they do a great job with so many different indie brands, and they're able to promote [them]," says Chung. Her ambition is to expand Embody's retail footprint in chains like Target and CVS. Retailers have been hopping on ingestible beauty as the segment's sales mount. Worldwide, Grand View Research predicts nutraceutical sales will advance at an annual compound growth rate of 8.3% to hit $722.49 billion by 2027.
Embody was originally developed with millennial women in mind as its core customers, but the brand has noticed its reach broadening out from that group to gen Z-ers 18 years old and above.  If gen Z consumers begin to use Retinol Gummy at a young age, Chung believes it will remain a part of their daily routines as they age. "Gen Z is starting to have more of an interest in preventing premature aging. They keep up with trends," she says. Embody addresses the gen Z demographic by sprinkling in pop culture references and memes relevant to it. It's partnering with TikTok content creators, too, and incorporating raw and unfiltered imagery on its social media accounts and site.
"It's not about what you as the brand founder wants. It's about what the customer wants."
As she developed Embody, Chung considered securing external investment to fuel the brand's growth and met with venture capital firms. Ultimately, she decided to stick with self-funding Embody to give her the opportunity to build it carefully. The brand is expected to introduce a number of products in 2021 that zero in on various concerns and provide specific values to customers.
"Within the beauty supplement space, usually after six months, people become uninterested because there's just so many distractions," says Chung. Her aim is to keep customers engaged by releasing a variety of unique flavors. Embody is currently trialing vanilla blueberry flavor.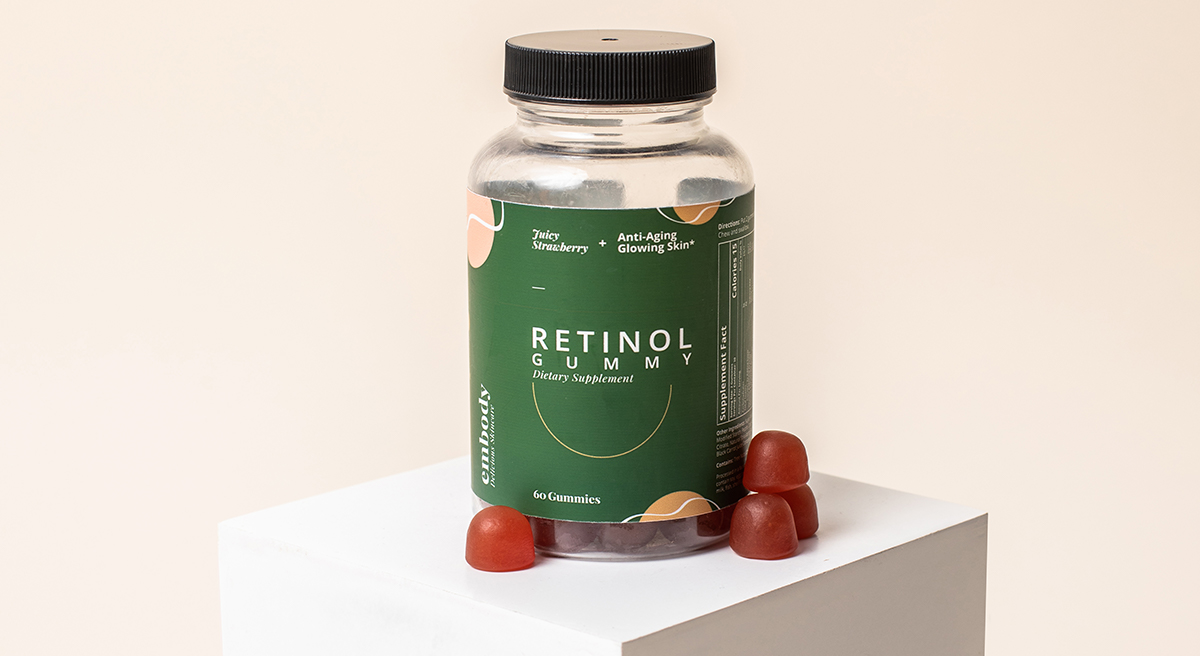 Chung didn't stumble into beauty entrepreneurship by accident. Her mother, Vietnamese immigrant Ngoc Nhi Chung, is the force behind the brand Forever Beaumore, and beauty supplements are among its bestsellers. Chung has had several roles at the company. She packed boxes at 15 and stepped in as president of Forever Beaumore at 24.
Along with her blessing, Chung's mother passed on advice about running a business. She counselled Chung to assemble a good support team and never make decisions based on emotions, but, instead, rely on data. "Always do you research," says Chung, discussing her mother's words of wisdom. "It's not about what you as the brand founder wants. It's about what the customer wants," Chung chuckles, "I'm still working on that."