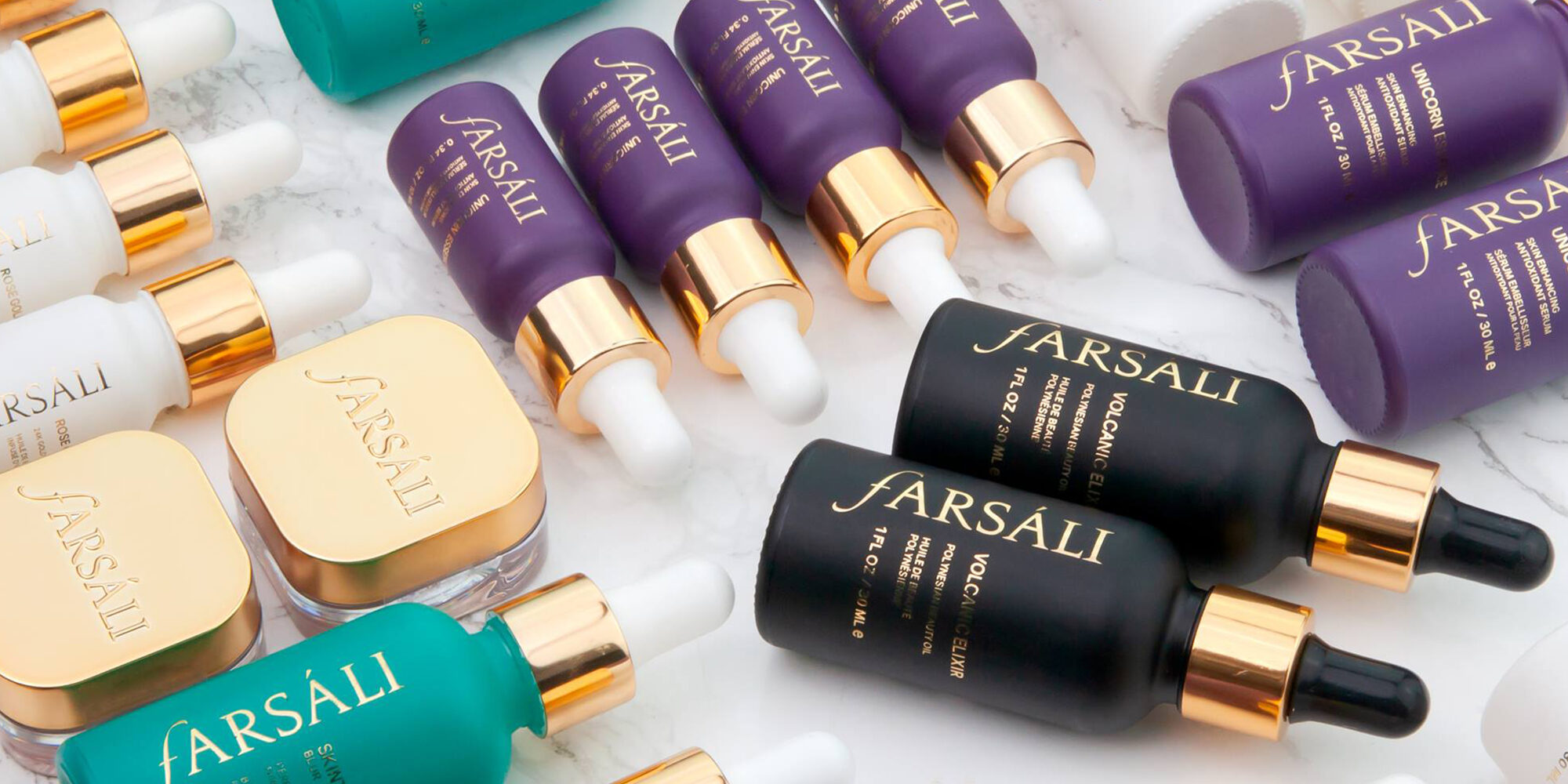 Social Media Darling Farsáli Decides To Depart Sephora
Most beauty brands dream of scoring space on the hallowed shelves of Sephora. But three years after that dream came true for
Farsáli, the
Insta-famous hybrid skincare and makeup specialist
is pulling out of the beauty specialty chain. 
Farsáli CEO Sal Ali delivered the news Monday via Instagram posts on his and Farsáli's accounts. On Wednesday, Ali and his wife Farah Dhukai, a YouTuber who founded Farsáli with him, elaborated on the reasons behind the shift in distribution strategy in an emotional IGTV video, including a lack of internal employee support to manage expansion and the couple's fertility struggles.
"This has been a difficult and tough decision," says Ali in the video, speaking of Farsáli's exit from retailers around the world, most notably Sephora. He adds, "Farsáli is such a successful brand because of all the support and love you guys give us. Farsáli has launched in 35 countries globally, over 2,500 doors in Sephora and, in North America,…It's placed right in the front of the store, the top shelf or top two brands." Ali says he had been trying to build a team at Farsáli and possibly hire a CEO to help him operate the company.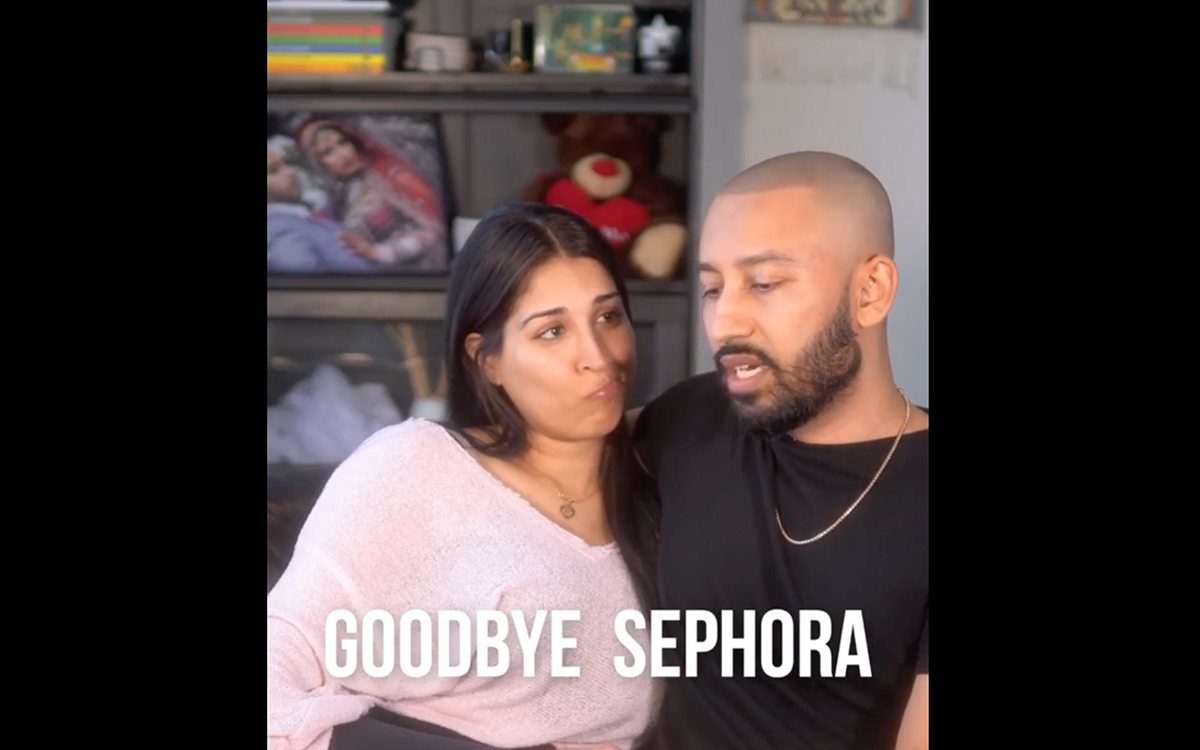 In text with the video, Farsáli says, "It's challenging to build a team (without any investors) when a company is going through rapid growth and expansion. The founder is the only person that knows all parts of the business, so the founder needs to be involved in running the business, growing the team, training the team, while trying to keep up with the needs that come with growth."
In another comment appearing with the video, Farsáli continues, "With the impact of COVID19 and the world being forced to slow down, it made us reflect and realize something important to us. Being married for almost 9 years we've been struggling with fertility. Despite the uncertainties of COVID19, we realized that moving forward the business needs to be scaled back so that we can focus our journey to parenthood."
Inspired by Dhukai's beauty ritual videos, Farsáli launched in 2014. The brand debuted on Sephora's website in February 2017 before entering the retailer's stores in April of the same year with two products: gold-infused oil Rose Gold Elixir and serum Unicorn Tears, now called Unicorn Essence. The former sold out in 24 hours upon its Sephora premiere.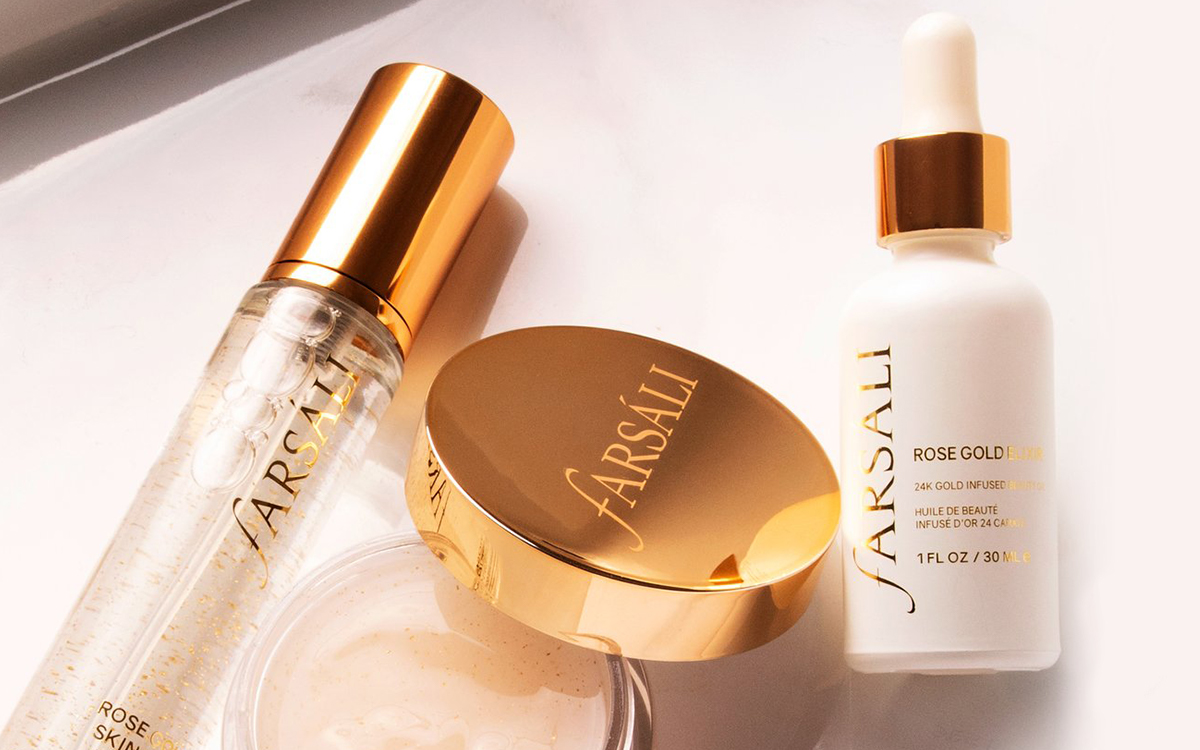 In December last year, Farsáli stretched to India by entering Nykaa, the country's largest omnichannel beauty retailer. The brand is also sold by the e-tailer Cult Beauty to shoppers in the United Kingdom only. Ali didn't specify in the IGTV video if Farsáli would retain its relationships with Nykaa or Cult Beauty going forward.
Across Farsáli's assortment, it has full-size face products priced mostly from $40 to $60. Both the Rose Gold Elixir and Unicorn Essence retail for $54. The brand boasts thousands of five-star reviews on its e-commerce site. In 2018, WWD reported that industry sources expected Farsáli to generate between $35 million and $45 million in sales for the year, roughly doubling its business.
In April 2019, Ali announced the launch of  Farsáli Privé, a small-batch skin-centered line at a higher price point than Farsáli that would be available exclusively on the brand's e-commerce site. The line's first product was $62 Hydration Bae, a hydrating no-rinse face mask. A year later, in April 2020, Farsáli Privé introduced Quench Moisture Replenishing Serum. The $24 product quickly sold out and hasn't yet been restocked.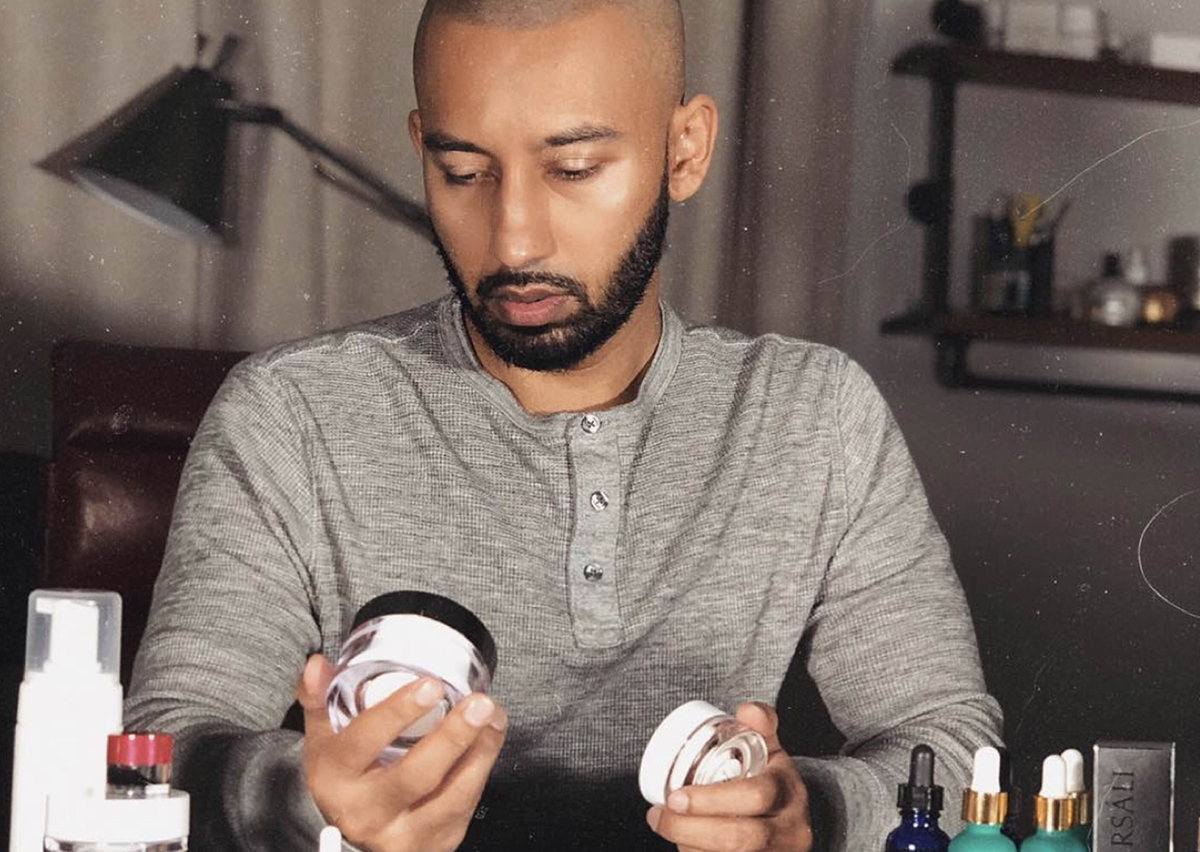 The early success of Farsáli Privé provides evidence that Farsáli can drive sales without relying on wholesale. Ali's promotion of the DTC range in April may have foreshadowed his decision to pull the main Farsáli line out of Sephora.
In the age of COVID-19, brick-and-mortar beauty retail has been hit hard. According to The NPD Group, sales of prestige beauty products in the United States fell 36% in the second quarter. During the like period, online sales jumped 90% and represented 61% of the segment's total sales volume. 
Commanding high margins and promotion-related costs, national retail chains can be tough venues for bootstrapped independent beauty brands. In an interview last year about the costs of major retail distribution, Global Brand Development CEO Jeffrey Ten, a seasoned beauty executive with positions at NYX, Markwins and Note Cosmetics on his resume, told Beauty Independent, "If you are looking to make money in the first year or two, forget it. I've launched a lot of brands and the breakeven has been year three or four."
One independent brand founder who requested anonymity emphasizes it's much easier for a small brand to convey its message on its own platforms. "Indie brands thrive by controlling their voice and message. In a large-scale retailer, the ability to convey your message is often lost, and you are pushed to conform to branding standards that do not benefit you, they benefit the retailer. The larger the door count, the more systematic the storytelling becomes," says the founder. "On our website and social media, we make this connection. We wrap the customers in the brand and show them how much we love them. You simply can't do this on a retailer shelf in today's market all while being authentic and true to your brand."