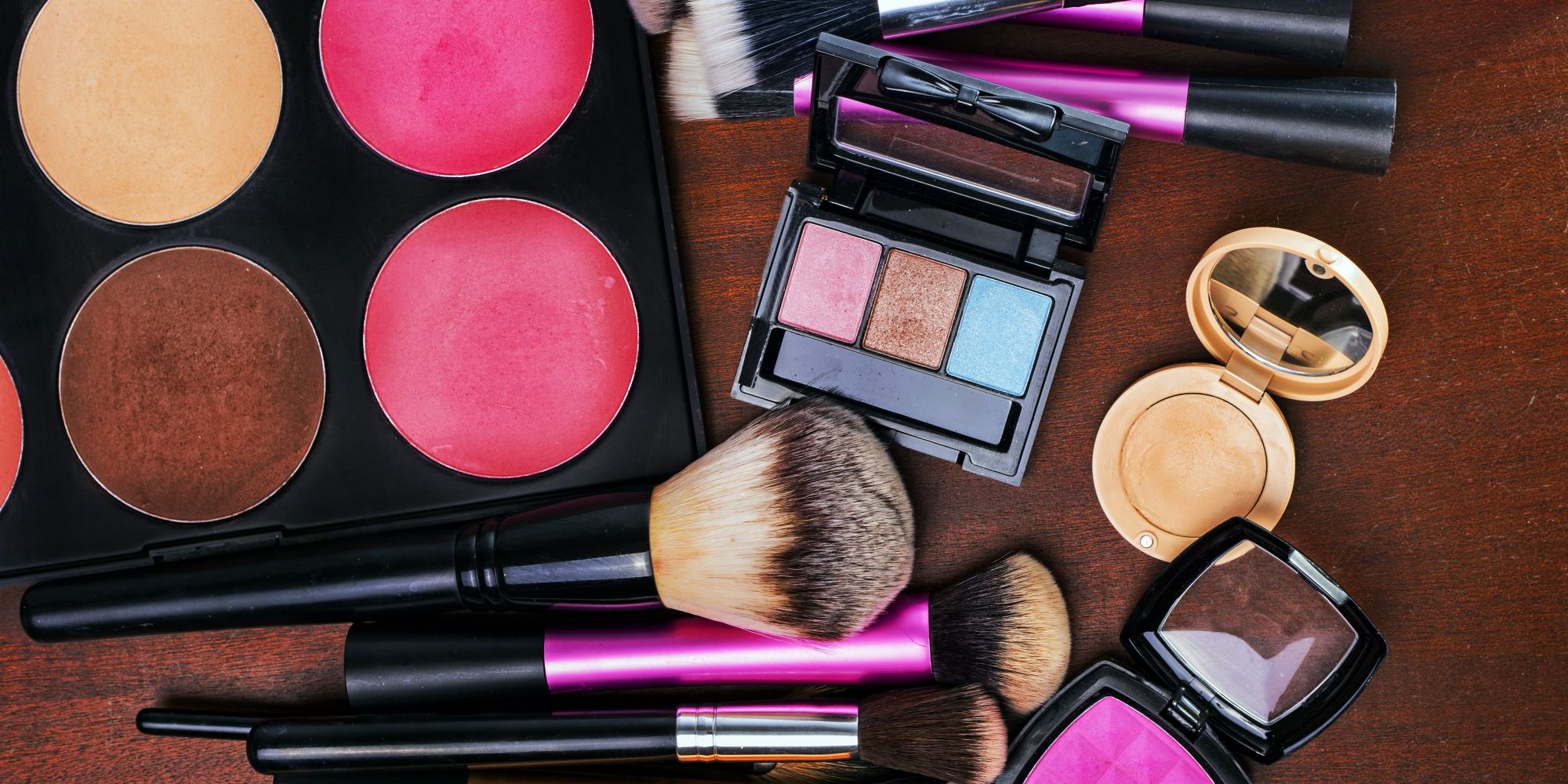 Is Fast Beauty Starting To Flame Out?
The consumer's appetite for snapping up the latest launch appears to be diminishing.
In the early days of 17-year-old makeup brand Girlactik, founder Galit Strugano's launch strategy was to premiere two to three powerful releases annually. This year, she has trouble counting all the products Girlactik is putting out, but figures the final tally of newness will surpass 20 items.
"I want to be sending products to the social beauty community at least every two months. You get forgotten if you're not spoken about. Out of sight, out of mind," says Strugano. "I watched all the other brands and influencers, and it used to affect me. How am I supposed to keep up? I'm an indie brand. It's insane all of the products coming out from brands."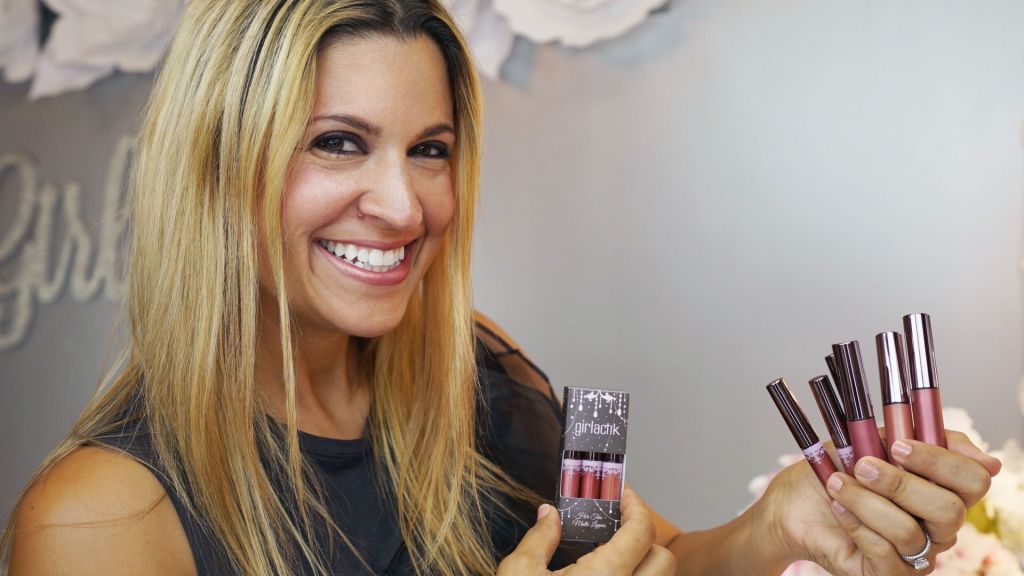 The onset of fast beauty has pushed the beauty industry into high gear, accelerating production cycles, magnifying launches, ramping up the pressure to jump on crazes and slash prices, and truncating the paths to consumer awareness. Aided by social media and e-commerce, the color cosmetics segment is flooded with cheap, trendy products. Burnout may be setting in.
"This is not a sustainable model," declares Larissa Jensen, executive director, beauty industry analyst at NPD Group. "Rather than pumping so much of the same product into the market, brands should be more strategic about undertaking product development efforts that incorporate technology, sustainability, and corporate social responsibility initiatives so that products launched communicate undeniable value to the consumer and fit their lifestyle, rather than just being another lipstick they store in a drawer."
The consumer's appetite for snapping up the latest launch appears to be diminishing. While color cosmetics sales continue to climb, they are climbing at a weakened pace. In the first quarter of this year, prestige makeup sales gained 6% and, in the subsequent quarter, they lifted 4%, according to NPD. The sales growth of prestige skincare bested makeup's sales growth for both quarters.
Will the color cosmetics sector suffer the same fate as the feeble fragrance sector that was bowled over by an aggressive launch cadence? Or is the color cosmetics sales growth slippage a momentary lapse for an otherwise healthy makeup business?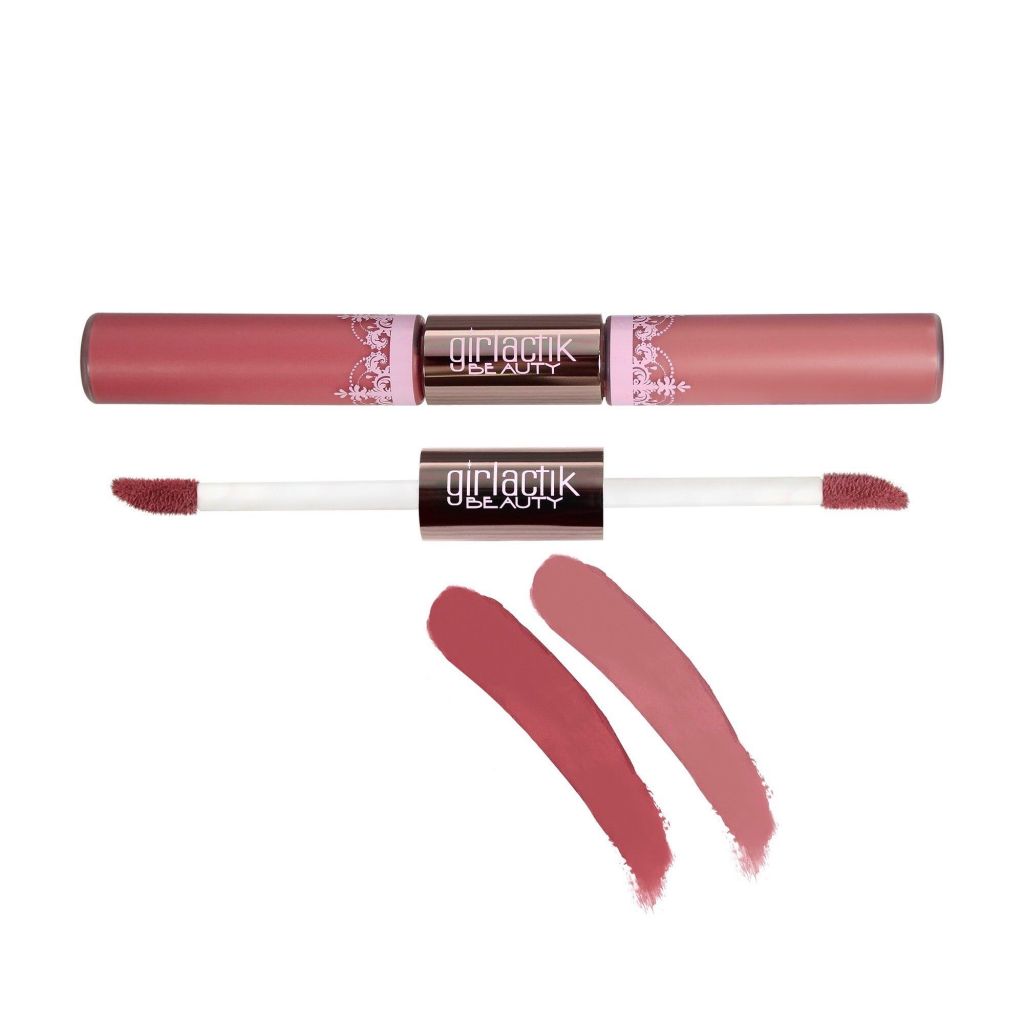 Jensen wouldn't be surprised if a correction occurred. "The makeup market is saturated, and the category is beginning to feel the impact of this oversaturation," she says. "Overall performance for the category has slowed down. Brands should be aware that constant launches can hurt brand and product perceptions."
Jane Fisher, associate director, client strategy for the beauty sector at L2, takes a slightly different view. On digital platforms, she's detected consumer interest slide in matte liquid lipsticks, a popular product from fast-beauty brands, but suggests brands should promptly rush to another rising merchandise category, not pull back from their trend chasing.
"I definitely think that, yes, the trend-oriented categories are reaching a saturation point. I would argue that makes it even more imperative to be able to turn out products that meets new demand when it arrives," says Fisher. She continues that brands don't have to generate fresh products to leverage trends. They can simply tweak marketing and packaging to capitalize on emerging products. For instance, brands coupled lip pencils with lipsticks to mimic Kylie Cosmetics' Lip Kit.
Fisher acknowledges, though, that the tactic of hopping on the latest fad isn't universally suitable for brands. "If you spend all your time and effort producing products linked to existing trends, you are not necessarily going to set trends," she says. "There have been lots of different paths for success in terms of brands doing a great job in digital. The fast-beauty paradigm is one, but we've also seen brands be successful doubling and tripling down on a core franchise. The perfect example is Urban Decay and Naked."
For brands operating under the fast-beauty paradigm, the costs of taking risks on a trend that fizzles are steep. Murphy Bishop II, founder of agency BLEU Brand Development, imagines a scenario in which a brand ships 20,000 units of a product they thought would be hot to a retailer that ends up returning 18,000 of them. In this scenario, a formidable fast-fashion beauty player might be dinged, yet not badly broken, but a small indie brand would be seriously wounded.
"The [fast-beauty] model is sustainable if brands have deep pockets or a way to move merchandise that does not catch on," says Bishop II, adding, "Sure, most brands can stomach a hit here or there, but the reality is you have to keep pushing out merchandise, so you will have misses. You have to constantly look over your shoulder for new entrants into your market."
With production demands soaring and production schedules shrinking, the burdens on indie cosmetics brands that desire to stay in the game are tremendous. Cristina Bartolucci, founder of the brand Peek and co-founder of DuWop Cosmetics, remembers a beauty era characterized by trends percolating up from the streets gradually to prestige beauty brands before being copied by mass brands. The process would take at least two years, a lengthy span by the current standards of pumping out products within months. Tortoises in today's color cosmetics world don't ultimately beat hares, they get squashed by quicker animals on their way to the finish line.
"There used to be this cycle in the industry that everyone one had pretty much accepted. Companies like NYX cosmetics changed all that by producing fast and cheap with decent formulas that were picked up on and promoted by beauty influencers with their own followings," explains Bartolucci. "What is the impact of this phenomenon on smaller, indie makeup brands? We have had to become more competitive which is a good thing for the consumer ultimately, but really challenging, especially for mid-priced indie brands who now not only have to have a genuine message and point of view, but they have to do it faster and cheaper."
It might be good for the consumer, but is it good for brands and stores to have the cosmetics market rely on launch after launch to prime the sales pump? Makeup shoppers have been conditioned to wait for the next great upcoming release rather than spending their beauty budgets on the great brand of the decade. Bishop II wonders if eroding brand loyalty is a consequence of this fast-beauty phenomenon.
"Loyalty was everything in the old days of cosmetics. Does this model buck that? Does the consumer grow out of it?" he asks. "On the flip side, the fast food industry has made a killing and created loyalty. One could argue that NYX is the McDonald's of cosmetics."
McDonald's hasn't done business with Chez Panisse. In the beauty industry, companies across the price spectrum are joining forces in pursuit of a customer that increasingly doesn't associate cheap products with poor formulas. ColourPop's recent entrance into Sephora is a marquee event in the high-low retail movement that's cresting at beauty shops and e-commerce sites. The brand's Lippie Stix are $5, a fraction of the price of Hourglass, Nars or Givenchy lipsticks selling for $34 at Sephora.
Fisher remarks the implications of the inexpensive brands breaking into retail's beauty temples are huge. "It's the realization of a trend that was born and bred at Ulta and to a lesser extent Amazon," she says. "The beauty shopper's experience has historically been defined by what channel she was shopping in. If she was shopping in Sephora, she was exposed to one set of brands. If she was shopping in department stores, she was exposed to another set of brands, but what Ulta and Amazon did was introduce experiences where the consumer could shop up and down price points."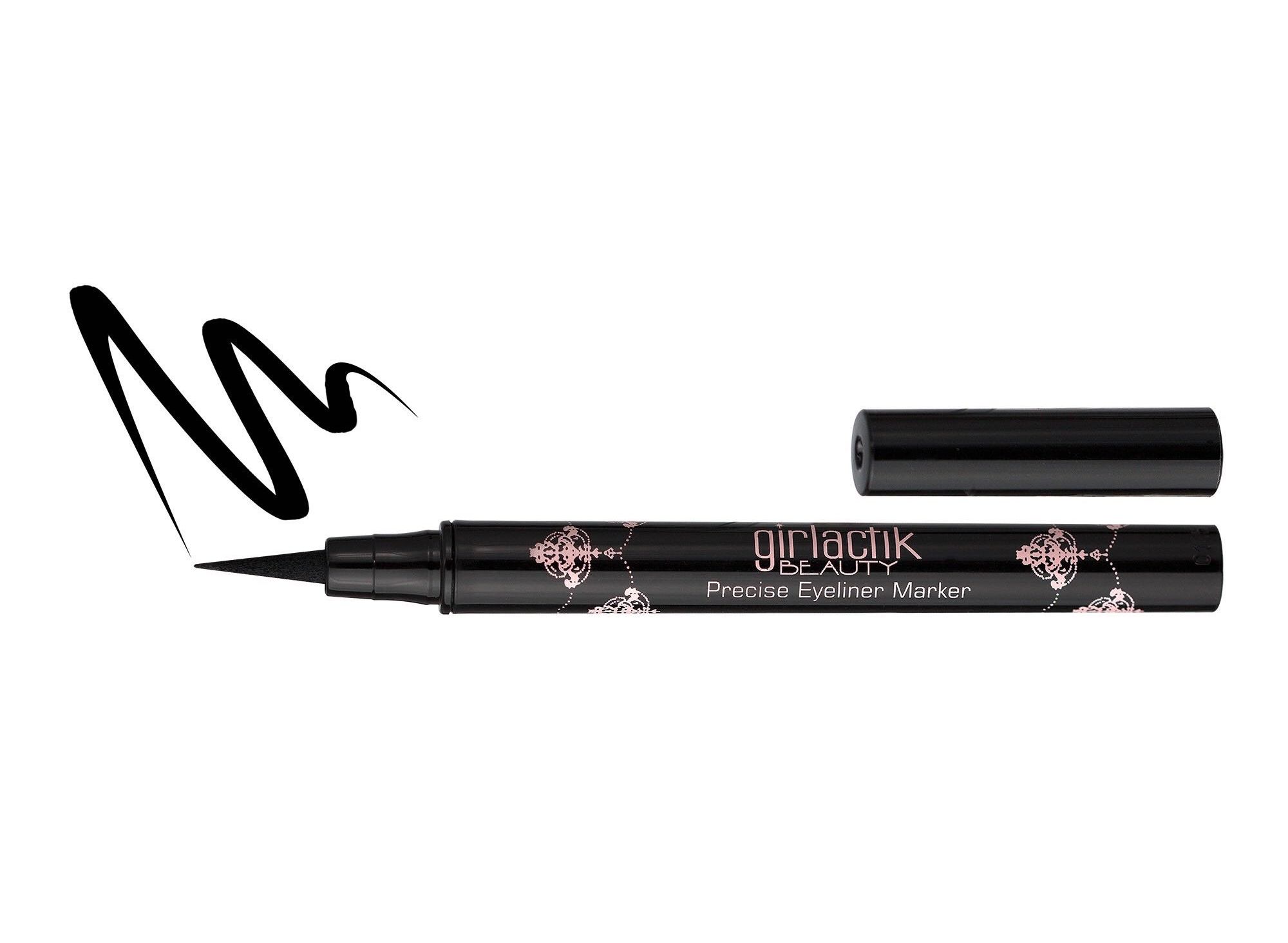 Michelle Williams, founder of the agency The Michelle Williams Group, doesn't believe the inexpensive makeup items will eat into the sales of pricier products at Sephora. On the contrary, she envisions business as a whole swelling as a result. "Sephora can't afford to not be in all price points. It's too risky to devote themselves only to one group of customers or two or three groups. They have to figure out, to some extent, how to have it all, particularly in color," she says. "That's why they have to have the millennial that spends $5 on a lipstick as well as others who want to spend more."
Fisher goes further to assert that cheap brands can benefit prestige brands in mixed price retail environments. At Ulta, she says, "Consumers shopping mass trade up. The best case scenario for Sephora is that you have younger consumers coming in looking for ColourPop and they end up buying Urban Decay in the long term."
A less ideal scenario is the disposability of cheap brands galling consumers. Jensen points out sustainability issues could affect fast-beauty brands. "Just as consumers are beginning to hold fast-fashion brands accountable for their actions and are turning to capsule wardrobes and recycled garments, they are searching for sustainable alternatives in makeup," she says. "Makeup brands that are classified as natural/spa/wellness performed favorably for 12 months ending June 2017, bringing in over $900 million or 12% of makeup sales."
Whether due to ethical concerns or the constraints of overflowing vanities, cosmetics brands are confronting the implications of slack sales. Bartolucci is upbeat the decline won't be as prolonged as previous production cycles. "It has thrown things into a temporary spin, but it will settle down eventually, and American companies will be stronger for it," she says. "The beauty bug is strong and resilient."
TAKEAWAYS
The color cosmetics segment is saturated with fast beauty brands that flood the market with the latest trendy products. In the saturated segment, sales aren't soaring as they had in past quarters.
Indie cosmetics brands have been forced to keep up with a fast beauty phenomenon that compels them to release more products at a quicker pace than in the past. The costs can be lofty for them as they attempt to chase trends that may fade.
The beauty industry is encountering consumers that are increasingly interested in sustainability. These consumers could begin to question the environmental impacts of fast beauty production.
While perhaps not solely responsible for the deterioration of brand devotion, fast beauty brands have contributed to the erosion of brand loyalty by churning out product after product and not nurturing brand commitment.