Fitglow Beauty Strikes Green-Hued Gold With Its Redness Rescue Cream
Eternal optimist Anna Buss can't be soured. Although she moved to Florida from Canada just in time to be impacted by Hurricane Irma, she's not indigent. "I make pretty stuff. How can I be mad?" declares the founder of clean makeup and skincare brand Fitglow Beauty. Fortunately, Buss' home and new production facility survived the storm relatively unscathed. "We just got power back at home. We have generators running at the facility," she shares. "There was no major structural damage." Buss took some time out of hurricane recovery efforts to talk to Beauty Independent about Fitglow Beauty's bestselling Redness Rescue Cream, a cult product with a fan list that reads like a who's who of green beauty influencers. Social media stars with the handles @gurlgonegreen, @hullosam and @organicbunny are but three who sing its praises.
What was the development process like for Redness Rescue Cream?
Redness Rescue Cream started Fitglow Beauty. I developed it as a personal product for my rosacea. I went through a hardcore development process from concept to finished idea. I spent years on the formula, sourcing ingredients and finding proper packaging so it maintains its freshness and effectiveness. The texture was also very important. So many rosacea products out there are too heavy, it's like they're choking the skin.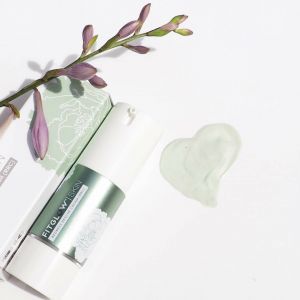 Were there any hiccups in the launch?
Packaging and minimums on packaging. I called 60 to 100 manufacturers at first. I called one packing company, their minimum was 125,000 units. I wanted to start with 200. To produce only 100 to 200 units, it was always in a brown jar, but I didn't want to use a brown jar, I wanted airless packaging. The more you touch a formula, the more chance there is of the formula changing. If your skin is very reactive, that tiny change in the formula could really affect it. I eventually found one [contract manufacturer] that would do it, and I still use that one today. They've been open to my ideas and the products look clean and professional.
When did Redness Rescue Cream launch?
Late 2014. It was an instant hit. I had a tiny store at a farmer's market, and it launched there. I always shopped at the farmer's market; I grew up as a farm kid. I knew it would be a great place for me to educate people that organic products can go beyond body butter, they can be stylish. I developed my products based on customer feedback. We launched with a total of 4 to 5 SKUs: Calm Cleansing Milk, Sea Toning Mist and Redness Rescue Cream since day one.
What was the first retailer that picked it up?
I don't remember…I think it was a little natural beauty store in Alberta that has now moved. I met her at the farmer's market. Redness Rescue Cream sold extremely well for her. Then, she picked up the rest of line. Terra 20, which has three locations in Ottawa, and Pure & Simple in Toronto were the first multi-location retailers to pick it up.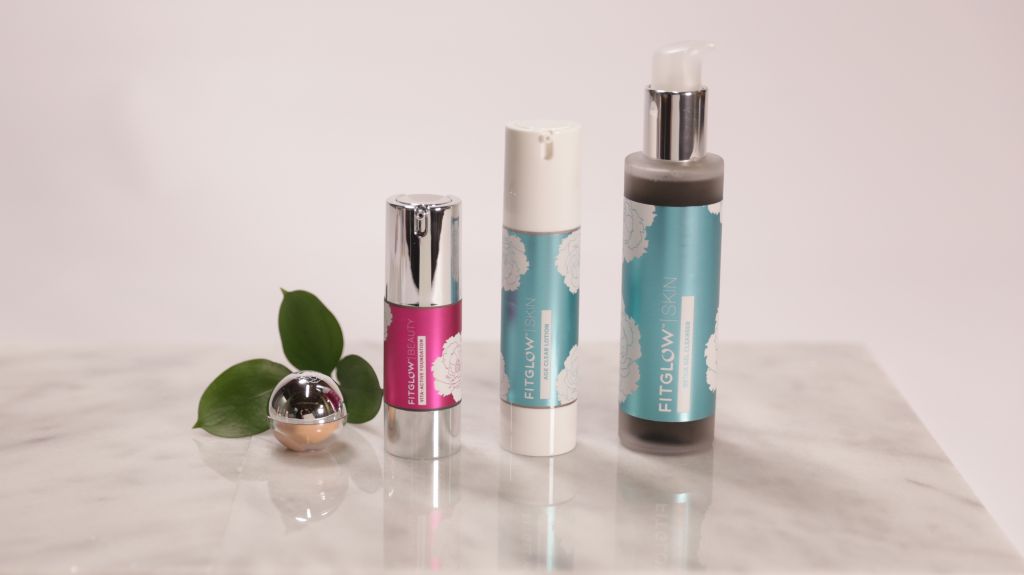 What was your retail strategy for it?
Business has been so organic [due to] word of mouth. It's been such a blessing. So many people reached out wanting to carry the line. Recently, though, our strategy has begun to change. We've started taking on new locations. Our new facility helps our ability to expand. Also, Florida is slower-paced, so I can focus on building the business and scaling up.
Was there something specific that happened to thrust sales forward?
I did the first Indie Beauty Expo in New York. That made a huge difference. It put me on the map. The exposure on social, the connections made, it led to me working with the Organic Bunny, which really bumped sales and helped the company grow. I've done a few other events and, every time I do I say, "I should really stick to Indie Beauty Expo." I love the conversations I have there and especially getting to meet the other brands.
At what point did you sense this product could be a major beauty bestseller?
Fairly quickly. I'm very shy. I don't brag. What gave me a lot of confidence was all the repeat buying, people coming back and buying it for other people, buying it as a gift, etc. All the retailers that took it on, too.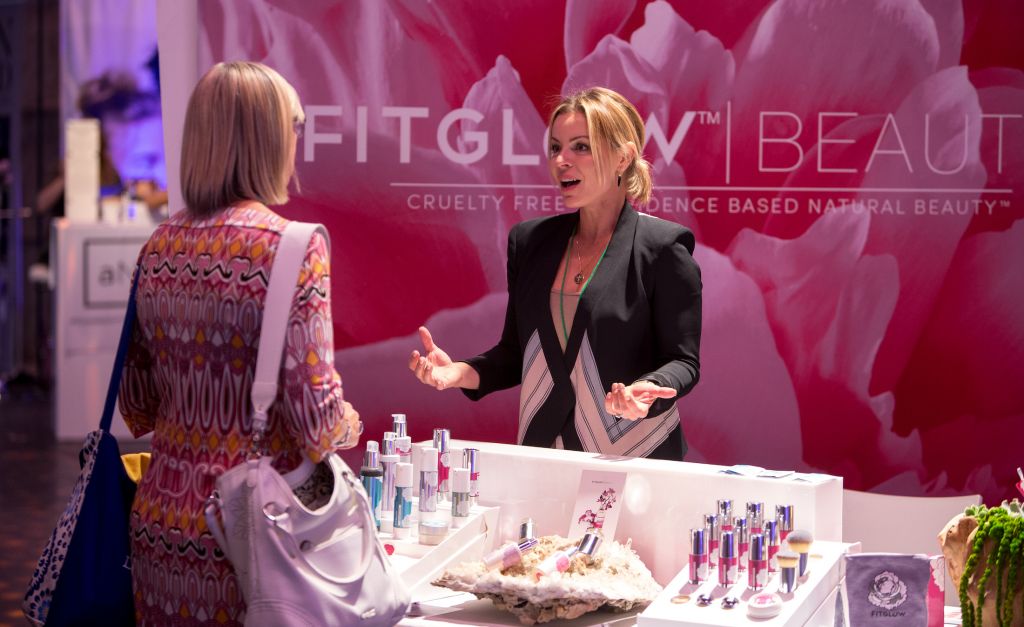 Was there a move that you made that you think was critical to its success?
The way the product was developed. Rosacea is not sexy. Products to treat it are usually hidden in the back of the cabinet. I developed it to be effective, but still somewhat glam and spa-ish. I wanted it to feel good, like getting a treatment, not just putting on an ointment.
How many doors is it in today?
100.
What is the sales growth year-over-year?
Sales have been quadrupling year-over-year from the get-go, starting from my first batch of 100. The last 24 months have been aggressive. Since last holiday season, we've been doing Christmas numbers every month.
You discussed an early manufacturing issue. Have there been other challenges?
The typical small business pains, financing as you start to grow. I'm self-funded. It's always a struggle as a small business. You have to put a lot more effort in, be smart and understand your business.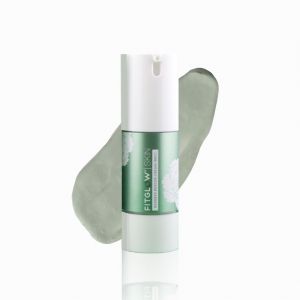 How do you keep the momentum of the product strong going forward?
Now that we are getting more national recognition — we are in New Beauty's first natural beauty issue — I'm hoping that will bring brand awareness to new markets. We will grow our education, teach people what the ingredients do and how their skin works, help them understand what they need for their skin. I want to make more videos. We're going to make a reel, do a Facebook live. A photoshoot is great, but off-the-hip conversation about the product helps people relate to it better. We also have quite a lot of male customers. Redness Rescue Cream is not scented and not heavy. It solves shaving issues as it heals and calms the skin. I want to grow that audience. I'm thinking of doing a bigger size of Redness Rescue Cream because so many clients buy more than one at a time. Price is a concern, though, and it's why I made it the size it is. [The current 1-oz. size retails for $69.] I want to keep the price as reasonable as I can.
Retailer Take On Redness Rescue Cream:
"Our customers rave how it calms stressed red skin and reduces inflammation," says Angela Dubia, founder of online natural beauty retailer Safe & Chic. "We also have many customers who care about products that are gluten-free and vegan, so we are happy to carry Anna's products that fit these demands. And let's not forget cruelty-free and no animal testing. Anna is one of my all time favorite brand founders to work with and partner with, it is a true pleasure to have her be one of our top selling brands."