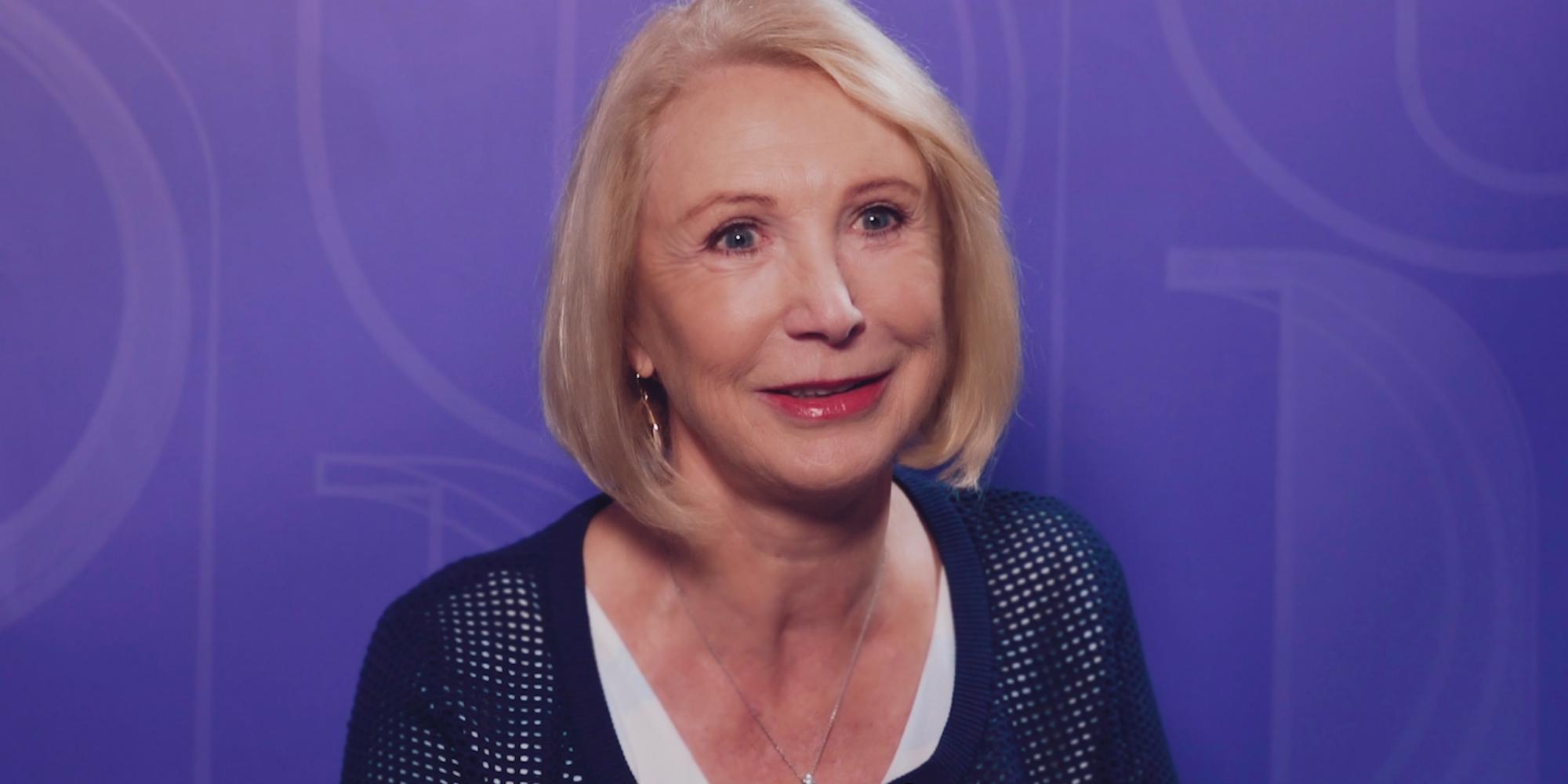 Founder Story: Jane Iredale Shares The Secrets Of Her Inspirational Success
Jane Iredale is the mother of all indie brands. What started as a one-woman show back in 1994 is now a multimillion-dollar international cosmetics company with more than 400 products distributed in more than 50 countries. Today, Jane Iredale line's performance is measured and judged in global annual market reports against that of huge conglomerates like L'Oreal, Avon and Coty.
To get there, Iredale bootstrapped her business for more than a decade as she scaled up, and now remains firmly at the helm of her eponymously-named powerhouse. The brand began with one product that's still a hero, Amazing Base, and expanded to a cruelty-free, comprehensive assortment distributed in spas, salons, resorts, medical offices and luxury retail. She is a guiding light for many contemporary founders, and can lay claim to trailblazing many firsts for women consumers and beauty business executives alike.
Though three decades in the making, Iredale's founder story is peppered with elements contemporary trends are made of. She pioneered and popularized such concepts as emphasizing natural ingredients, producing makeup designed to support skin health, not suffocate it, and developing mineral cosmetics. In the midst of it all, she established a headquarters and a home tucked away in the Berkshires while drawing inspiration from the area's organic farms and her garden. (Sound familiar?) As her company bio states, "The better women feel about themselves, the better the world is."
Though Iredale glosses over it now, the Jane Iredale brand isn't the only business she's had success in. A scratch beneath the surface reveals a prior, enviable career in entertainment. As as a casting director, she worked with Lauren Hutton, Jaclyn Smith and Cybil Shepherd for commercials, and Susan Sarandon, Glenn Close and Sarah Jessica Parker in television and film. Her credits include working with Francis Ford Coppola on "The Outsiders" and Steven Spielberg on "The Color Purple" before she began her own award-winning production house. When she tired of show business, she turned her attention to solving a long-standing problem for actors: theatrical make-up. And so the Jane Iredale story begins.
Related: The Biggest Trends From IBE New York 2018
Last month, Iredale exhibited at Indie Beauty Expo New York 2018, and sat for a Founder Story video, a collaboration between the Indie Beauty Media Lab and Jane Iredale. In the clip, she lays out a rich perspective on how her brand got started, the differences between traditional word of mouth and going viral now, and the importance of taking feedback, and using it to improve and develop better products.
"Jane Iredale's massive contribution to the better-made beauty movement had enormous impact in the spa industry," says Jillian Wright, co-founder of the Indie Beauty Media Group. "Her mineral cosmetics set the tone in thousands of spas and salons and educated everyday women on the benefits of clean beauty. She revolutionized a movement before it was a movement, and her steadfast approach and success has made her an icon in the industry."
Here are some insights from Iredale's video:
On starting out
Picture me walking through the streets of Manhattan rolling a makeup bag, knocking on salon doors trying to persuade them that I had something that maybe would fit the bill and help women with skin issues. It started one account at a time and grew quickly.
On spotting a need
I was in the entertainment industry as a casting director and producer, and I worked with a lot of models and actresses who had a hard time keeping their skin healthy. When you're in that part of the business, you're going from one thing to another, and people are slapping makeup on you. You don't know what's in it and don't know what it's doing to you. I remember the actors coming off the set saying, "Get this off me as fast as you can," because they didn't want to go home in this heavy makeup. They were all struggling to keep their skin healthy. I filed these things away and, when I was looking for a career after show business I thought, "Why couldn't we have makeup that is good for the skin?"
On finding her hero
My first chemist, with whom I still work with today, she helped me get there. We took out all the things we thought were actually hurting the skin, tried to replace the things that were benign with things that were actually good for the skin, and we ended up with a mineral powder that was a sunscreen, concealer and powder. It gave great coverage and was light.
On early distribution
Doctors were the first ones to understand the benefits of it. It let the skin breathe and function normally, their patients loved it, they could get back to work earlier than normal after a procedure. Through that credibility and authenticity, we were [able to] expand from the doctors to dermatologists and, then, to aestheticians. We called that first powder Amazing Base because that was the first word people used. When we put it on them, they'd say, "Amazing!"
The real innovations coming in this industry are coming from young entrepreneurs pushing the industry forward. And we like being part of that.
On word of mouth
The biggest way of getting the word out was word of mouth. Always has been. I like to tell this story because it shows the huge change from when we started to now. I used to say that, when you like something, you tell four people—that's the industry average—and, when you don't like something, you tell six. And that's the way it was. Now, if you like something, you can tell 100,000 people at the click of a button. If you really don't like something, you can post a review that thousands of people read. Total change in how the consumer can interact with a brand.
On the Indie Beauty Expo
First of all, when I first walked in I thought, "Oh! This feels exactly the way it did in the beginning." Putting up our own booth, watching other people, brands I didn't know, the excitement in the air, the young entrepreneurs…It felt really, really good and felt as if we had come back to our roots. A lot of big people come, I mean Neiman's is here, Macy's is here, and HSN is here, and they're all educating themselves, too. They see that the real innovations coming in this industry are coming from young entrepreneurs pushing the industry forward. And we like being part of that.
On the power of indie innovation
For me it's a creative space, a way of showing your ingenuity. Now, there are a lot of people here building on brands like ours, and I think that's terrific. My husband is fond of saying, "A high tide raises all boats." The more there are of us, the more stimulated we are, the more we can contribute to health overall, not just beauty. Because that's what beauty is, isn't it? Inside health as well as spiritual health, as well as exterior.