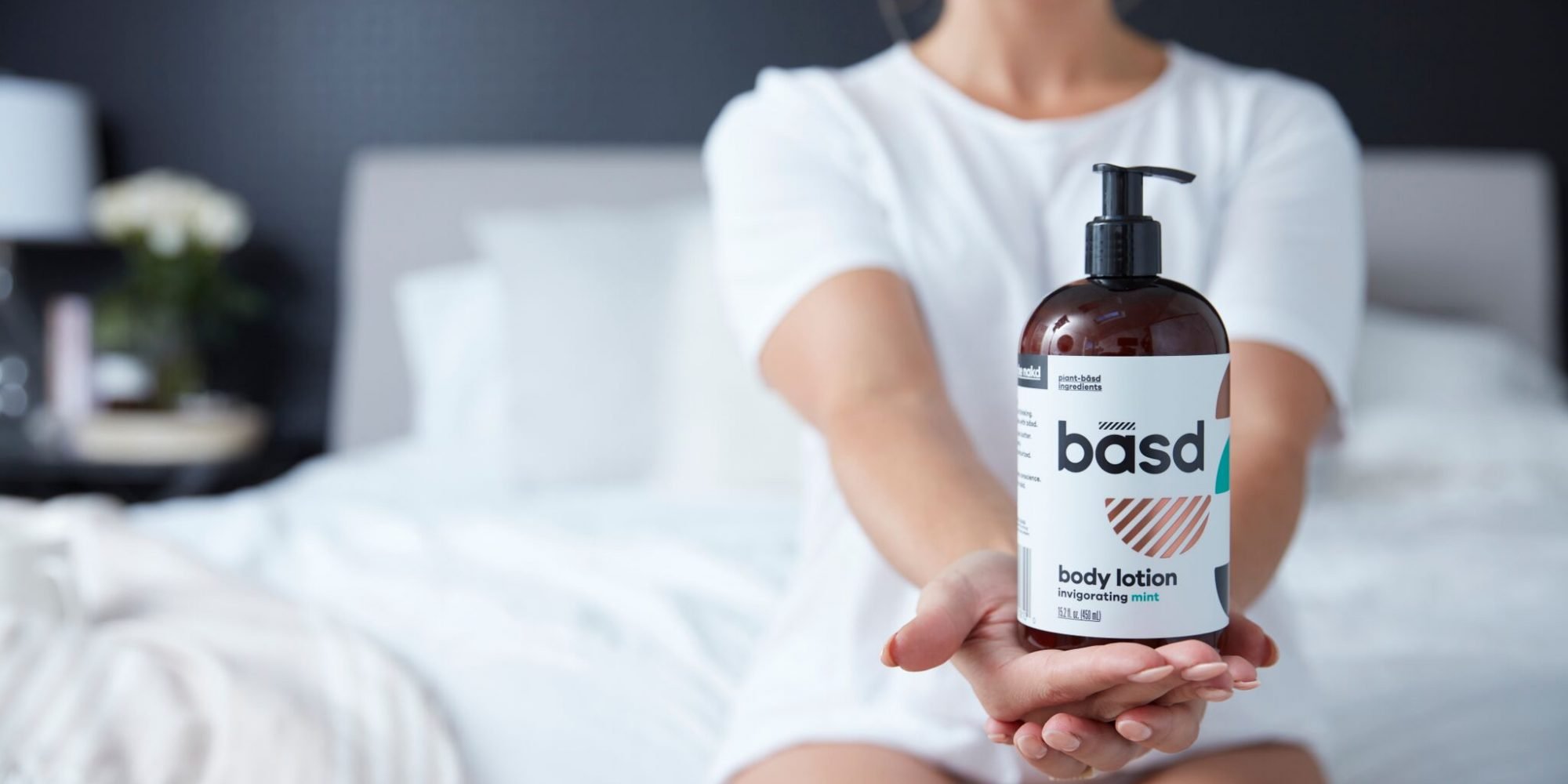 Genuine Health Acquires Growing Natural Body Care Brand Basd
Supplements company Genuine Health has acquired plant-driven body care brand Basd for an undisclosed sum.
The deal combines two rising forces on the Canadian natural products scene. It also marks the first acquisition for Genuine Health, a 27-year-old company that can enlarge its footprint at the natural grocers and pharmacies that carry its superfood, fermented proteins, collagen and probiotic offerings with the addition of Basd.
"Natural beauty is one of the fastest-growing categories and is a space we are excited to have more of a voice in. We've explored ingestible beauty in the past, but I think we were ahead of our time and believe it aligns better with a beauty brand versus the supplement side," says Genuine Health CEO and founder Stewart Brown. "With the partnership of the Basd brand and our expertise in natural health, we think we can bring some exciting innovation to the category."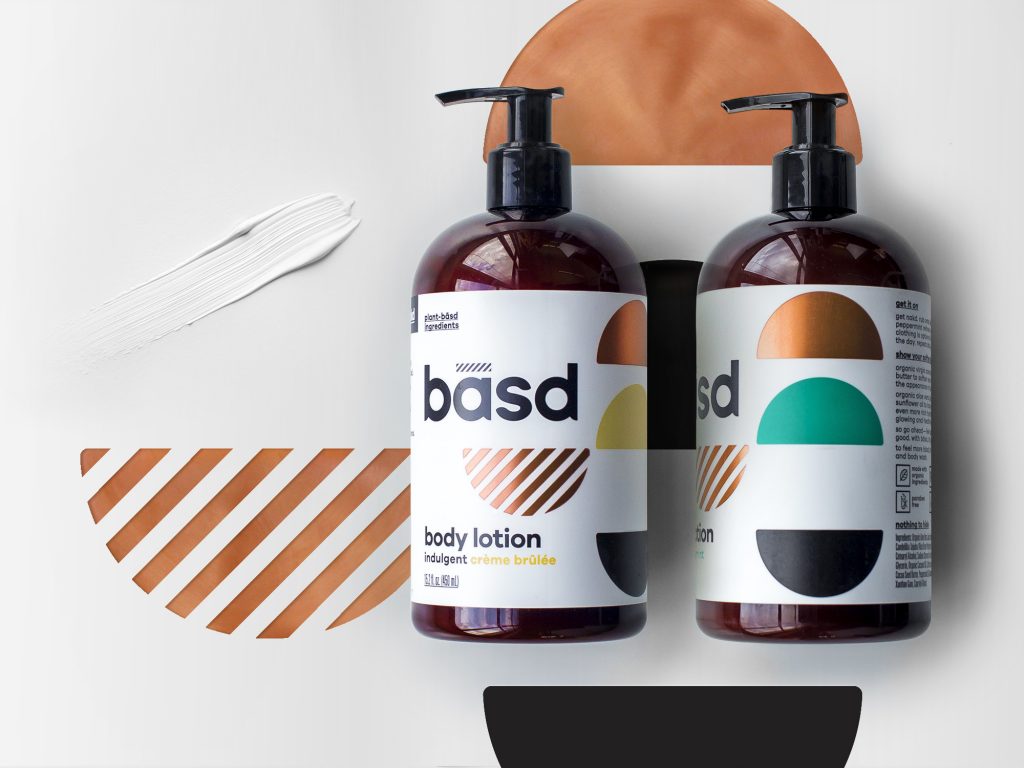 Genuine Health's purchase of Basd didn't come about because brand co-founders Ashley Meston and Phil LeBeau, who previously were executives at clean nutrition company Vega, were looking to sell. Its revenues have been increasing annually at a rate of north of 100%, and it's landed in around 700 doors at retailers such as Credo, Whole Foods and Goodness Me. Basd's assortment contains roughly a dozen products under $25, including coffee scrub, body wash and its bestselling body lotion. Meston and LeBeau declined to specify the brand's exact revenues.
Informally, Basd had been connecting with various investors in case the need for capital arose. In that vein, Meston and LeBeau started talking to Brown, and realized his company and Basd could strike a fruitful partnership since they share interests in better-for-you products and the customers buying them. About six months ago, the talks turned serious as an acquisition emerged as a real possibility.
"Natural beauty is one of the fastest-growing categories and is a space we are excited to have more of a voice in."
"It was an opportunity to accelerate the growth with an organization that brings expertise in manufacturing and retail support," says LeBeau. "It allows us to amplify our message and reach the consumer and retailers in a way that's not always possible when you are a small brand."
LeBeau and Meston are joining Genuine Health as general manager and vice president for activation, respectively. Basd's entire five-person team will work out of Genuine Health's Toronto headquarters. As the brand merges with the larger company, LeBeau notes he and Meston can step away from certain duties that don't fuel their passions.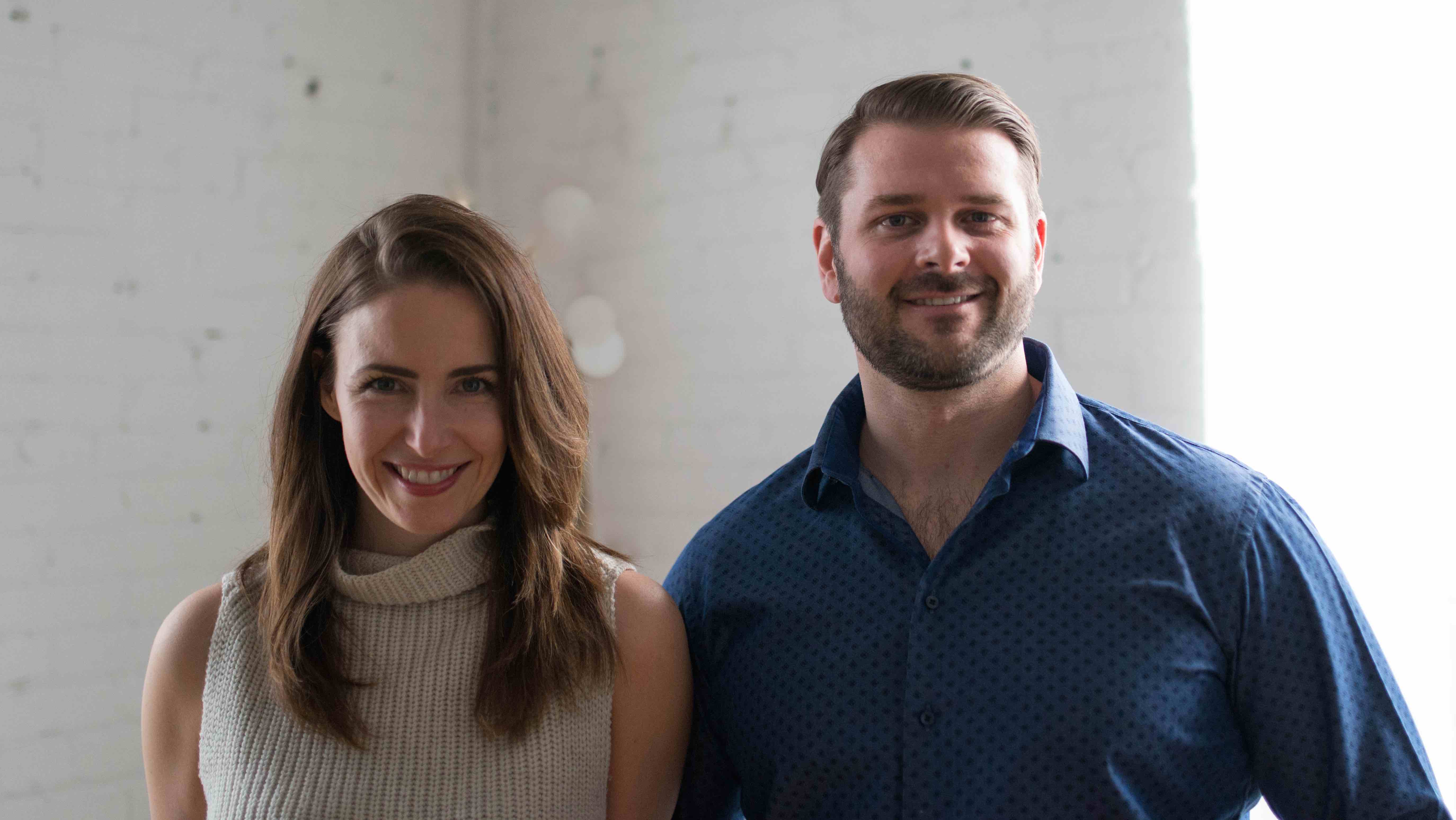 "This gives us an opportunity to get out of day-to-day accounting and operational things, and focus on what we do best as founders: relationship building and creating products that deliver what the brand promises," says LeBeau. Speaking of products, Meston continues that Basd is considering expanding into skincare and will tap Genuine Health's capabilities to differentiate its products with unique ingredients.
Inside Genuine Health, Basd can take advantage of the parent company's ties to retailers to stretch its distribution, particularly in the United States. Genuine Health has a presence in stores like Lassen's, Sprouts, Pharmaca, Rainbow Acres and Erewhon.
"Basd is really about delivering aesthetics and ethics at the same time. That way, we will reach more people."
"We have great relationships with our natural health partners and strategic accounts, and believe we can help introduce more consumers to the brand," says Brown. "Additionally, our core consumers overlap, and we can leverage our marketing efforts to connect with our consumers on a more meaningful level." Basd's core consumers are primarily women ranging in age from 35- to 50-years-old shopping natural products or curious about doing so.
LeBeau, Meston and Brown view body care as an alluring entry point into the natural product category for customers accustomed to buying conventional goods. Brown elaborates, "We believe there is a big opportunity to introduce more consumers to the natural health category and body care is the simplest way to enter the space. Enabling consumer to make one small change such as switching to Basd body wash versus a traditional drug store product can significantly reduce someone's toxic load. Basd is toxin-free, non-GMO, Leaping Bunny-certified, plus it performs and smells great, all things to make it easy to make a change."
LeBeau and Meston created two-year-old Basd as an accessible natural body care option without the crunchy packaging that characterized natural merchandise in the past. Its name is a play on ethically- or plant-based, and Meston highlights that, in the Urban Dictionary, the word "based" means not caring what other people think.
"Our commitment is to providing consumers with approachable products that are as good or better than anything they can buy at a high-end department store and never skimp on the ethics," says LeBeau. "Basd is really about delivering aesthetics and ethics at the same time. That way, we will reach more people."