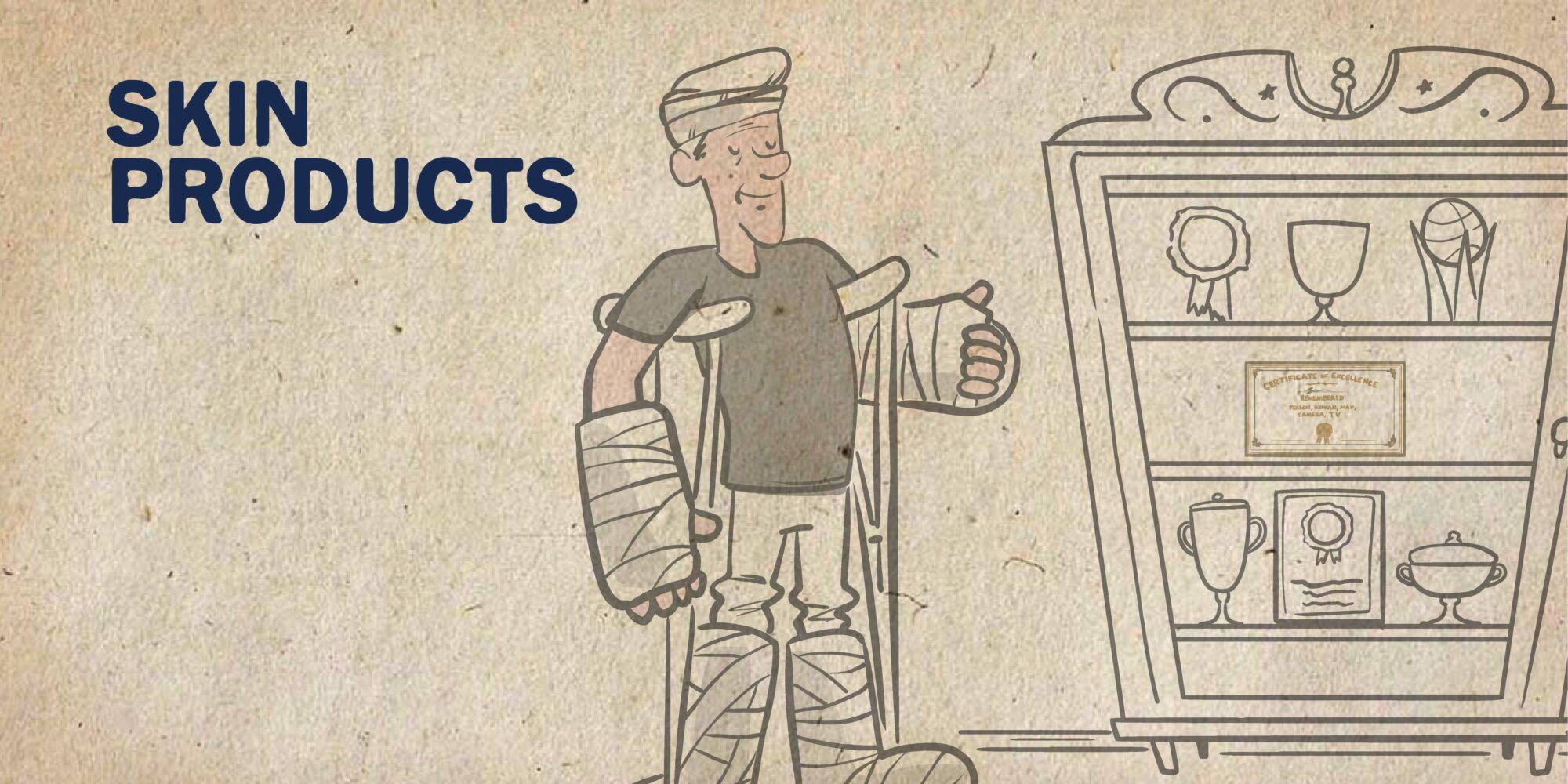 During A Serious Time, Grooming Lounge Adds Levity With Its First Major Advertising Campaign
Grooming Lounge takes what it does seriously, but doesn't take itself seriously.
The service and retail concept's humor is evident in its first major advertising campaign, "For The Betterment Of Mankind," which has kicked off with three animated spots running on YouTube, Facebook and Instagram, and in men's publications. Created with design agency Alphaforms, the 30-second video spots comically delineate what Grooming Lounge can and can't do for its customers. A spot called "Non Sociopath Games," for example, imparts, "A Grooming Lounge barber doesn't know if climbing Kilimanjaro will fill that hole inside, but he does know that our skincare products provide the metaphorical cleansing and fresh approval you need."
Founder Michael Gilman considered centering the campaign on Grooming Lounge's origin story—he started it with $3,000 out of his Bethesda, Md., basement as a Yahoo store 20 years ago when websites dedicated to men's grooming products were pretty much unheard of—but decided origin stories are a dime a dozen in contemporary marketing and wouldn't distinguish Grooming Lounge's merchandise enough in a space crowded with large players like Harry's, Dollar Shave Club and Gillette.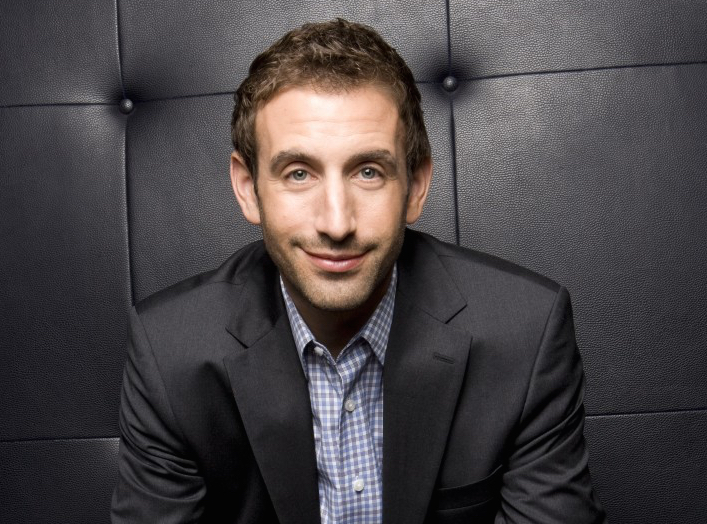 "We really wanted the videos to say how we are different from everybody else," explains Gilman. "There are some good people and businesses trying to do business the right way, and we are among them. We are not a big company. We are a mom-and-pop company. We are decent human beings, and that's not the worst thing nowadays. Check us out."
The campaign represents an evolution of Grooming Lounge's marketing. The company previously hopped on the micro-influencer bandwagon and drew 18- to 30-year-old customers following the micro-influencers it partnered with through deals. But Gilman ultimately concluded maintaining promotions to draw disloyal customers wasn't a lucrative approach. As the pandemic got underway, he bumped up Grooming Lounge's digital ad spend by around 25% to take advantage of cheaper rates on Google advertising. With the "For The Betterment Of Mankind" campaign, Grooming Lounge is targeting consumers 30 years old and above interested in high-quality grooming products that they will stick with. It's spending $25,000 to $30,000 a month on placing the ads.
The goals of the campaign are to build awareness and acquire new customers. Currently, 65% of Grooming Lounge's online business is from existing customers. Gilman's objective is to have at least 50% of its customers be new. "We really felt the need to get out there," he says. "We have a really good set of existing loyal customers who have been shopping with us online and coming to our stores forever, but, for whatever reason, we don't have the mass awareness a lot of brands have. We want people to know who we are, and maybe we can convert them over to becoming Grooming Lounge guys."
"We are a mom-and-pop company. We are decent human beings, and that's not the worst thing nowadays."
Grooming Lounge's assortment has 20-plus items priced from $18 to $50. Its bestsellers include $23 body wash Our Best Smeller, $20 deodorant Greatest Pits, and $25 shaving irritation solution The Shavior. Grooming Lounge carries 30 other brands on its site. Molton Brown, Kiehl's Since 1851, Malin+Goetz and Acqua Di Parma are popular ones. Body washes, soaps, candles and body hair tools have been strong sellers lately.
Grooming Lounge's products have been informed by the barbers, skincare therapists and customers at its locations in Washington, D.C., and Tyson's Corner, Va. Prior to the pandemic, its sales were roughly evenly split between its locations and site. The health crisis shifted Grooming Lounge's focus online. Its Washington, D.C., location has been closed for seven months and will continue to be closed for the foreseeable future. After shuttering due to coronavirus restrictions in March, the Tyson's Corner location reopened June 10, but its retail sales have tailed off. Before COVID-19, about 30% of its revenues were from retail sales.
E-commerce sales have helped Grooming Lounge pull through the pandemic, and they were up 25% in April, May and June. Still, with its locations hit hard, its overall revenues this year are on pace to be half of what they were last year. To support a staff of 45 people, Grooming Lounge has also been helped by a loan of nearly $400,000 under the Paycheck Protection Program, a federal effort to assist small businesses affected by the pandemic.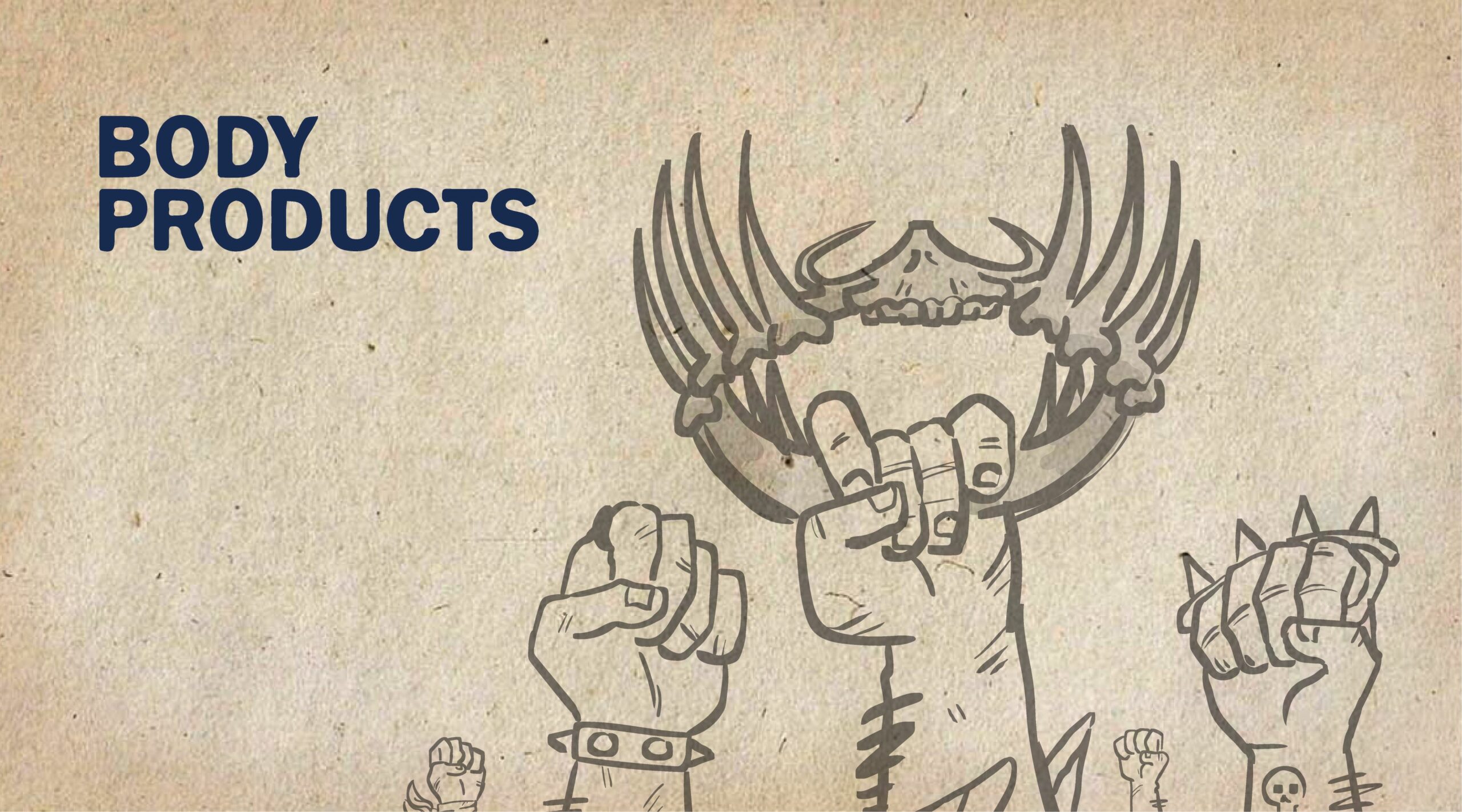 "People were making $110,000 through cutting hair and, now, through no fault of their own, they are making half the money they were," says Gilman. "I think this whole thing has, not just for me, but, for everybody, taken a lot of the blue-sky dreams you had and put them on pause. You are worried about keeping your and your team's head above water."
Gilman doesn't envision Grooming Lounge's service component—it offers beard trims, haircuts, manicures, massages and more for mostly $30 to $154—being fully resuscitated until a minimum of a year or two. The persistent uncertainty of the pandemic has validated the pivot to concentrate on its e-tail and product components.
"This makes you right-size your business. You realize there's stuff you are spending money on that you shouldn't be. You can have a profitable business without having it be as big as you want. It really is about the bottom line," says Gilman. "I feel good about the future long-term. I think salons will come back, but it's not happening any time soon. I feel very bullish about the direct-to-consumer segment."