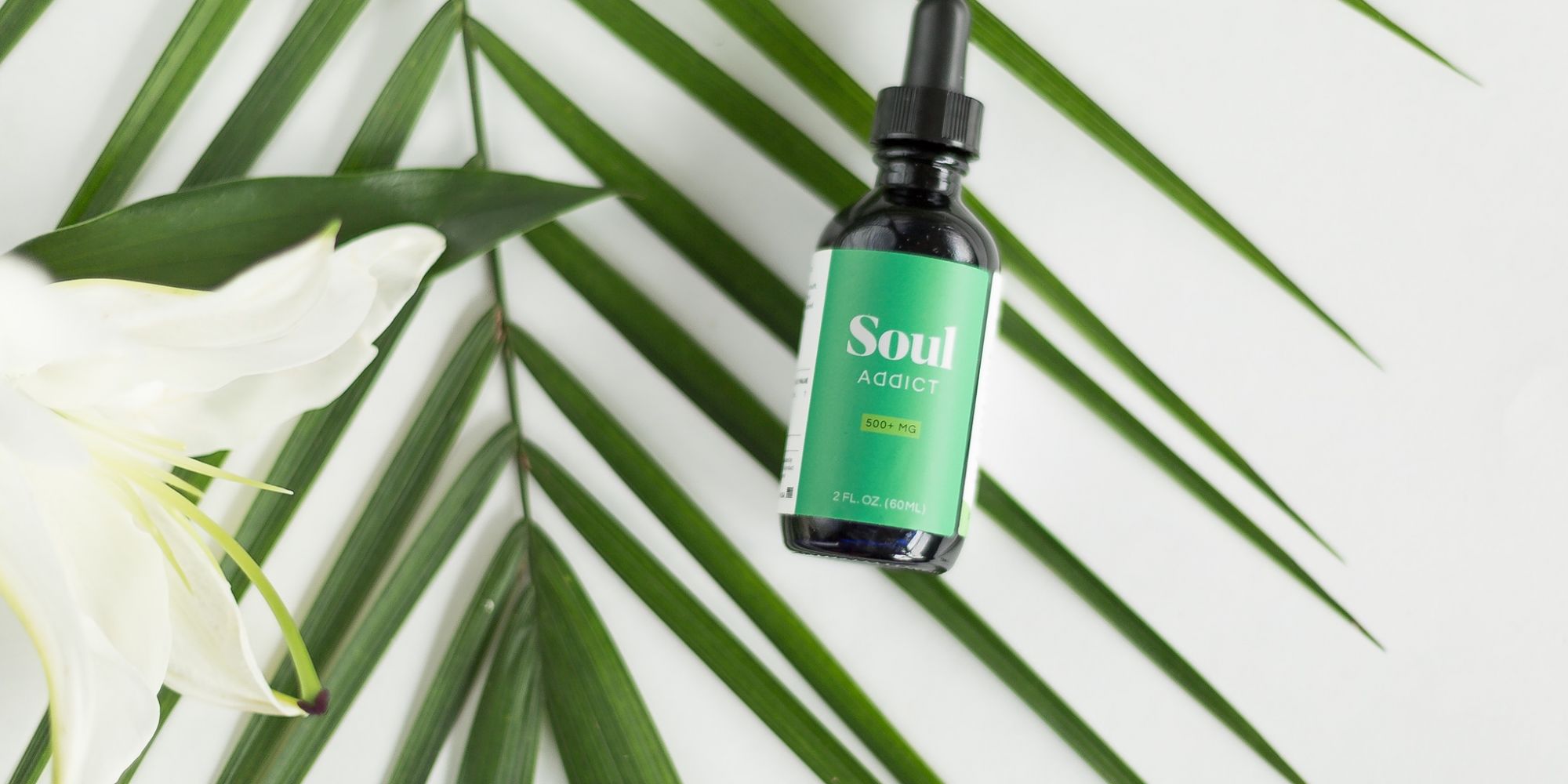 Hemp Wellness Brand Soul Addict Brings CBD Merchandise To Urban Outfitters
Soul Addict is breaking ground at Urban Outfitters by becoming the first CBD brand to sell at the retailer when it launches soon online and in select stores.
For Soul Addict founder Laura White, Urban Outfitters has long been a goal distribution partner. "I remember walking into one of my favorite Urban Outfitters in New York City a few years back, and it was the first time I had seen them carrying intentional green beauty and wellness brands that I'd loved for years, but could only order online," she recalls. "They've been able to thoughtfully curate small independent brands better than retailers like say Sephora, who took a little longer to jump into the green beauty world."
Outside of Urban Outfitters, Soul Addict isn't actively seeking retail expansion at the moment. Instead, White emphasizes it's intent on cultivating distribution organically. "Our focus right now is what we want to become, our products and just doing everything we can to really connect with our clients," she says. If CAP Beauty called, though, White wouldn't hang up the phone. She says, "They do so well with connecting and building true communities. So, if Soul Addict continues to grow within retailers, that's where we'd truly want to be."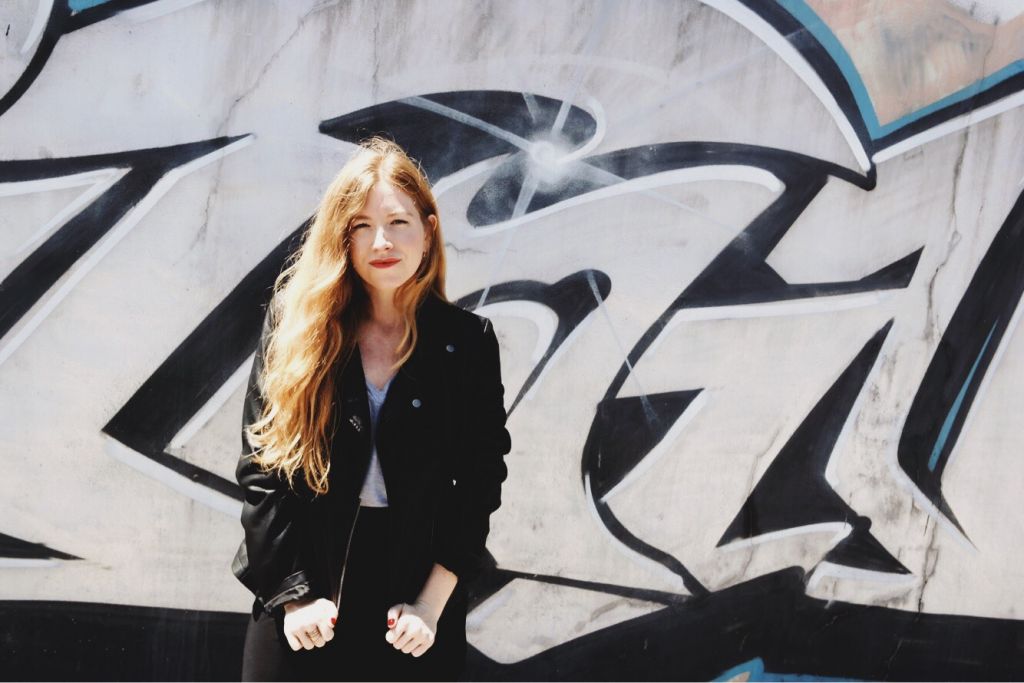 White developed Soul Addict in New Orleans with about $2,000, but recently moved back to her home state of North Carolina, where she acquired a certificate to grow hemp from the Industrial Hemp Commission. Backed by her father, a farmer by trade, White invested $10,000 in land, seeds and equipment to handle Soul Addict's manufacturing. Since its introduction, the brand has registered sales increases of over 50% a month and is now profitable.
"I want to continue creating products as an ode to women and our intimate relationship to plants from both an emotional wellness and beauty perspective."
Soul Addict's tight product lineup includes Hemp CBD Elixir, a hemp extract blend available in 30-ml. and 60-ml. sizes, and Holy Cacao Hemp Butter, a CBD-infused dark chocolate spread that premiered on April 20 this year. The Hemp CBD Elixir contains 4.2 milligrams of CBD per serving. The Holy Cacao Hemp Butter has 100 milligrams of CBD per jar. Customers can consume either product straight or mix the products with teas, smoothies, tonics and foods.
The brand is working to expand its assortment. A natural CBD lubricant and massage oil for women is in the pipeline. White says, "I want to continue creating products as an ode to women and our intimate relationship to plants from both an emotional wellness and beauty perspective."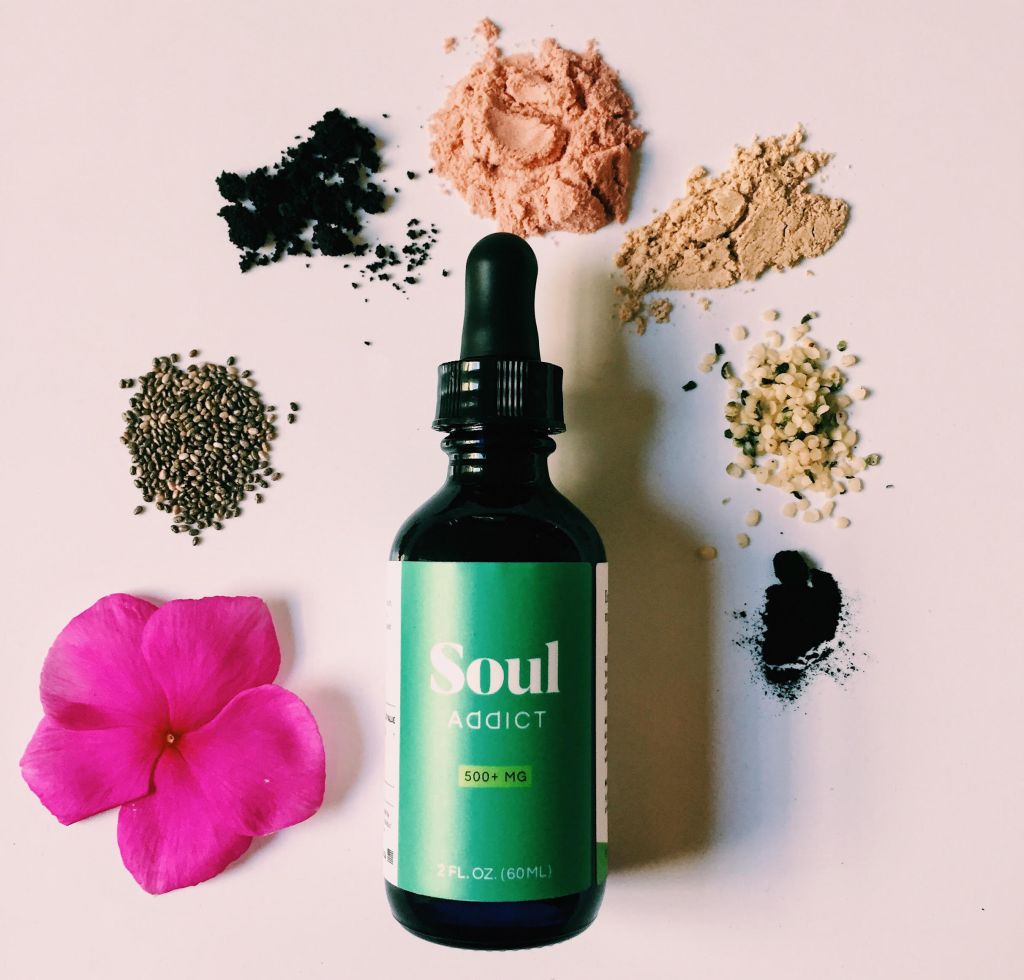 Soul Addict, which is among a skyrocketing number of brands involved in the CBD movement, is driven to educate people on the emotional and physical wellness benefits of hemp. White discovered hemp-derived CBD in her attempts to cope with anxiety and depression. "Soul Addict is for the woman who wants to naturally empower her emotions with CBD, have access to something she feels good about taking each day, and is well-versed in the green beauty and wellness space," she says. "But we're also universal when it comes to who can have a wonderful experience with our products."
"Soul Addict is for the woman who wants to naturally empower her emotions with CBD, have access to something she feels good about taking each day, and is well-versed in the green beauty and wellness space."
Bullish on Soul Addict's prospects at Urban Outfitters, White is directing her attention toward the new hemp farm that will supply its main ingredient. "We want to be able to control manufacturing and quality from soil to shelf, from start to finished CBD products," says White. "Being a literal company with roots is important to us. We want to be an intentional wellness brand, so we'll be spending a ton of time getting to know hemp plants up close and personal on our farm in western North Carolina."