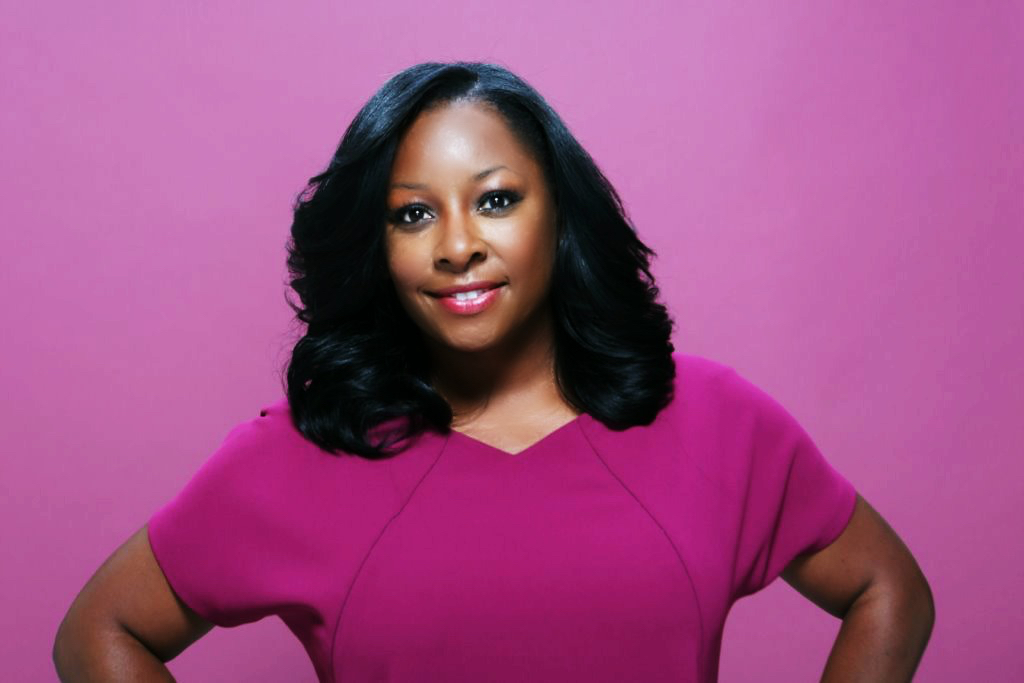 Hue Noir Has Upped The Ante For Inclusivity At Target And Intends To Do The Same Globally
Paula Hayes didn't ace every job interview question she fielded after graduating from Lewis & Clark College. When one interviewer asked her where she saw herself in 10 years, she didn't respond with a pat answer about how she'd be firmly entrenched in the food and beverage company she was attempting to join as a research chemist. Hayes asserted she'd end up in the cosmetics sector. Turns out she was portentous. Hayes harnessed her product chemistry background and passion for makeup aimed at women of color to launch Hue Noir in 2009. The brand recently landed in Target stores, and Beauty Independent caught up with Hayes to talk about that huge distribution milestone, how Fenty helps Hue Noir's business and the possibility of extending abroad.
What was the inspiration behind Hue Noir?
I fell in love with makeup when I was really young, and my mom said it wasn't appropriate for me. There was always something that I loved about it, but I struggled with it. Not all of the colors worked on my skin. I'd find a shade I liked for my skin, but it wouldn't always be available, maybe it was a limited-edition color. I wanted to approach the beauty industry by creating a trusted and reliable brand. I really started to look at the brand and the position of the role that women of all different cultures have at the center of the beauty movement.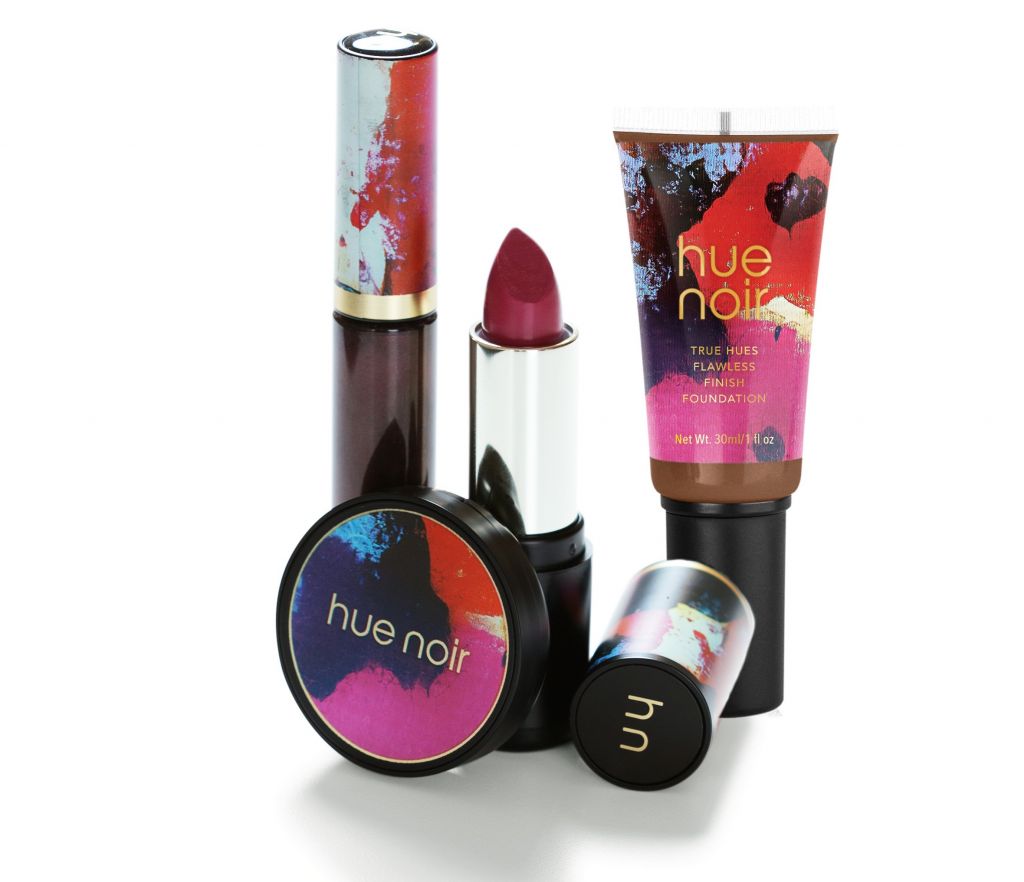 Fenty launched with 40 foundation shades, and now other brands are expanding shade ranges. Is that bad for your business?
I'm inspired by the inclusion of multicultural brands in the beauty space. I used to have to explain why Hue Noir makes sense, but conversations have started to evolve. More people are seeing that there's an underserved need in the market. When Fenty first launched, people asked me how I felt about this. I think it's great because it opens up more conversations. If I said just because there's a Fenty out there, it means there shouldn't be a Hue Noir, it'd be like saying just because there's a CoverGirl, there shouldn't be a Maybelline. I see Hue Noir playing a unique role in the market because of my scientific background. The idea is it give more people more options because once size does not fit all.
What was your first product?
My first goal was to master a lipstick. I wanted to make a lipstick with a strong color payoff and a beneficial quality. People were telling me you can't have high pigment and still be moisturizing, but I was determined, and we created a formula that does that. It takes a little more nuance to make a lipstick with these benefits rather than a liquid lip gloss that's easier to do. The lipstick requires more chemically and engineering-wise to get the right mold and balance of oils and waxes and colors. I approach everything in the way that it has to have benefits beyond color. Our bestselling lipstick overall is Femme Fatale, and our bestseller this spring was Fuchsia on Fire. The formula hasn't changed much since it launched, and people love it.
What is your hero product?
Our lipstick is always a bestseller, in the top tier of our data, but we launched foundation last July, and it's taking over as a hero product. We often hear from women that no one has been able to match their skin tone. I always knew I'd make out a foundation, but it had to be perfect. Women might take a chance on a brand with a lipstick, but a foundation is something people don't mess around with. It has to be the right shade. I did a lot of research and used my spectrophotometer to help develop all of the right shades. We wanted to create a formula that didn't rub off, that looked natural and that didn't cause break outs. Now, my consumers are asking for concealers and powders, so I'm taking time to research that. The foundation is quickly becoming our bestseller, though, and that's the product that Target saw was the biggest need for our guests.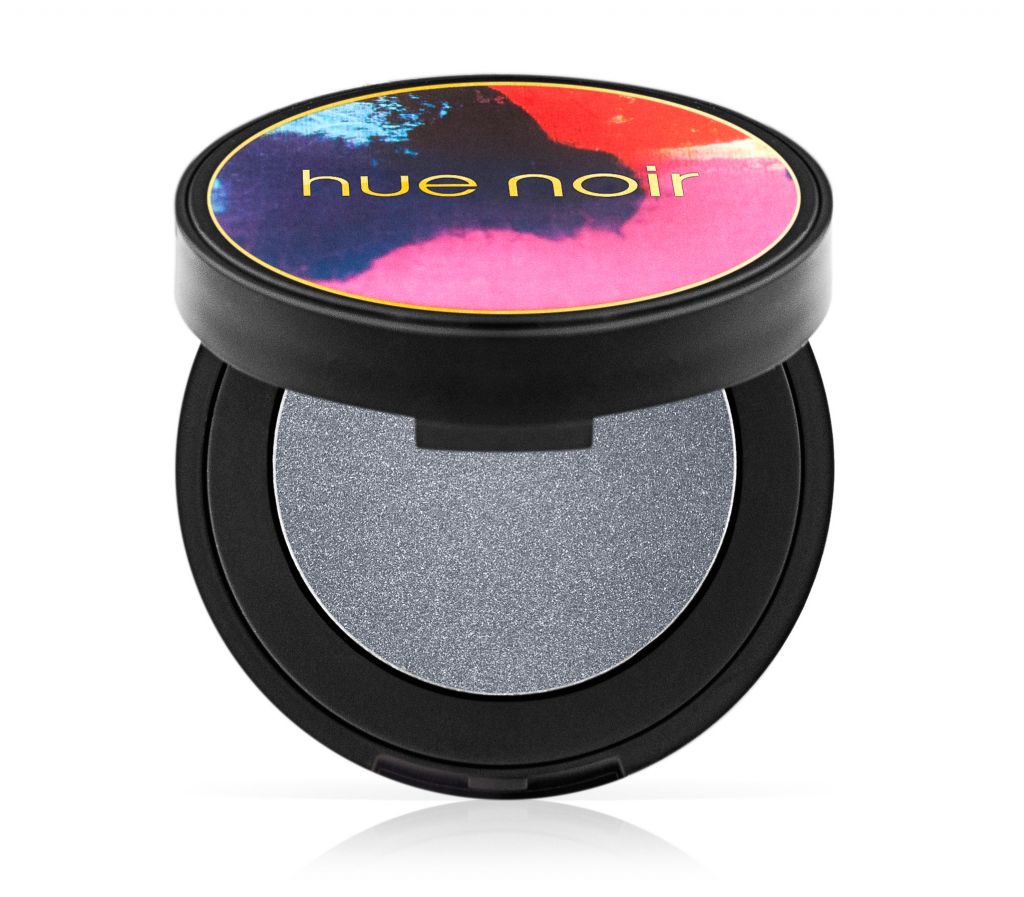 Have you dealt with products that haven't quite hit the mark?
Eyeshadow has been the hardest to sell. It works great when we're trying it on people, but it's a slower category than I'd like. Pencils are something I don't think I'll ever make in-house. I started off with a really great pencil, but a manufacturer changed the formula. I didn't like it, and my customers didn't like it, so I have to be careful and understand the things we can't control.
How did you build Hue Noir initially?
I took a very deliberate approach to building out the brand. I wanted to show I had depth. I wanted to take a concept of building around a lean company. Because I know contract manufacturing, I knew that I could build it out in such a way that I could have control [and be] able to showcase a large assortment of product, which has been my strategy for growth of the business. Early on in my career, I always had a vision to do this. I have a couple of trusted investors that really saw the vision and helped us get to where we are.
How has Hue Noir's packaging evolved?
When I was first getting started, I did a lot of local sourcing with wholesale suppliers to make stock packaging, and that's what I launched with. In 2015, I did my first major trade show, and I heard, "Paula, we love your product, but your products aren't going to stand out on store shelves the way that they are packaged." I had to find a way to get over that hurdle, and the marketing approach came to be to be bold. A local Portland artist named Sarah Dooley created an abstract painting that was and still is used for all packaging. We ended up using this as inspiration for social media in order to be consistent. Our social platforms are small, but growing.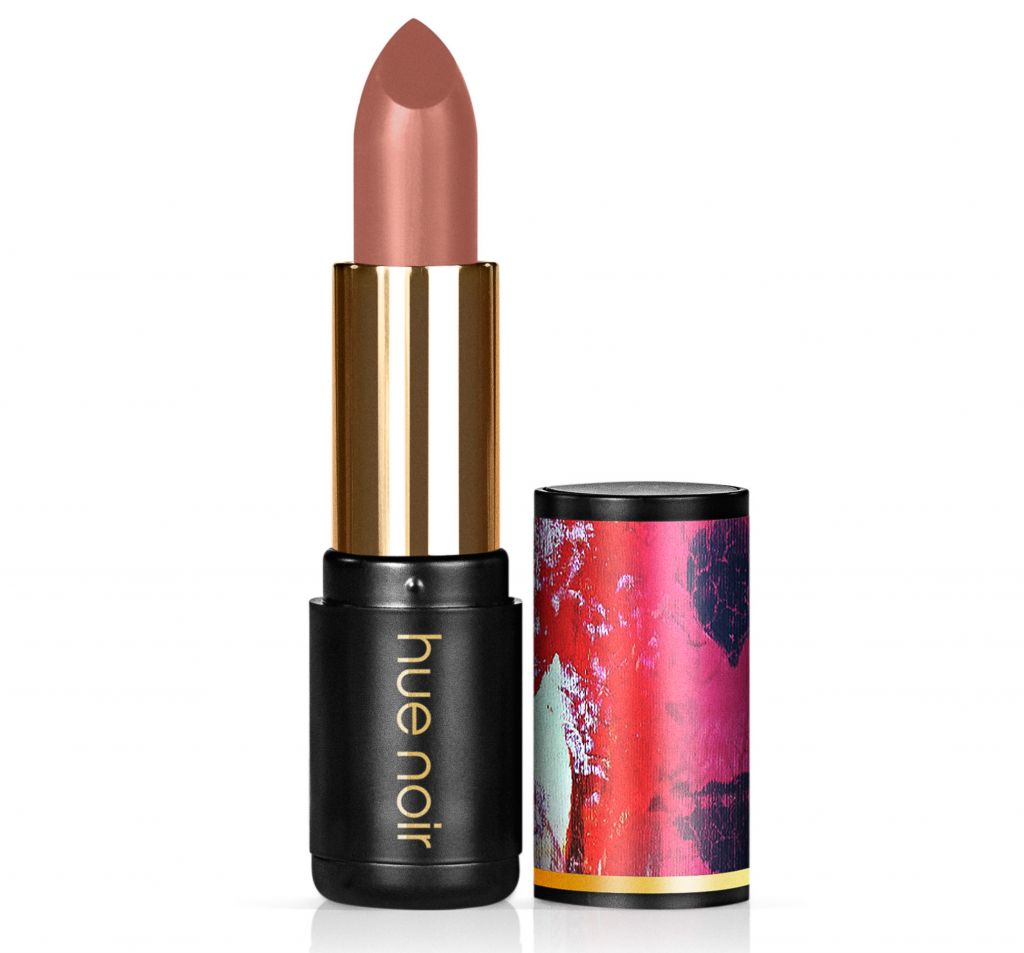 How do you approach e-commerce?
A big part of the business is e-commerce. I started to grow locally by doing expos and trade shows, which really helped prove my concept. I wanted to have a clear idea of who our customers were and what they were buying and asking for, so that became our focus. By the time I brought in a sales rep to represent us from the sales and retail standpoint, it was much easier to show data and that helped position us for more growth. When I was first looking at expanding beyond e-commerce, I was looking at boutiques and beauty supply marketplaces because I wanted to meet our customers where they were, but, then, I had inquiries from larger retailers. I started to have conversations with Target around the same time, and I haven't had to adjust too much with Target. They fell in line with everything we've been planning, and it ended up being the right fit.
Is Hue Noir available on Amazon?
Amazon is an interesting one for us. We do sell on Amazon. I sell everything but foundation on Amazon. I sell our lipsticks, glosses, eyeshadows and balms. It's too big to ignore, but their pricing strategy can be aggressive, and we don't always have control over that. I think it's important for us to continue to look for other outlets to sell with because all of our consumers are not going to be in one place.
What is your biggest goal now?
Our goal over the next 12 to 18 months, it's continued brand awareness and growth of our U.S. marketplace. We are seeing a great deal of demand from different parts of the world, so I want to take an international approach in places like South Africa, the Caribbean, London and Paris. It's a fun place to be. It's challenging, but I see potential for us to do some pretty big things.