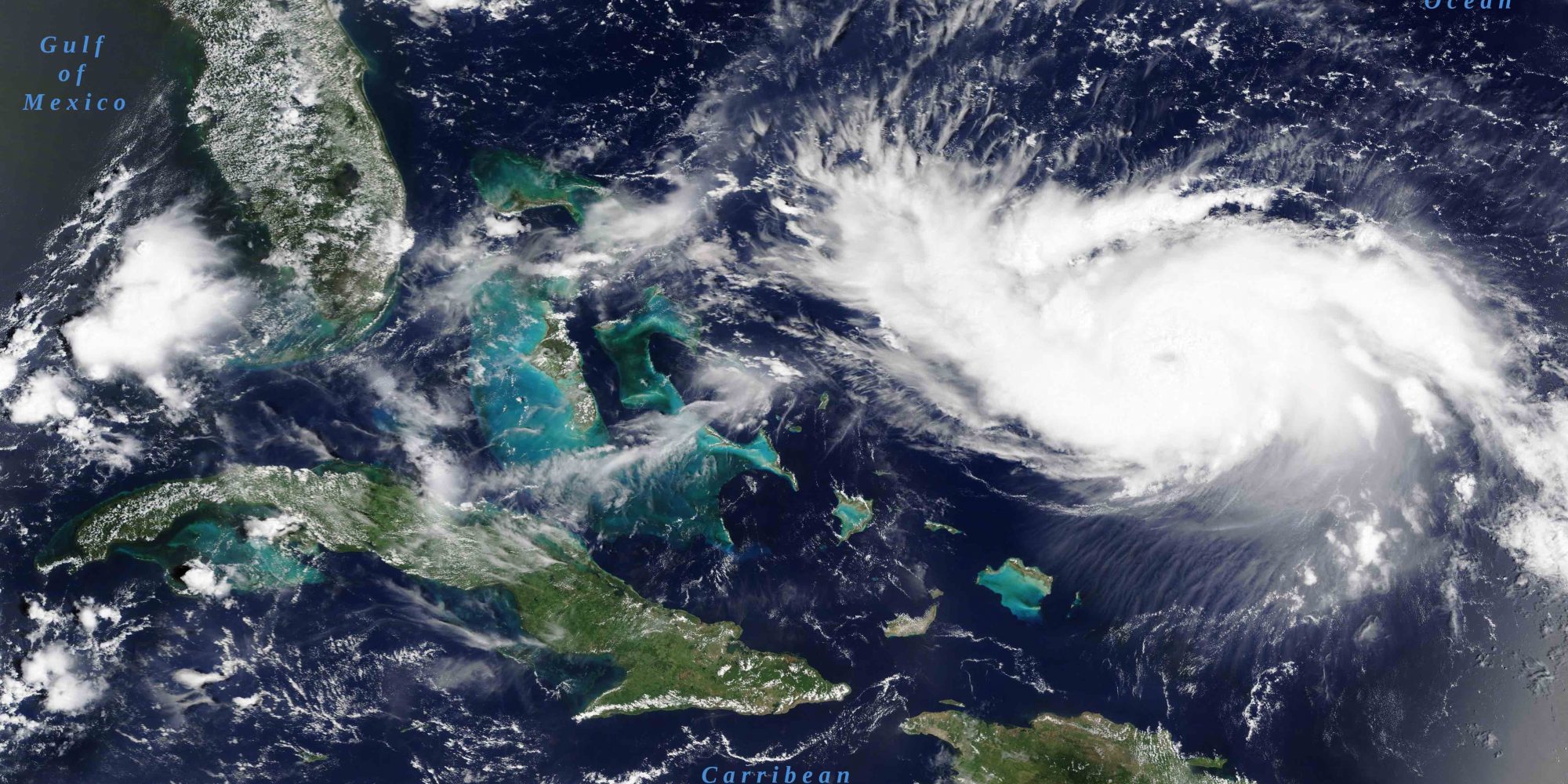 How Indie Beauty Companies Are Coping With Hurricane Dorian And Supporting Affected Communities
Hurricane Dorian hit the Bahamas and the Florida coast over Labor Day weekend, unleashing devastating destruction in its path. It's claimed at least 20 lives and left thousands of homes in ruin in the Bahamas, which has suffered the brunt of the hurricane's fury.
With Dorian's path is now squarely aimed at the United States, it's expected to surge in the Carolinas and farther north. As it wreaks havoc in the east, Beauty Independent spoke with indie beauty entrepreneurs affected by the natural disaster about how their businesses are faring and their efforts to support their communities.
West Palm Beach-based Mocha Whip didn't suffer physical damage, but its production has fallen behind as a result of the hurricane. Founder Melissa Troupe says, "Our handcrafters were actually backlogged prior to the storm. So, this break in production has come at the worst time possible for our business."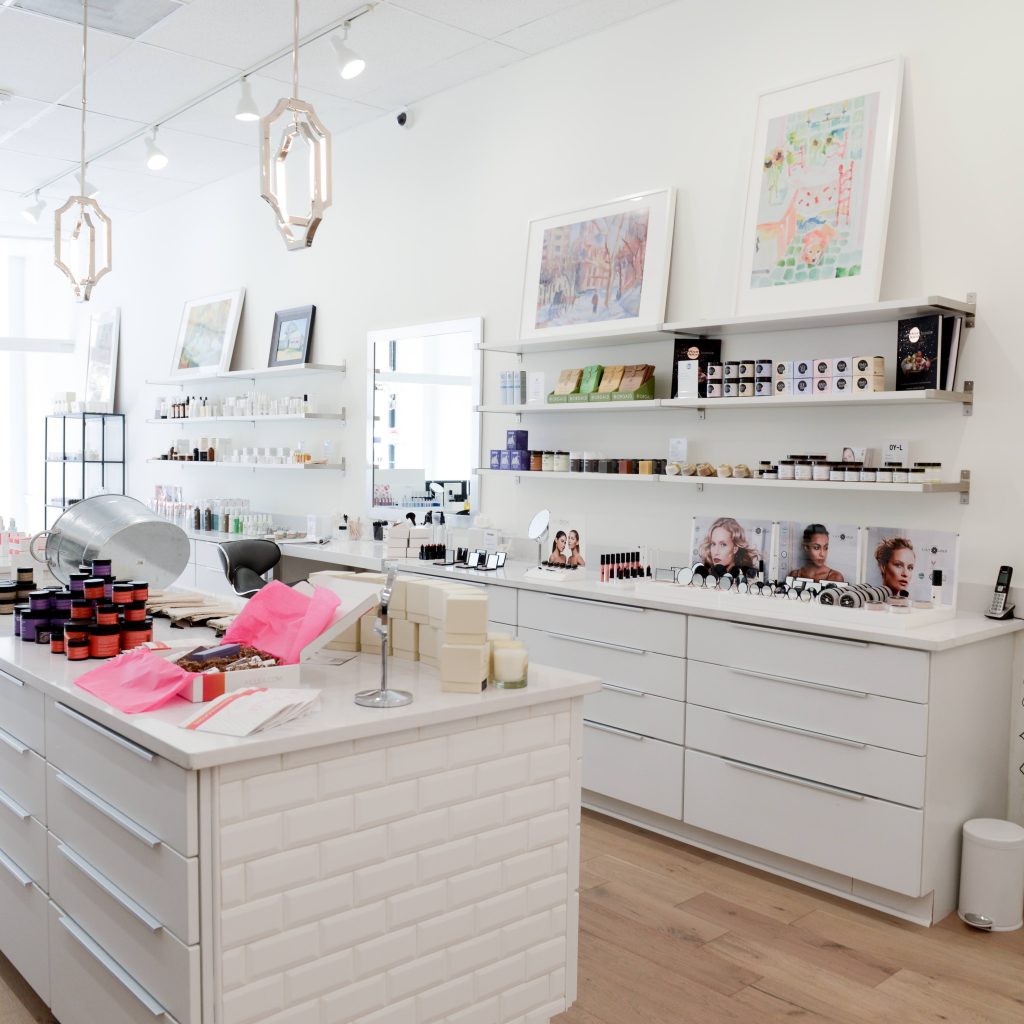 The storm has set Mocha Whip's production schedule back by at least a week. Its production team's typical day is 10 hours across two shifts, which includes hand-making products as well as shipping and handling. The brand plans to work overtime to get back on track. Mocha Whip hasn't yet chosen an organization to support Dorian relief efforts, but is exploring ways to support the Bahamas.
Troupe's advice for indie beauty entrepreneurs facing Dorian or other weather emergencies is to stay in close contact with customers. She suggests, "Let customers know your headquarters location, so they can follow along with news reports. Share loose timelines as to when you will return with production, with the clean understanding that hurricanes can be quite unpredictable."
Kathryn Murray Dickinson, founder of Aillea Beauty, a clean beauty retailer with locations in Charleston, Charlotte and Raleigh, agreed with Troupe's recommendation. Regarding potentially delayed orders, she says, "When we are really transparent with customers, they are incredibly understanding. Over-communicating is the key to keeping the customer happy."
"You need to build potential closures into your business model and be prepared to jump into action if something happens."
Dorian isn't Dickinson's first hurricane. She dealt with Florence last year, and her company is now skilled at bracing for strong storms. Aillea preemptively sandbagged its Charleston store's doors to prevent flooding and ensured its local staff successfully evacuated.
For other brick-and-mortar businesses looking to open in hurricane-prone coastal regions, Dickinson says, "You need to build potential closures into your business model and be prepared to jump into action if something happens. When building, you might want to consider is using flooring that is indestructible or easily replaceable like concrete, but you can't operate waiting for the worst. Just prepare as much as possible and move forward from there." Sales at Aillea's Charleston location have been slow due to Dorian, and the store will be closed Thursday and Friday.
Although not in a mandatory evacuation zone, Ikram Elharti, founder of Melbourne-Palm Bay, Fla.-based Sahara Rose, decided to leave ahead of Dorian. The skincare brand hasn't experienced damage at its office, but it lost out on sales over the Labor Day weekend.
"The hardest part is learning how to manage and plan with a lot of uncertainty," says Elharti. "We had to cancel our Labor Day sales event because Dorian was supposed to hit the eastern coast of Florida, and we were not sure of how long it would take for us to recover."
The brand's shipments have been impacted. Elharti says, "We're experiencing slight delays in our shipments, both to our direct consumers and drop-shipping for our retail partners as we manage all the logistics from Florida." The brand anticipates returning to its normal work hours today. It will donate 30% of its September sales online to nonprofit Neighbors4neighbors to support relief and recovery initiatives in the Bahamas.
Coral Gables-based Antonym Cosmetics, which has only experienced minor delays in shipments as a result of Dorian, is partnering with Dania Beach-based water sports retailer Nautical Ventures to provide assistance to the Bahamas. The brand collected non-perishable items and clothing, and volunteered with the local business to send necessities to areas stricken by the storm. In addition, it's planning to contribute a portion of its sales to a relief fund this month.
"True beauty is only measured by how much we care for each other, especially in difficult times."
On Friday, Stuart, Fla.-based color cosmetics brand Crunchi is donating 100% of its profits to the Bahamas Red Cross. Washington, D.C.- and Miami-based Aethera Beauty is donating 50% of its September sales to relief programs led by the nonprofits GlobalGiving, All Hands And Hearts and World Central Kitchen. The brand has a close connection to the Caribbean and countries bordering the Caribbean Sea because it gets fruit extracts from ingredient purveyors in the region.
"We don't have any ad spend or campaigns built around it," says co-founder Manisha Singal of Aethera Beauty's support of World Central Kitchen. "It's something we are doing on our own site and privately in an ongoing way. The goal isn't to rank higher than other brands or steal a buy button, but to do something that we all think is the right thing to do."
While some customers may view indie beauty brands participating in natural disaster relief efforts as disingenuous, the beauty entrepreneurs Beauty Independent spoke to emphasized it will be critical for businesses to step up their involvement in recovery activities in the wake of Dorian. "I believe donating to an area that is truly in need is crucial for all who are able," says Troupe. "We must come together to offer help in any way possible."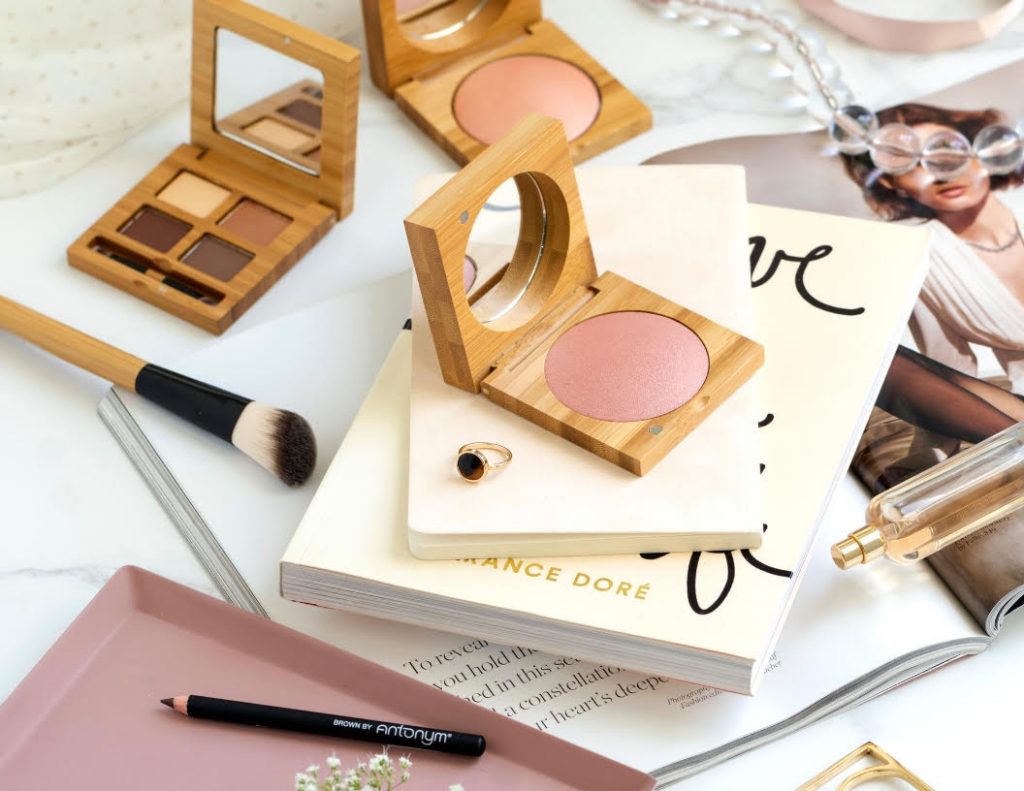 Dickinson encourages indie beauty entrepreneurs to support each other's businesses before and after natural disasters. "If you're a brand, show up to your retailers afterward for events to help drive traffic," she says. "As a retailer, try to service your community. [Indie beauty companies'] livelihoods are much more impacted than that of a larger company."
Troupe notes brands can also help by donating excess stock to organizations. Ikram urges giving back with pure intentions, not just to appear relevant. She says, "In times like this, I'm reminded of the story about the Redwood Forest, which is a true lesson on community. It is said that the Redwood forest's majestic trees have survived at least a thousand years despite natural disasters and flooding because of their intertwining roots, which make them so strong. True beauty is only measured by how much we care for each other, especially in difficult times."