New Skincare Brand Hyper Skin Hyper-Targets Hyperpigmentation Starting With A Supercharged Vitamin C Serum
When Desiree Verdejo owned Harlem beauty boutique Vivrant Beauty from 2015 to 2018, she was surrounded by hundreds of skincare products. Despite having them at her disposal, she couldn't find a formula that adequately addressed the hormonal pimples and hyperpigmentation she dealt with. Instead of surrendering to disappointment, Verdejo developed the skincare brand Hyper Skin to do what other brands couldn't.
"I was pregnant with my daughter––and I have acne-prone skin normally––but it was at a higher level than I had ever experienced. I was breaking out and dealing with the crazy dark marks that follow," says the lawyer turned beauty entrepreneur. "In my boutique, I couldn't direct myself to a product line that was made for women of color and that highlighted us. I wanted to prioritize the issues that women of color experience and also create effective, beautiful products."
In November, Hyper Skin launched digitally with a single item: Hyper Clear Brightening Clearing Vitamin C Serum. Suitable for a variety of skin types, the serum is loaded with 15% vitamin C and E, bearberry, turmeric, kojic acid and a blend of fruit enzymes chosen to help brighten dark marks, age spots and acne scars, and to keep blemishes at bay. It has a gel consistency, and is formulated without parabens, sulfates and phthalates. It's priced at $36 for a .5-oz. size. Verdejo says, "We're a brand that has good ingredients, and we want to keep it as affordable as possible."
Hyper Skin has several skincare products in the pipeline. Housed in a vibrant orange and white plastic bottle with a pump, the serum will remain its hero product even as it enlarges its assortment. The brand evaluated it on people with a plethora of skin tones for four months prior to its release. "If you use a product that is too strong as a brown woman, you can suffer from more pigmentation. So, we tested it on brown skin to make sure it didn't have adverse effects and to see if it was, in fact, effective," says Verdejo, adding, "I figured we can put this out there and show that these are the types of products we're developing. We wanted a before-and-after story where you use this product and, three weeks later, you'll see results and tell your friends it works."
Catering to Hyper Skin's target audience of women of color in messaging and on social media is of utmost importance to Verdejo. She says, "This product was created for brown women, women of color, women with melanin, women who experience these skincare concerns that are central to their beauty regimen, but the beauty market treats as a niche." Its social media feeds definitely don't treat them as niche and showcase the diversity of women of color.
"I wanted to prioritize the issues that women of color experience and also create effective, beautiful products."
Hyper Skin is focused on a direct-to-consumer distribution model for now, but Verdejo is open to placing it in retailers dedicating shelf space to multicultural beauty brands. "Target would be an ideal relationship. I see what they're doing in the multicultural beauty arena, and it is consistent with the way that I want our consumer to be celebrated and catered to," she says. "Ulta is another one of its dream retailers." This month, Hyper Skin was picked up by Philadelphia store The Sable Collective and Los Angeles concept shop Reparations Club, which both serve people of color.
To grow brand awareness, Hyper Skin has concentrated its efforts on Instagram, paid and unpaid influencer collaborations, and email marketing. This year, Verdejo plans to take the brand's marketing activities offline. She says, "There are so many great opportunities to engage with our audience and events that are geared toward our audience like CurlFest and Beautycon. So, I'm really excited to go beyond digital and meet our consumers face-to-face."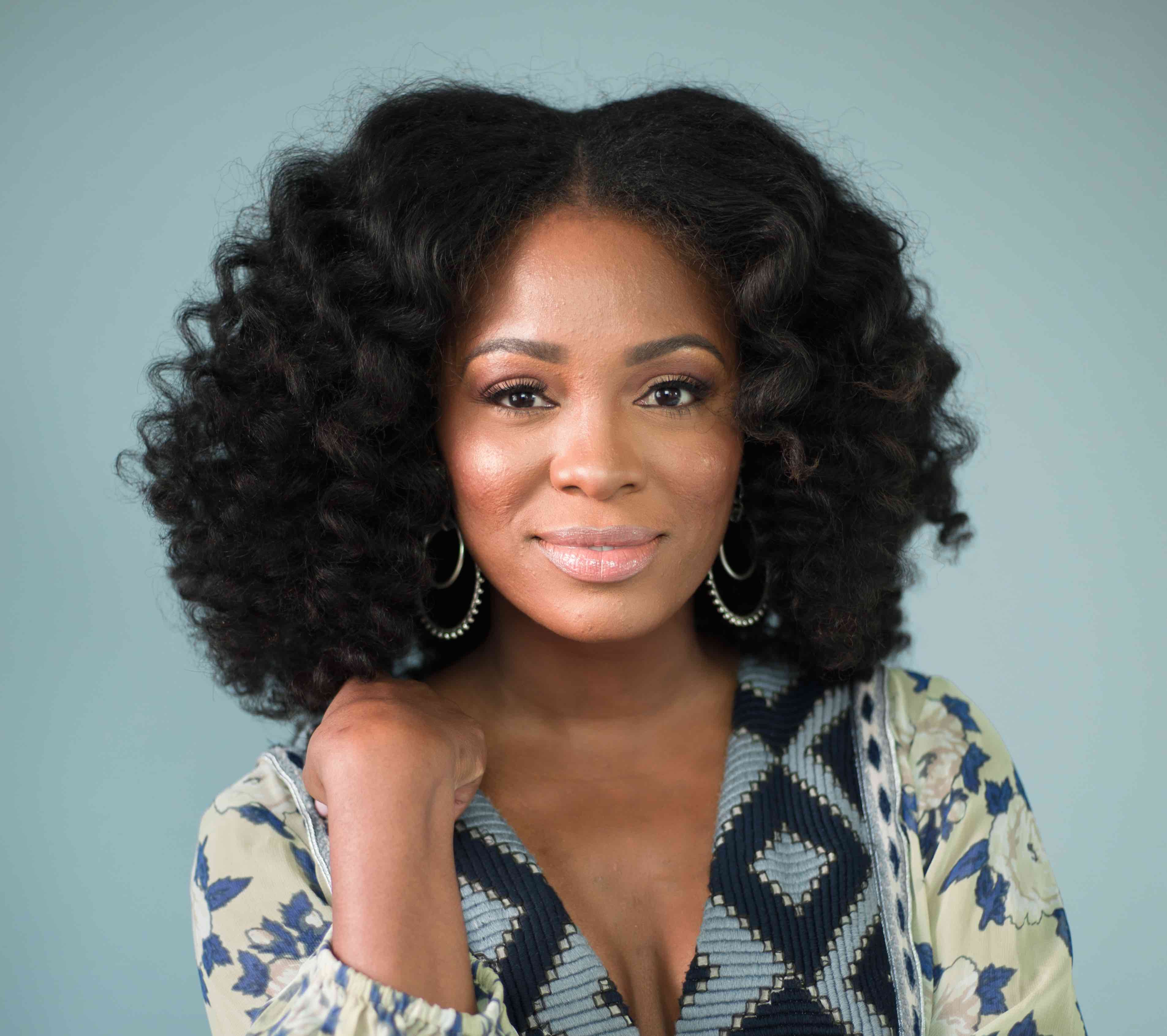 Verdejo budgeted $15,000 to start Hyper Skin, but ended up spending a little over $10,000 to complete its debut product. She declined to disclose revenues expected for this year. The brand's future products will tackle beauty-related issues women of color have that aren't widely considered by most brands on the market. A second product is slated for a spring release. Verdejo says, "There are concerns with acne with people of color being more oily [and] with razor bumps. If you asked someone who has brown skin, they would say that these things are their main issues."